Bratislavská punk-rocková formácia The Minority nezaháľa ani počas svojho letného "TOUR 2022" a vydáva ďalší singel s názvom "Let It Be Sunday". Po predchádzajúcej skladbe "Duch rebelov" tu máme teraz pieseň v angličtine, ktorá svojou náladou a prejavom ešte viac prezentuje nespútaný a priamočiary "kalifornský" punk-rock vyprodukovaný na Slovensku.
Pieseň svojou naliehavosťou a agresivitou vyjadruje predovšetkým ten moment, ktorý každý z nás občas máme, keď musíme v pondelok skoro ráno vstávať do práce. Ako dodáva frontman kapely Peter Jarábek "Tie pondelkové rána sú naozaj niekedy náročné a človek si pri tom vstávaní občas aj zanadáva. Preto som sa pri písaní textu zameral na to, aby bol čo najviac priamočiary a jednoduchý. Aby vyjadroval spontánne myšlienky a pocity, ktoré sa nám vynárajú v hlave hneď ako ráno vstaneme niekedy ešte v polospánku. Anglické názvy dní v týždni mi perfektne sedeli do frázovania pesničky a z toho potom vznikol aj celý námet na text. Ten pracovný týždeň sa zdá na jeho začiatku naozaj dlhý a prepracovať sa k vytúženému víkendu nie je vždy ľahké."
Pre ešte lepšie vyjadrenie významu skladby "Let It Be Sunday" zvolila kapela natočenie videoklipu v kombinácii s lyric videom, v rámci ktorého sa zobrazujú tie najpodstatnejšie časti textu a dodávajú celému vizuálu ešte jasnejší význam. Celkové poňatie snímky je tiež veľmi jednoduché a zachytáva chalanov z The Minority priamo v akcii. Ako dodáva Peter Jarábek "Máme radi klipy, ktoré nás zachytávajú tak ako vyzeráme a hráme naživo. Keď robíme to čo nás baví najviac"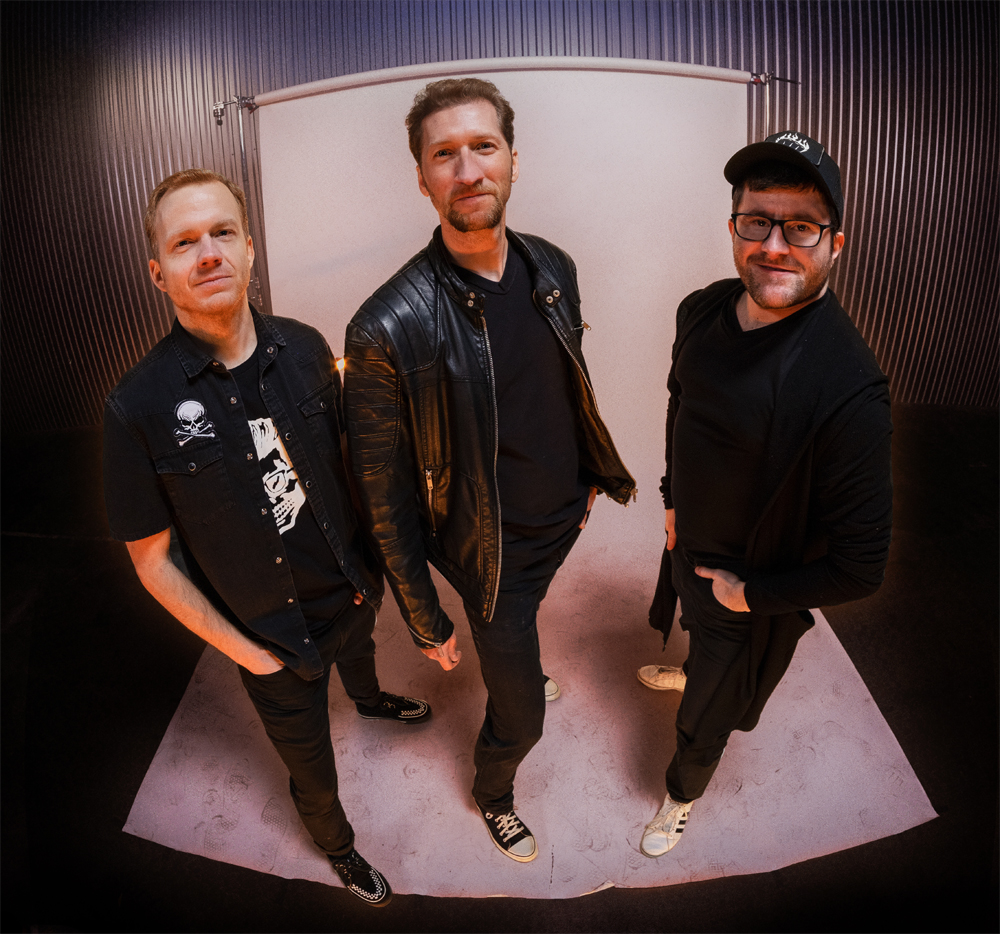 August bude pre The Minority v znamení vystúpení v rámci Slovenska a to tak na západe, strede ako aj východe. Z podujatí, kde kapelu uvidíte môžeme spomenúť napríklad Rock Beskyd v Turzovke, Banícke dni v Handlovej, či Pivné leto v Snine.
Koncerty TOUR 2022
05.08. 2022 – Rock Beskyd, Turzovka
26.08. 2022 – OHY FEST, Camping Sereď
27.08. 2022 – Pivné Leto, Snina
03.09. 2022 – Banícke dni, Handlová
Zdroj: TS