Už v septembri oslávi album Splendor bratislavskej post-rockovej kapely The Ills desiate narodeniny. Keďže jeho CD aj vinylová verzia je už niekoľko rokov vypredaná, jej bývalí aj súčasní členovia si túto nahrávku pripomínajú v limitovanej verzii na kazete s vynoveným obalom.

Stali sa skutočnou kapelou
Ako zneli The Ills pred desiatimi rokmi? Kapela sa vtedy v krátkom čase posunula obrazne i fyzicky – od skúšania insitných inštrumentálnych skladieb v obývačke, k prvým ambicióznejším pokusom z debutu až ku koncertnej zohratosti a ucelenejším skladbám poháňanými nápadmi vtedajších gitaristov Martina Krajčíra a Adama Kobydu.
"Splendor je album, ktorým sa Ills stalo skutočnou kapelou," hovorí prvý menovaný, ktorý sa dnes naplno venuje svojmu sólovému elektronickému projektu Isobutane.
Priaznivú odozvu na album po vydaní podčiarklo aj Rádio_FM, ktoré zaradilo Splendor ako jediného slovenského zástupcu do výberu najlepších 30 albumov roka 2012.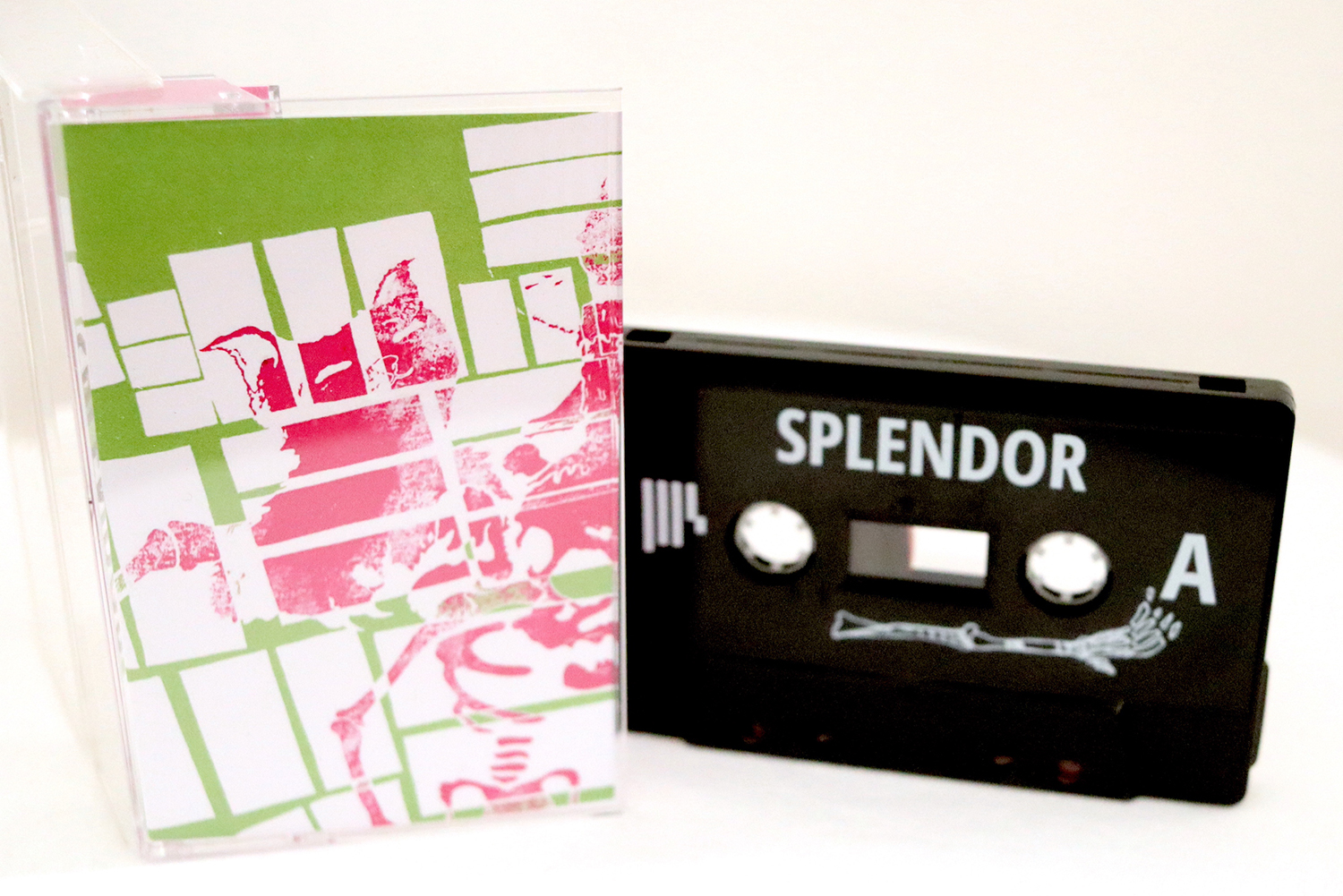 Naživo a za dva dni
"Prvé, čo sa mi vybaví, je nahrávanie na Slavíne v skúšobni Čistých tvarov," spomína s odstupom rokov Adam. "Aj keď to bol druhý album kapely, tentokrát som mal naozaj pocit, že ideme nahrávať dopredu pripravený a vyskúšaný materiál, s rozumnými melódiami."
Platňa sa nahrávala počas dvoch dní v marci 2012 za prítomnosti mini-publika zloženého z kamarátov kapely. "Všetci sme boli v jednej miestnosti, ak sa niekto pomýlil, smola, museli sme ísť znova a znova," pripomína Adam atmosféru nahrávania.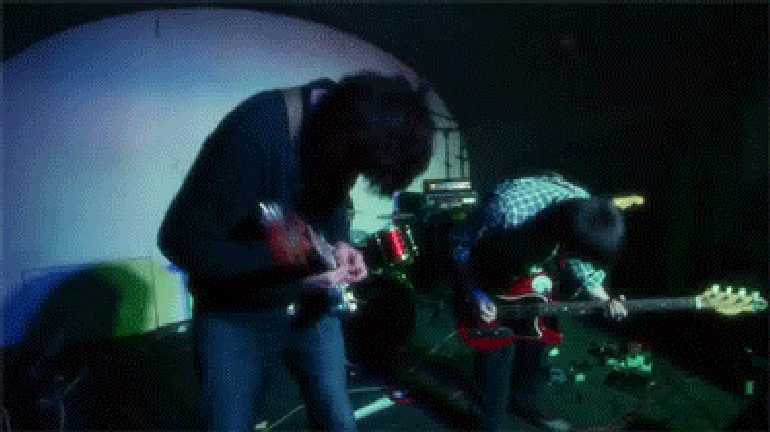 Staronový obal
Splendor vychádza na kazete v limitovanom náklade 30 kusov s farebnejšou verziou pôvodného obalu, ktorý vytvoril pôvodný autor Jonathan Fox. Ide o druhú kazetu kapely, ktorú vydavateľstvo Exitab v posledných mesiacoch poslalo do sveta – vlani vyšla novozmixovaná verzia ich debutu T.W.I.T.
Obe kazety sú dostupné na Bandcampe kapely a vydavateľstva, album Splendor tiež poslucháči nájdu na všetkých hlavných streamingovych službách.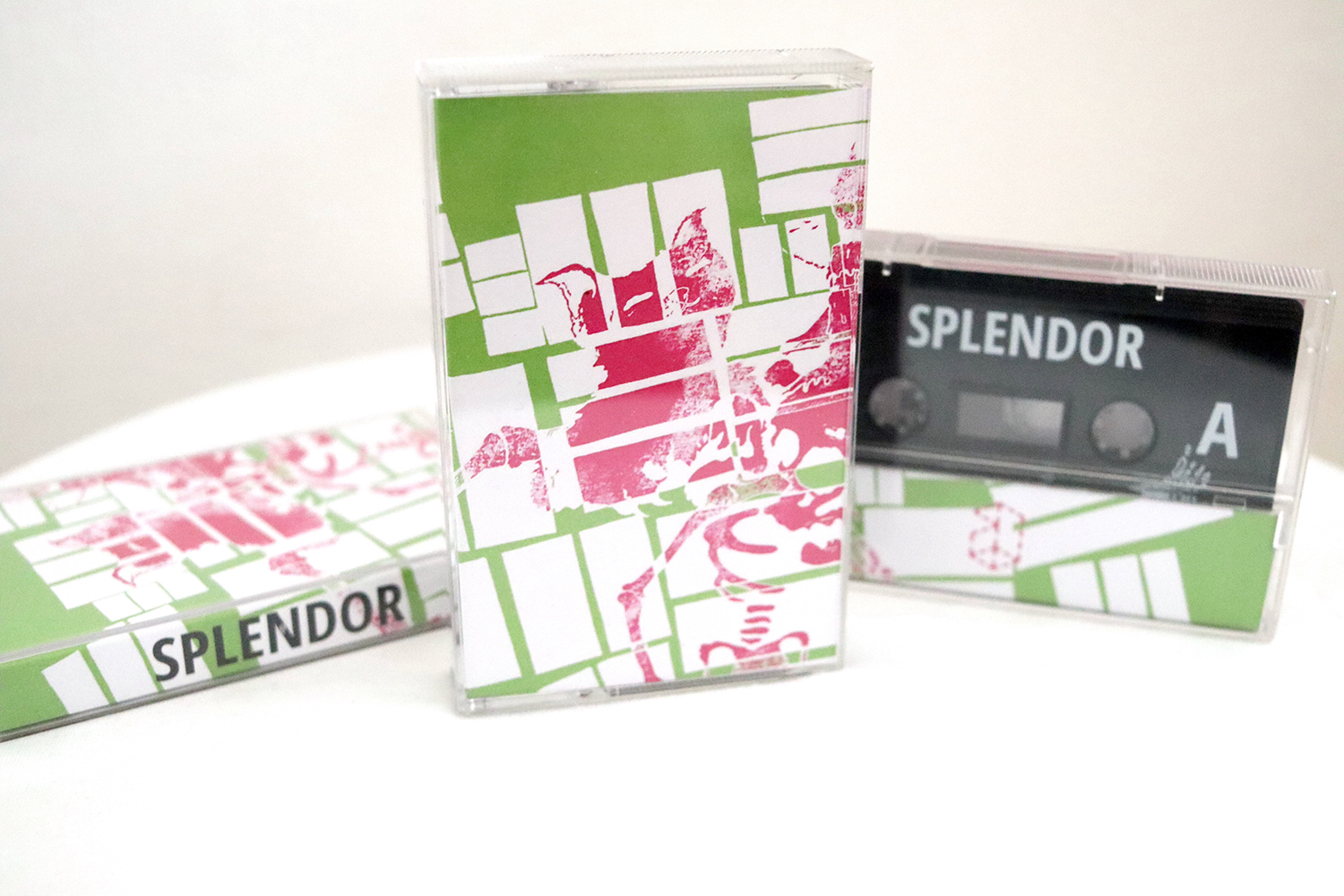 Zdroj: Exitab Label