Legendárna kapela z Liverpoolu opäť ožíva. V nadväznosti na rozšírené edície albumov Sgt. Pepper's Lonely Hearts Club Band (2017), The BEATLES ("White Album") (2018) a Abbey Road (2019), vychádzajú ďalšie špeciálne nahrávky, tentokrát z veľmi úspešného albumu Let It Be z roku 1970. Už 15. októbra sa fanúšikovia môžu tešiť na nový stereo záznam "Don't Let Me Down" z prvého strešného vystúpenia a na množstvo ďalších piesní chrobákov v novom šate.
Album Let It Be nanovo zmiešali Giles Martin a Sam Okell v stereu, 5.1 surround DTS a Dolby Atmos. Nové vydanie Let It Be obsahuje stereofónny mix albumu podľa pôvodnej verzie od Phila Spectora a pochádza priamo z pôvodných osempásmových kaziet. Fyzické a digitálne verzie Super Deluxe tiež obsahujú 27 doposiaľ nevydaných nahrávok, EP Let It Be so štyrmi piesňami a nový nevydaný stereo mix "Get Back", ktorý zostavil inžinier Glyn Johns v máji 1969.
Na album nadväzuje aj dlho očakávaný dokument Petra Jacksona The Beatles: Get Back. Ten uzrie svetlo sveta v priebehu nasledujúcich mesiacov a odhalí atmosféru pri nahrávaní tohto prelomového albumu.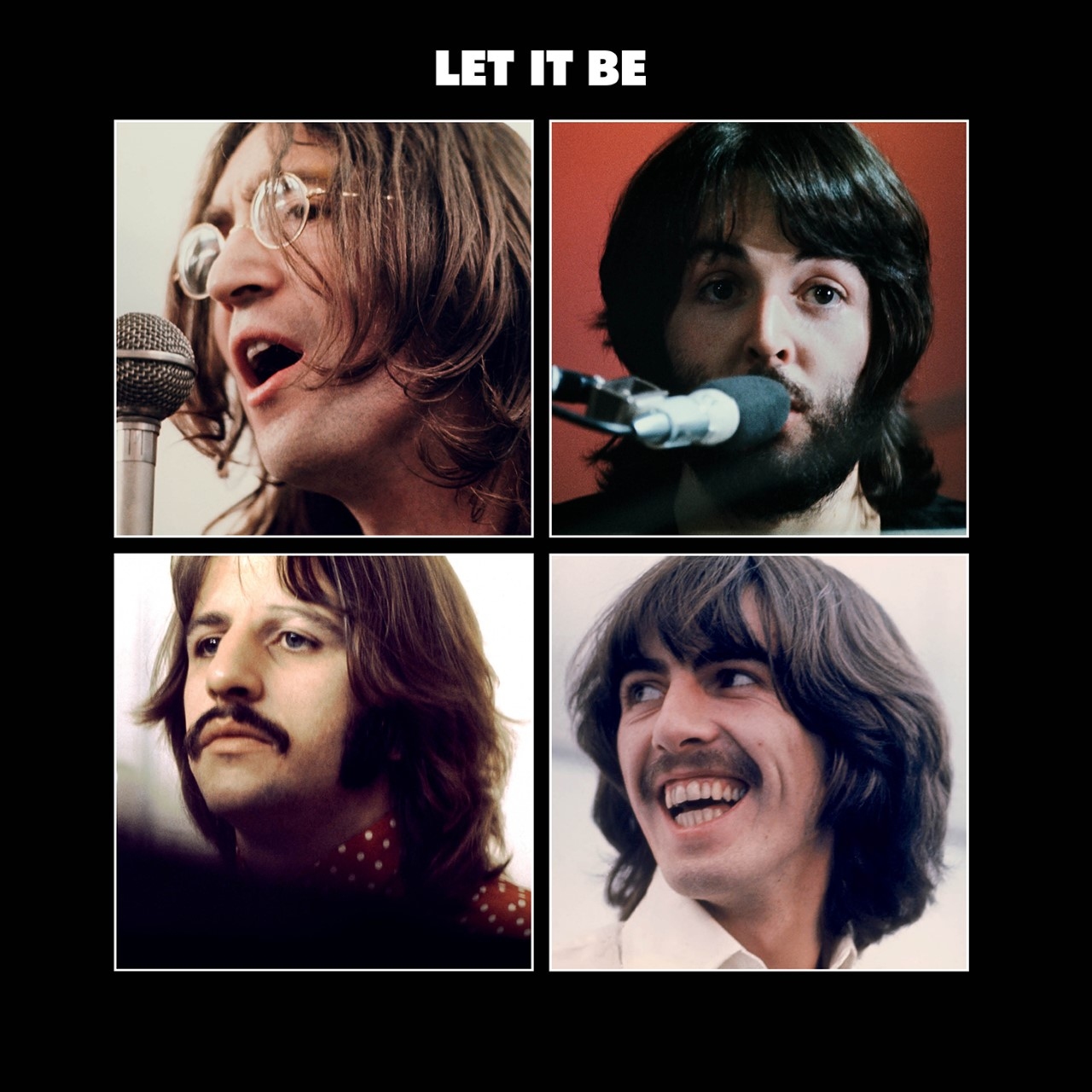 The Beatles – Let It Be
TREAMINGOVÉ SLUŽBY
www.instagram.com/thebeatles/
www.thebeatles.com
Zdroj: TS