Mladá speváčka Martina Kapráliková v novej skladbe hľadá nádej a miesto, kde sa rodí mier. Duet Tam, kde sa rodí mier naspievala s muzikálovým hercom Dáriusom Kočim. Hudbu aj text novinky má na konte samotná speváčka, aranžmán robil tak ako v predchádzajúcej skladbe Adam Hudec. V klipe si okrem spevákov zahrali rozkošné detičky Félix a Tamarka, ktoré symbolizujú lásku, vieru a mier. Pozrite si klip Tam, kde sa rodí mier, jeho nakrúcanie Dárius skoro nestihol, pretože sa mu pokazilo auto!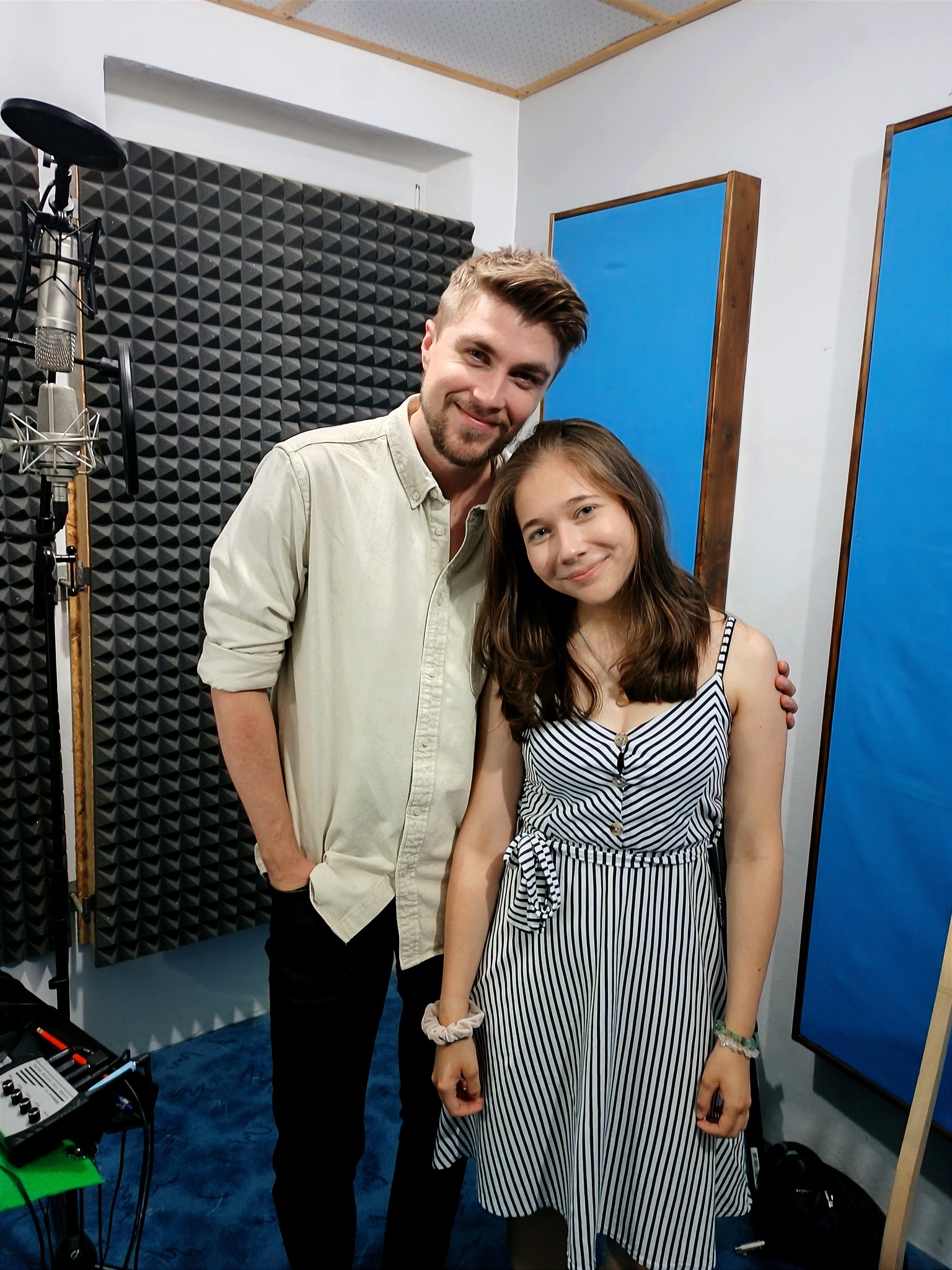 Martina je dcérou hercov Michaely a Martina Kaprálikovcov, po ktorých zdedila umelecký talent.Speváčka po vydaní prvého singlu s názvom Slová pokračuje s písaním pesničiek, pretože ju to napĺňa a baví.
"V hlave sa mi zrodila myšlienka "Chceme stáť na prahu dvier, ktoré vedú tam, kde sa rodí mier", vedela som, že bude súčasťou novej pesničky a tak som začala tvoriť a skladať. Hlavnú pasáž som napísala niekedy v marci, mala som v hlave jedinú myšlienku, o ktorej som vedela, že chcem aby v tej piesni zaznela, a tak som si sadla za klavír a už išlo tak nejak samo. Neskôr keď som ju dotvorila celú tak som vlastne zistila, že som zložila duet," opisuje proces tvorby Martina Kapráliková.
Pieseň sa nahrávala v Stupave v štúdiu Ľuba Dolného. V piesni sú živé sláky, ktoré nahrávali Andrea Benická – husle, Zuzana Uškovičová – husle, Roman Rušňák – viola, Orsolya Kovacs – violončelo. Celé nahrávanie slákov mal pod palcom Adam Hudec v štúdiu Sloth Sound Studio, ktorý robil aranžmány k tejto skladbe a postavil ju na nohy. Na duet oslovila Martina muzikálového herca a speváka Dáriusa Kočiho, s ktorým sa pozná z divadla a dabingu.
"Veľmi sa mi páči jeho farba hlasu a myslela som si, že by sme spolu mohli ladiť, tak sme to skúsili. Dopadlo to nad moje očakávania a som veľmi rada, že si našiel čas a šiel do toho so mnou. Pracovalo sa mi s ním veľmi dobre, pri nahrávaní piesne a nakrúcaní klipu sme sa nasmiali, bola to veľmi príjemná spolupráca," pochvaľuje si Martina.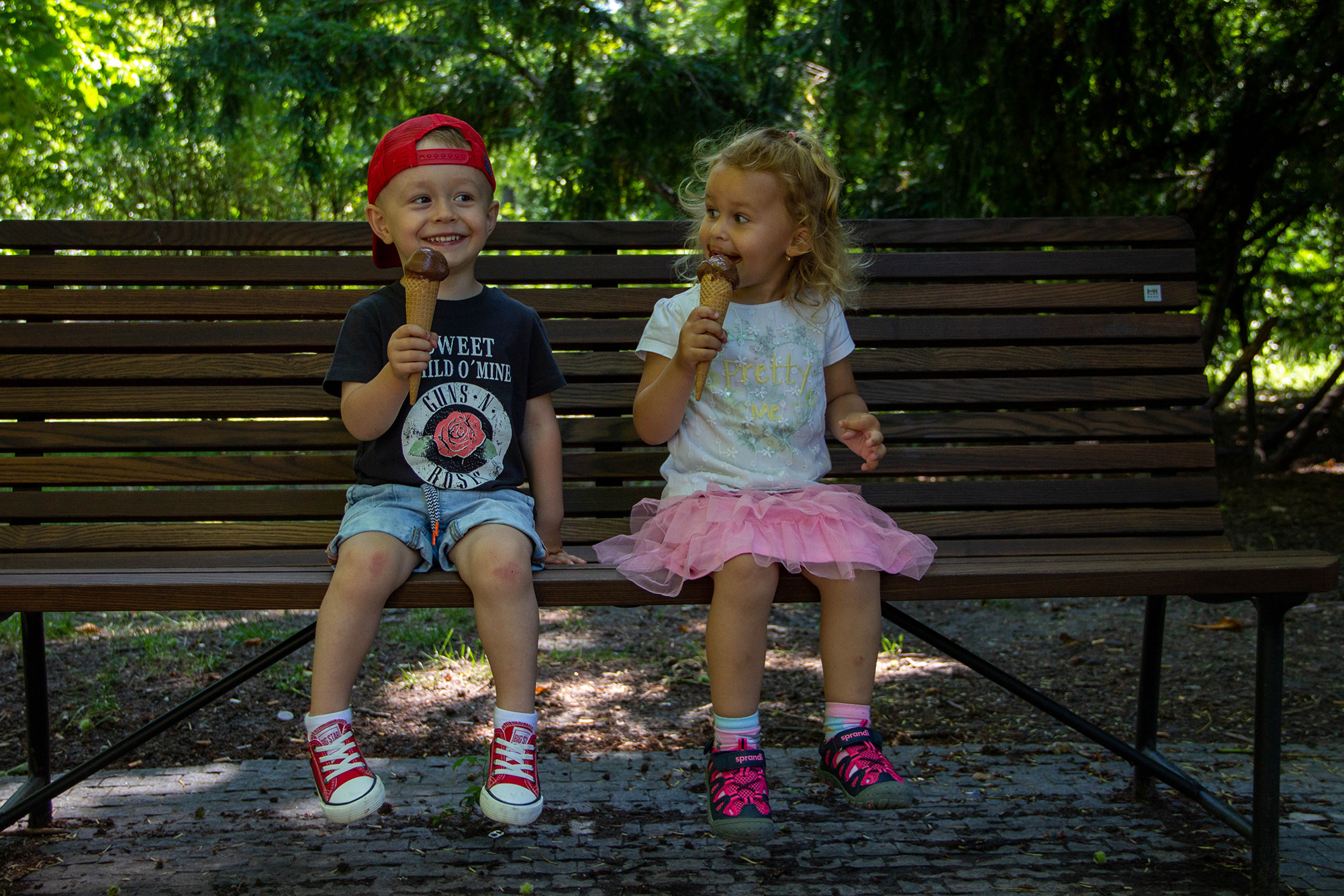 "Martinku poznám od malého dievčatka a som šťastný, ako vyrástla a aký talent sa v nej schovával. Verím, že sa dostane do povedomia ľudí a bude úspešná ako celá jej rodina. Keď som počul prvé demo, tú melódiu a texty, tak som si ju stále spieval dookola. A povedal som si, že do toho idem,"prezradil Dárius Koči.
Videoklip mal pod palcom Tomáš Majky Majláth, ale scenár tvoril spolu so speváčkou. V klipe vystupujú okrem Martiny a Dáriusa aj dve rozkošné detičky – Tamarka a Félix, ktoré symbolizujú lásku, vieru, mier, šťastie a nádej.
"Nakrúcanie s Dáriusom bolo vtipné, keďže sa mu v deň nakrúcania pokazilo auto, takže to bolo celkom chaotické. Ale zvládli sme to. Tamarka a Félix boli pri nakrúcaní milí, hraví, rozkošní, a keď sme potrebovali, aby sa smiali alebo plakali, vedeli zo seba dať každú emóciu. Celé sa to odohráva v parku, na lúke a v prírode, sú tam zachytené krásne momenty. Chceli sme ukázať, že ku šťastiu nám naozaj netreba veľa, stačí sa len tešiť z maličkostí," uzatvára Martina Kapráliková.
Talentovaná Martina má rozpracované ďalšie skladby, ktoré čakajú na vydanie. Po účinkovaní v poslednej sérii seriálu Oteckovia dostala ďalšiu hereckú príležitosť, tak sa tešíme, že ju opäť uvidíme aj na televíznych obrazovkách.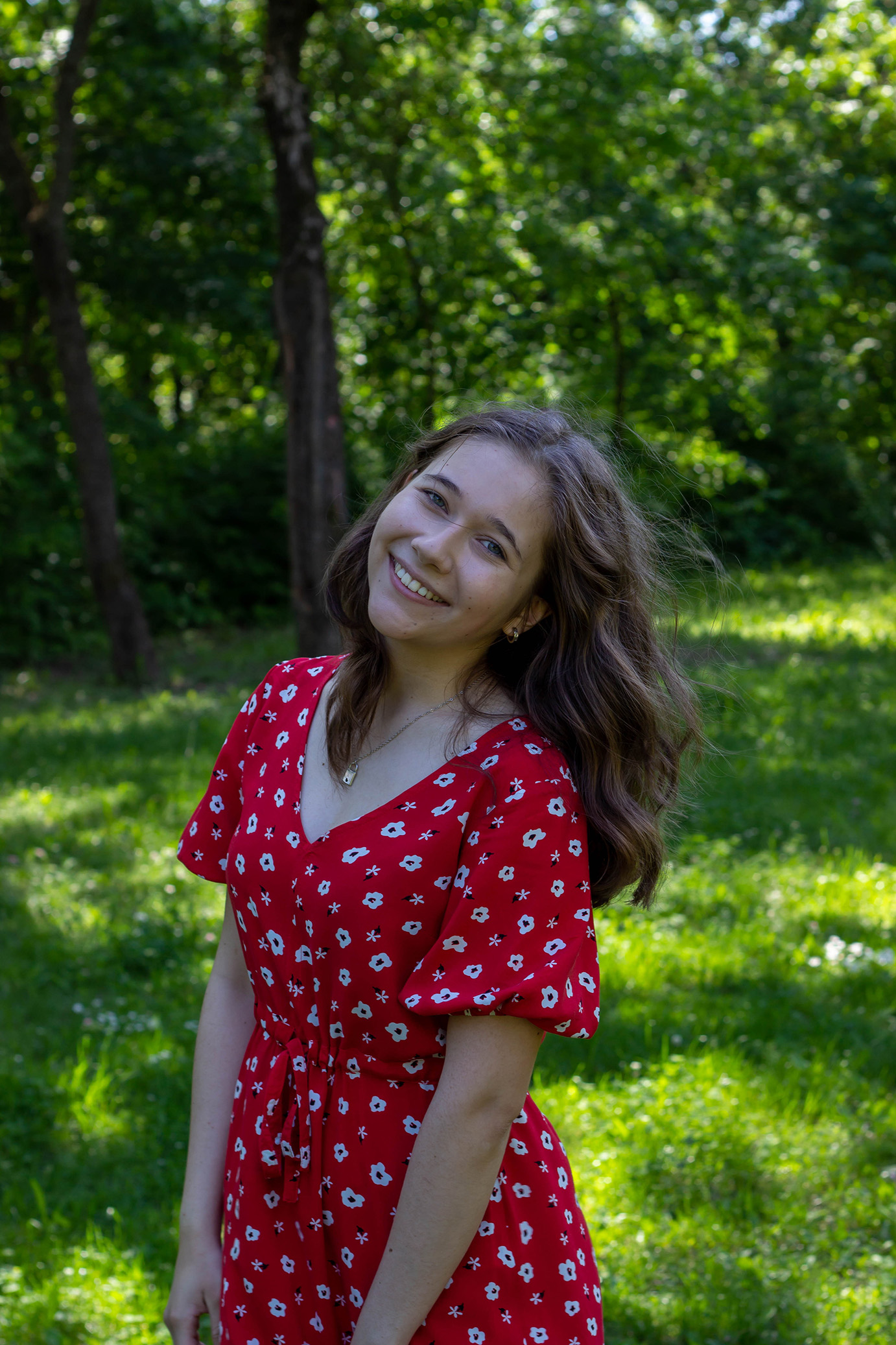 Klip Tam, kde sa rodí mier si môžete pozrieť tu: https://youtu.be/78mDymYBuus
Instagram – https://www.instagram.com/martinakapralikova/
Facebook – https://www.facebook.com/martinakapralikovaofficial/
Zdroj: NK Factory
Foto: Tomáš Suchánek