Unikátne akcie, ktoré podporujú kultúru a umelcov, vznikajú pod taktovkou Jägermeisteru už niekoľko rokov. Ani v tomto oklieštenom období tomu nebolo inak a výrobca bylinného likéru pripravil tajnú párty pod názvom Friends dela Friends.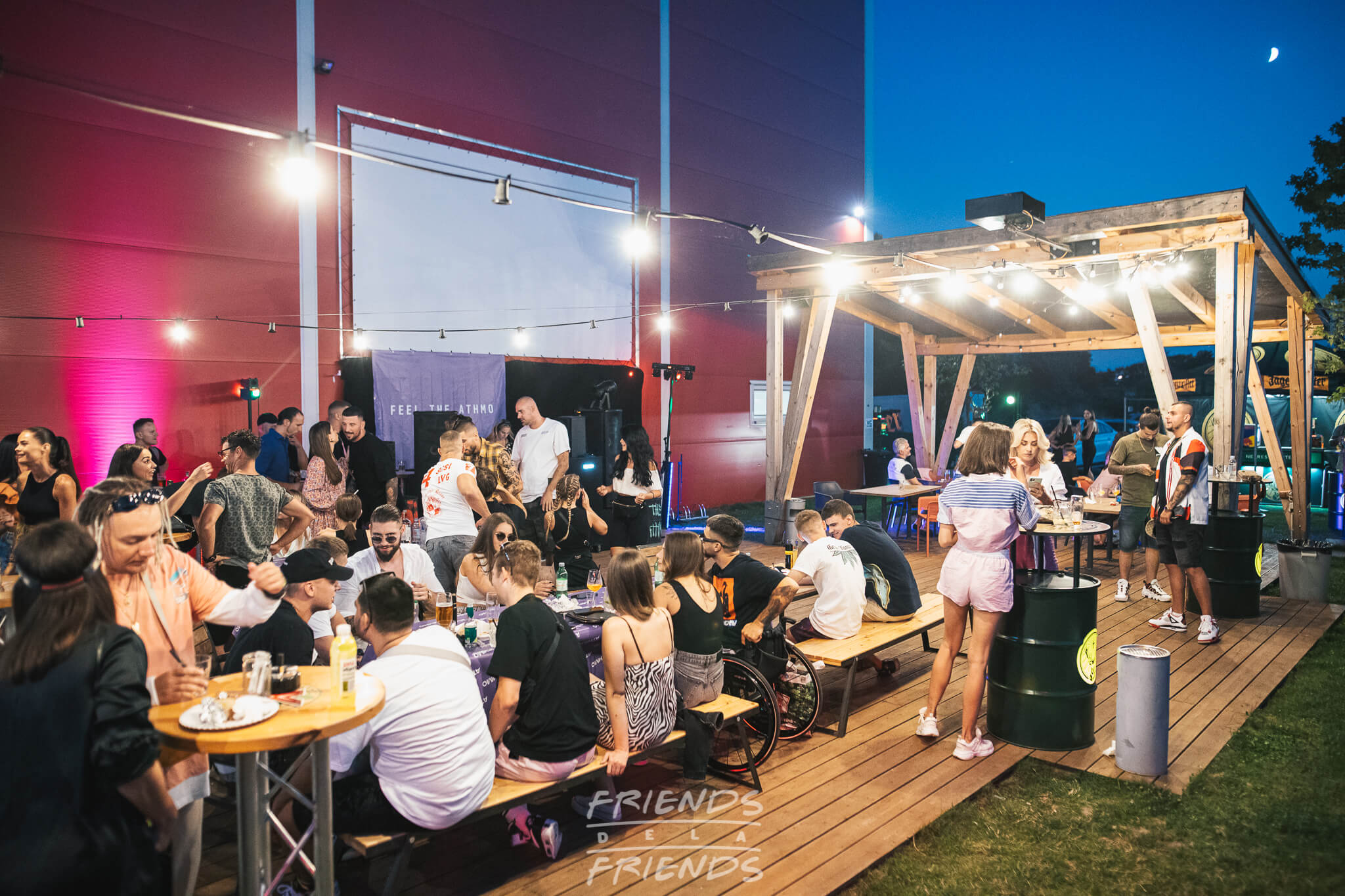 Príjemná chillovačka sa uskutočnila pre uzatvorenú spoločnosť ešte počas horúcich letných dní v priestoroch Hangair v Bratislave. Stretnutie priateľov hudby odštartoval DJ Grimaso svojim lo-fi "setom". Pomalšie tempo nasadila mladá slovenská speváčka Erika Rein, ktorá zaspievala obľúbené R'n'B covers, a kryli ju Majlo Štefánik a Adrian Liška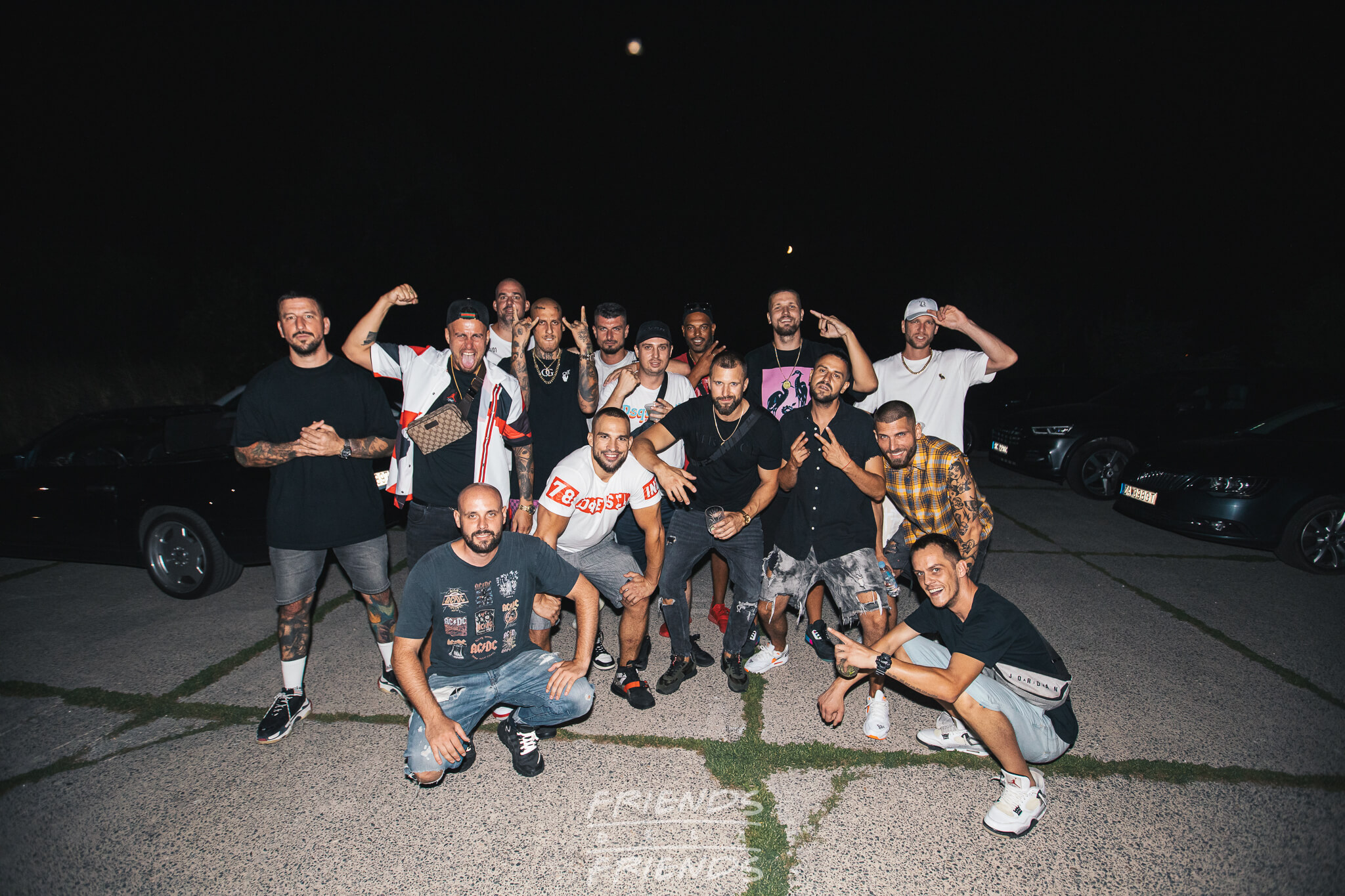 Večernú atmosféru sprevádzali La Bors a za tmy to rozprúdili Hugo Hypetrain s DJ Spinom, ktorí roztancovali všetkých pozvaných. A že ich nebolo málo! Takmer 200 hostí, medzi ktorými nechýbali známe tváre ako Majk Spirit, raper Separ, slovenská Miss Eva Verešová, hypeman Osťo, či youtuber Koza Bobkov.
Friends dela Friends vystihuje pohodové stretnutie priateľov pri skvelej hudbe a ľadovo namrazenom Jägermeisteri. Ako to tam vyzeralo si môžete pozrieť vo fotoreporte.
Zdroj: TS