Vydavateľstvo Supraphon prináša pri príležitosti sviatku všetkých zamilovaných veľkú kolekciu svojich romantických albumov a pesničiek. Či už sú to dnes už legendárne songy zo 70., 80. a 90. rokov, ktoré nájdeme na trojalbume O lásce, alebo trebárs album milostných piesní Karla Gotta Za lásku pálím svíci.
Láskyplnú atmosféru navodia tiež albumy Intimity Jitky Zelenkovej, O lásce Hany Zagorovej i Mapa lásky Štefana Margitu. Valentínsku náladu nesie tiež novinka čoraz populárnejšej formácie 4 Tenoři, ktorá obsahuje najkrajšie filmové a muzikálové melódie. Práve toto zoskupenie pri príležitosti blížiaceho sa sviatku svätého Valentína predstavuje tiež novú skladbu s videoklipom Prý kdo s láskou usíná.
Pri počúvaní spomínaných pesničiek o láske mnohí fanúšikovia zas a znova oceňujú vydarené nestarnúce a nesmrteľné texty českých autorov. Mnohé ich slogany, názvy a obraty sa v priebehu uplynulých rokov stali súčasťou našej bežnej reči. Sú to piesne, ktoré nás sprevádzajú životom, pretože dokážu vyjadriť naše nálady a pocity.
Debutový album 4 Tenorov obsahuje citlivý výber melódií ako stvorených pre romantické chvíle. Môže byť ideálnym darčekom k sviatku všetkých zamilovaných, ktorý si pripomenieme už o pár dní, 14. februára.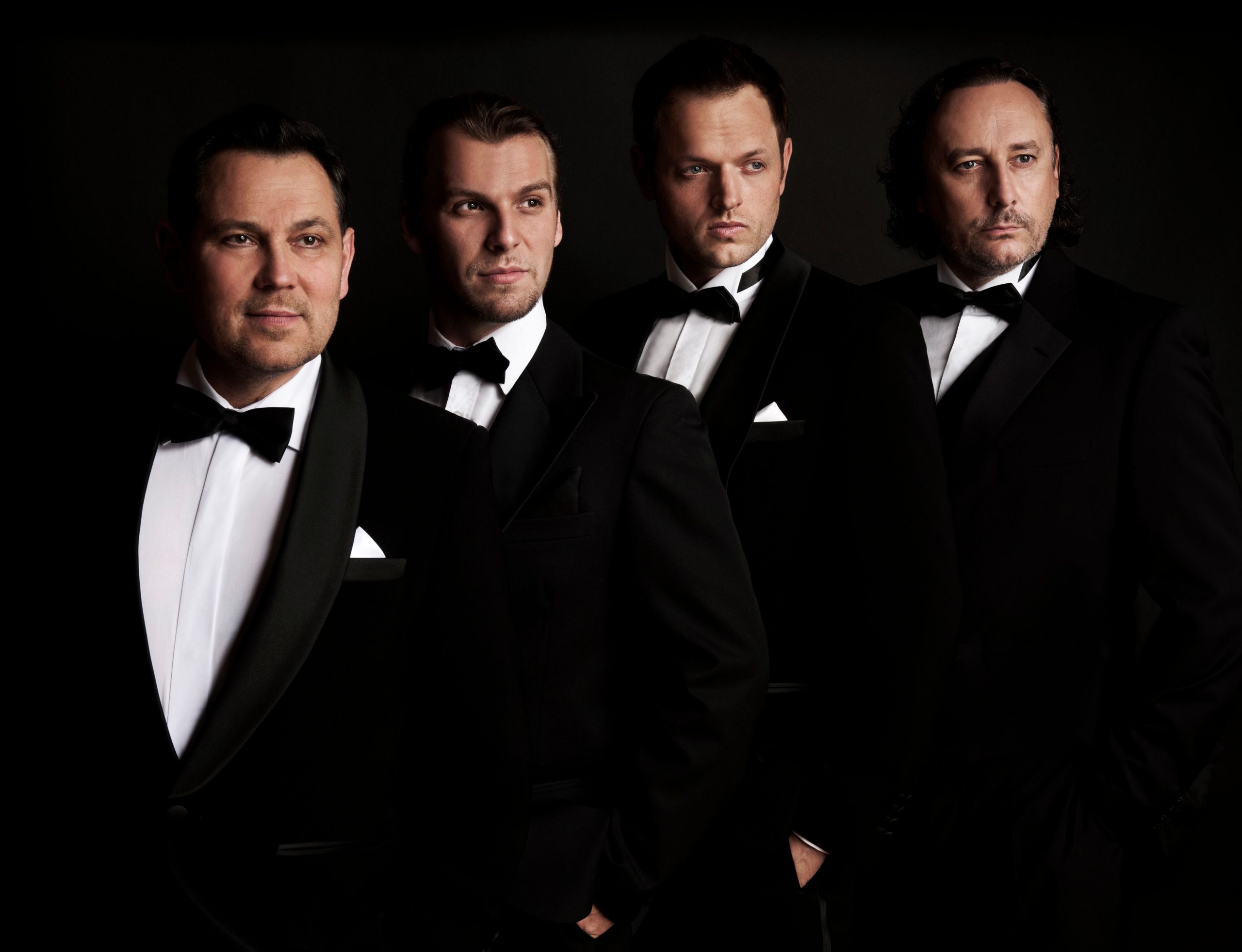 4 Tenori navyše k tohtoročnému sviatku sv. Valentína prichádzajú s videoklipom k piesni Love Changes Everything – pod názvom Prý kdo s láskou usíná ju do češtiny otextoval spevák a člen 4 Tenorov Pavel Vítek, ktorý na margo novinky uviedol: "Mám radosť, že mi môj text na túto muzikálovú pieseň v Londýne schválili. Napísal ju Andrew Lloyd Webber a vždy patrila k mojím najobľúbenejším." Svoje odkazy ku klipu pripojili i ďalší tenori: "Lásku v tejto dobe potrebujeme popri zdraví najviac. Posielame ju všetkým zamilovaným," uviedol Marian Vojtko a Jan Kříž dodal: "Je určená každému, kto niekoho miluje a je milovaný." Michal Bragagnolo posolstvo uzavrel: "Je to tak ako v tejto pesničke spievame: kdo s láskou umí žít, v sobě slunce rozsvítí!" Skladba Prý kdo s láskou usíná je súčasťou každého koncertu 4 Tenorov a video bolo natočené počas ich online streamu z hradu Karlštejn, kde spevákov sprevádzal skvelý Unique Quartet.
Kompletná valentínska ponuka na Supraphonline.cz: https://www.supraphonline.cz/special/valentyn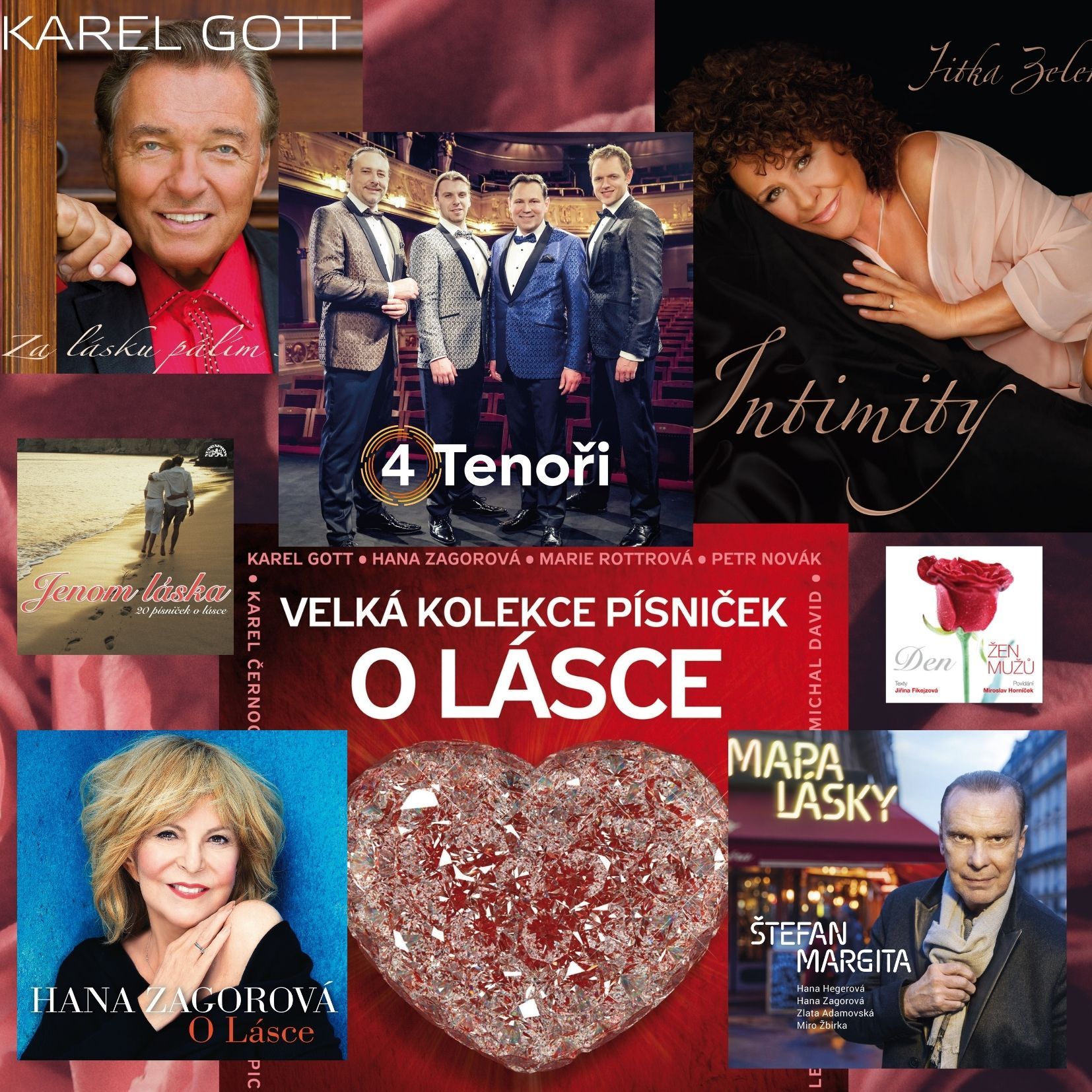 Zdroj: TS