Už o 12. júla bude v Bratislave koncertovať americká hviezda LP, jej slovenským hosťom bude mladá Slovenka Karin Ann o ktorej písal aj New York Times, pravidelne ju hráva nemecká MTV, v Česku vyhrala v ankete Žebřík Objav roka a tento rok už hosťovala na koncertoch Imagine Dragons či My Chemical Romance.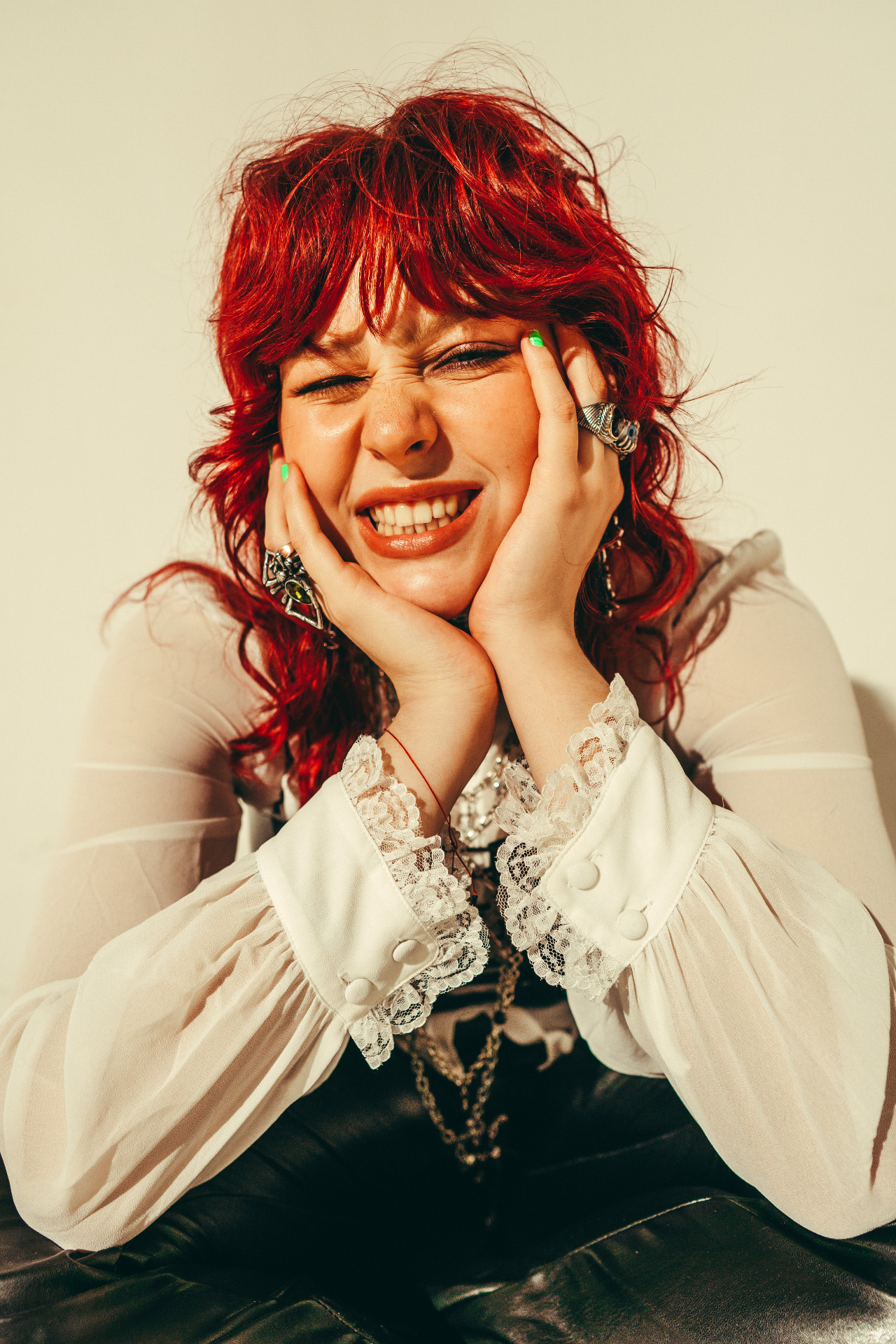 Karin Ann, ktorá odštartovala svoju kariéru v roku 2020 a pre pandémiu nemala veľa priestoru na koncerty, patrí medzi najvýraznejšie mladé talenty a najúspešnejších mladých umelcov na Slovensku. "Veľmi ma teší, že môj prvý veľký koncert na Slovensku bude práve s LP. Jej pesničky majú skutočnú hĺbku a dotýkajú sa tém, ktoré sú mi blízke a objavujú sa aj v mojej tvorbe. Vystúpiť na jednom pódiu s LP je pre mňa pocta," prezradila Karin Ann o svojom hosťovaní na koncerte LP.
Karin Ann svoju prvú skladbu napísala ako 14 ročná a otvorilo jej to cestu ku renomovaným producentom Tomimu Popovičovi a Mattovi Schwartzovi (Yungblud, KSI, Travis Baker), v spolupráci s ktorými vydala v máji 2021 svoje prvé EP "lonely together". Tento rok vydala ďalšie EP "side effects of being human" a objavila sa ako hosť na koncertoch Imagine Dragons, YUNGBLUD, Alfie Templeman a My Chemical Romance.
Hlavná hviezda večera – LP alias Laura Pergolizzi určite nepatrí medzi typické popové hviezdy. Svojou štíhlou postavou v pánskom obleku a krátkymi kučeravými vlasmi pripomína Boba Dylana v mladosti. Na svojom konte má megahity ako Girls Go Wild či Lost On You. Aj keď prvý hit mala v roku 2017, v hudobnej branži bola hviezdou už dávno predtým. Je totiž talentovanou a úspešnou autorkou hitov megahviezd ako Rihanna, Rita Ora, Celine Dion, Christina Aguilera, Cher či Backstreet Boys. Koncom roka vydala nový album Churches, ktorý si slovenský fanúšikovia budú môcť na koncerte premiérovo užiť už 12. júla v bratislavskej NTC Aréne. Vstupenky sú v predaji v sieti Ticketportal.
Zdroj: TS