Prešovský hudobný klub Stromoradie predstavil program na nasledujúcu koncertnú sezónu. Začal už tento štvrtok 26. augusta v sklade hudby vystúpením Petra Lipu s kapelou. Fanúšikovia klubu a dobrej hudby sa môžu tešiť na jazz, blues, rock, pop, alternatívu, metal aj punk. Na východe Slovenska vystúpia do konca roka slovenskí, českí aj poľskí interpreti. Zatiaľ je známych 30 koncertov, ich počet nie je definitívny.
Hudobný dramaturg Stromoradia Martin Višňovský priznáva, že približne šesťdesiat percent aktuálneho programu tvoria dohodnuté vystúpenia, ktoré nebolo možné realizovať v uplynulom roku a pol. "Keďže všetko nasvedčuje tomu, že sa to bude môcť odohrať, dohodli sme si termíny na najbližšie mesiace podľa toho, aké majú jednotlivé kapely plány. September a október máme uzatvorený, ale je ešte plno vecí, ktoré dokončujeme dnes a budeme na nich pracovať aj ďalšie dni, pretože do konca roka je ešte dosť času."
Objavili sa aj dopyty zo zahraničia, čo Martina Višňovského teší. "V podstate sú to všetko kapely, ktoré majú naplánovaý nejaký prejazd a hľadajú po ceste ďalší koncert. Niečo sa dá zvládnuť, niečo nedá, pretože sa niektoré víkendy fakt riadne plnia. Snažím sa tiež porozmýšľať nad tým, či ľudia budú stíhať taký tlak koncertov."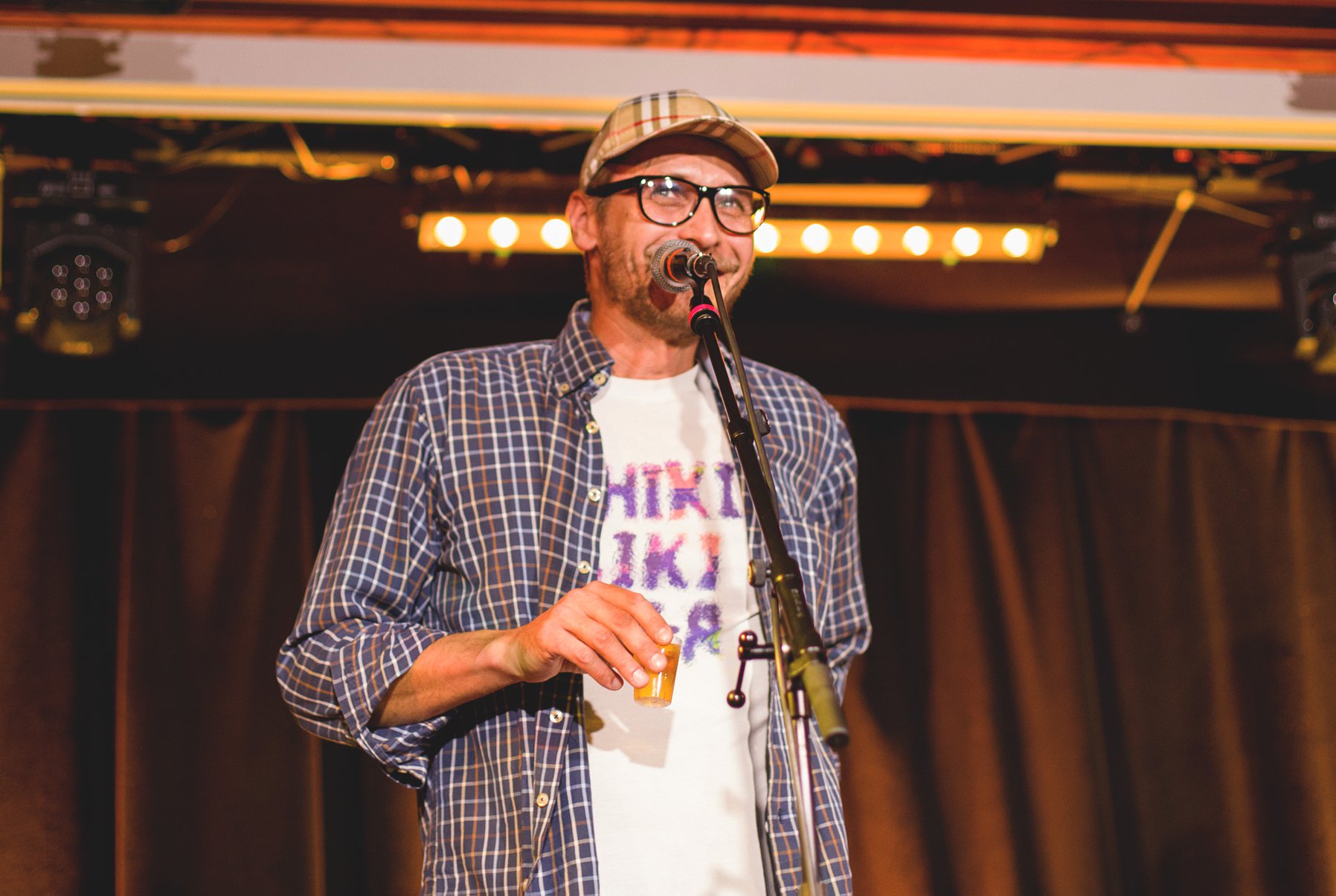 Vybrané podujatia na Stromoradí organizuje občianske združenie Fragokoncert, ktoré z verejných zdrojov podporil Fond na podporu umenia. Z toho bude možné pokryť náklady na technické zabezpečenie vybraných koncertov.
Klub sa bude riadiť kultúrnym semaforom, ktorý je smerodajný pre organizáciu kultúrnych podujatí. Nakoľko je Prešov aktuálne v zelenej farbe, kapacitne pre Stromoradie nie sú žiadne obmedzenia. "Kým budeme v zelenej farbe, tak je všetko v poriadku. Obmedzenia prichádzajú podľa kultúrneho semaforu v iných farbách. Kapacitne by to tak chvalabohu nemalo byť a aj pri čiernej variante, ktorá povoľuje v našom prípade koncerty do sto ľudí, je to hrateľné pre dosť veľa kapiel."
Stromoradie je spoluzakladajúcim členom Asociácie Hudobných Klubov Slovenska a na spoločnom ZOOMe riešili jeho členovia minulý týždeň práve otázku, akým spôsobom majú kluby fungovať vzhľadom na aktuálne nariadenia. "Budeme sa riadiť podľa RÚVZ. Všetci budú musieť ísť rovnakým štýlom. Kultúrne nariadenia idú vyslovene podľa tohto nariadenia, ktoré avizovala ministerka kultúry. Nielen členovia našej asociácie, ale všetky kultúrne priestory budú reagovať podľa situácie vo svojom okrese. Inak sa to urobiť nedá."
Druhá možnosť by znamenala mať zatvorené, čo ale nedáva zmysel. "Tým, že máš dovolené pracovať, tak to nedáva zmysel, pretože štát prevádzky v tomto nepodporí. Neviem, čo by klub získal tým, že môže mať otvorené a nemal by."
Napriek tomu, že vyhliadky sú rôzne a spoločnosť žije v strachu, nie je Martin Višňovský pesimista. "Som skôr realista a verím tomu, že sa podujatia budú dať robiť a záležať to bude už len od kapacity a za akých podmienok podľa kultúrneho semaforu. Verím, že už to nebude tak ako doteraz, keď sme mali pol roka zatvorené a nemohli sme pracovať. Bolo to ťažké pre mňa ako muzikanta, ktorý stojí na pódiu aj ako organizátora. Je to veľmi komplikovaná situácia, keď nemôžeš nič robiť. Tá bezradnosť je obrovská a bolo toho už veľa. Pol roka nevedieť, čo s tebou bude, je veľká psychická záťaž a zažili to aj iné odvetvia, nielen kultúra. Preto verím, že sa ten pesimizmus postupne rozplynie a ľudia si budú koncerty užívať tak ako pred tým."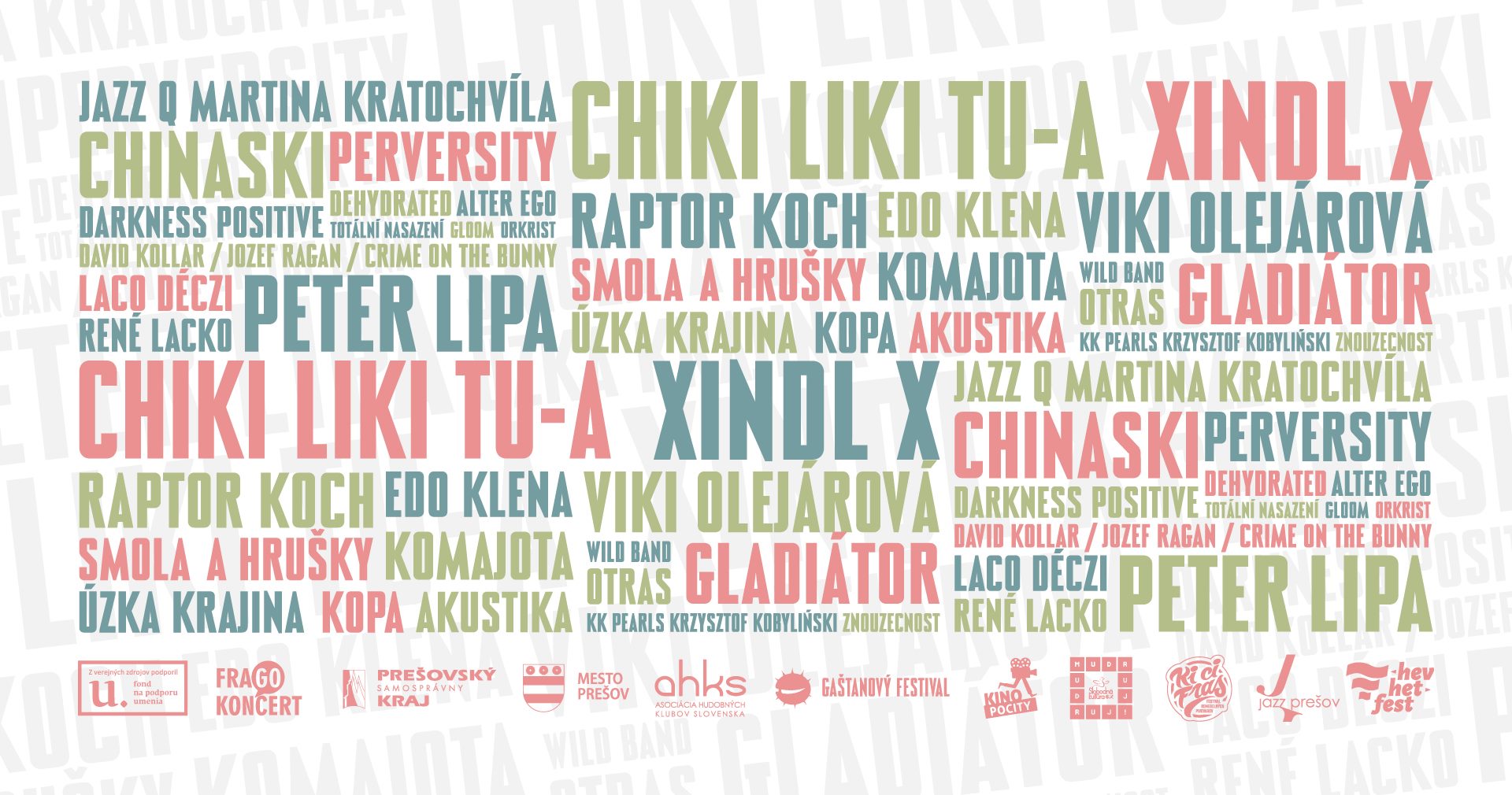 Redakciu informoval Edo Kopček, PR manažér Stromoradia
Foto: Zuzana Balenčinová