Spevák a gitarista Dominik Dommo Gajdošech prichádza s novou skladbou Fotky. Hudbu zložil sám Dommo, text má na konte Vrana Marianna. O hudobnú produkciu sa postaral renomovaný producent Adam Kuruc. Zaspomínajte si na detstvo a objavujte staré Fotky v novinke od Domma! Talentovaný spevák a skladateľ ju vydáva presne na MDD a venuje ju všetkým dospelým deťom!
Po debutovom singli Vráť sa len so mnou, ktorý vyšiel minulý rok, prichádza spevák a gitarista Dommo s novou piesňou Fotky. Rovnako ako na debute spolupracoval opäť s Adamom Kurucom, ktorý dokáže piesni vdýchnuť život a dá jej atmosféru.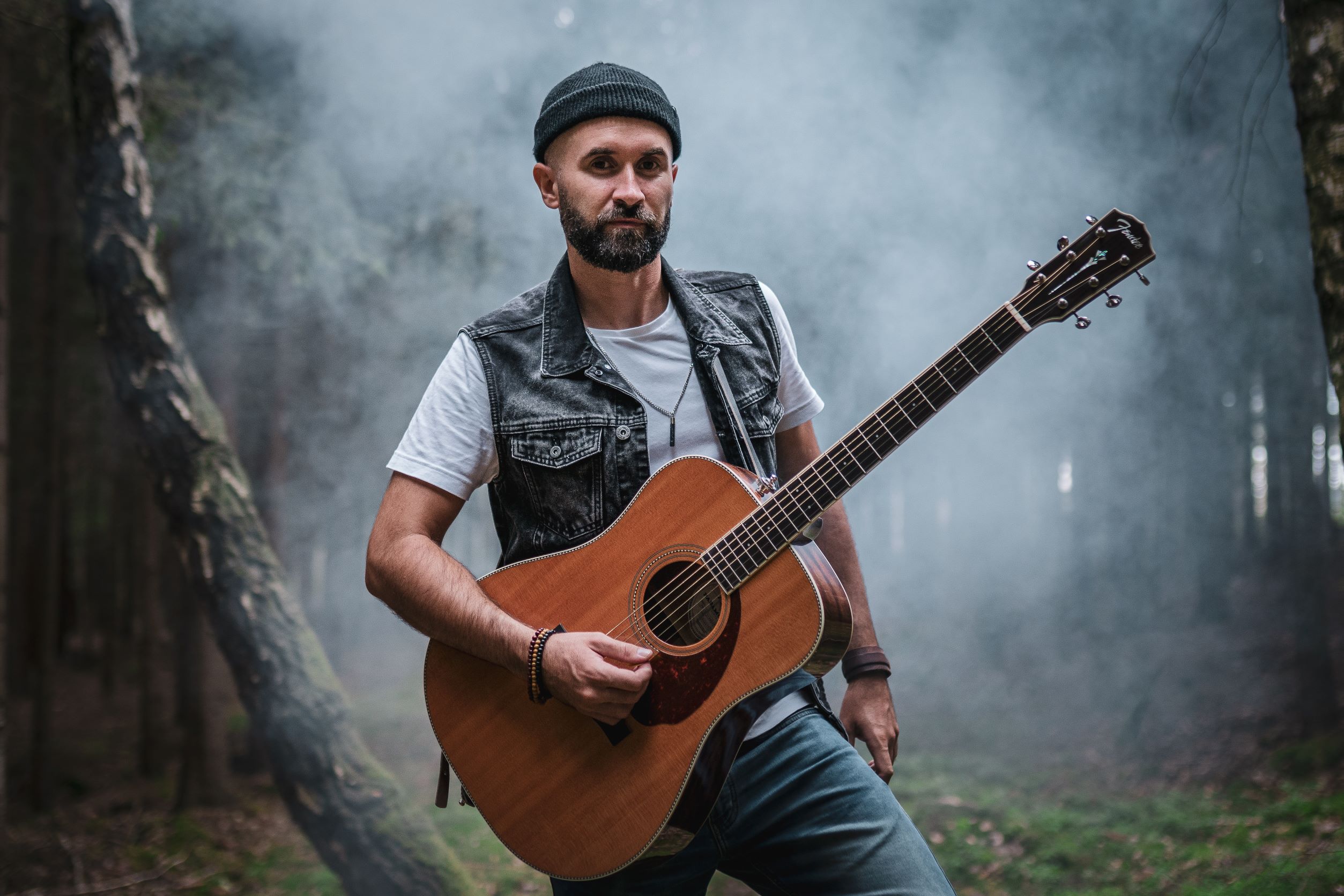 "Proces tvorby sa u mňa začína hudobným nápadom, ktorý ďalej rozvíjam. Ak má správnu emóciu, prichádza na rad text. Tým, že som obklopený doma deťmi, ktoré si väčšinou spievajú so mnou, pripomenulo mi to moje detstvo, pretože sme mali hudbu takisto na dennom poriadku. Oslovil som preto Vranu Mariannu, či by skúsila vytvoriť text, ktorý spojí generácie. Marianna to výborne vystihla a situáciu, kedy sedíme doma, mladí, starí a pozeráme fotky, pozná každý z nás. Sú to krásne chvíle, niekedy aj celé poobedie v kruhu rodiny a práve o tom je táto pieseň." prezradil Dominik Dommo Gajdošech.
Pieseň Fotky bude súčasťou pripravovaného EPčka a Dommo ju predstavuje spolu s kresleným lyric klipom.
"Klip je v podstate zachytenie procesu maľby obrazu. Vytvorila ho moja kamarátka a výtvarníčka Miriama Jakubcová, ktorá sa aktuálne venuje najmä digitálnej maľbe s detskou tematikou. Krásne to spolu zapadlo. A keďže som pieseň venoval všetkým rodičom, ktorí boli tiež niekedy deťmi, rozhodli sme sa ju zverejniť práve na Medzinárodný deň detí," konštatuje s úsmevom Dommo.
Dominik Dommo Gajdošech momentálne pracuje na viacerých piesňach, niektoré sú už nahraté, iné sa mixujú.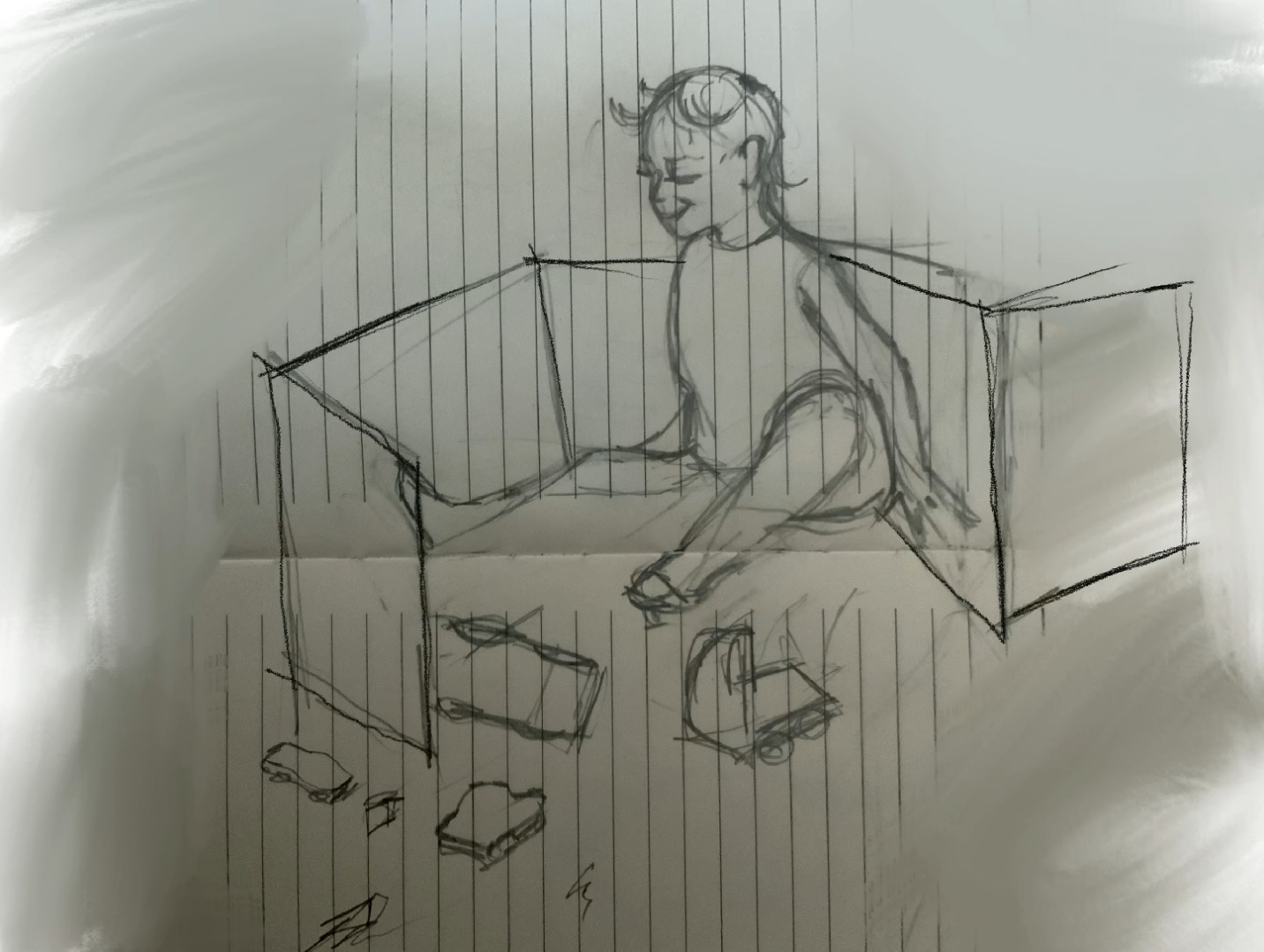 "Chystám ďalšie skladby, ktoré by som potom rád vydal vo forme krátkeho albumu, EPčka. Takisto sa teším, že situácia nám dovoľuje opäť hrať a stretávať sa na rôznych podujatiach. Verím, že už v lete sa mi podarí tieto piesne predstaviť aj naživo," teší sa Dommo.
Dominik Dommo Gajdošech je slovenský spevák, gitarista a skladateľ. S hudbou vyrastal od detstva, pochádza totiž z muzikantskej rodiny, mama je učiteľka spevu a otec violončelista. Je zakladateľom kapiel The Cellmates a Druhá Doba, s ktorými odohral stovky koncertov doma i v zahraničí. Jeho tvorba vychádza z tradičných žánrov v spojení s moderným zvukom. Jeho prvý sólový singel Vráť sa len so mnou si môžete pozrieť tu: https://youtu.be/_y4-VvQilQI.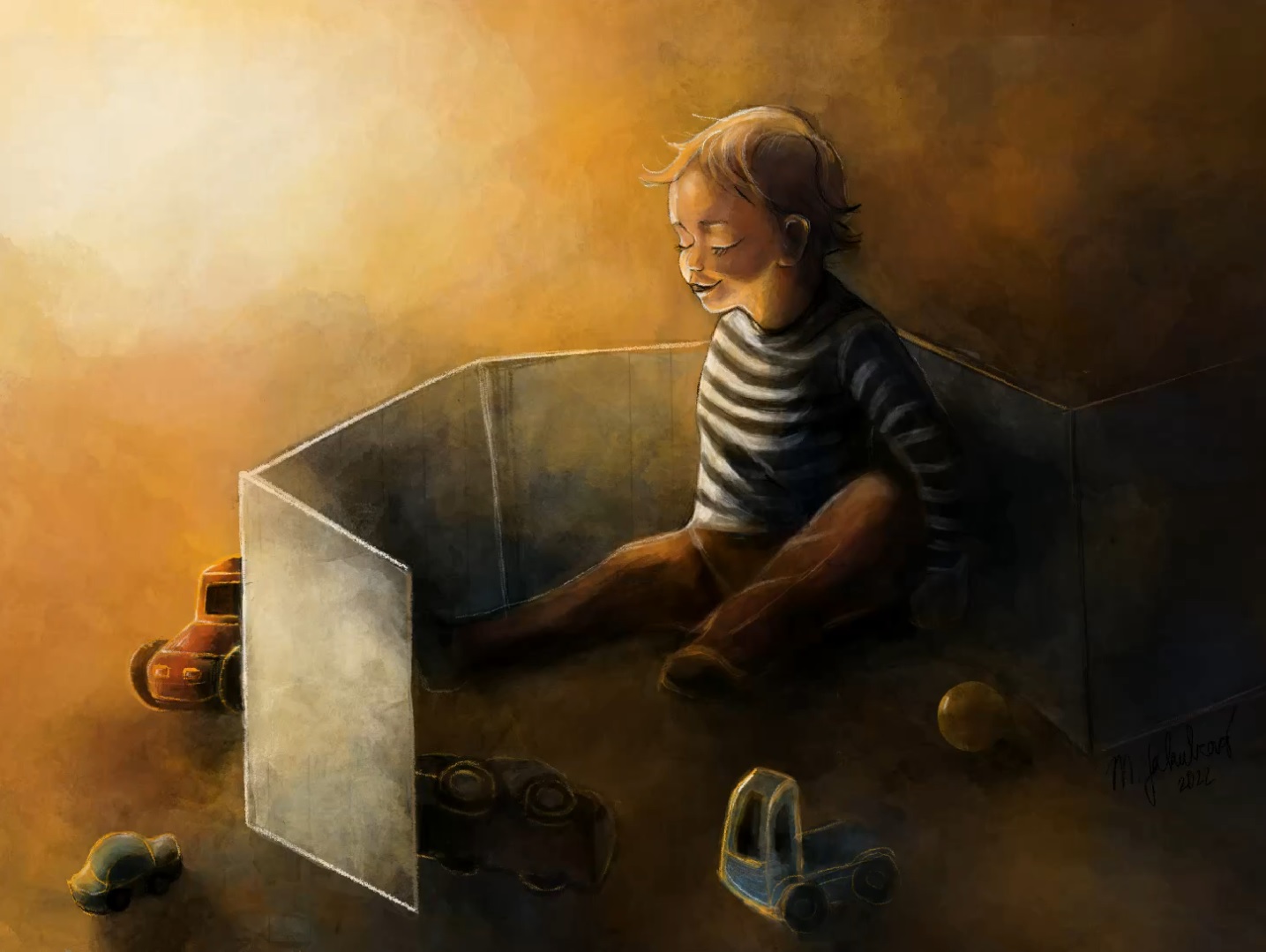 Novinka Fotky vznikla vďaka podpore zo zdrojov Sociálneho a kultúrneho fondu SOZA. Lyric klip nájdete tu: https://youtu.be/jCBUdq4tCjk
http://www.dommo.sk
https://www.facebook.com/dommoofficial
https://www.instagram.com/dommoofficial/
Zdroj: NK Factory