Czech Radio Big Band Gustava Broma oslávil v roku 2020 osemdesiatiny, jeho zakladateľ Gustav Brom by sa v roku 2021 dožil stovky a Dan Bárta (vtedy ako spevák rockovej skupiny Alice) vydal svoj prvý album pred 30 rokmi. Vlastne teda hneď trojnásobne výročný album sa začal rodiť práve pri prípravách k narodeninám známého orchestra.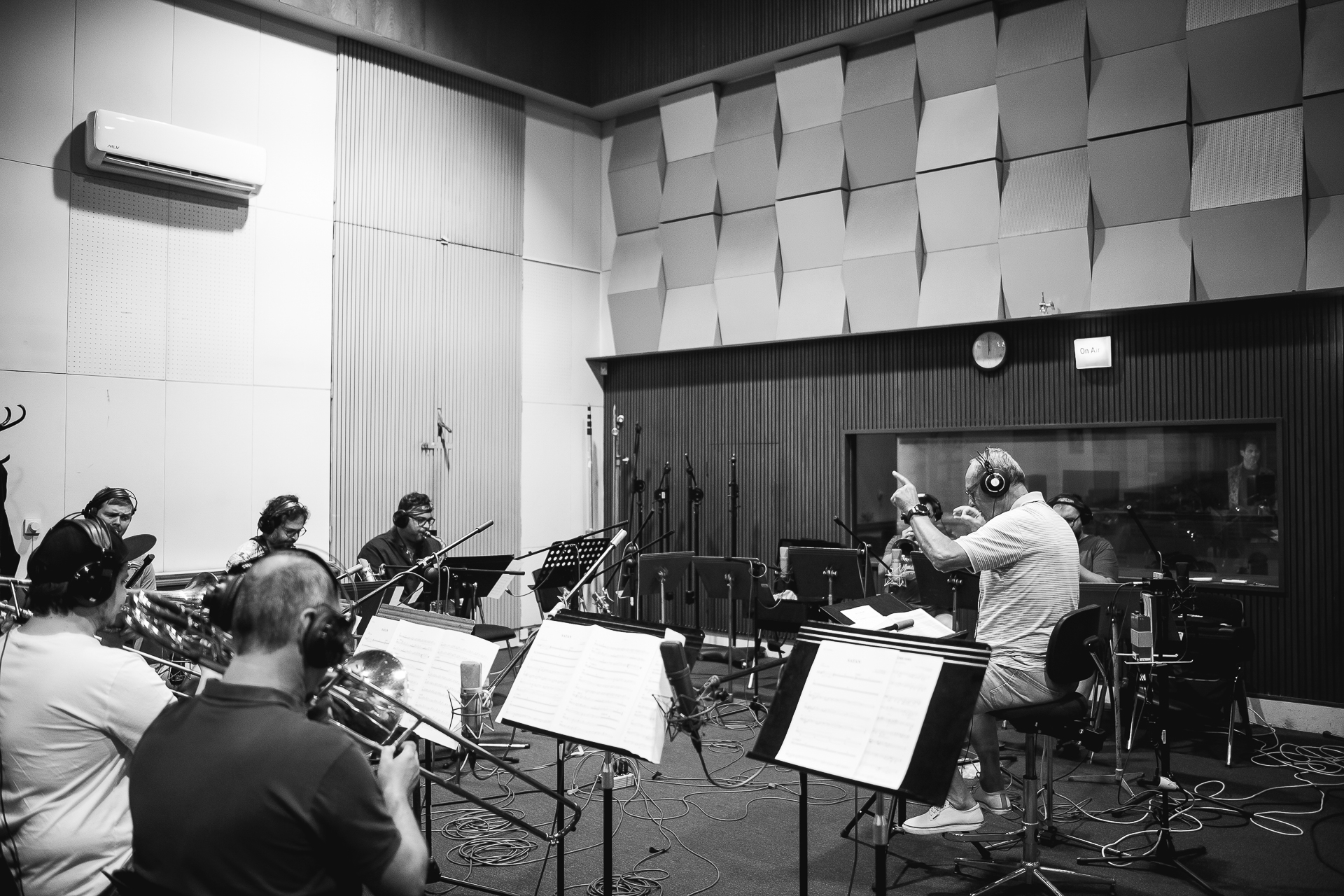 "Chystal se koncert se mnou jako hostem, jenže covid, dvakrát se to překládalo, a nakonec to stejně nedopadlo. Dirigent Vlado Valovič mi posléze navrhnul, abychom připravené skladby ve studiích ČRO nahráli, když už je máme zaranžované a nacvičené. A přišla další vlna covidu… Nebylo do čeho píchnout, žádný hraní, žádný vyhlídky a nic. Pitomý, osamělý, prázdný, takový dost zoufalý období. On to ten název desky vlastně i evokuje: karaoke je, myslím, v jistém smyslu dost osamělá činnost:-))," približuje Dan Bárta zrod albumu. "Nahráli jsme ve studiu v Karlíně čtyři věci za den, kapela dula, já pěl… Bavilo mě to – big band, ten zvuk a tah – já hraju s velkou kapelou rád. Zjistil jsem, že tam je spousta mladejch šikovnejch kluků," pochvaľuje si spevák. A nakoniec vznikol rovno celý album.
Dramaturgia je pestrá a slobodná: od hitu Human indie-rockových The Killers cez Fortune švédsko-japonskej skupiny Little Dragon až napríklad k novej, do angličtiny preloženej verzii Pramínku vlasů Jiřího Suchého (Big Band Twist) alebo piesne Intropicture z dielne Bártovej domovskej skupiny Illustratosphere.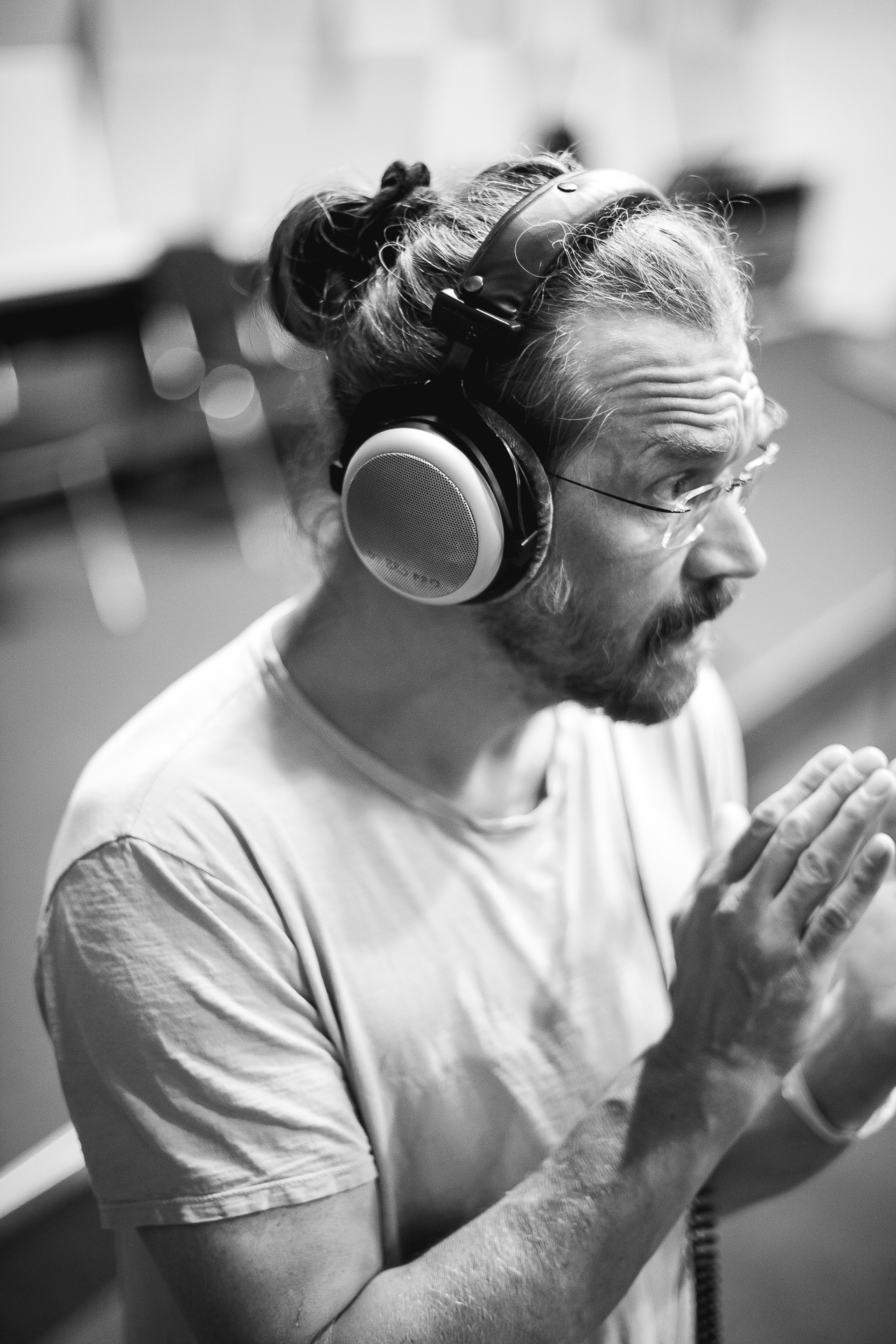 Piesne veľmi rozličných autorov a interpretov upravil kmeňový aranžér big bandu Miroslav Hloucal. Platňa vznikala pod producentským dohľadom Petra Hanzlíka v štúdiách Českého rozhlasu (zvuk Rostislav Supa) a v štúdiu Sono (mix Milan Cimfe) od minulého roku do tohtoročného septembra. "Musím říct, že jsem se při té práci i dost naučil. Popravdě i to, kolik věcí neumím a asi už umět ani nebudu," priznáva Dan Bárta.
Prvú príležitosť vychutnať si skladby naživo mali návštevníci koncertu k 100. výročiu narodenia dirigenta G. Broma v brnenskom Sonu túto nedeľu 7. novembra. Ďalší koncert bude 14. decembra v budove Českého rozhlasu v Prahe. A práve s touto verejnoprávnou inštitúciou je Dan Bárta prepojemý významnejšie: začiatkom roka sa predstavil na vlnách Českého rozhlasu Vltava, keď pripravoval poviedkový podcast Nevinnosti světa s rozprávaním o svojich cestách za vážkami a prírodou. Nové diely začne táto stanica vysielať 9. decembra a Bárta sa v nich vydá na cesty do Mexika, Peru, Nikaraguy, ale i na Borneo a SriLanku.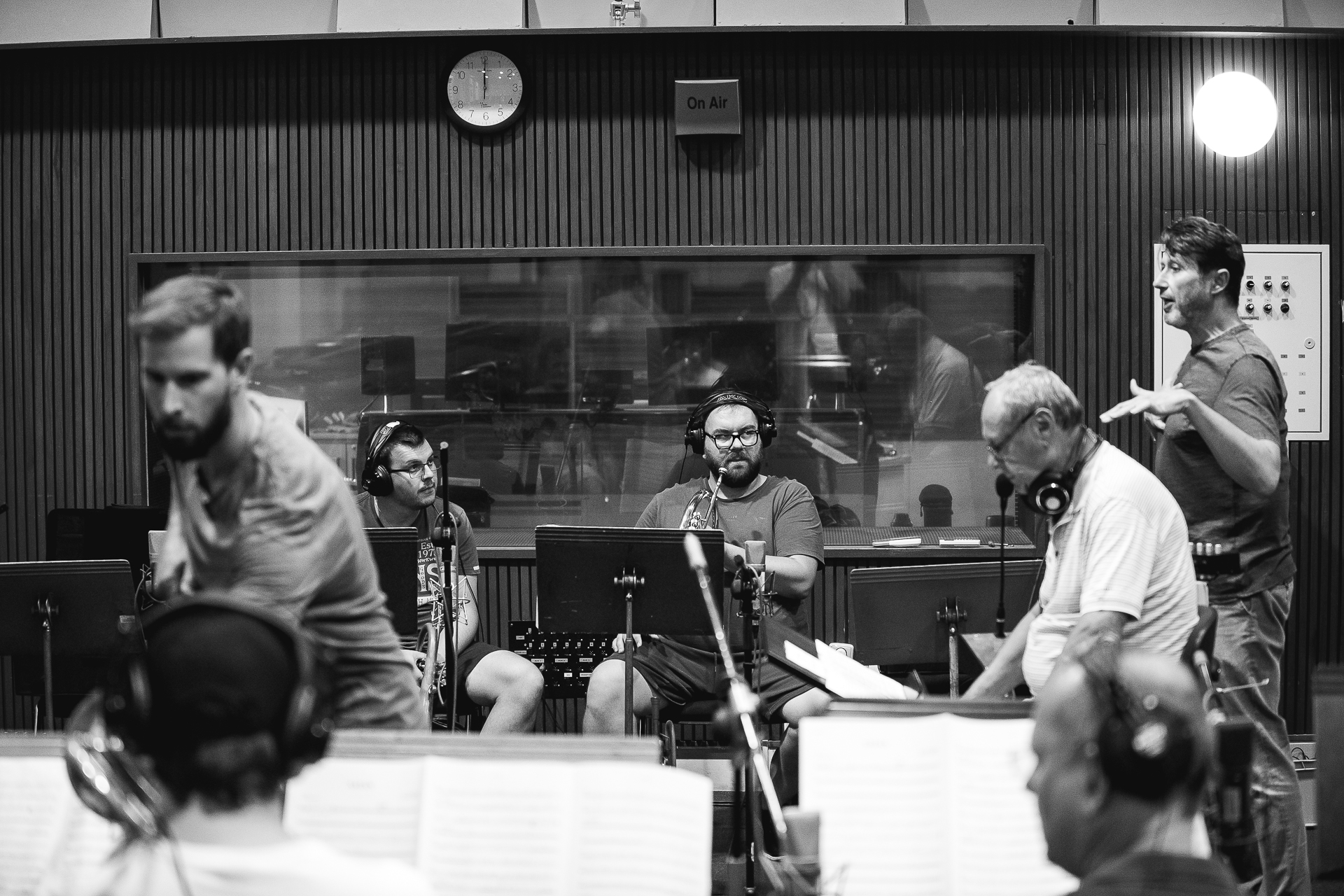 Album I Killed This Song At Karaoke Last Night na digitálnych službách: https://WMCZ.lnk.to/IKilledThisSongAtKaraokeLastNight
Podcast Nevinnosti světa https://vltava.rozhlas.cz/danbarta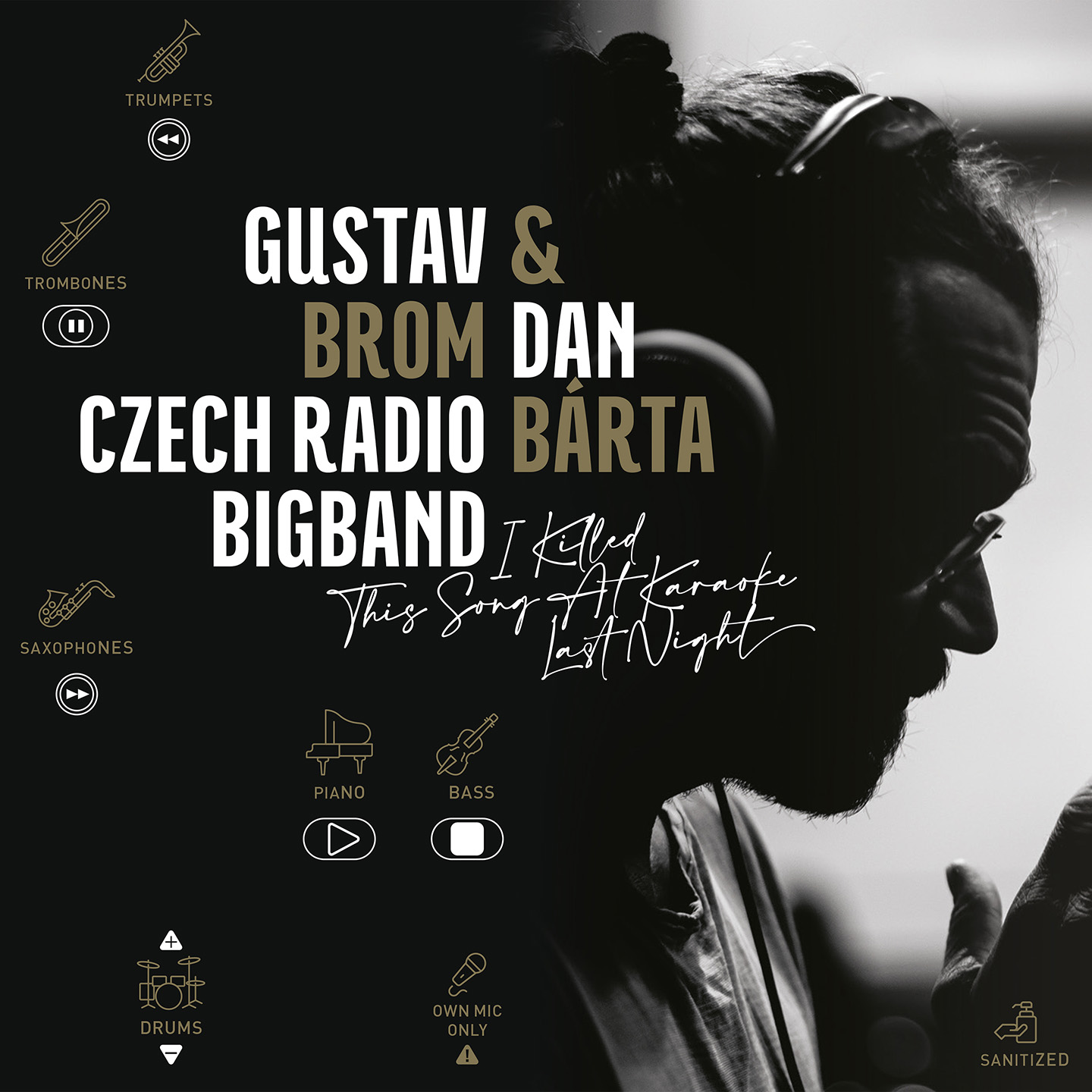 Foto: Matěj Třasák
Zdroj: TS