Skladba Me Over You, ktorá vznikla počas lockdownu, je výsledkom série zaoceánskych online stretnutí Nykki, Salt Ashes a britského autorského a produkčného dua The Radiators (Louis Souyave a Madoxx Jones). Skladba má potenciál stať sa soundtrackom pochmúrnych zimných dní a zároveň spomienkou na leto. Náladu dokonale vykresľuje videoklip režiséra Jana Stracha, ktorý obsahuje zábery z trojdňového roadtripu medzi talianskym pobrežím a Rímom.
"Túto skladbu som napísala, keď lockdown na nejaký čas zastavil moju kariéru. Práve som sa presťahovala do Raleigh v Severnej Karolíne, aby som našla novú inšpiráciu. Keď som sa spojila s The Radiators a začali sme si písať, vznikla nám úplne iná pesnička. Potom som im zavolala späť a požiadala ich, aby so mnou spolupracovali aj na tomto veľmi osobnom nápade na text, ktorý som mala. Me Over You je o tom, že si pripomeniem, že som všetko, čo niekedy potrebujem a aby som si začala vyberať seba samú pred všetkými ostatnými. Čo sa týka produkcie, chcela som jemný začiatok, ktorý sa postupom piesne stavia k niečomu povznášajúcejšiemu a silnejšiemu," hovorí o skladbe Nykki.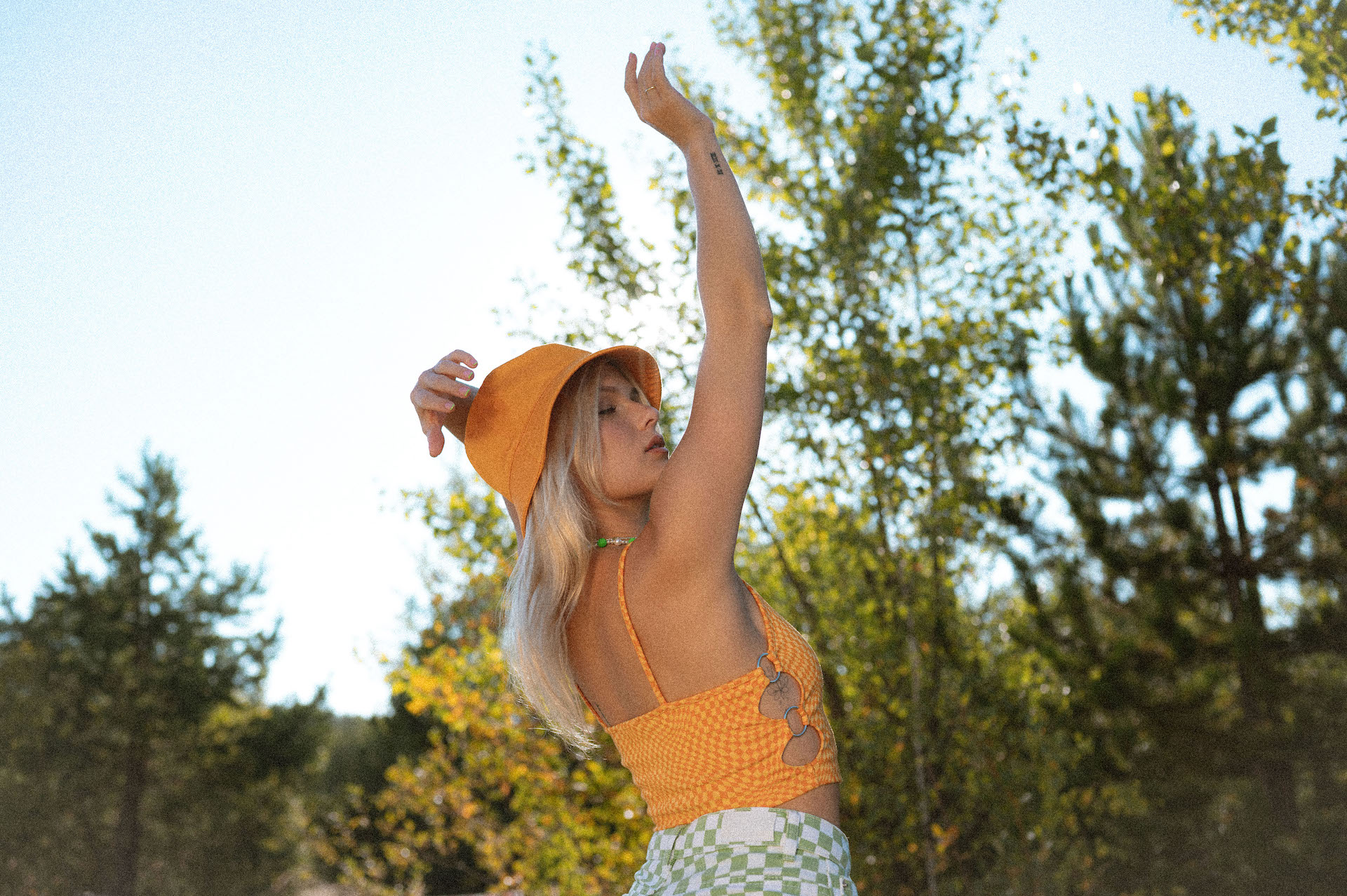 Nykki a.k.a Nikola Mertlová je 23-ročná česká speváčka známa najmä vďaka pôsobeniu v dievčenskej skupine 5Angels (neskôr Pink Angels). V súčasnosti sa venuje vlastnej sólovej produkcii, pričom doteraz vydala single No Cry (Billboard Seal of Approval k videoklipu, viac ako 1 mil. videní na YouTube) a Lost My Mind.
Nykki novinkou Me Over You potvrdzuje skutočnosť, že je skladateľkou, ktorá je schopná napísať pútavé a úprimné texty, zabalené do inovatívnej popovej produkcie.
INSTAGRAM || SPOTIFY || APPLE MUSIC || YOUTUBE || TIK TOK || TWITTER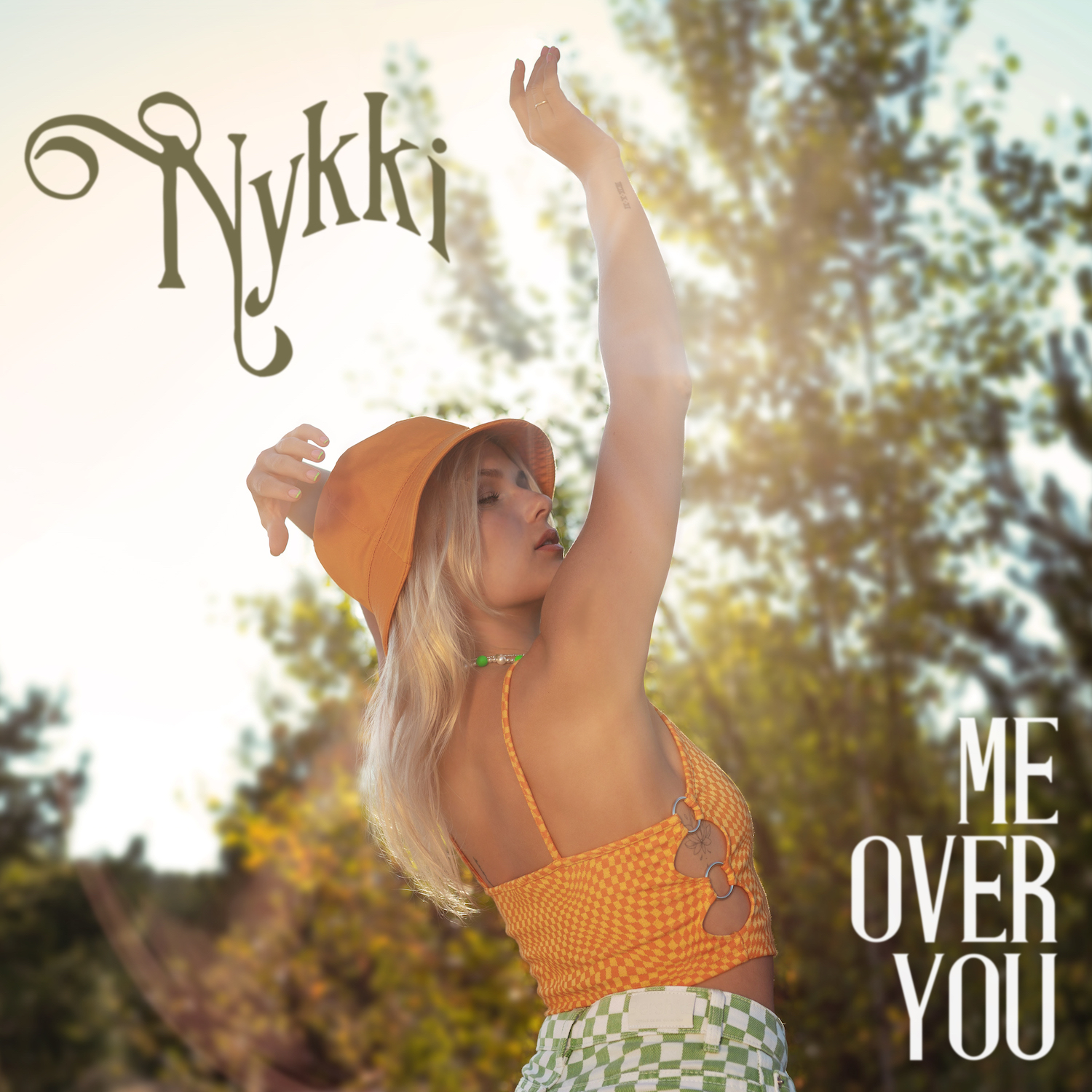 Zdroj: TS