Sopranistka Kateřina Kněžíková sa predstaví ako Káťa Kabanová v rovnomennej opere Leoša Janáčka na preslávenom Glyndebourne Festival Opera v anglickom Sussexe. Zároveň v týchto dňoch Supraphon pripravuje na 28. mája vydanie jej sólového debutu. Sopranistka svoj album nazvala Phidylé a zostavila ho z okúzľujúcich piesní Bohuslava Martinů, Henriho Duparca, Maurica Ravela a Karola Szymanowského, ktoré nahrala s Janáčkovou filharmóniou Ostrava pod vedením Roberta Jindru.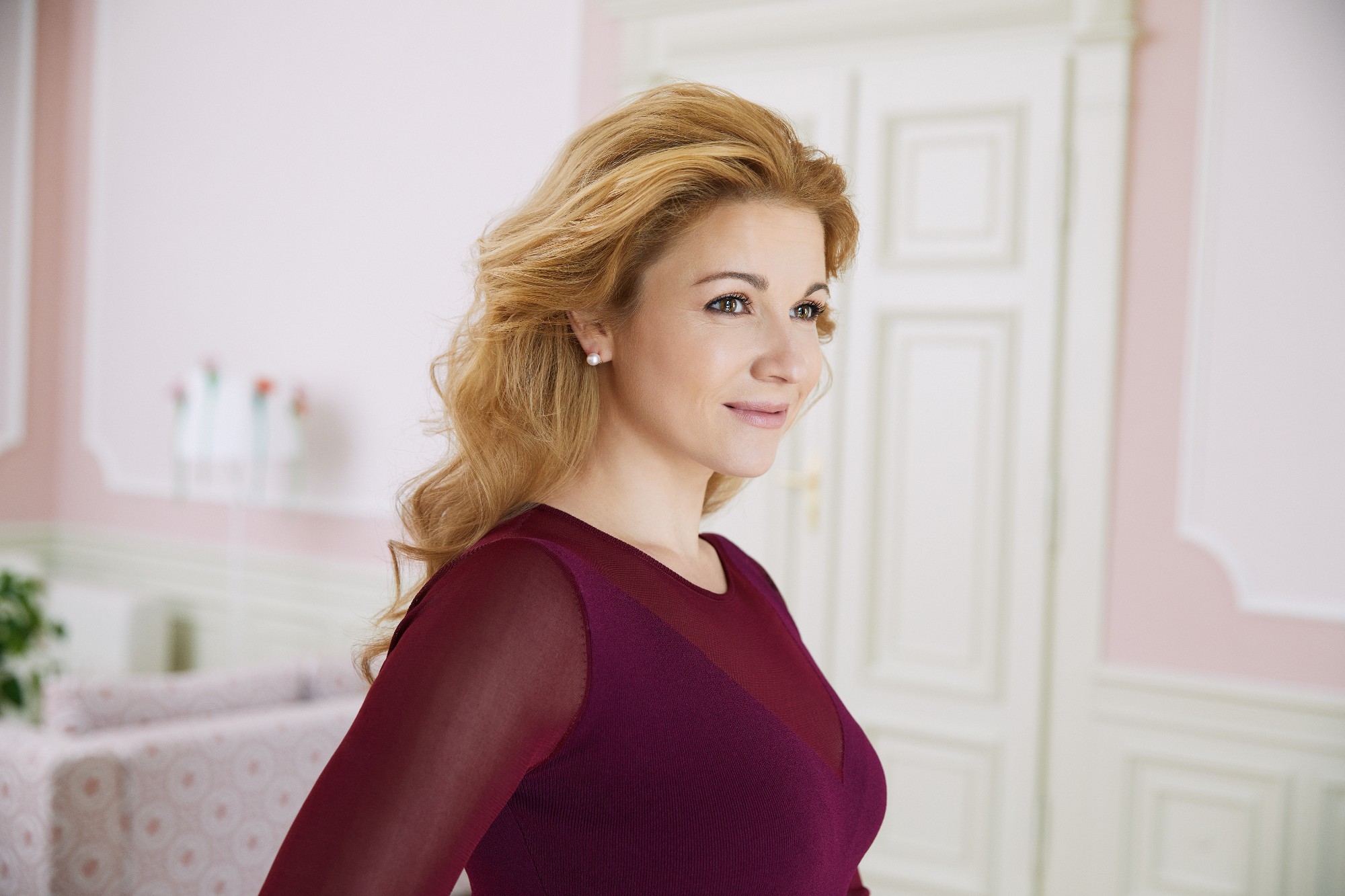 Kateřina Kněžíková patrí k najžiadanejším českým operným speváčkam súčasnosti. Na Glyndebourne Festival Opera bola vybraná prostredníctvom konkurzu, ktorý sa uskutočnil pred dvoma rokmi a na ktorý bola pozvaná vďaka odporučeniu dirigenta Jakuba Hrůšu. Festival sa koná od mája do augusta a je veľkou hudobnou udalosťou nielen pre Veľkú Britániu. Patrí k najznámejším a najnavštevovanejším podujatiam svojho druhu na svete. Organizátori Glyndebourne zdôrazňujú, že chcú prinášať divákom výhradne špičkové projekty a interpretom tie najlepšie podmienky. Takým projektom je v tohtoročnom programe i pripravovaná opera Leoša Janáčka Káťa Kabanová – od premiéry tejto opery v tomto roku uplynie presne storočie. Kateřina Kněžíková vystúpi v titulnej úlohe a v Glyndebourne strávi celé tri mesiace. Skúšky sú naplánované na mesiac a pol a následne od 20. mája do 19. júna sa budú konať vystúpenia.
Z ostatných českých umelcov sa doposiaľ podarilo festival pracovne navštíviť svetoznámym dirigentom Jiřímu Bělohlávkovi a Jakubu Hrůšovi. Zo speváčok sa podobný úspech podaril tým najlepším z najlepších, ako napríklad Gabriele Beňačkovej, Sone Červenej či Magdalene Koženej.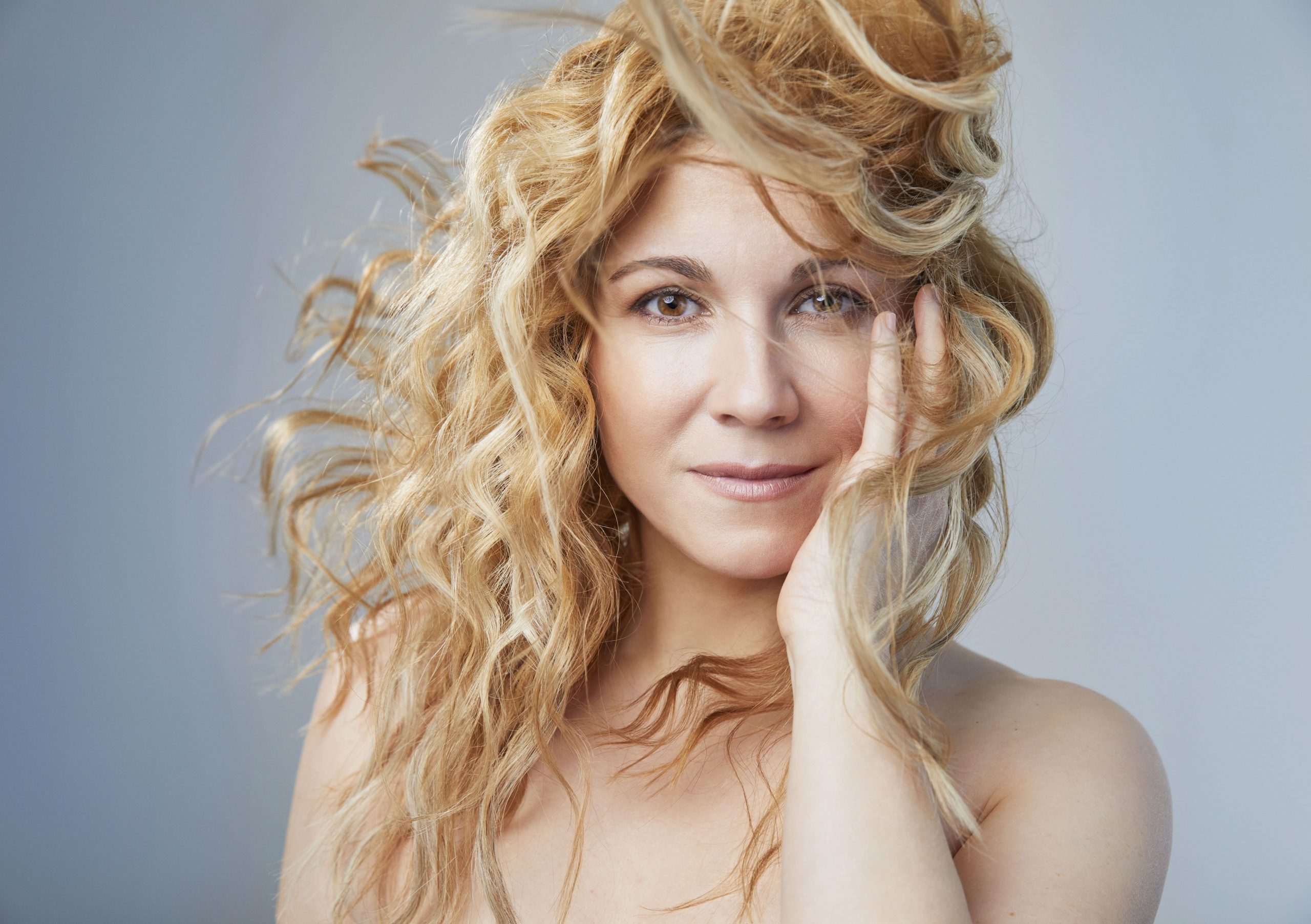 Supraphon zároveň pripravuje album Kateřiny Kněžíkovej, ktorý vydá 28. mája na CD a v digitálnych formátoch vrátane Hi-Res. Objavom pre mnohých budú piesne Henriho Duparca. Hrdinku jednej z nich, prostú a zbožnú dedinčanku Phidylé, si Kněžíková vybrala pre názov celého albumu. "Nerada by som kopírovala niečo, čo bolo už niekoľkokrát nahrané. Ale to podstatnejšie je môj záujem o piesňový repertoár. Keď som dostala možnosť nahrať album, hovorila som si – čím by som sa chcela prezentovať…? Ako by som si priala, aby ma okolie vnímalo? Keď som si uvedomila, že by som mala nahrávať album s opernými áriami, tak by to porovnanie bolo nesmierne nekompromisné. Navyše piesne sú mojou láskou. A mám pocit, že u nás nie je práve piesňam dávaná taká váha. A to by som si priala zmeniť. Myslím si, že môžem v tomto repertoári niečo povedať a som v ňom sama sebou," uviedla Kateřina Kněžíková k neokukanej dramaturgii svojho nového albumu.
MULTILINK: https://lnk.to/KaterinaKnezikovaPhidyleID
Kateřina Kněžíková
Sopranistka Kateřina Kněžíková je považovaná za jednu z najperspektívnejších speváčok mladej českej generácie, ktorá sa popri opere stále častejšie venuje koncertnému repertoáru, v ktorom dosahuje úspechy doma i v zahraničí. Venuje sa interpretácii diel baroka a klasicizmu, operám 19. storočia i súčasnej hudbe. Jej ťažiskovým repertoárom sú diela A. Dvořáka, B. Martinů či L. Janáčka a piesňová literatúra. Je laureátkou množstva speváckych súťaží, ceny Classic Prague Awards 2018 za najlepší komorný výkon a Ceny Thálie 2019 za mimoriadny javiskový výkon v inscenácii Julietta aneb Snář (B. Martinů) na doskách Národného divadla moravskoslezského. Absolvovala Pražské konzervatórium a Hudobnú a tanečnú fakultu AMU v Prahe. V roku 2006 sa stala stálou členkou Opery Národného divadla, v súčasnosti tu vystupuje napríklad v inscenáciách Jakobín, Romeo a Julie, Kouzelná flétna či Figarova svatba. Má angažmány tiež v NDM v Ostrave, SND v Bratislave, Theatre de Caen, Opéra Royal de Versailles, Theatre Royal de La Monnaie v Bruseli či Opéra de Dijon. Na konte má spolupráce s poprednými orchestrálnymi telesami (BBC Symphony orchestra, Bamberger Symphoniker, Camerata Salzburg, Collegium 1704, Česká filharmónia, Deutsches Symphonie-Orchester Berlin, Rotterdam Philharmonisch Orchest, Mahler Chamber Orchestra, Symfonický orchester Českého rozhlasu, PKF – Prague Philharmonia atď.). Vytvorila množstvo nahrávok, napríklad Smetanovu Predanú nevestu (Harmonia Mundi), Kytice Bohuslava Martinů či oratórium La Deposizione dalla croce di Gesú Cristo F. X. Richtera s Czech Ensemble Baroque v Supraphone. Jej nahrávka Dove é amore é gelosia v produkcii Opus Arte získala ocenenie nemeckej kritiky Schallplattenkritik. Kateřina Kněžíková je manželkou úspešného operného speváka Adama Plachetku, ktorý dlhodobo pôsobil ako sólista vo Viedni a aktuálne ho angažovala MET – Metropolitná opera v New Yorku.
www.katerinaknezikova.com
www.facebook.com/knezikova
www.youtube.com/playlist?list=PLW0vIuAMsrRS4ZmIcZNXqJgmxKCC6ypAu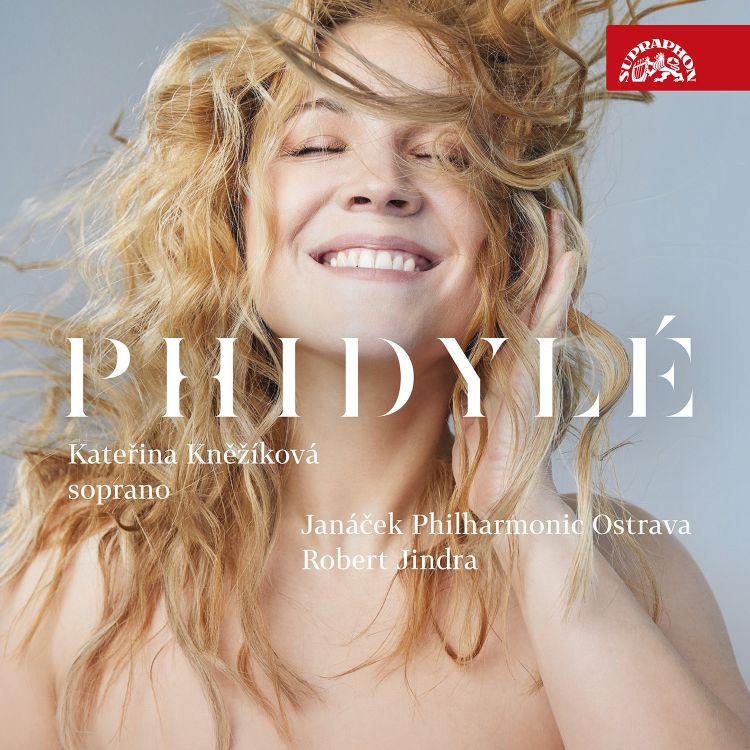 Zdroj: TS