S albumom Phidylé slávi sopranistka Kateřina Kněžíková s Janáčkovou filharmóniou Ostrava a dirigentom Robertom Jindrom úspechy od samotného vydania (Gramophone Editor's Choice, nominácia na cenu Anděl 2021). Najnovšie sa album dočkal víťazných vavrínov v rámci BBC Music Magazine Awards v ostro sledovanej kategórii Vocal.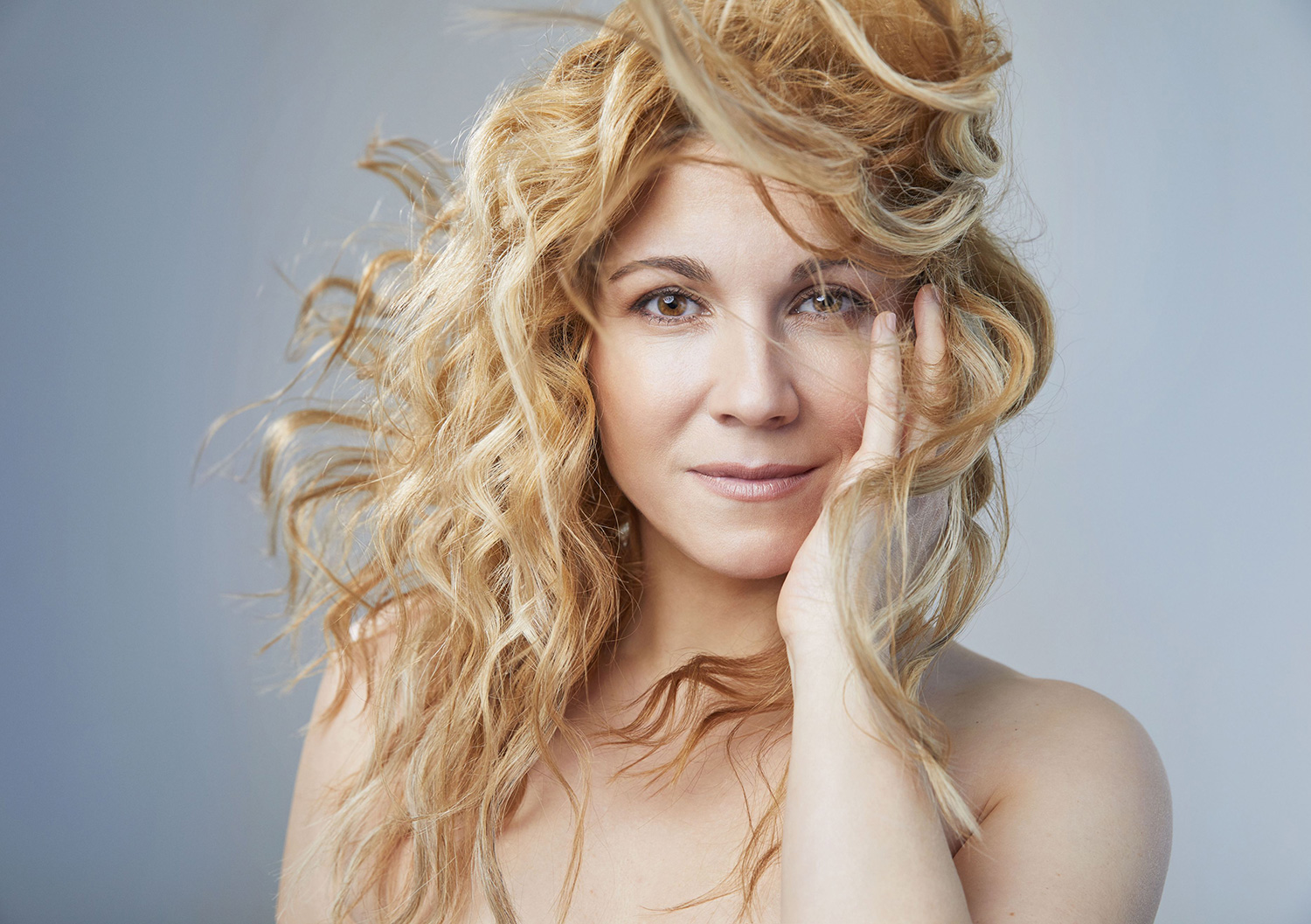 Ceny britského časopisu BBC Music Magazine sú určené výlučne pre žáner klasickej hudby a na rozdiel od väčšiny iných prestížnych cien tu o víťazoch jednotlivých kategórií rozhoduje prostredníctvom internetového hlasovania široká verejnosť z celého sveta.
Víťazi BBC Music Magazine boli slávnostne vyhlásení vo štvrtok 28. apríla 2022 v Londýne. V prestížnej a veľmi sledovanej kategórii Vocal Kateřina Kněžíková so svojím albumom Phidylé predbehla vo finále americkú mezzosopranistku Kate Lindsey s anglickým súborom Arcangelo a ich albumom Tiranno i amerického tenoristu Michaela Spyresa s Orchestre philharmonique de Strasbourg a ich albumom Baritenor.
Spolu 27 nominovaných albumov pochádzalo z vlaňajšej produkcie 17 významných vydavateľstiev z celého sveta. Nominácie boli rozdelené do 9 kategórií (komorná, orchestrálna, koncertná, chorálna, operná, inštrumentálna, vokálna, nováčik a premiéra) a predstavujú to najlepšie z približne 175 nahrávok recenzovaných v BBC Music Magazine počas uplynulého roka. Medzi hviezdnymi interpretmi nominovaných nahrávok sa tento rok objavili mená ako Cecilia Bartoli, Lucy Crowe, Iestyn Davies, Frank Peter Zimmermann, Patricia Kopačinskaja, Sol Gabetta, Krystian Zimerman, Alina Ibragimova, Sitkovetsky Trio, Academy of Ancient Music, Camerata Bern, London Symphony Orchestra & Antonio Pappano a Sir Simon Rattle či Bamberg Symphony Orchestra & Jakub Hrůša.
Nahrávku Kateřiny Kněžíkovej s Janáčkovou filharmóniou Ostrava pod vedením Roberta Jindru, ktorá obsahuje piesne fin de siècle, vydal Supraphon v máji 2021.
Slávnostný ceremoniál vyhlásenia výsledkov sa uskutočnil 28. apríla v londýnskom Kings Place.
MULTILINK: https://lnk.to/KaterinaKnezikovaPhidyleID
Zdroj: TS