Na festivale animovaného filmu vo francúzskom Annecy získal Cenu poroty česko-francúzsko-slovenský film režisérky Michaely Pavlátovej Moje slnko Maad. Film bol uvedený v sekcii celovečerných filmov, kde sa predstavilo 12 filmov z celého sveta. Slovenská animovaná tvorba bola zastúpená v súťaži celovečerných filmov na najprestížnejšom festivale animovaných filmov v Annecy po prvýkrát.
"Do Annecy som išla s ľahkou nervozitou, ale už po prvom premietaní som mala dojem, že film rezonuje u divákov a ešte aj vyšli dobré recenzie. Viac už som ani chcieť nemohla, podarilo sa mi upokojiť sa a užiť si festival," hovorí režisérka Pavlátová.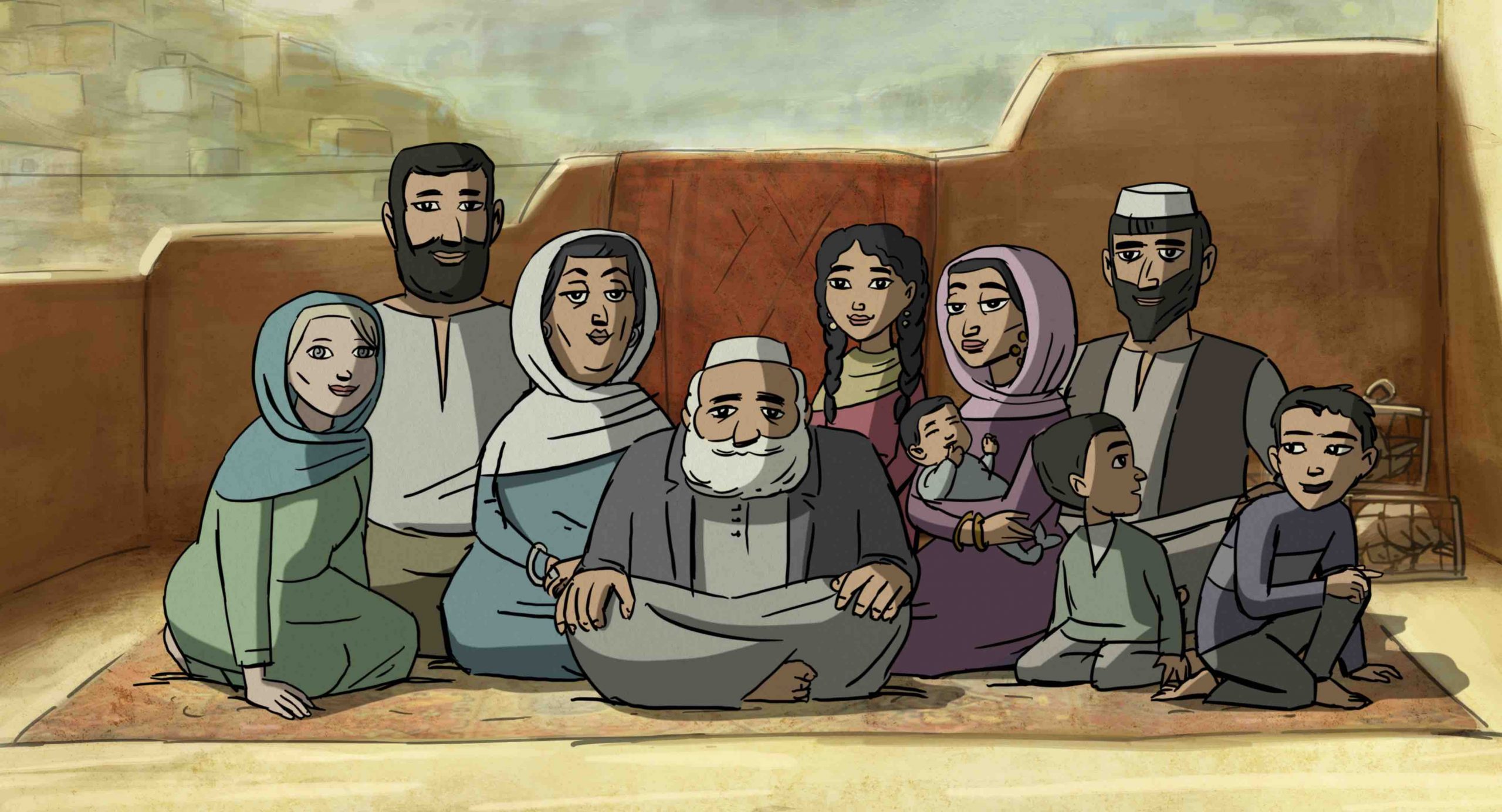 Moje slnko Maad je príbehom Heleny alias Herry, ktorá opúšťa Prahu, aby sa v Kábule z lásky vydala za svojho spolužiaka Nazira. Okrem vidiny láskyplnej budúcnosti v početnej rodine Herru z Čiech tiahne aj túžba po nových zážitkoch v exotickom prostredí. Film je adaptáciou knihy Frišta českej novinárky Petry Procházkovej.
"Dôležité bolo pre mňa vidieť, že film funguje a že sa podaril. Avšak s Cenou poroty je to omnoho lepšie! Mám neskutočnú radosť, a to aj za tým spolupracovníkov, producentov, spisovateľku Petru Procházkovú, že sa naše dlhoročné úsilie zúročilo. Dúfam, že cena pomôže filmu na jeho ceste k divákom," dodala Pavlátová.
Pre režisérku Michaelu Pavlátovú nie je cena na festivale v Annecy novinkou, bodovala tu aj svojimi filmami Tramvaj v roku 2012 a Repete v roku 1995, keď si odniesla Krištál pre najlepší krátky film. Okrem iného získala za svoje filmy niekoľko ocenení vrátane nominácie na Oscara za film Reči, reči, reči v roku 1991 a Zlatého medveďa v Berlíne za film Repete v roku 1995. V súčasnosti vedie katedru animácie na FAMU v Prahe.
Slovenským divákom sa film predstaví v premiére na jeseň 2021, do kín ho prinesie distribučná spoločnosť Asociácia slovenských filmových klubov. Film Moje slnko Maad vznikol v koprodukcii v Českou republikou a Francúzskom. Realizáciu filmu finančne podporili Audiovizuálny fond, český Státní fond kinematografie a grantový program Rady Európy Eurimages.
Viac informácií o filme MOJE SLNKO MAAD:
https://www.bfilm.sk/moje-slnko-maad-2021/
Zdroj: TS