Leto, slnko a zábava. To sú témy nového videoklipu, ktorý speváčka Emma Drobná a rapper Dorian natočili k spoločnému singlu Feeling. Videoklip, ktorý mal pôvodne vzniknúť na Ibize, nakoniec kvôli súčasnej epidémii nahrali počas jedného dňa v pražskom štúdiu. Kameru nahradil smartfón Samsung Galaxy S21 Ultra 5G.
Celý singel, vrátane videoklipu, dáva na frak klasickým predstavám o vzniku hudobného diela. "Nápad na spoločný beat vznikol počas jedného zimného livestreamu. Zveril som sa fanúšikom, že by som rád spolupracoval so slovenskou speváčkou. Vznikla z toho výzva, ktorej sa chopila práve Emma, ​​z čoho som mal veľkú radosť," opisuje zrod spoločnej pesničky Dorian.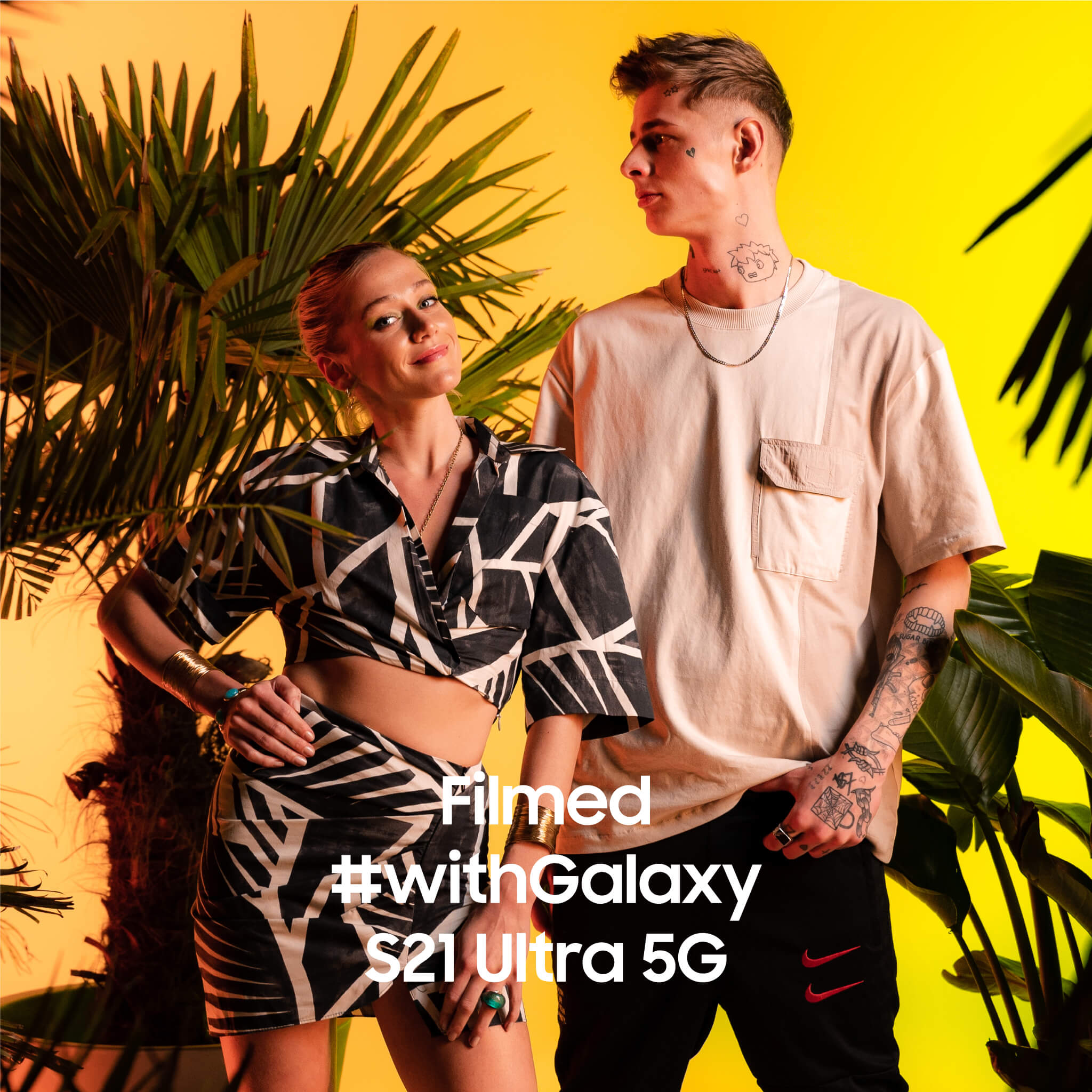 Autormi pôvodného beatu sú producenti Jerry Lee a Naum. O mix hudby sa postaral Adrian Liška, ktorý sa spoločne s Emmou a Dorianom podieľal aj na tvorbe textu. "Celý text sme napísali spolu počas štyroch spoločných živých streamov na Instagrame. Bol to experiment, ale kolektívna kreativita nesklamala," hovorí Emma Drobná.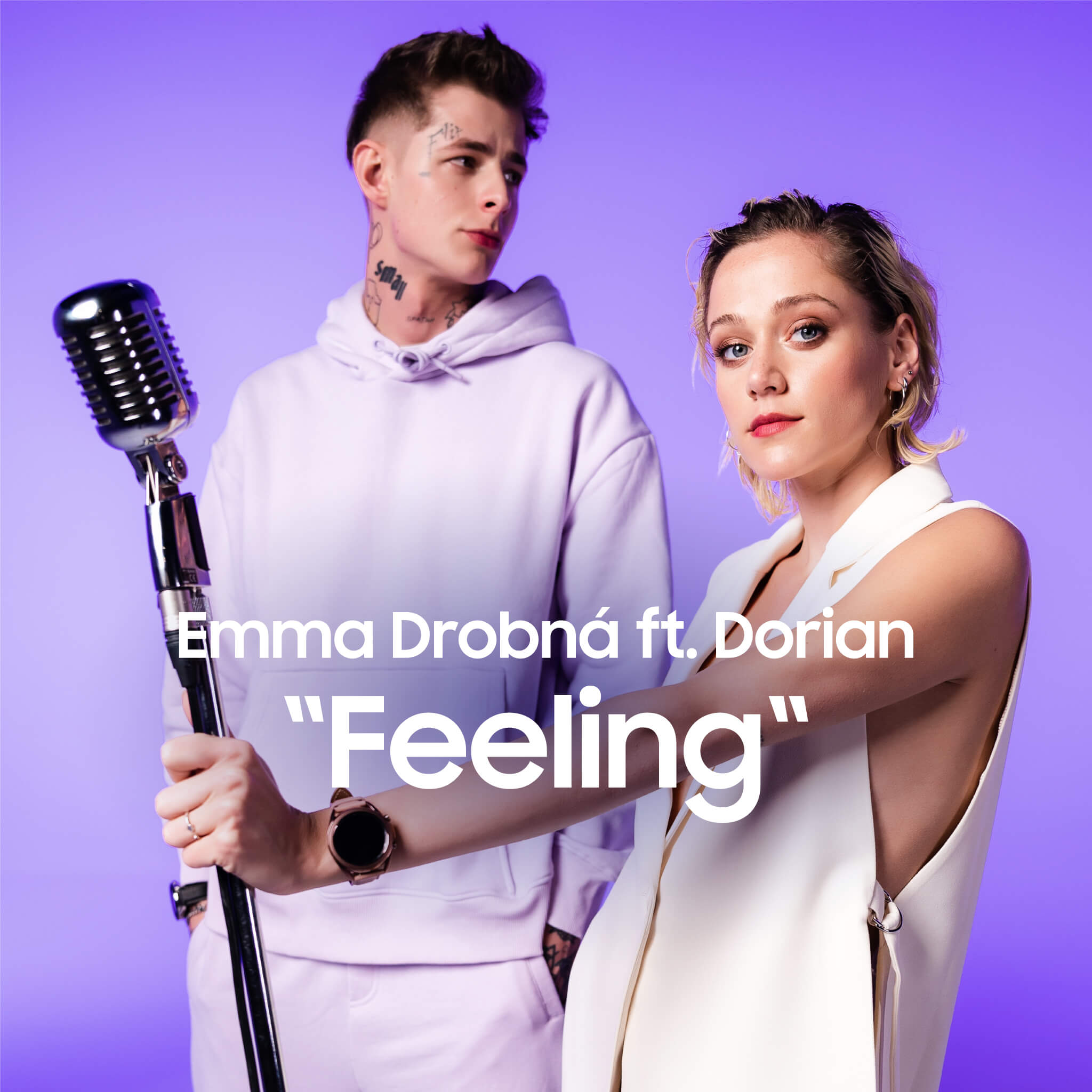 Unikátny je aj samotný videoklip. Nákladnú techniku ​​a štáb nahradil smartfón Galaxy S21 Ultra 5G, najnovší zástupca vrcholného radu smartfónov od Samsungu. "Súčasná situácia kladie pred umelcov mnoho prekážok, ale výzvy môžu priniesť aj nové a nevšedné nápady. A tak sme sa namiesto drahej produkcie na Ibize rozhodli ukázať, že skvelé veci môžu vzniknúť aj vo vysočanskom štúdiu s dobrým smartfónom v ruke," vysvetľuje myšlienku klipu jeho autor, kameraman a producent Boris Holečko.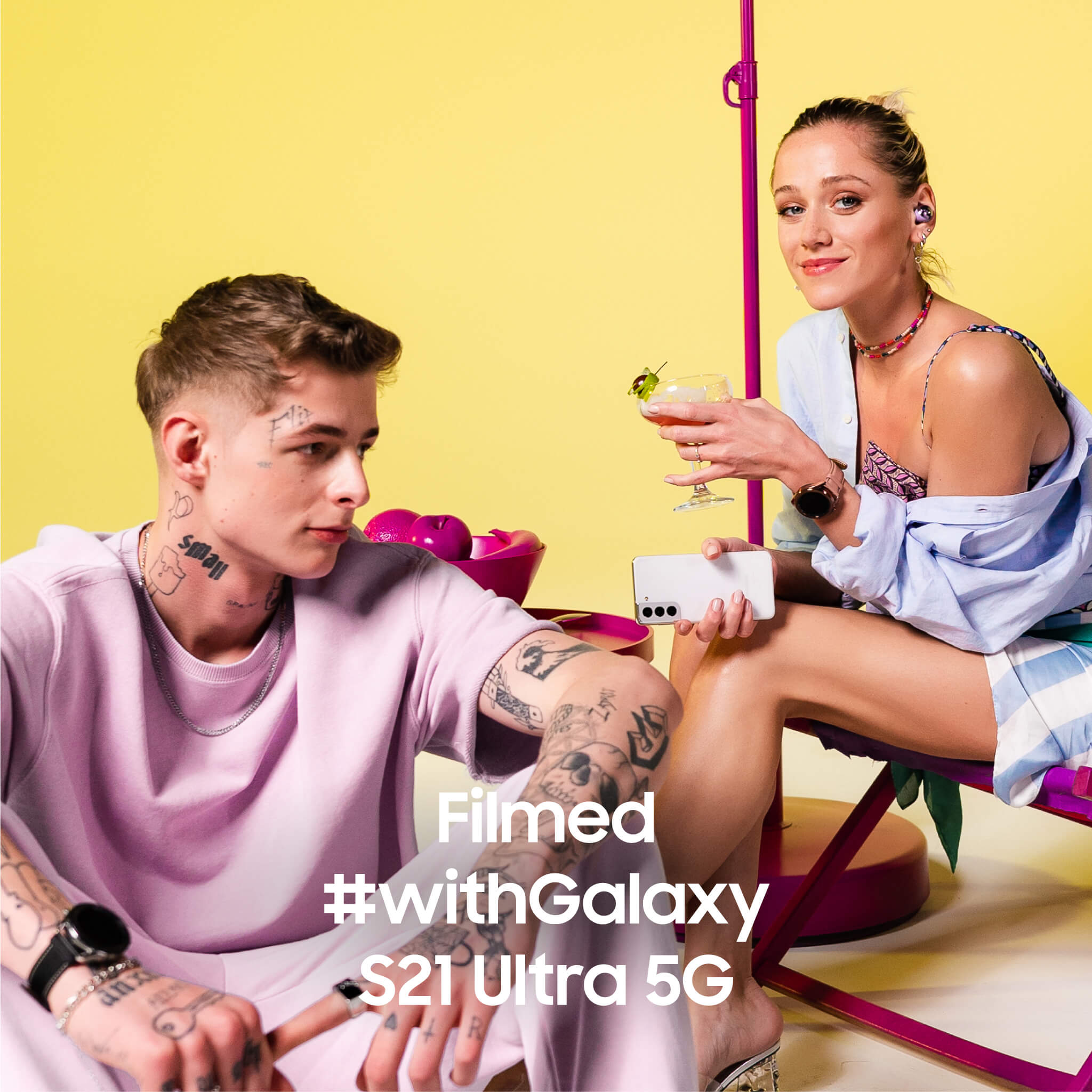 Singel Feeling bude hrať vo vybraných rádiách a bude nasadený aj do hudobných televíznych kanálov. Záujemcovia si ho budú môcť vypočuť aj na Spotify.
Zdroj: TS