Úspešný projekt HILLS 97, ktorého tvárami sú Adam Mišík, producent Enthic a po novom aj gitarista David Gašpár, prichádza s ďalšou letnou novinkou. Tentokrát si do piesne a videoklipu prizvali talentovanú speváčku Pam Rabbit, ktorú fanúšikovia poznajú z Eurovízie.
Spoločne vytvorili pieseň "Ona to ví", prostredníctvom ktorej berú divákov a poslucháčov na večierok do centra hriechov. "Singlom 'Ona to ví' nadväzujeme na EP z minulého roka. Tentokrát sme sa presunuli k trochu temnejším náladám a zvukom. Chceli sme prísť s trochu viac klubovým zvukom a nájsť groove, ktorý vás rozhýbe," prezrádza Adam Mišík a pozýva k vypočutiu piesne, ktorá je už teraz na streamingových platformách. Videoklip, ktorého réžie sa zhostila sama Pam Rabbit, bude mať premiéru v nedeľu o 20:00 na YouTube kanáli HILLS 97.
"Podľa nás je Pam jeden z najväčších talentov a songu nasadila korunku," predstavil speváčku, textárku a skladateľku s arménskymi koreňmi Pam Rabbit Adam Mišík. "Chalani mi pustili niekoľko piesní, na ktorých pracujú, ale 'Ona to ví' ma natoľko zaujala, že som im povedala, že na tom tracku chcem byť s nimi. Ešte v ten deň sme vymysleli moju slohu a nahrali ju," uviedla Pam, ktorá priznala, že o spolupráci nemusela dlho premýšľať.
Okrem hosťovania na tracku sa Pam pustila aj do réžie samotného videoklipu. "Adam mi od prvej chvíle, čo sme sa spoznali, pripomínal svojím úsmevom Jokera, a tak som túto predstavu využila pri námete scenáru," zverila sa speváčka s tým, že nakrúcania a následného spracovania sa ujal jej parťák Michael Nováček. V horúcom a akčnom vizuále tak sledujeme hudobníkoch v rolách zloduchov v jednom z najväčších strip barov v Čechách, Goldfingers Prague.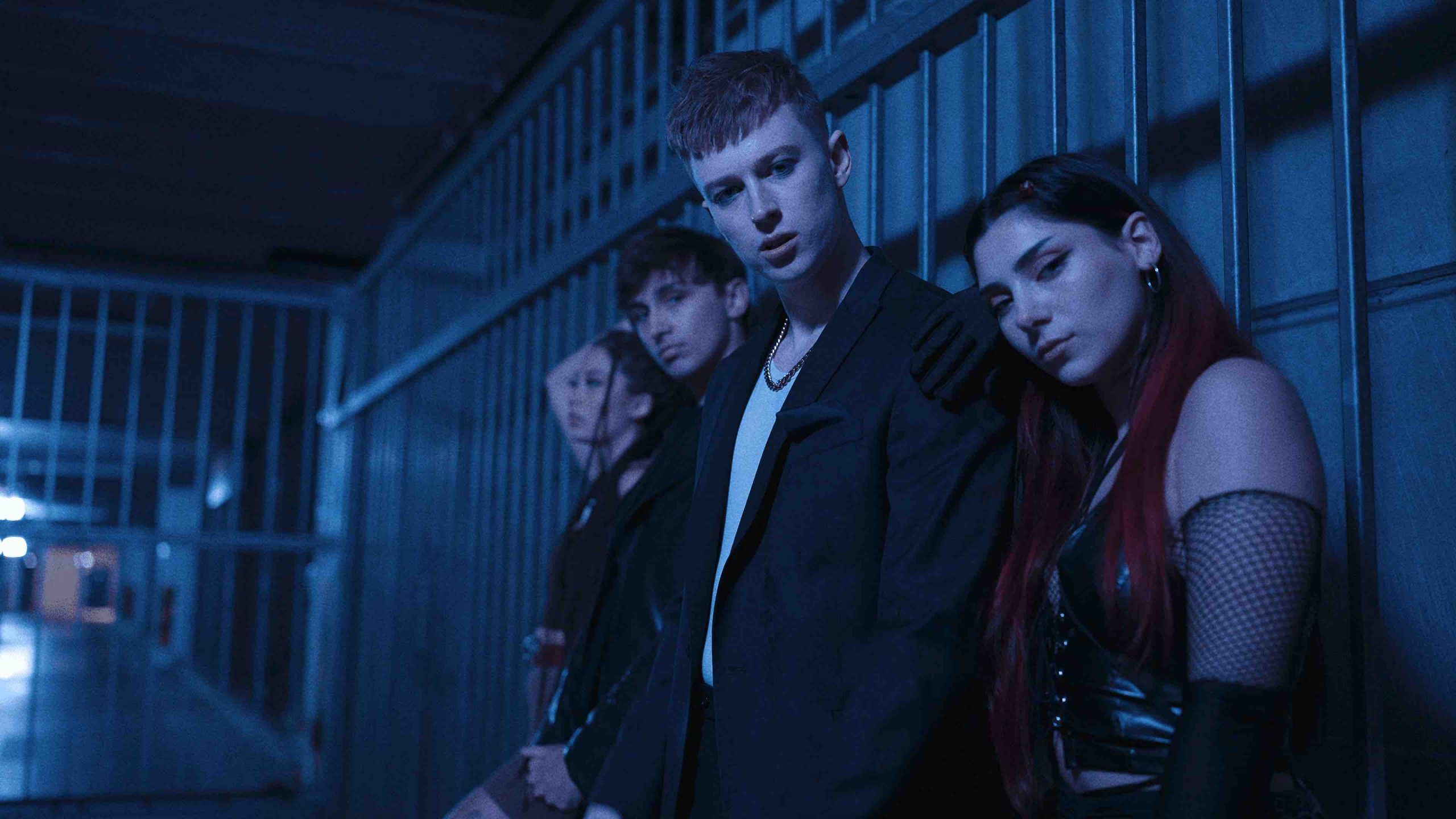 "Do hlavnej role som medzi nás obsadila Annu Mariu Purič, ktorá perfektne vystihla zloducha v tele krásky. V klipe si zahral aj ďalší člen HILLS 97, gitarista David Gašpár, ktorého chalani nemilosrdne zložia," doplnila speváčka. Tým sa však počet hosťujúcich hviezd zďaleka nekončí. Na natáčanie sa prišiel pozrieť aj rapper Dorian, ktorému Pam okamžite vymyslela rolu. "Dostal malého psíka, ktorého mu v klipe ukradneme," uzatvára s úsmevom režisérka a pozýva fanúšikov k vypočutiu novinky
STREAMINGOVÉ SLUŽBY
HILLS 97 feat. Pam Rabbit – Ona to ví
Autoři: Adam Mišík, Pam Rabbit, Josef Bieniek
ISRC: CZUM72100560
(P) 2021 Universal Music
www.instagram.com/hills97band
www.instagram.com/adammisik/
www.instagram.com/pam.rabbit/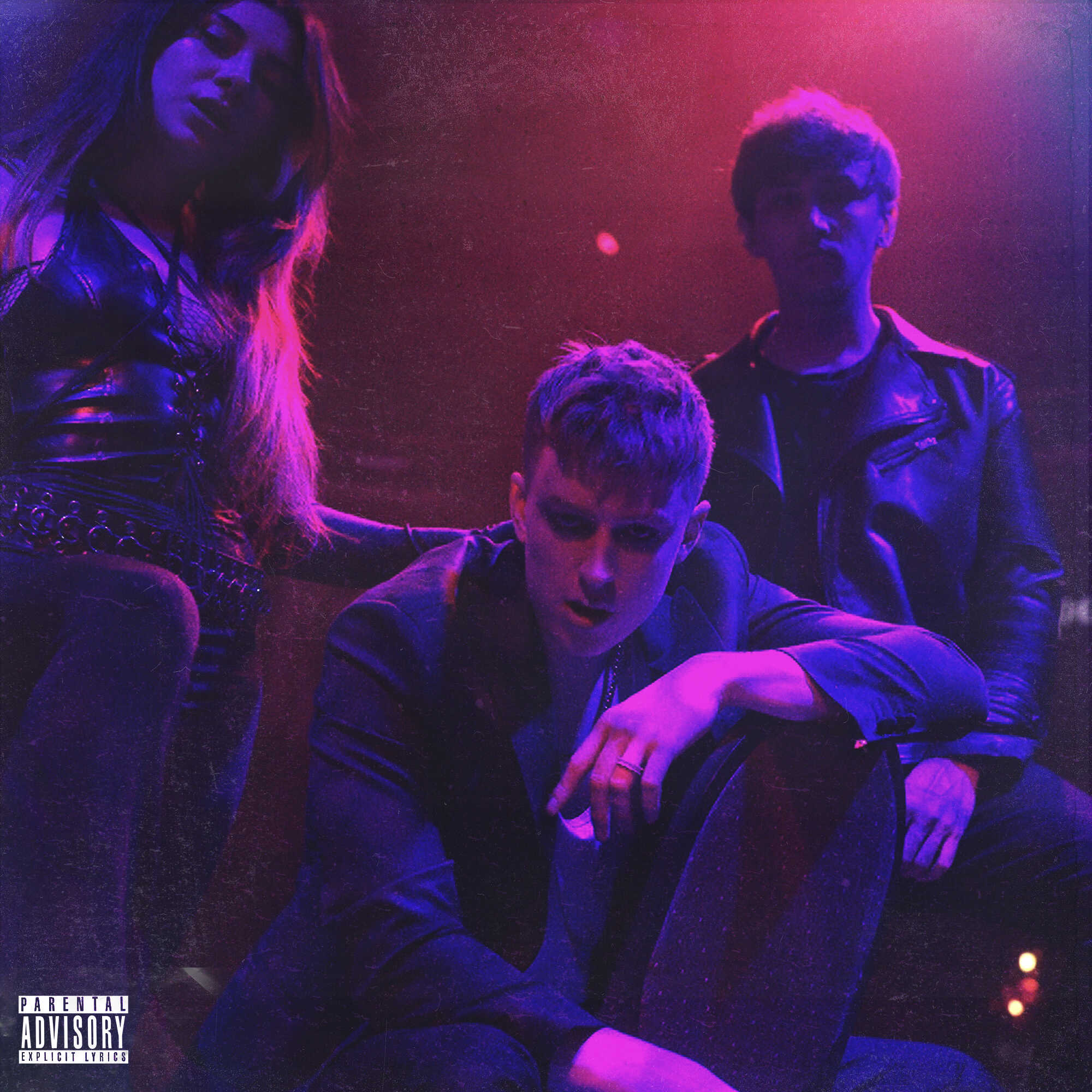 Zdroj: TS