Slovenská Ariana Grande? Akékoľvek prirovnanie po vypočutí novejskladby "PAPIER" vám napadne, ide o hudobnú kvalitu, ktorá u nás chýbala! Nia jenovým speváckym objavom, a aj keď ako songwritter píše texty umelcom už dlhé roky, až teraz sa rozhodla pre svoj debut!
V umeleckom svete nie je NIA neznámym menom, práve naopak. Spolu so svojim priateľomFillipianom pôsobia v hudobnej sfére už vyše 7 rokov. Fillipian ako jeden z najvyhľadávanejších producentov spravil za posledné roky skladby pre umelcov, ktoré sa stali hitmi a dominovali v trendoch, Nia zasa písala texty rôznym ženským interpretkám, hlasovomentorovala začínajúcich spevákov a bola predovšetkým skladateľkou a textárkou ako speváčkou. Príbeh podobný ako má Lady Gaga. Hudbe sa venovala od malička, no až tento rok je pre ňu prelomový, keďže skladba "Papier" vznikal od roku2014.
"Je to môj debutový song, na ktorý som si počkala skoro 7 rokov a je pre mňaveľmi dôležitý a zaslúžený. Moja hudobná cesta začala síce v roku 2014, nostále som so svojou tvorbou nebola spokojná, tak ako som chcela. Napísala či zložila som kvantum songov, no vždy som bola s niečím nespokojná, nemalo to pre mňatakú tú hudobnú úroveň, ktorú som chcela. Kým som vydala tento song, veľa som písala najmä pre slovenské interpretky a to mi pomohlo a inšpirovalotvoriť hudbu kvalitnejšie", hovorí mladá speváčka.
Lietať v oblakoch alebo zostávať väznený na zemi? Aj takýto kontrast vložila Nia do svojej čerstvej záležitosti, ktorej videoklip spravil talentovaný Pierre Lexis a hudobne ju zastrešil jej priateľ Fillipian. S nápadom na klip ku novej skladbe prišla speváčka sama, pričom jej zámer bol, aby sa každý divák a poslucháč v tejto novinke dokázal aspoň trochu nájsť.
"Síce je to song o rozchode, ale nie je to negatívne ladená skladba. "Papier" jetak zvláštne pozitívny, aj keď je v klipe znázornený emocionálny kontrast medzi mnou, ktorá si voľne lietam a ním v uzavretom priestore, ktorý siprechádza to pekné, čo sa vo vzťahu zažíva, a preto sa cíti skliesnenýspomienkami nato pekné. Takže nielen textovo, ale aj vizuálne sme to chceli prepojiť, aby si každý, kto si ho pozrie – vypočuje uvedomil, že rozchod akokoniec vzťahu by nemala byť naša posledná emócia, ale treba si z tohoodniesť len to najpozitívnejšie lebo inak ostaneme zacyklený v spomienkach a nenechá nás to "letieť" ďalej. Veľmi by som chcela, aby si vmojej hudbe našli ľudia to svoje s čím sa vedia stotožniť, pochopiť, či pomôcť…leboo tomto je hudba", uzatvára NIA, nový hudobný objav.
https://www.instagram.com/niathebaby/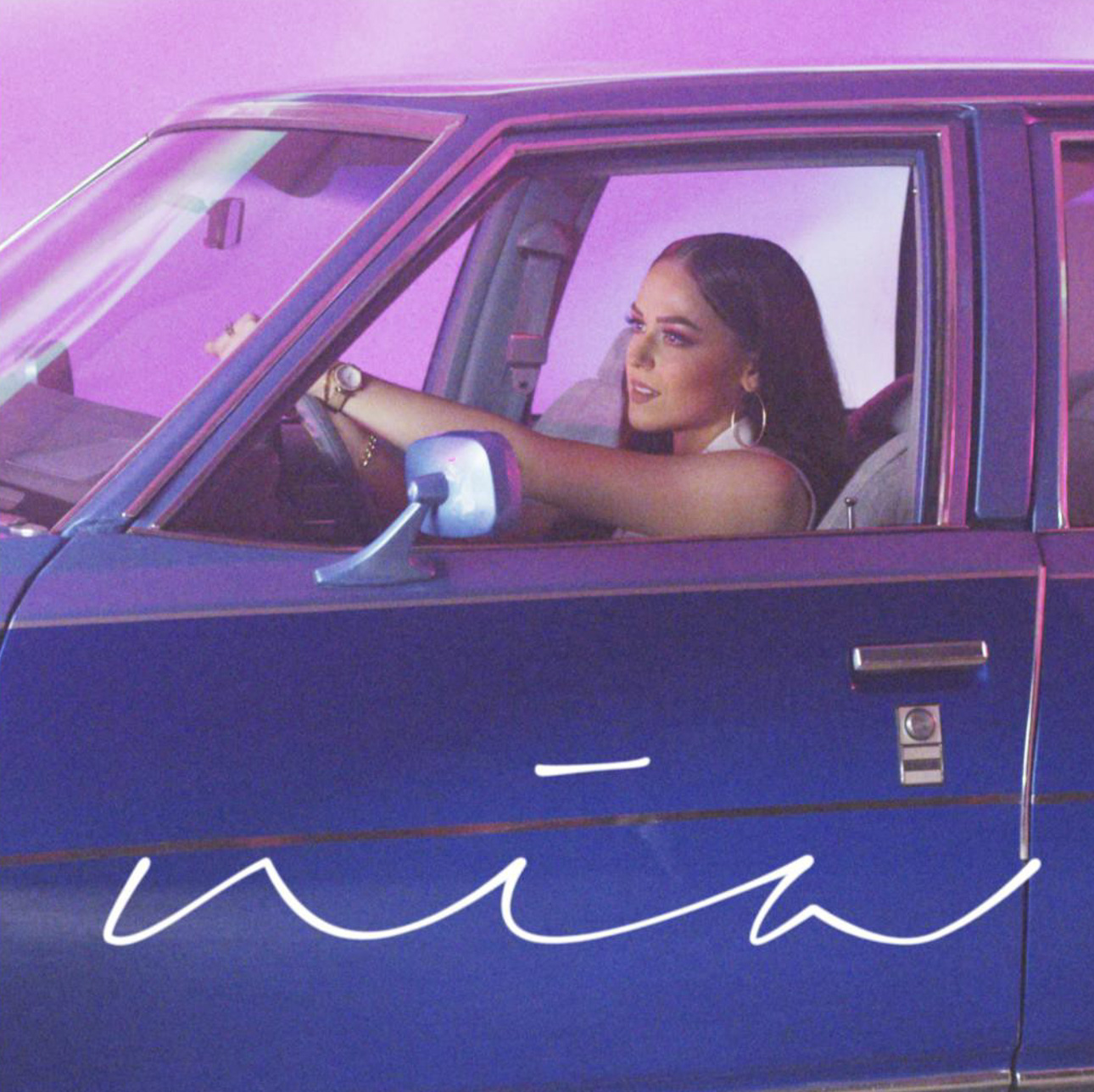 Zdroj: JANA TRELLOVÁ, PR / BRAND MANGER RUKA HORE
Foto: ig NIA