Vydanie románov česko-francúzskeho autora Milana Kunderu je vždy očakávanou udalosťou. Inak to nebolo ani v prípade jeho románu Nevědění (v slovenskom preklade vyšiel pod názvom Nevedomosť).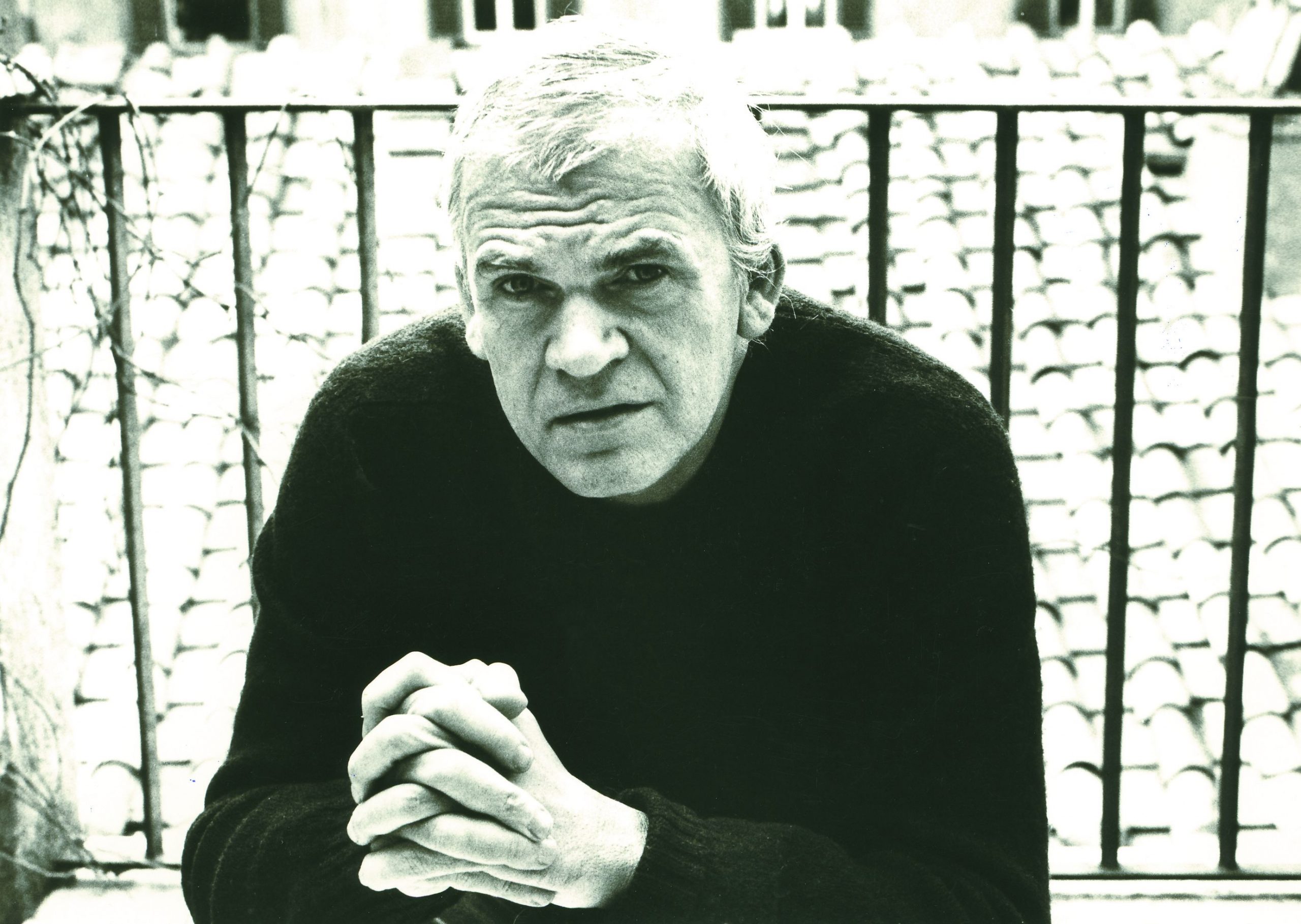 Román bol vydaný v origináli v roku 2000 vo francúzskom jazyku pod názvom L´ignorance. Príbeh o návrate emigrantov do porevolučnej vlasti vyšiel doposiaľ už vo viac než 50 krajinách. V Českej republike ho prvýkrát vydalo vlani vydavateľstvo Atlantis. Do češtiny ho preložila Kunderova tradičná prekladateľka Anna Kareninová. Román krátko po vydaní vyhral anketu Lidových novin Kniha roka.
V týchto dňoch úspešný román vychádza v podobe audioknihy. Audiokniha Nevědění vychádza v nezkrátenej verzii (4 hodiny 40 minút) vo vydavateľstve Supraphon v piatok 7. októbra 2022. Kongeniálne ju načítal člen Činohry Národního divadla Radúz Mácha. Ide o druhú českú audioknihu s dielom Milana Kunderu (ako prvá vyšla v roku 2018 Nesnesitelná lehkost bytí).
"Počas príprav na nahrávanie audioknihy som postupne zisťoval, aké je ťažké zdieľať Kunderove slová s nadhľadom, príbeh príliš neprežívať, byť komentátorom a nechať fantáziu na poslucháčovi. To mi pred tým vôbec nenapadlo. Hľadal som teda nejaký autentický štýl, ako to celé uchopiť a byť pre poslucháča skôr samotným autorom než interpretom," uviedol Radúz Mácha.
Pre množstvo čitateľov je Nevedomosť najkrajším románom z pera Milana Kunderu (píše v doslove ku knižnému vydaniu Sylvie Richterová). Večná téma návratu z cudziny je tu konfrontovaná s Homérovou Odysseou. Autor zisťuje, že návraty nie sú možné. Ani do miesta, ani do času, ani do spomienok.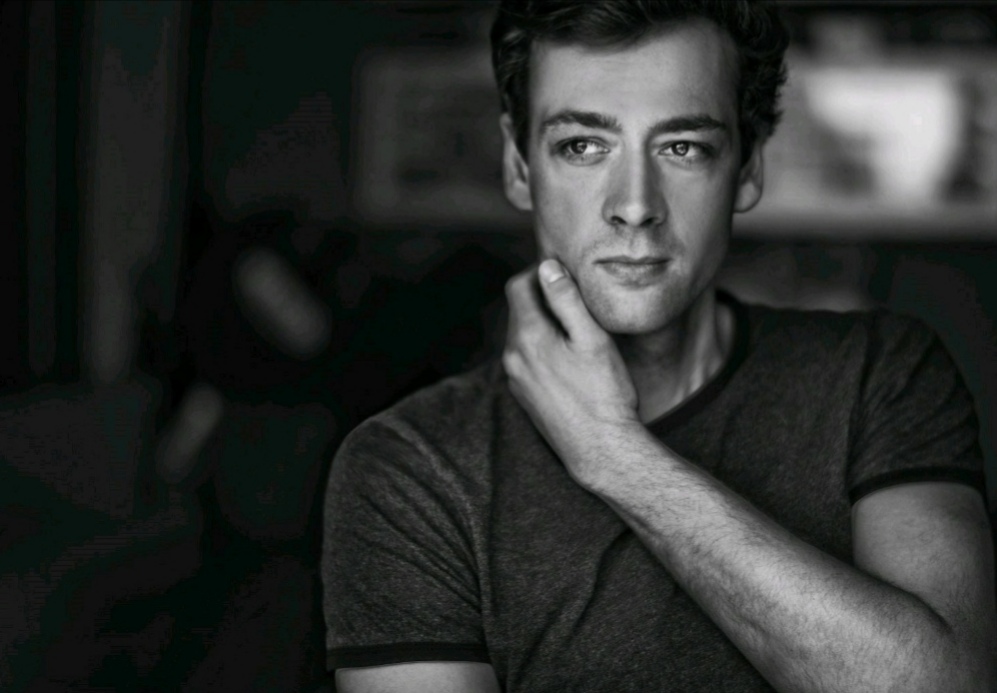 Audiokniha vychádza pod názvom Nevědění na CD-MP3 i v digitálnych formátoch.
MULTILINK: https://lnk.to/KunderaNevedeniWE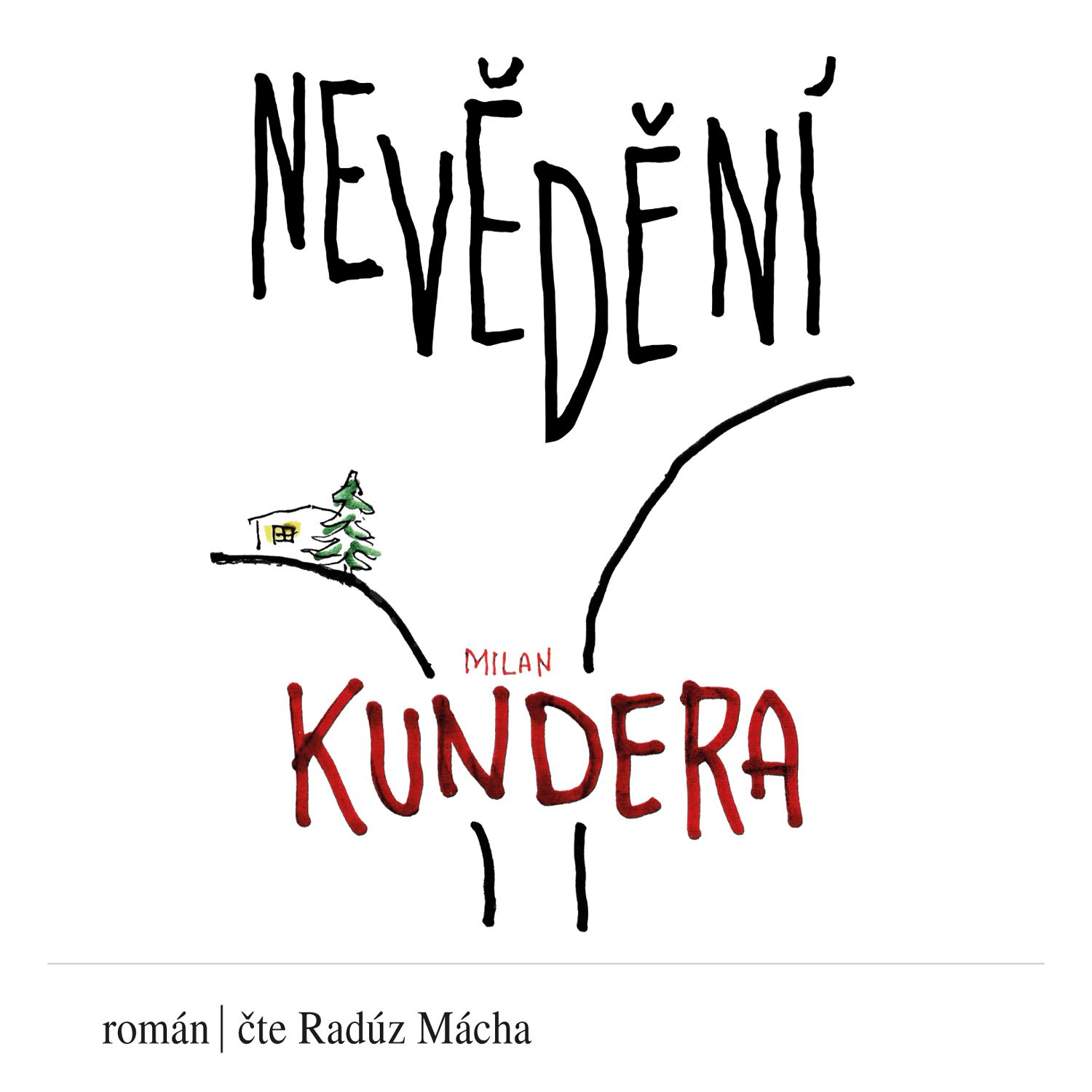 Zdroj: TS