Brnenské centrum artrockovej muziky bolo minimálne od polovice 70. do polovice 80. rokov celkom zásadné. A kapela Progres 2 bola zase špičkovým predstaviteľom štúdiovo i pódiovo premyslených projektov. Třetí kniha džunglí nadviazala na predchádzajúce albumy intenzitou témy, mohutnou dávkou gitár Miloša Morávka i spevom a klávesovými nástrojmi Romana Dragouna.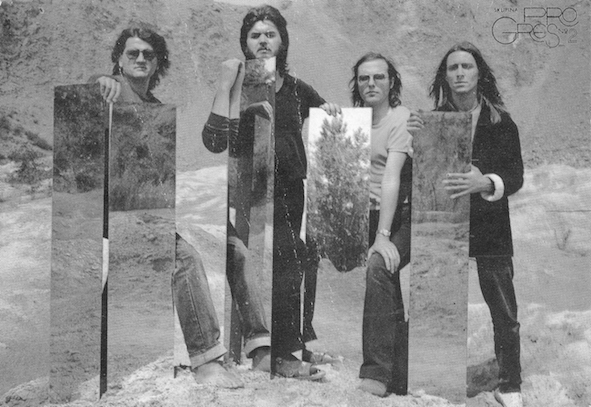 Základ, ktorý tvorili bubeník, spevák, kapelník i producent Zdeněk Kluka a basák Pavel Pelc, tak dostal nový silný impulz. Výhradným textárom formácie bol skúsený Vladimír Čort. Nahrávalo sa v obľúbenom slovenskom štúdiu Pezinok v roku 1981 a album vyšiel o rok na to. Asi najslávnejšími hitmi sa stali "Muž, který se podobá odvrácené straně měsíce" alebo "Neznámé nevpouštěj dál", no všetky piesne a inštrumentálne plochy vytvárajú unikátny celok.
"Třetí kniha džunglí, bola pre nás srdcová záležitosť. Popri intenzívnom, takmer každodennom skúšaní, sme vymýšľali a na kolene vyrábali osvetlenie, projekciu a originálnu nafukovaciu scénu. Najväčšiu radosť mám z novej piesne, ku ktorej práve točíme videoklip. Vznikla ako reakcia na dávny album, je súčasťou bonusového CD a vlastne spája Džungľu s problémom, ktorý má ľudstvo už viac než rok. ,Svět příliš se roztočil´," hovorí kapelník a skladateľ Progresu Zdeněk Kluka.
Reedícia dostala remastering, na ktorý dozerali samotní autori. Obal rekonštruoval Václav Houf a využil pri tom vlastné originálne dobové podklady. Zachovaný zostal sleevenote Františka Horáčka, fotografie Jefa Kratochvíla i komplet piesňových textov. Vznikol tak zaujímavý reedičný titul potvrdzujúci minulú mimoriadnosť i súčasnú funkčnosť skvelej hudby. Zároveň je to malý narodeninový darček pre Romana Dragouna, veľkú vokálnu a klávesovú osobnosť so zásadným podielom zďaleka nielen na Tretej knihe džunglí. Na CD je album rozšírený o bonus track, ktorý kapela nahrala tento rok. Unikátna reedícia vychádza na 2LP, 2CD a digitálne.
"Třetí kniha džunglí bola pre mňa úžasný zážitok so skvelými muzikantmi, hudbou a nádherným námetom a spracovaním predlohy Rudyarda Kiplinga. V dobe bolševického režimu to bola pre nás i našich poslucháčov oáza slobody, lásky, tolerancie, zákona a pravdy! Je veľmi smutné, že v dnešnej korektne liberálnej dobe prekrucovania dejín, je Rudyard Kipling v mnohých západných krajinách na čiernej listine. Veľmi si vážim, že skupina neustále hrá, tvorí nové projekty a som jej súčasťou," dopĺňa k vzniku reedície Roman Dragoun.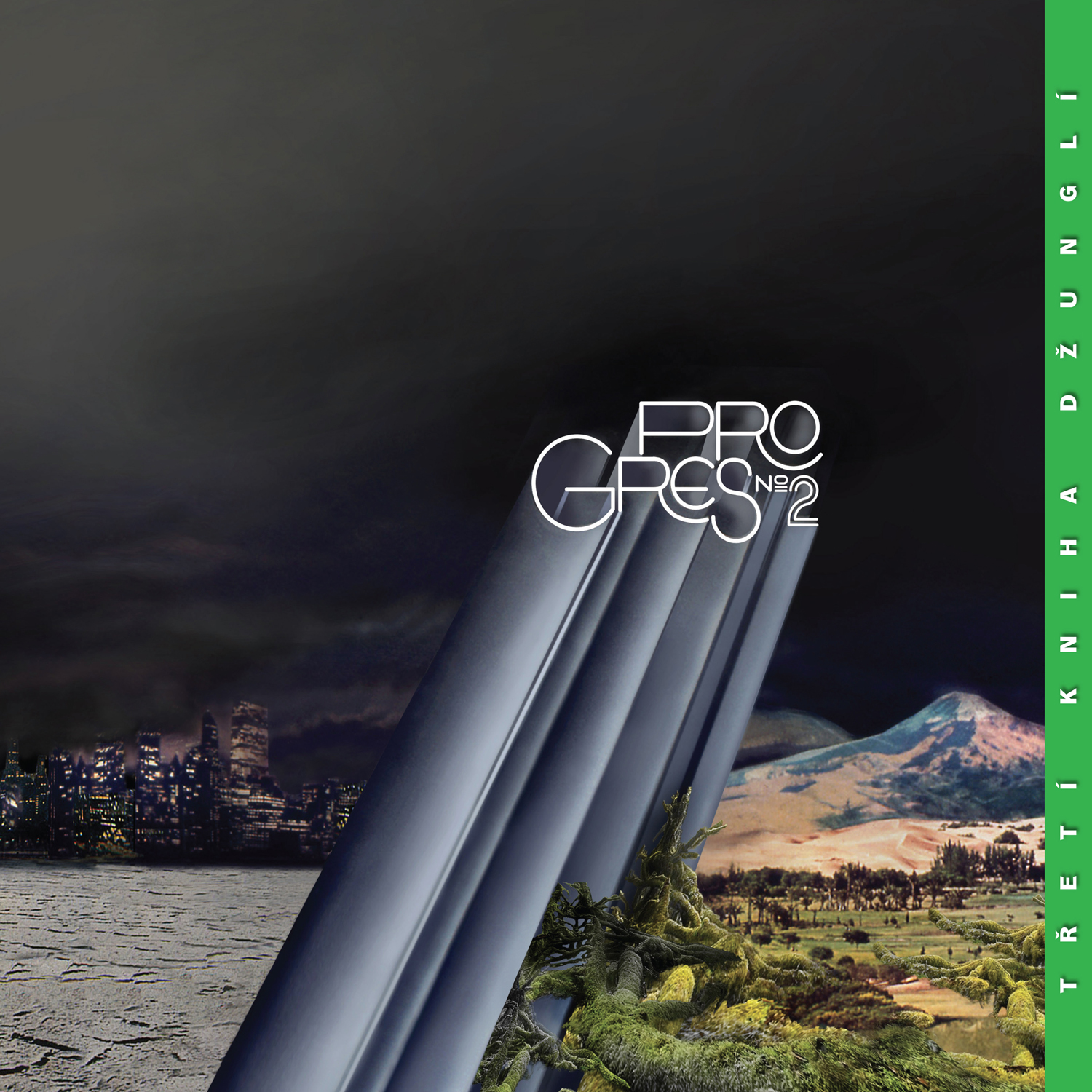 Zdroj: SUPRAPHON