Zabehnutá a dobre známa rocková formácia z Trenčína hľadá basgitaristu. Ak sú hlboké tóny tvojou láskou a hardrock tvojou vášňou, neváhaj a pridaj sa k chalanom. V článku nájdeš bližšie informácie o ponuke, ale aj o novom albume.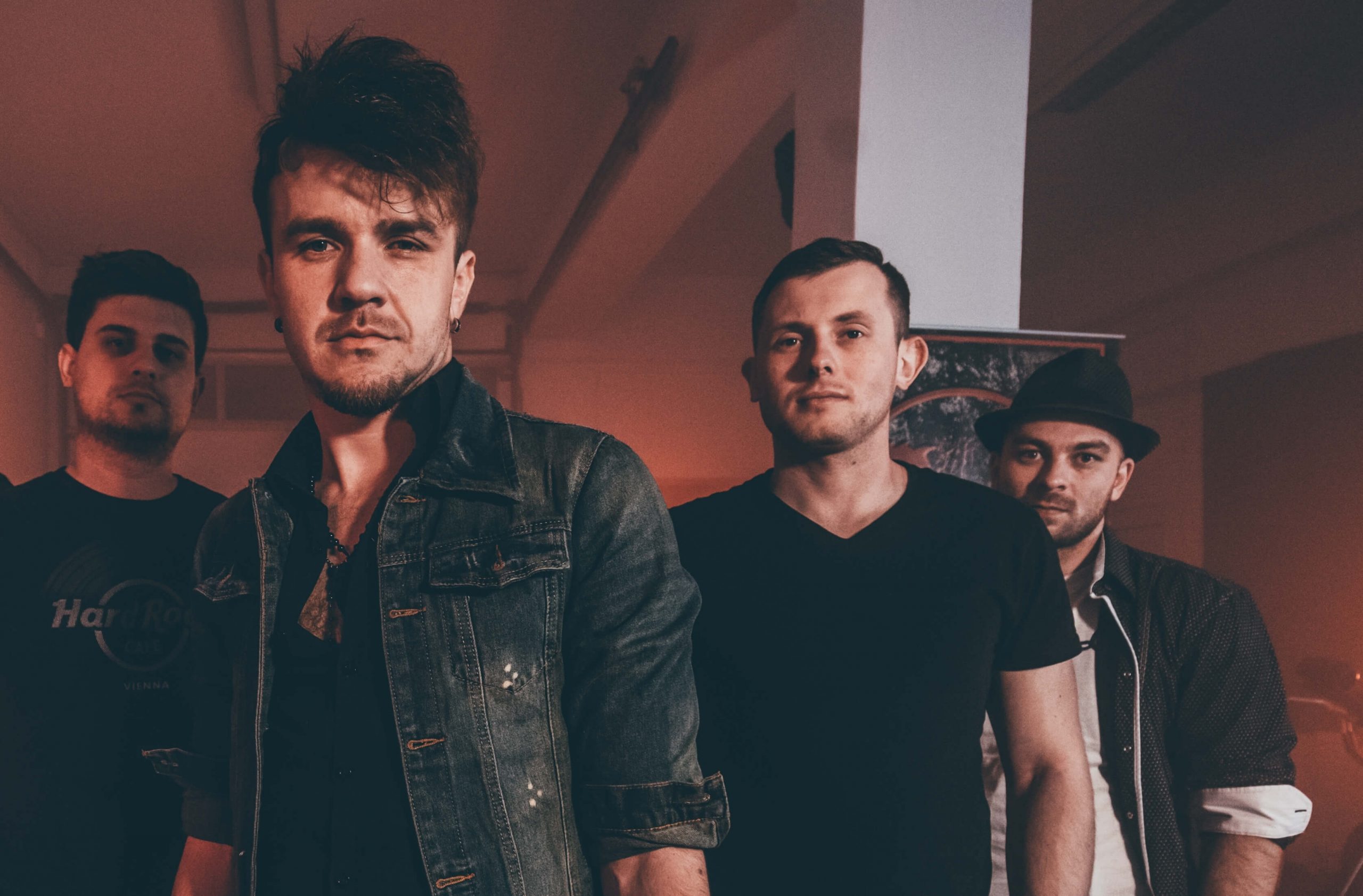 Od roku 2014 figuruje na hudobnej scéne meno Volume. Energické koncerty, gitarová muzika či maximálne nasadenie pri novej tvorbe. To všetko charakterizuje partiu hudobníkov, ktorí aktuálne hľadajú nového člena.
"Po dôkladnom zvážení sme sa rozhodli ukončiť spoluprácu s naším súčasným basgitaristom. Nahrali sme spolu ešte nový album, ktorý vychádza už tento mesiac a dohodli sme sa, že ďalej budeme pokračovať s novým členom. Ide o skupinové rozhodnutie a nie o rozhodnutie jednotlivca. Ďakujeme za dlhoročnú spoluprácu, za všetky zážitky a za množstvo práce, ktoré sme spolu odviedli," povedal spevák skupiny Volume Majo Krátky. "Táto situácia nás neteší, no všetci sme sa zhodli, že to bude lepšie. Sme jeden tím a navzájom sa akceptujeme. To je asi najzákladnejšia podmienka aj pri hľadaní nového basgitaristu," uviedli všetci ostatní členovia kapely Volume vo svojom spoločnom stanovisku.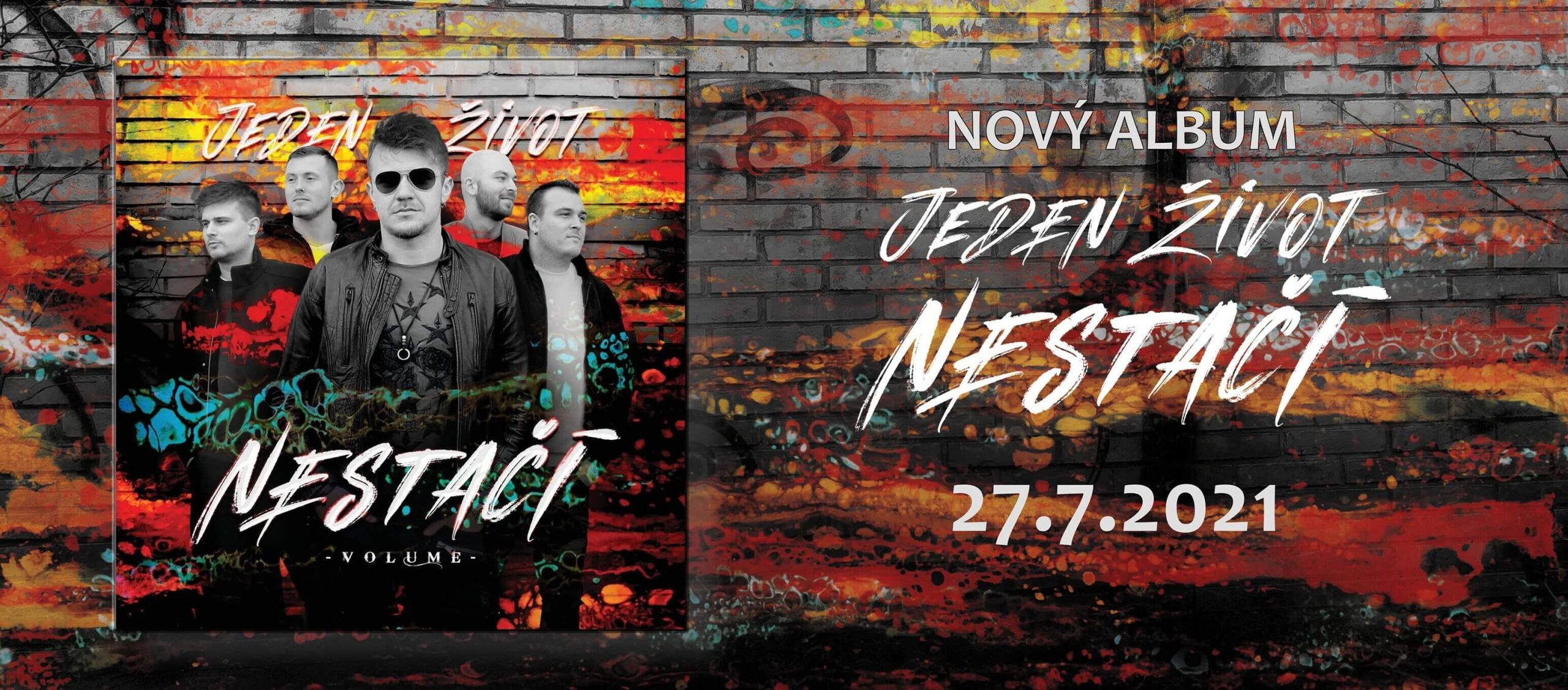 Album s názvom Jeden život nestačí uzrie svetlo sveta už koncom júla. Fanúšikovia rockovej muziky si prídu na svoje. Hosťom na albume je totiž aj jeden z najlepších slovenských gitaristov, člen skupiny Desmod Rasťo Toman.
Zdroj: TS