Fanúšikovia skupiny Jelen sa už 16.apríla dočkajú tretieho autorského albumu. Nový album Věci a sny vrhá na tvorbu jednej z najpopulárnejších českých skupín nové svetlo a kapela tak vstupuje do ďalšej etapy svojej hudobnej kariéry. Pop prvej skladbe Jediný co chci, ktorá sa v českých rádiách stala hitom, je tu druhý song s rovnakými ambíciami. Skladba a videoklip Ještě jednu noc. Kapela Jelen pripravila online koncert, ktorý sa uskutoční v nedeľu 11.apríla a bude jedinečnou príležitosťou užiť si nielen nové skladby ale aj obľúbené hity naživo.
Skladba Ješte jednu noc potvrdzuje novú energiu v " Jelením soundu" a je asi aj najviac popovým songom z celého albumu. Prekvapujúco nadväzuje obsahom na debut skupiny, pieseň Magdaléna. Tú napísal pred 6 timi rokmi na základe útržkov z rozhovoru, ktorý si vypočul v električke cestou do práce. Nová pieseň Ješte jednu noc, sa stala voľným pokračovaním príbehu o never.
"Když kluci přišli s nápadem na tuhle písničku a já začal pracovat na textu, pořád se mi do vět, které ke mně přicházely, vkrádalo téma nevěry. Najednou mi došlo, že stejně jako my, i naše Magdaléna musela za těch pár let dospět. Posunula se v životě jinam a už to dávno není ta vyjukaná holka, se kterou okolnosti mávají, jak se jim zachce. Vyrostla v sebevědomou, krásnou, dospělou ženu a místo aby se nechala vláčet osudem, drží otěže pevně v rukách. Ve chvíli, když jsem si tuto souvislost představil text se psal prakticky sám," popisuje autor Jindra Polák.
Vznikol pomyselný druhý diel. Do skladby sa dostala nálad, ktorá je pre piesne Jelen nová, ale na druhej strane veľmi dobre známa. Nálada večera, ktorý je dokonalý, a jediné čo ho kazí je vedomie, že sa ráno prebudíme.
"Tuhle atmosféru se navíc skvěle podařilo zachytit Jonáši Červinkovi (alias LIPO), který se chopil režie videoklipu a s minimem výrazových prostředků natočil příběh, který mnozí z nás mohou znát, mnozí jej mohou odsuzovat, ale všichni se do něj dokážeme vžít a vcítit. Magdaléna vyrostla a je jí jedno, co si o ní myslíme. Zkuste s ní prožít Ještě jednu noc, my doufáme, že se vám bude líbit!" dodáva Polák.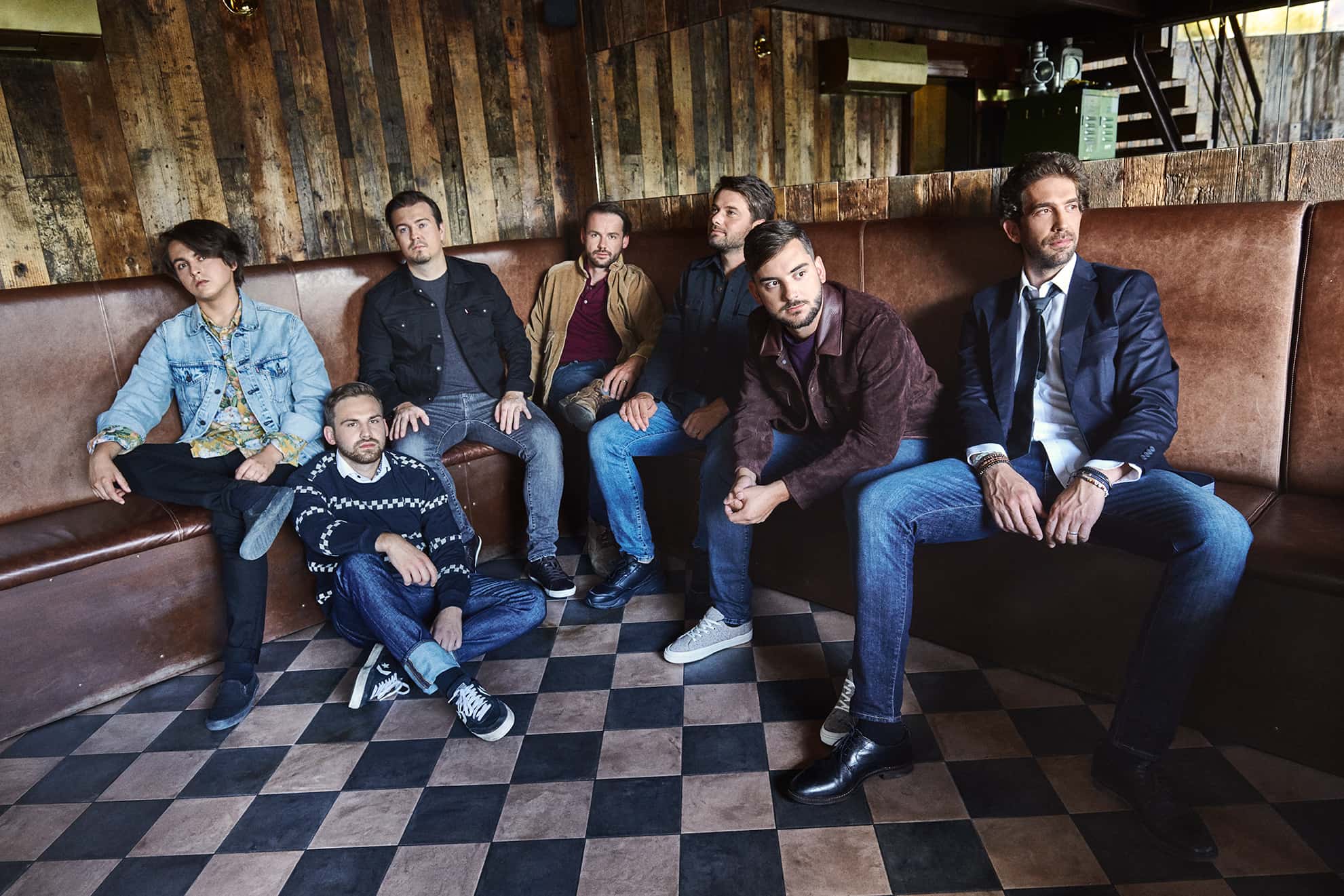 Videoklip ku skladbe Ješte jednu noc je už piatym v poradí, na ktorom so skupinou spolupracoval Jonáš Červinka . "Je ale pravda, že je to poprvé, kdy jsem jeho děj neumístil do přírody. Snažil jsem se zachytit energii písně i příběhu. Inspirací pro mě v tomto případě bylo město. A především žena. Ve své proměnlivosti. Žena věčně unikající, která umí měnit tváře, vysvetľuje režisér, ktorý do hlavných úloh obsadil mladých hercov Karolínu Baranovú a Františka Maňáka.
Nové skladby si budú môcť fanúšikovia vypočuť naživo v nedeľu 11.apríla, kedy skupina od 19tej začína svoj online koncert. V rámci vstupného sa bude dať získať aj podpísaný album a tiež si po koncerte užiť online afterparty s celou skupinou.
"Nemůžeme se dočkat, až si po dlouhé době zase společně, celá kapela zahrajeme před publikem, alespoň takhle virtuálně a představíme lidem písničky z nové desky. Celá akce má navíc pro nás hlubší rozměr, protože velkou část ze vstupného chceme použít na podporu našeho kamaráda, zvukaře a bráchy ve zbrani Ondry Kyjonky, kterému v téhle složité době ještě navíc na hlídaném parkovišti vykradli dodávku s jeho zvukařským vybavením." hovorí Jindra Polák.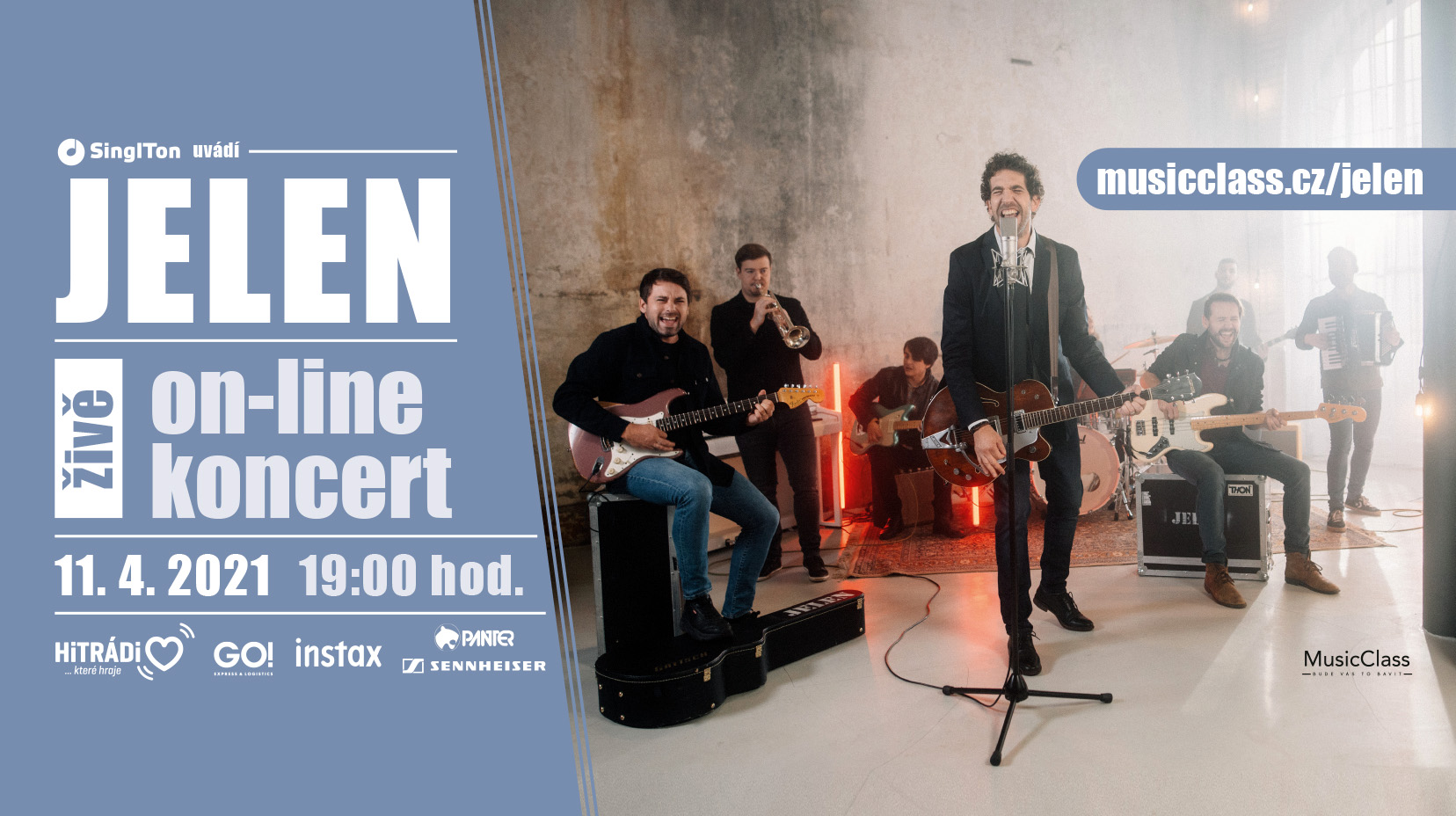 Streamovat sa bude z krásneho prostredia Loftu Bubny, a okrem nového repertoáru budú aj najobľúbenejšie "jelení" hity, bez ktorých by žiaden ich koncert nebol kompletní. Po prvýkrát sa predstaví aj nový člen kapely bubeník Vítek Polák a nebude chýbať ani obľúbený ženský hosť speváčka Kateřina Marie Tichá.
STREAMINGOVÉ SLUŽBY
Jelen – Ještě jednu noc
Autoři: Jindra Polak, Martin Kasal, Ondrej Malek, Martin Ledvina
ISRC: CZW852100005
(P) 2020 Universal Music
www.instagram.com/jelenmusic/
www.facebook.com/jelenmusic
www.jelenmusic.cz/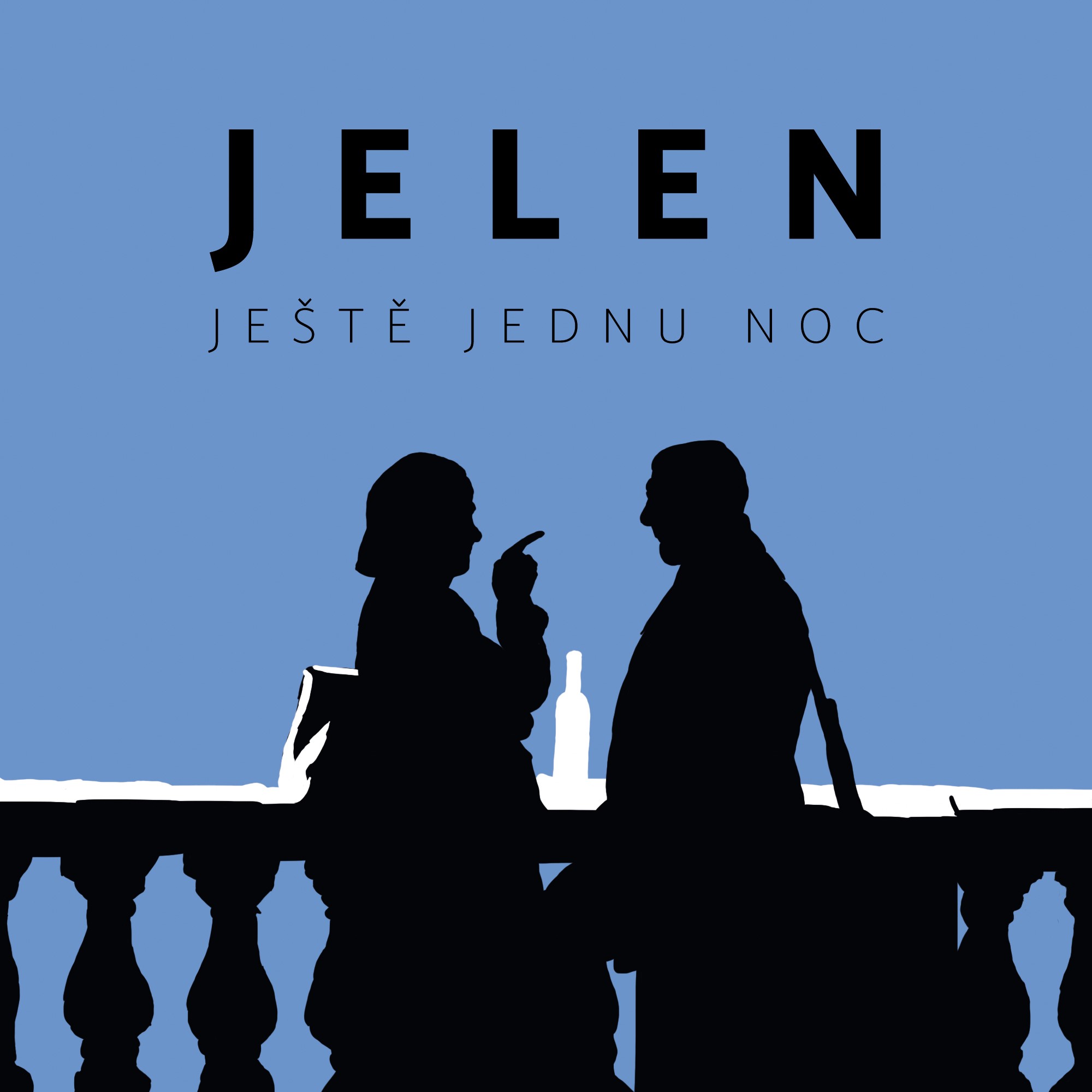 Zdroj: TS