Spevák a herec Simon Hurton sa svojím lyrickým prejavom a zamatovou farbou predstavil počas minulého roka v debutovom singli a teraz prichádza s novinkou Minefield plnou spletitých nuansí partnerského vzťahu.
Skladba Minefield nadväzuje na sled interpretovej tvorby v štýle svetového popu, ktorej zvuk refrénu rozširujú jeho viachlasné zborové spevy. "Zvolil som si tému a pokúsil som sa pri tvorbe melódie zachytiť nielen clivosť, ale aj šťastie, ktoré boli oboje prítomné pri mojej osobnej skúsenosti. Snažil som sa zobraziť to verne k životnej realite," ozrejmuje Simon Hurton.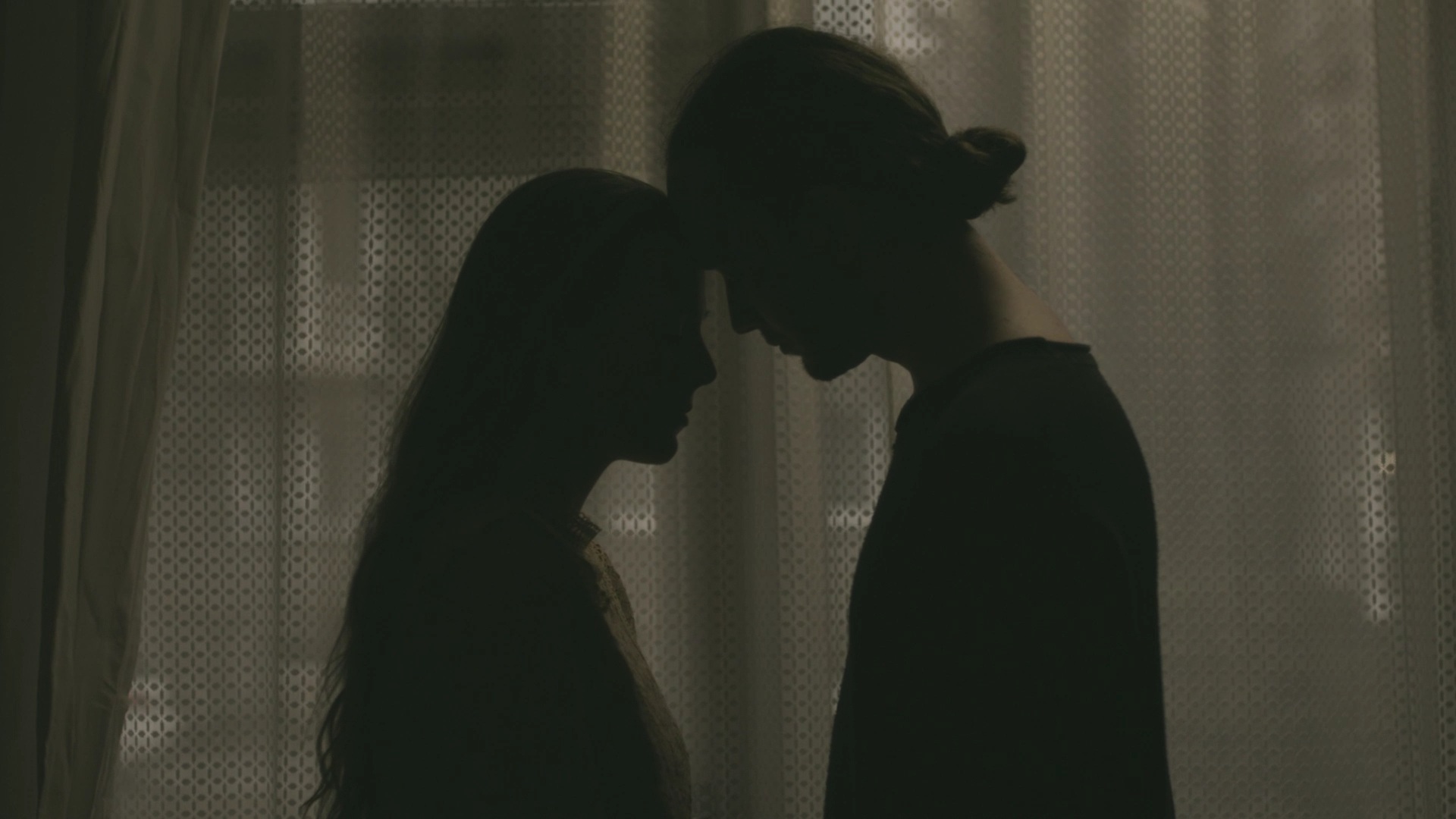 V piesni spevák rozoberá tému nefunkčného vzťahu a ľudskú potrebu vlastniť svojho partnera. Ako naznačuje názov piesne Mínové pole, príbeh je o dvoch mladých ľuďoch, ktorí sú na hrane rozchodu neschopní urobiť zásadné rozhodnutie. Stoja tak paralyzovaní na pomyselnej míne a čakajú, kým jeden z nich urobí prvý krok. Anglický názov Minefield je zároveň aj slovnou hračkou, nakoľko výraz mine (v preklade môj, moja) je v skladbe využitý ako ukazovateľ majetníckych sklonov, ktoré sú často dôvodom, prečo sú ľudia neschopní vzdať sa svojho partnera na úkor vlastného nešťastia.
Ako hovorí Simon Hurton, chcel by, aby pieseň slúžila ako pomôcka pre mladých ľudí v prvom vážnom vzťahu a dodávala im odvahu urobiť aj vážne rozhodnutia. "Na skutočné šťastie nikdy nie je neskoro, aj keď v tomto veku má človek pocit, že ho už nič lepšie nestretne. Samozrejme, akékoľvek problémy je potrebné najskôr s partnerom prediskutovať," dodáva spevák.
Hudobnú produkciu a mix mal na starosti popredný slovenský producent Adrián Líška, ktorý s interpretom spolupracoval aj na úspešnom debutovom singli Glued to you. O mastering sa postaral hudobník Miroslav Chyška.
Vizuál skladby sa prelína v dvoch rovinách. Hlavná línia vzťahových záberov je zachytená v bratislavskom byte, ktorý je obľúbený v slovenskom filmovom priemysle a prepožičal svoje priestory aj filmu Trhlina. V ženskej úlohe sa predstavila talentovaná herečka Sára Polyáková, ktorú poznáme zo slovenských seriálov či dosiek Slovenského národného divadla.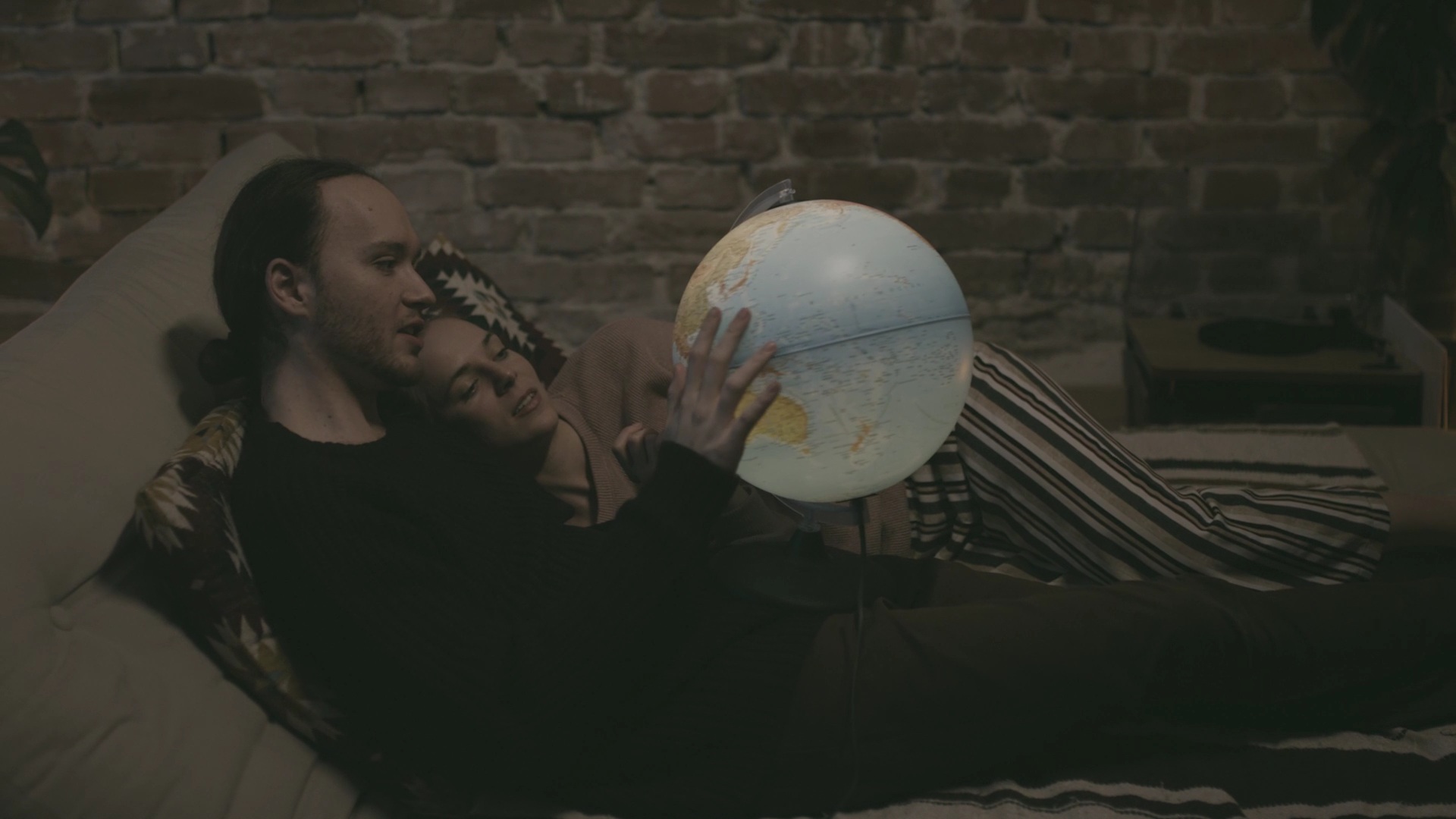 "Simona poznám už niekoľko rokov a vždy som ho považovala za veľmi pracovitého a talentovaného človeka. Po prvom vypočutí skladby som si hneď povedala, že pôjdem veľmi rada do spoločnej spolupráce, pretože ma skladba upútala jej chytľavou melódiou a krásnym textom o to viac, že samotná téma vzťahov, rozchodov mi je v poslednom období obzvlášť blízka," prezrádza Sára Polyáková, veriac, že si Minefield nájde svojho poslucháča.
Druhá línia externých záberov v brezových lesoch a piesočných dunách na Záhorí zobrazuje únik a vnútornú slobodu. Režijne videoklip uchopil Juraj Zmatek v spolupráci s Tomášom Tretiníkom.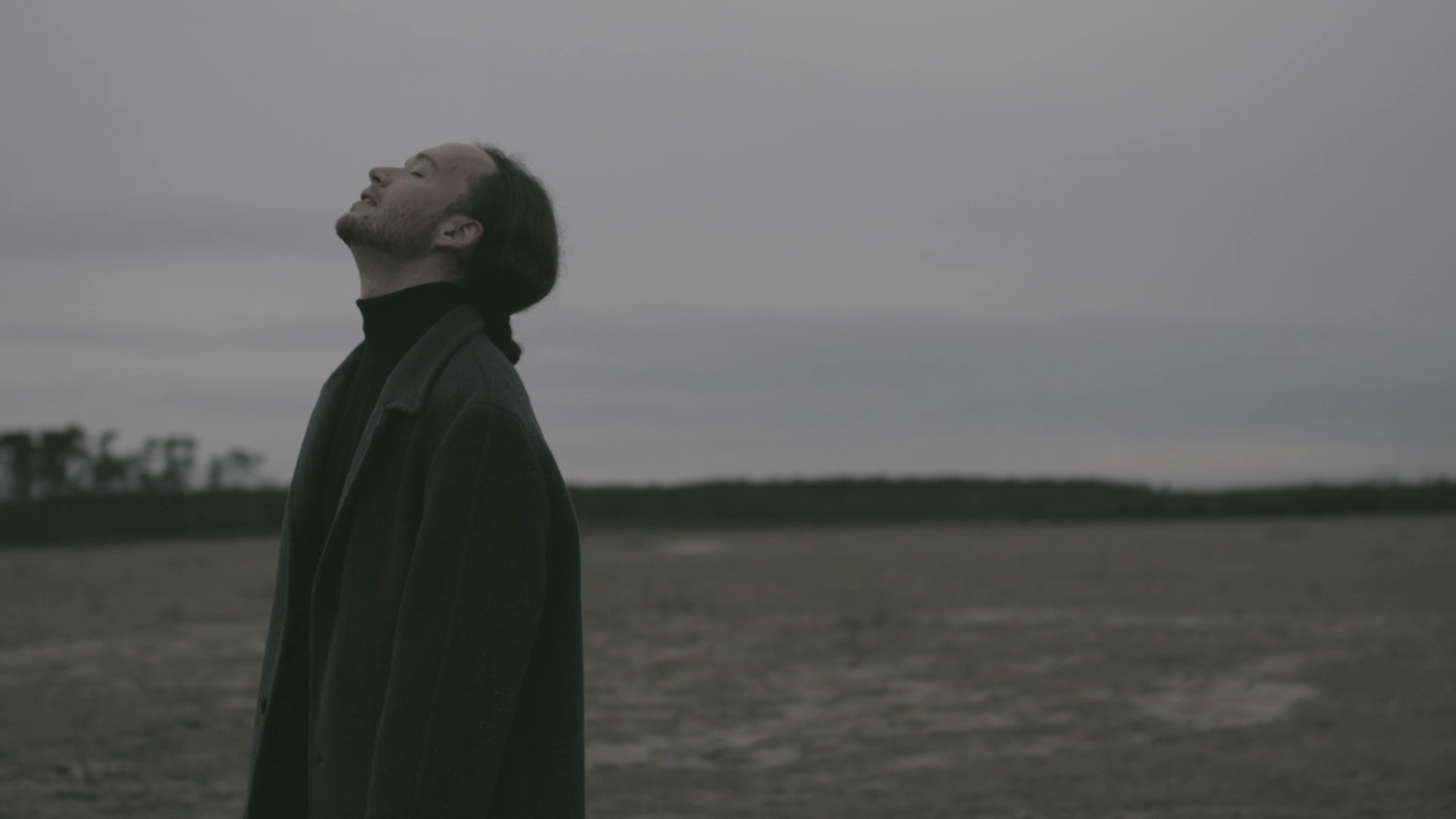 "Toto je druhý klip, na ktorom sme spolu so Simonom spolupracovali. Snažili sme sa to poňať iným smerom. Je to príbehový videoklip o láske a jej strate. Podobnú situáciu som počas točenia zažíval, takže som sa v tom videl. Rozhodol som sa to natočiť u mňa, aby bolo celé nakrúcanie domáce, rodinné a uvoľnené. Kontrastom sú zábery v pieskovom lome, ktoré k skladbe pekne sedia," približuje Juraj Zmatek.
V najbližších dňoch interpret plánuje nahrávanie letného singlu a jedného duetu, meno interpreta zatiaľ ponecháva neodkryté. Na konci roka by sme sa mohli tešiť aj na debutové EP, no zatiaľ môžeme vidieť Simona v Mestskom divadle Trenčín. V minulosti sme mohli interpreta počuť v medzinárodnom zoskupení BL-Gospel, s ktorým vydali album Sound of Joy.
Zdroj: TS