Rešpektovaná hudobná a producentská dvojica prichádza s novinkou, na ktorej účinkuje domáca hudobná špička naprieč hudobnými žánrami. Na albume Piesne na dobrú noc pracovali Robert Pospiš & Martin Sillay niekoľko rokov. "Piesne noci, nočné piesne, uspávanky. Nie je dôležité ako ich nazveme. Toto sú naše Piesne na dobrú noc. Osobné. Desať skladieb / 41 minút. Naše autorské skladby sa miešajú s uspávankami, ktoré nás chytili svojou hĺbkou. Vždy sme boli pesničkári. Vždy sme hľadali piesne. Také, ktoré s nami budú putovať roky," objasňuje vznik nahrávky Robert Pospiš. Album Piesne na dobrú noc vychádza ako digitálny release a od dnes ho poslucháči nájdu v ponuke všetkých streamingových služieb. Začiatkom budúceho roka vyjde nahrávka aj ako LP nosič.
"Mali sme v hlavách nahrávku, ktorá by bola plná akustických nástrojov a pulzujúcich zvukov. Počet hostí sa vyvíjal postupne, až sme skončili pri najväčšom počte mien v našej diskografii. Z veľkej väčšiny ide o našich blízkych priateľov. Zvyšok tvoria osobnosti, s ktorými sme chceli spolupracovať už dlhšie a myslím si, že po tomto nahrávaní ich môžeme považovať za spriaznené duše," dodáva k očakávanej novinke Martin Sillay. Posledným autorským singlom dvojice Robert Pospiš & Martin Sillay bola pieseň List do vetra, ktorá sa objaví na poslednom albume Milana Lasicu. Pre nahrávku Básnenie zložili Pospiš & Sillay jedenásť autorských piesní na texty slovenských básnikov. Na ich najnovšom štúdiovom albume Piesne na dobrú noc účinkuje absolútna špička domácej hudobnej scény. Sopranistka Eva Šušková, flautistka Sisa Michalidesová, harfistka Mária Kmeťková, huslista a violista Miloš Valent, violončelista Roman Harvan aj akordeonista Roman Harvan. "Je to album, ktorý sme s Martinom nosili roky v našich hlavách. V Piesňach na dobrú noc sú ukryté naše osobné príbehy. Tie láskavé ale aj tie temné. Starý svet sa stretáva s tým novým a naopak. Tak vnímame hudbu, tak vnímame umenie. Veríme, že vás naše nové skladby chytia a budete sa k nim vracať. O to totiž ide. Tak vzniká vzťah k umeniu ako takému. Piesne na dobrú noc sa rodili roky. A malo to svoj význam. Potrebovali čas," dodáva Robert Pospiš. Autorom obalu je rovnako ako v prípade všetkých singlov nahrávky Jan Skaličan.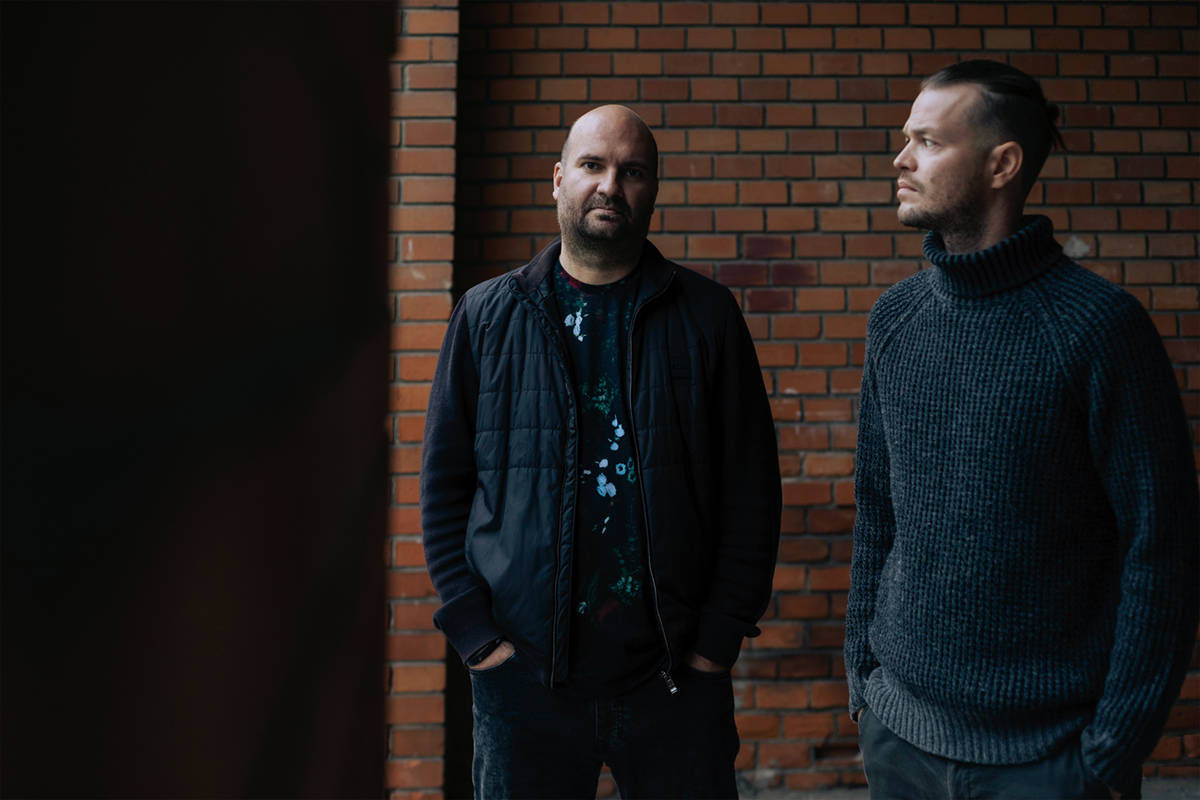 Vydanie albumu z verejných zdrojov podporil Fond na podporu umenia. Vzniku nahrávky pomohli aj Hudobný fond, SOZA a BSK. K spracovávaniu tradičných piesní majú Pospiš a Sillay mimoriadne blízko. Na úspešnej nahrávke Balady (2015) pracovali so slovenskými ľudovými piesňami, na albume Tales From My Diary (2014) ako súčasť zoskupenia Polajka zase s moravskými ľudovými motívmi Leoša Janáčka a tradičné motívy sa objavili aj na pocte skladateľovi Jánovi Cikkerovi s názvom Cikker 105 (2017). "Vždy sa snažíme o nový prístup. Chceli sme vytvoriť nahrávku, ktorá by fungovala ako brána k noci. Preto Piesne na dobrú noc. Naše pôvodné skladby sú pomiešané s ľudovými a vznikol tak nový hudobný svet," dopĺňa Martin Sillay. Koncertná premiéra albumu Piesne na dobrú noc prebehne 25. novembra počas festivalu City Sounds. "Počas koncertnej premiéry na festivale City Sounds sa s nami predstavia hneď niekoľkí hostia z albumu. Určite nebudú chýbať Boris Lenko, Roman Harvan ani Mária Kmeťková," dodáva Pospiš ku koncertnej premiére albumu Piesne na dobrú noc.
"V Piesňach na dobrú noc sú ukryté naše osobné príbehy. Tie láskavé ale aj tie temné. Starý svet sa stretáva s tým novým a naopak. Tak vnímame hudbu, tak vnímame umenie. Veríme, že vás naše nové skladby chytia a budete sa k nim vracať. O to totiž ide. Tak vzniká vzťah k umeniu ako takému. Piesne na dobrú noc sa rodili roky. A malo to svoj význam. Potrebovali čas," uzatvára Robert Pospiš. Album Robert Pospiš & Martin Sillay vychádza vo vydavateľstve Real Music House, za ktorým stoja obaja autori a producenti nahrávky
Vypočujte si album Robert Pospiš & Martin Sillay – Piesne na dobrú noc prostredníctvom streamingových služieb: https://songwhip.com/robert-pospis/piesne-na-dobru-noc
Bližšie informácie o nahrávke: https://www.realmusichouse.sk/obchod/hudba/piesne-na-dobru-noc/
Robert Pospiš & Martin Sillay – Piesne na dobrú noc
Hudba: Robert Pospiš & Martin Sillay
Texty: Robert Pospiš / Ľudové
Zvuk / Mix / Mastering / Hudobná produkcia: Robert Pospiš & Martin Sillay
Vydalo vydavateľstvo Real Music House v roku 2023
Robert Pospiš – spev / vokály / klávesy
Martin Sillay – gitary
Miloš Valent – husle / viola
Roman Harvan – violončelo
Boris Lenko – akordeón
Mária Kmeťková – harfa
Eva Šušková – vokál
Dominika Hanko – vokál
Katarína Ďurdinová – vokál
Sisa MIchalidesová – flauta
Autor obalu a promo fotografií: Ján Skaličan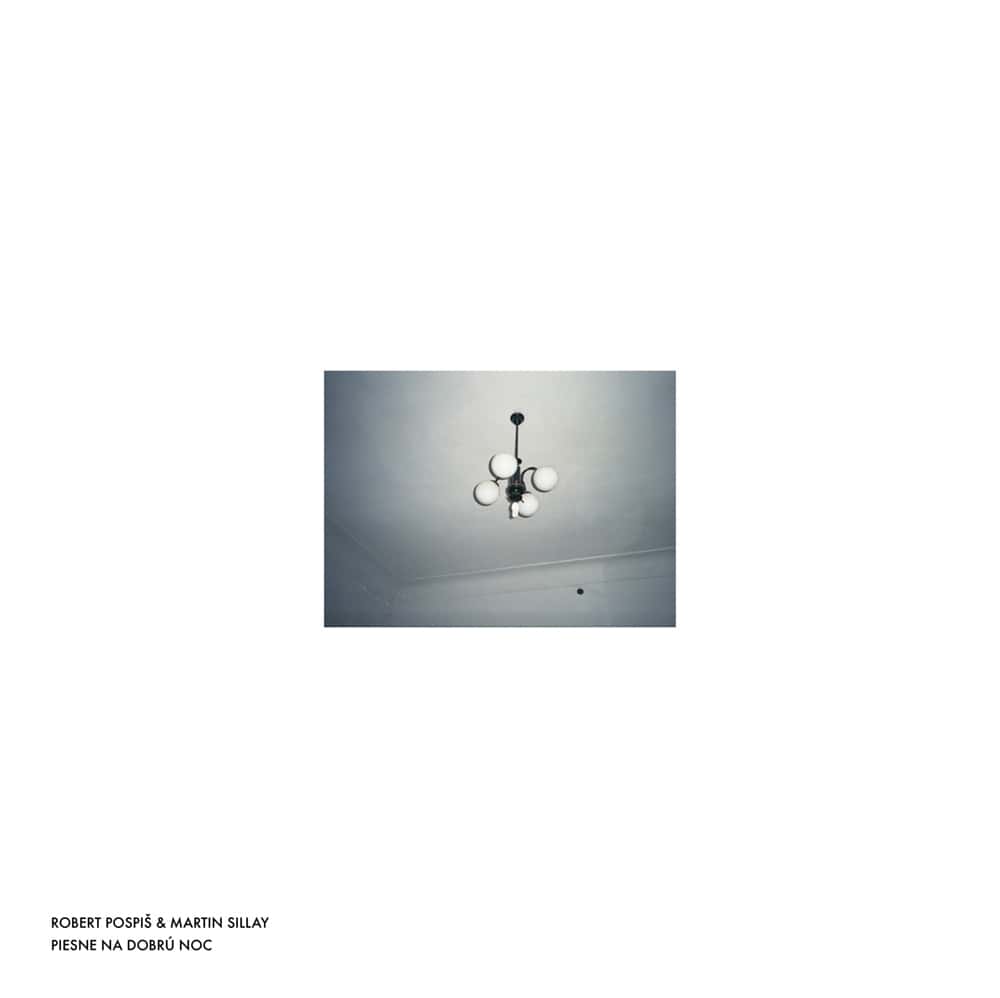 Zdroj: Real Music House