SLOVENSKO ZOŽALO ÚSPECH NA 17.ROČNÍKU SVETOVÉHO FESTIVALU AMATÉRSKEHO DIVADLA MONDIAL DU THÉÂTRE!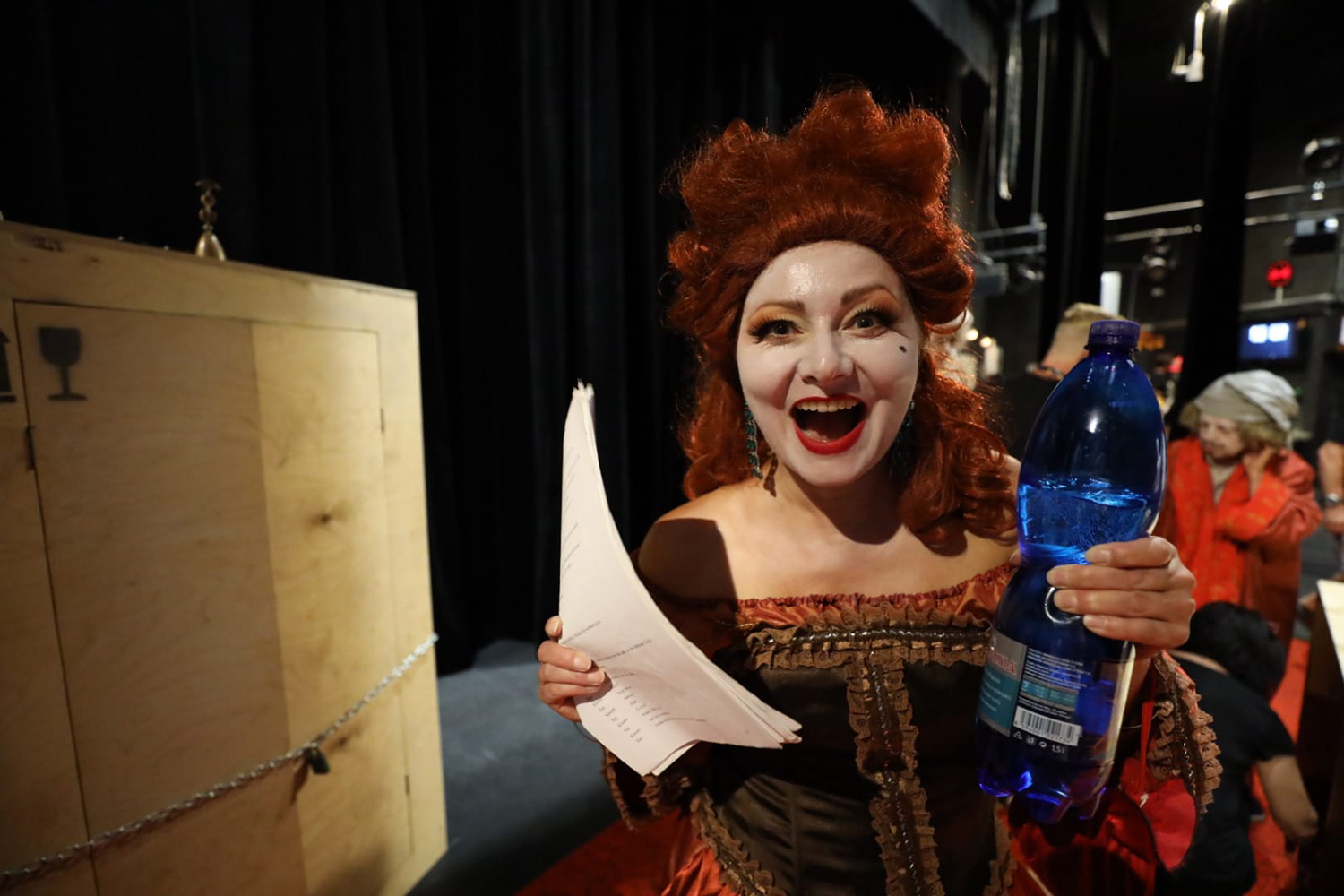 Slovensko čoraz viac dáva o sebe vedieť aj vo svete! Tentokrát úspech zožal už po druhýkrát ochotnícky súbor Divadlo "A" a Divadlo SHANTI z Prievidze. Ten so svojou skoro 70-ročnou tradíciou, patrí k špičke amatérskych súborov na Slovensku. A len minulý týždeň zahviezdili na Svetovom festivale amatérskeho divadla Mondial du Theatre v Monaku!
V predposledný augustový týždeň sa konal Svetový festival amatérskeho divadla Mondial du Theatrev Monaku / http://www.mondialdutheatre.mc/mdt2021/en/program.html /. Išlo už v poradí o 17. ročník tohto výnimočného podujatia, ktoré sa koná iba každé 4 roky. Tento prestížny festival hostí ochotnícke súbory z celého sveta a nebolo tomu inak ani tento rok. O výber toho najlepšieho zo sveta sa už tradične postarala Medzinárodná organizácia amatérskeho divadla AITA / IATA, so zastúpením v mnohých krajinách na všetkých kontinentoch. Svoje umenie na divadelných doskách známeho Théâtre Princesse Grace a Théâtre des Variétés predviedlo 13 krajín, ako napríklad Belgicko, Kuba, Taliansko, Litva, Stredoafrická republika, USA, Slovinsko a ďalší. No nechýbalo opäť zastúpenie aj Slovenska.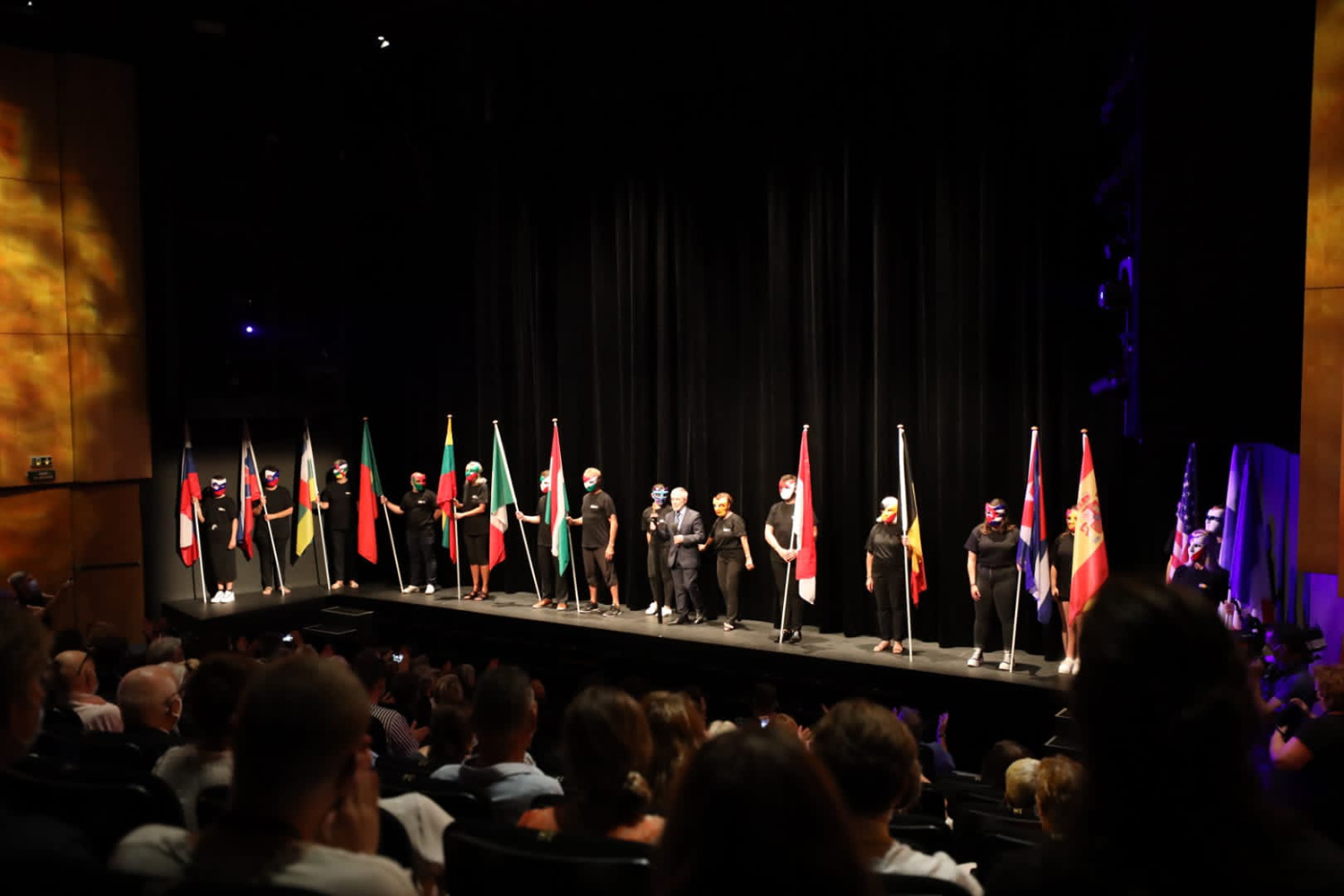 Okrem mnohých víťazných celoslovenských prehliadok sa prestížneho festivalu v Monaku zúčastnil tento ochotnícky súbor Divadlo "A" a Divadlo SHANTI už druhýkrát. Prvý raz to bolo v roku 2009 s inscenáciou Malomeštiakova svadba, v réžii Jozefa Krasulu. Tento rok sa divadelne predviedli za reprezentáciu Slovenska s famóznym predstavením Lakomec ( https://www.youtube.com/watch?v=g-z4QSF8tyw&t=440s ), v réžii odchovanca súboru, dnes už profesionálneho režiséra Petra Palika. Ako povedala sama odborná porota na rozborovom seminári festivalu, je odvahou prísť do krajiny pôvodu národného symbolu Moliéra, upraviť jednu z jeho okrídlených hier a dokonca ju skrátiť na 60 min. Podarilo sa im to a dokonca zožali ovácie vďaka úprave, hereckým výkonom, scénografii a kostýmom. Svoj umelecký prejav podporili aj organizáciou srdečného slovenského večera, kde okrem krojov a slovenských ľudových piesní prezentovali i ochutnávku našej krajiny v podobe kvalitných vín, pareníc, medovníkov a nechýbala aj slovenská borovička. "Sme nesmierne radi, že sme sa dostali medzi svetové ochotnícke divadlá a že sme reprezentovali Slovensko na úrovni, o čom nás presvedčili diváci burácajúcim potleskom. Robíme to, čo nás baví v našom voľnom čase a bola to pre nás česť reprezentovať našu krajinu s touto inscenáciou v mekke autora. Bol to pre nás neopísateľný zážitok a veríme, že budeme môcť hrať viac, keďže pandémia nám neumožnila venovať sa tomu naplno", hovorí Michaela Vrábová, jedna z členov ochotníckeho súboru Divadlo "A" a Divadlo SHANTI a moderátorka rádia Expres.
Účinkovanie súboru si dokonca všimlo aj Slovenské veľvyslanectvo vo Francúzsku, ktoré sa reprezentáciou pochválilo i na svojej sociálnej sieti. Reprezentáciu Slovenska podporil z verejných zdrojov Fond na podporu umenia!
Mondial du Theatre
http://www.mondialdutheatre.mc/mdt2021/en/index.html
Divadlo "A" a Divadlo SHANTI, o.z. Prievidza
https://www.facebook.com/DivadloPrievidza
Slovenské veľvyslanectvo vo Francúzsku
https://www.facebook.com/SlovakEmbassyFrance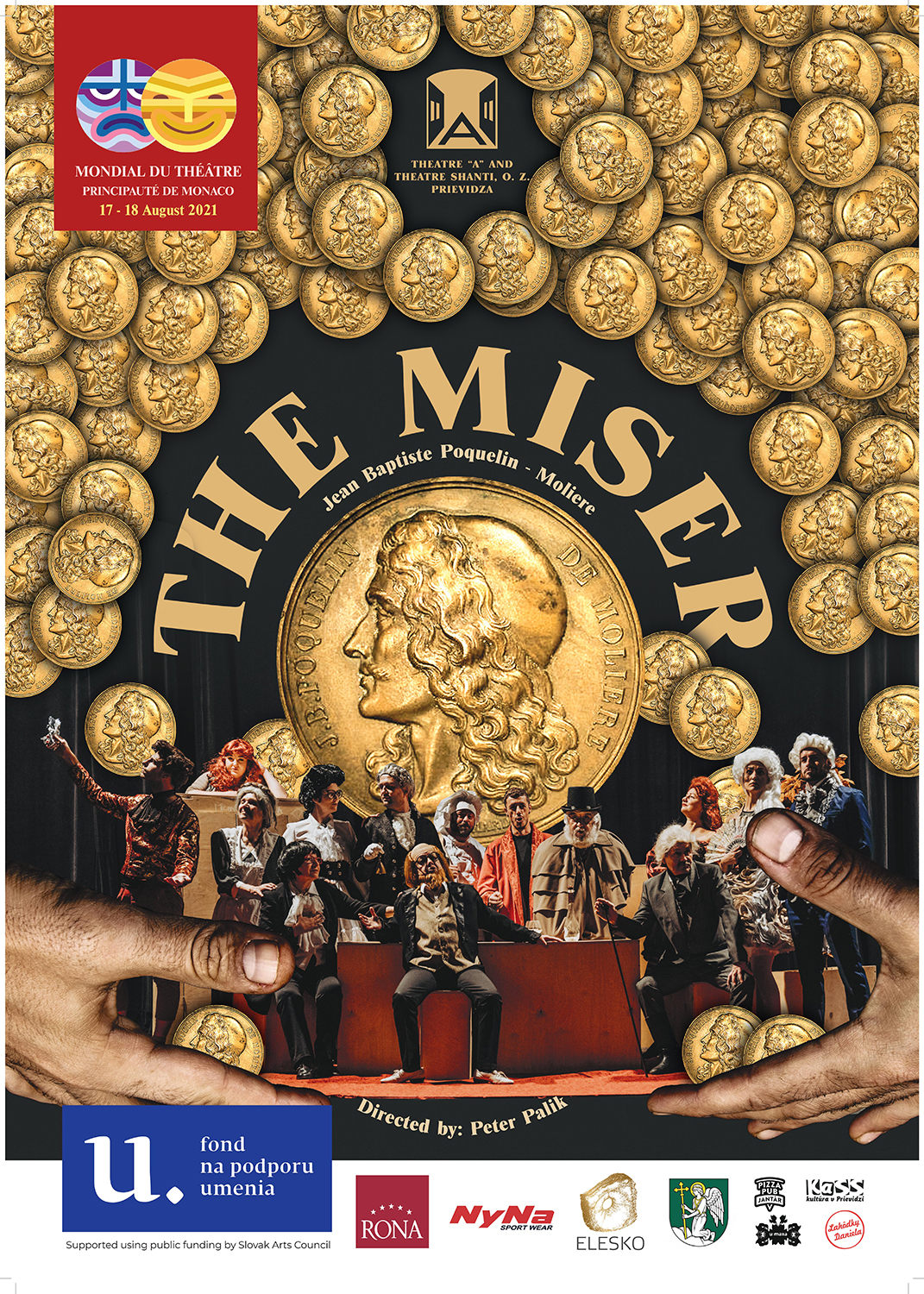 Zdroj: TS
Foto: codnes.sk