Singel Odtiene Čiernej prichádza s novým albumom Prečo Vädnú Kvety. Nájdete ho na všetkých streamovacích službách.
"Stále sme hľadali nové zvuky, niečo čo by bolo iné a zároveň sme chceli, aby nás skladby charakterizovali. Celý album sme sa snažili postaviť, ako jeden celok, ale plný farieb, pocitov, emócií, ako pestrú paletu pre každého z našich fanúšikov. Je to príbeh na pokračovanie od prvej vety, po posledný tón. Verím, že sa nám zámer podaril." Hovorí Marek Vojtko.
V dvanástich piesňach albumu si určite každý nájde svojho favorita. Už v decembri vyšiel prvý singel albumu Len Ty (https://youtu.be/ew3fk4PjgyI), ktorý čo to naznačil. V pondelok kapela zverejnila druhý singel Odtiene Čiernej, ktorý si viac menej vypýtali fanúšikovia a priatelia, ale je obľúbenou piesňou aj samotnej kapely.
"Keď som v skúšobni prvýkrát zahral Matúšovi a Samovi túto skladbu, hneď som z ich reakcií vyčítal, že môže ísť o niečo naozaj dobré. Myslím, že sa klip veľmi podaril a dokonale dokresľuje atmosféru tejto piesne, za čo ďakujeme Robovi Bošeľovi". Dopĺňa Marek.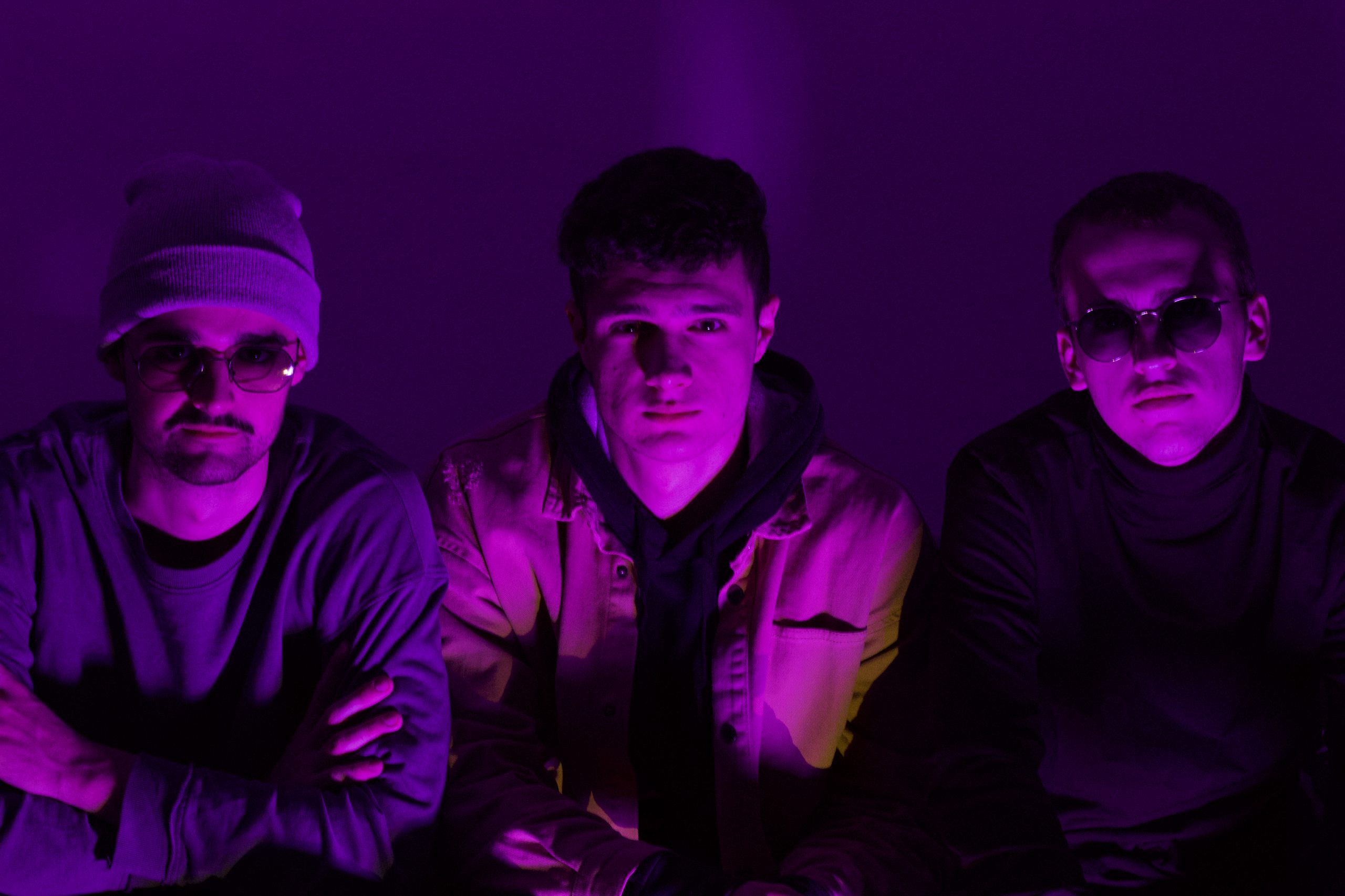 Album prináša aj dve zaujímavé spolupráce s talentovaným textárom a hudobníkom Slavom Martinkom a speváčkou Hanou Husenicovou. Album Prečo Vädnú Kvety kapela zrealizovala v nahrávacom štúdiu Môlča records bratov Bošeľovcov.
Zdroj: TS