Vianoce doslova klopú na dvere. Snáď každý si praje byť na Vianoce s rodinou, doma, v pohode a v dobrej nálade. Presne toto posolstvo nesie aj skladba Na Vianoce chcem byť doma speváka Roba Opatovského z albumu Šťastné a veselé, ktorý vyšiel v novembri tohto roka.
Nový videoklip je naplnený skutočnou vianočnou atmosférou, ktorú vytvorili zábery z rodinných Vianoc Roba Opatovského. "Zábery sme točili ja a manželka Katka minulé Vianoce. Filip Cemper ich skvelo zakomponoval a verím, že výsledok poteší fanúšikov," povedal spevák, ktorý tento rok počas sviatkov oslávi 50. narodeniny. "Veľmi intenzívne prežívam Vianoce, počúvame veľa hudby, stretávame sa s rodinou, Katka varí samé dobroty. Vždy musia byť oblátky s medom, kapustnica, ryba a od minulého roka spoločne s dcérou Hankou spievame hosťom, ktorí k nám prichádzajú," prezradil.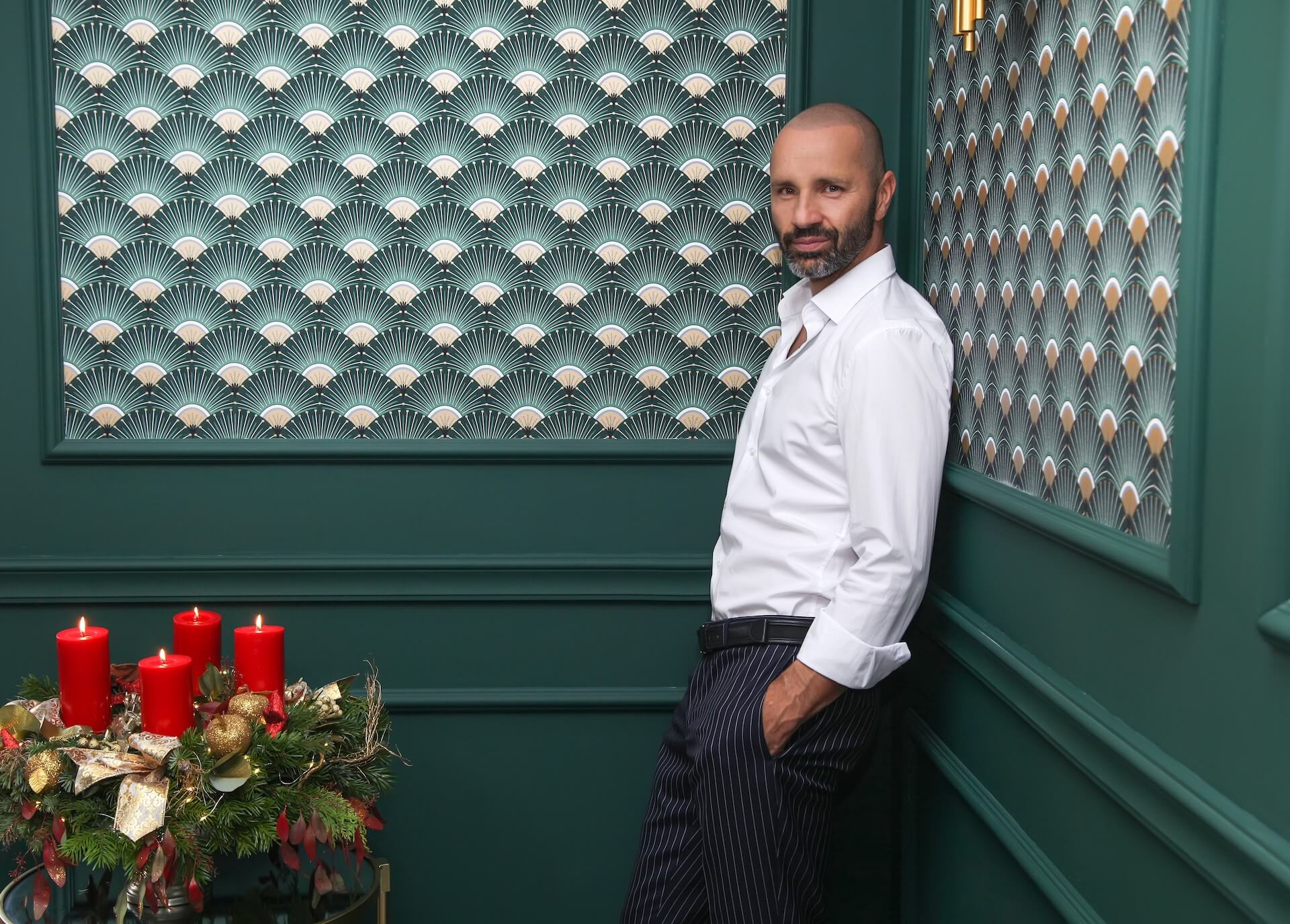 Skladba Na Vianoce chcem byť doma pochádza z aktuálneho albumu Šťastné a veselé. "Napísal som dvanásť vianočných pesničiek, textári Oľga Šifrová, Vlado Krausz, Michal Mifkovič a Martin Chudík napísali krásne texty. Rozhodol som sa teda urobiť vianočný album. Vrcholom pre autora a speváka je spolupracovať so symfonickým orchestrom. Mne sa to podarilo v troch skladbách so Symfonickým orchestrom Slovenského rozhlasu a som za to veľmi vďačný," povedal R. Opatovský.
Nech už máme tie vianočné priania a predstavy akékoľvek, novinka Roba Opatovského vyjadruje túžbu a prianie, aby sme boli tam, kde sa cítime dobre.
Zdroj: TS