Byly to dlouhé dva roky, nyní je ale čas oprášit stará přátelství. Jedno takové mezi sebou mají pražské Rock Café a Prago Union, kteří před covidem v klubu pravidelně hráli. A teď je nejvyšší čas se k této tradici vrátit – Kato, DJ Ramel a celý live band zavítají na adresu Národní 20 už v pátek 6. května!
Prago Union nezaháleli ani během posledních dvou let. Kdykoliv to bylo jen trochu možné, vyráželi do klubů a na festivaly, zároveň stihli během té doby vydat novou desku, která nese název Made in Strašnice. Tu pokřtili v listopadu ve vyprodaném Lucerna Music Baru a hned v lednu měli dorazit o několik ulic dál do Rock Café, tomu ale nepřály tehdy panující přísná opatření pro koncerty. Květnovému termínu ale nic nebrání a toto dlouhé roky funkční spojenectví může běžet dál.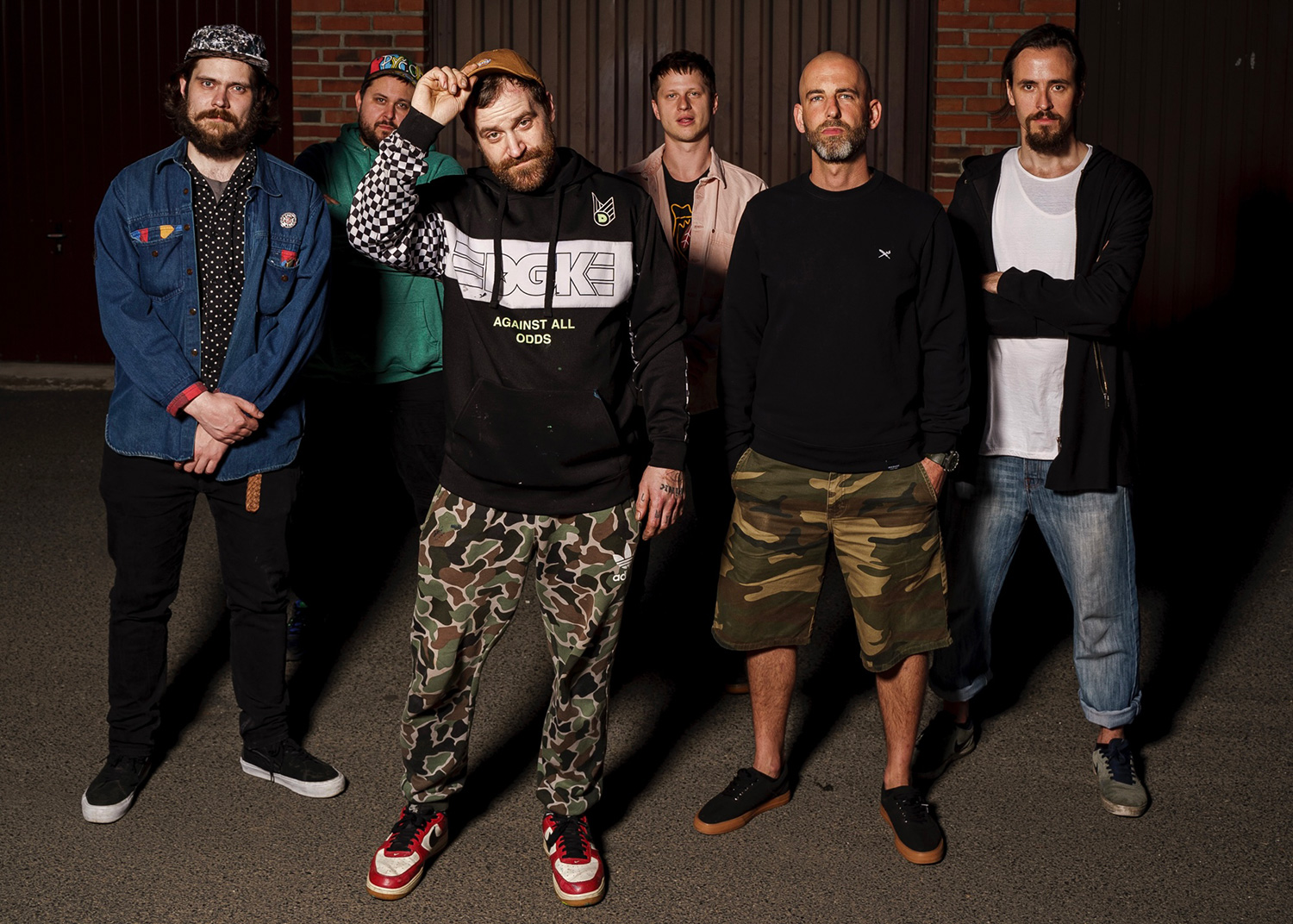 Vstupenky jsou k dostání v síti GoOut, při minulých zastávkách v Rock Café ale bylo vyprodáno, pro jistotu je tedy nejlepší pořídit si lístky co nejdříve. Protože kdo je včas koupí, neprohloupí a užije si v pátek 6. května Prago Union & live band v Rock Café!
FB událost: http://www.facebook.com/events/1000232574169909
Vstupenky: http://goout.net/cs/listky/prago-union/firl/
Zdroj: TS