Druhý ročník festivalu Pop Messe ponúkne už budúci týždeň hviezdný line-up zložený z takmer šesťdesiatich umelcov zo všetkých kútov planéty. Medzi hlavné hviezdy patrí Skepta, Bicep, Son Lux, Kae Tempest, Ride alebo Iva Bittová s kapelou Dunaj. Dvojdenná akcia prebehne od 29. do 30. júla v Brne v areáli futbalového štadiónu Za Lužánkami a okolo Bobycentra. Cena lístkov v predpredaji, ktorý končí 28. 7. o polnoci, je 2 000 Kč(cca 82 euro), na mieste budú vstupenky v predaji za 2 500 Kč(cca 102 euro).

"Vynaložili sme veľké úsilie, aby sme vytvorili unikátný festivalový program. Je pre nás česť hostiť v Brne umelcov takého formátu. Počas dvoch dní koncom júla nás čaká cez šesťdesiat hviezd z celého sveta, ktoré vystúpia celkovo na piatich pódiach. Do začiatku ostáva pár dní a my sa nevieme dočkať pozitívnej energie, skvelej hudby a spoločných zážitkov," komentuje dramaturg festivalu Tomáš Kelar blížiaci druhý ročník.
Návštevníci sa môžu tešiť na tri pódia pod šírym nebom priamo na štadióne a v priľahlom okolí. Dva tanečné stage budú zapnuté do rannýh hodín pod strechou v susednej Zoner Bobyhall. Festivalovému programu kraľuje Skepta, grimová legenda z UK, majstri elektronických beatov Bicep, textovo melodický a úderný rap Kae Tempest, shoegaze legendy 90 rokov Ride, experti barokového popu Son Lux a britský praotec dubstepu vystupujúcí pod hlavičkou The Bug a Flowdan. Bohatý line-up láka tiež na islandskú folkovú pesničkárku Sóley, hviezdu tanečnej hudby Avalon Emerson, živelných Algiers, elektro house dvojicu inšpirovanú nielen severo-africkými rytmami Acid Arab a desiatky ďalších. Z českých umelcov ponúkne Pop Messe napríklad milovníkov podvratných vtipov Midi Lidi, rapera Smack One, ženské ikony českej alternatívy Ivu Bittovú spolu s kapelou Dunaj a Moniku Načevu. Chýbať nebudú súčasné progresívne projekty, medzi ktoré patria Nauzea Orchestra, Bert and Friends, Arleta, WWW, Manon Meurt, Mmnk a další.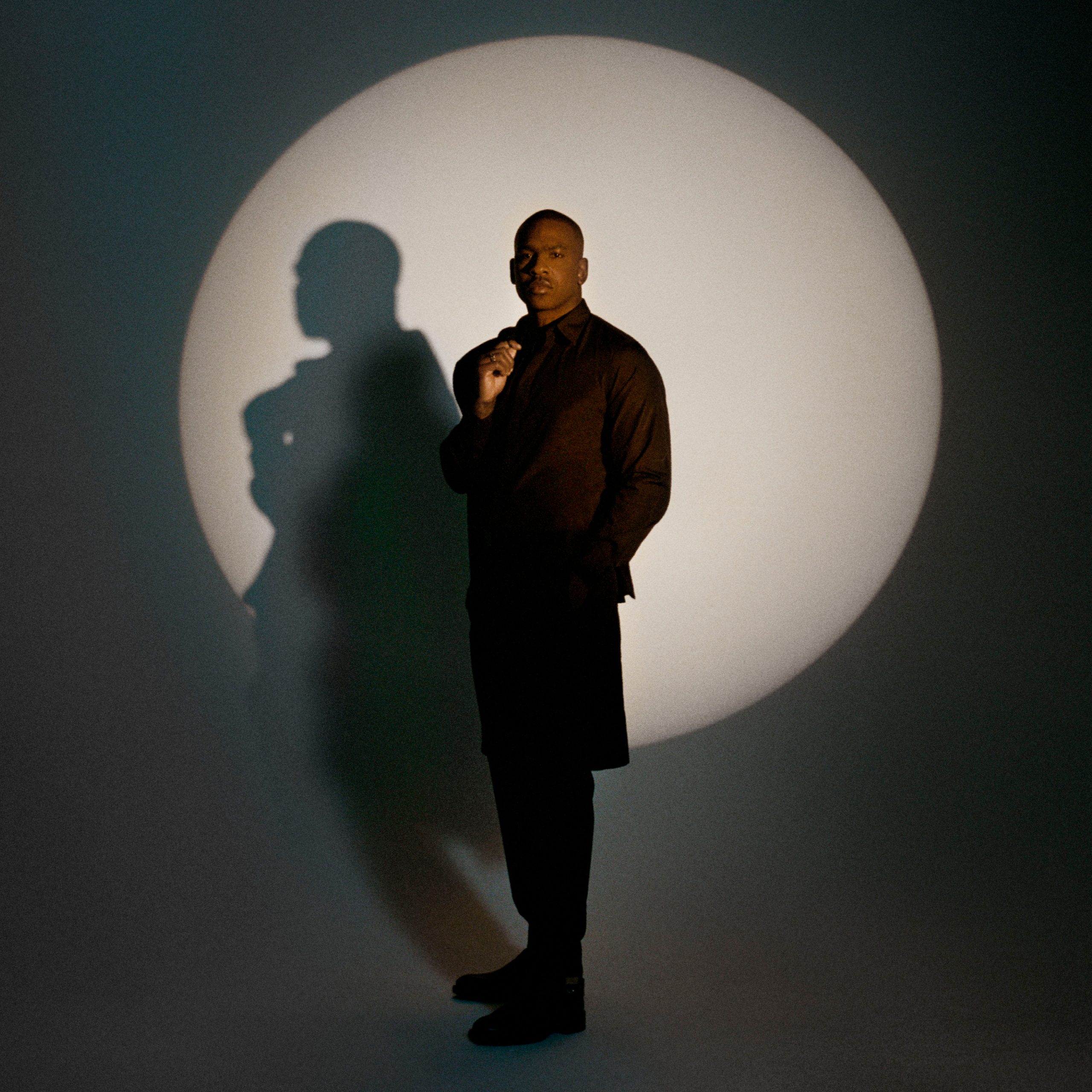 Vďaka spolupráci s Dopravným podnikom mesta Brno môžu účastníci festivalu využiť špeciálny festivalový cestovný lístok za 50 českých korún na obidva dni. České dráhy poskytnú ľuďom s platnou vstupenkou cestujúcím na Pop Messe zľavu 25 % na cestovné. Stačí pri nákupe v e-shopu zadať špeciálny zľavový kód, ktorý je dostupný na festivalových webových stránkách. Ubytovánie realizuje festival v spolupráci s Mendelovou univerzitou Brno na internátoch Jana Amose Komenského. Za veľmi priaznivú cenu tak môžu návštevníci festivalu spať v posteli a ráno si dať sprchu a raňajky. Na miesto konania ich dovezie kyvadlová doprava.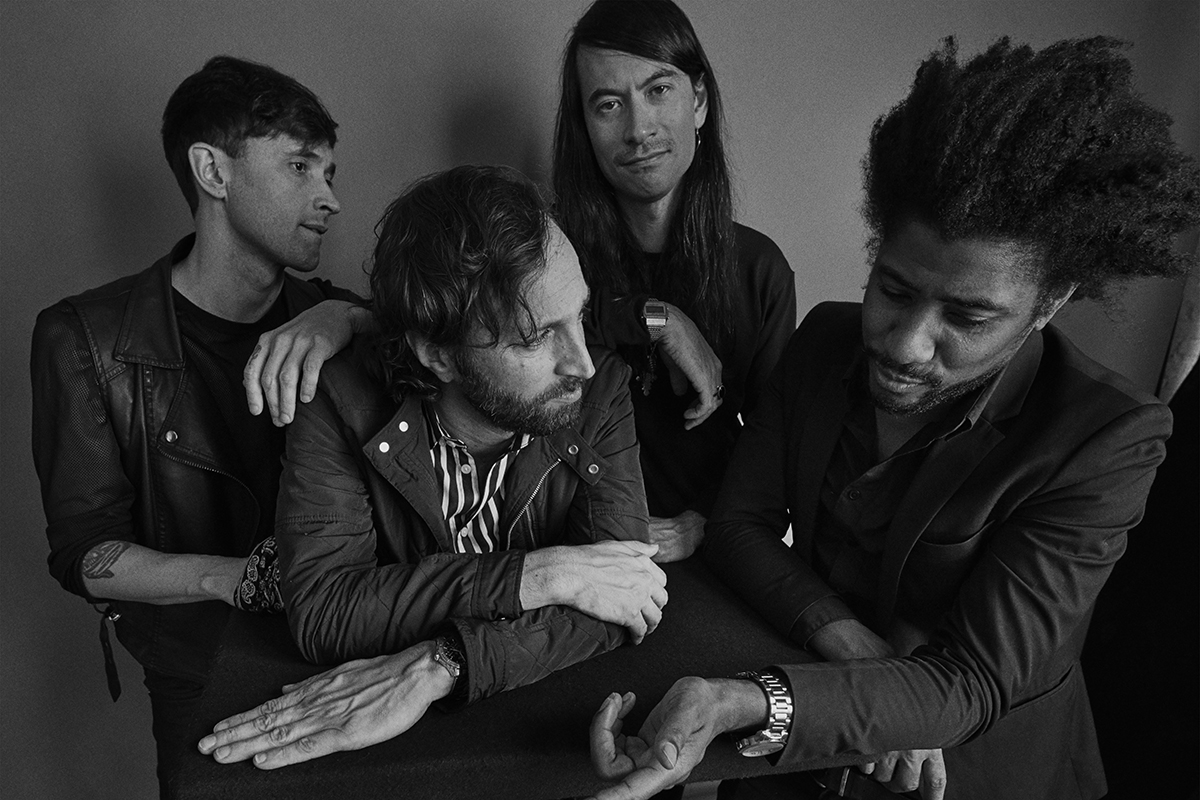 Gastronomické služby na Pop Messe obsiahnú pestrú ponuku jedla s výberom pre priaznivcov mäsa aj vegánskej či vegetariánskej stravy. O tekutý chlieb sa postará pivovar Radegast a experimentálny plzeňský pivovar Proud.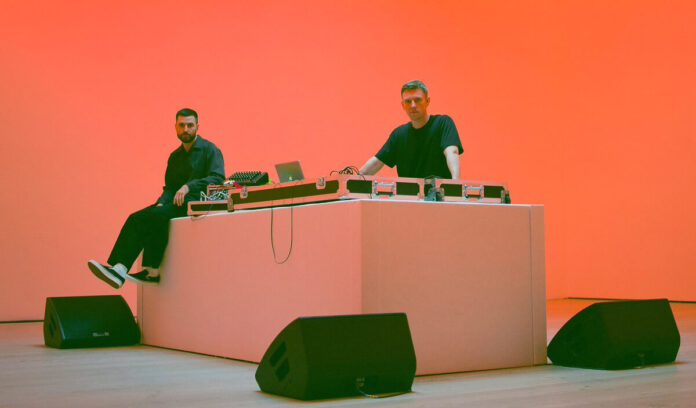 Otázku pitnej vody zdarma na festivale vyriešili organizátori vzájomným prepojením s kolegami z festivalu Maker Faire. "Uvedomujeme si, že pitnej vody je na svete nedostatok a je tak potrebné k nej pristupovať s veľkým rešpektom. Na Pop Messe si návštevníci dajú vodu zdarma a bude to zábava," hovorí šéf produkcie Ivan Bařina a dodáva: "V spolupráci s inovátormi a vynálezcami z Prusa Lab pripravujeme interaktívnu inštaláciu, ktorej cieľom je upozorniť na problematiku úbytku pitnej a úžitkovej vody. Pitnú vodu si budú návštevníci môcť "vyšlapať" na špeciálne upravenom rotopedu. Dokončená cesta sa rovná pohár alebo dva poháre osviežujúcej pitnej vody." Počas cesty sa budú šlapajúcim postupne odkrývať jednotlivé zaujímavosti, ale aj seriózne informácie o vode v miestnom prostredí a jej úbytku v globálnom meradle.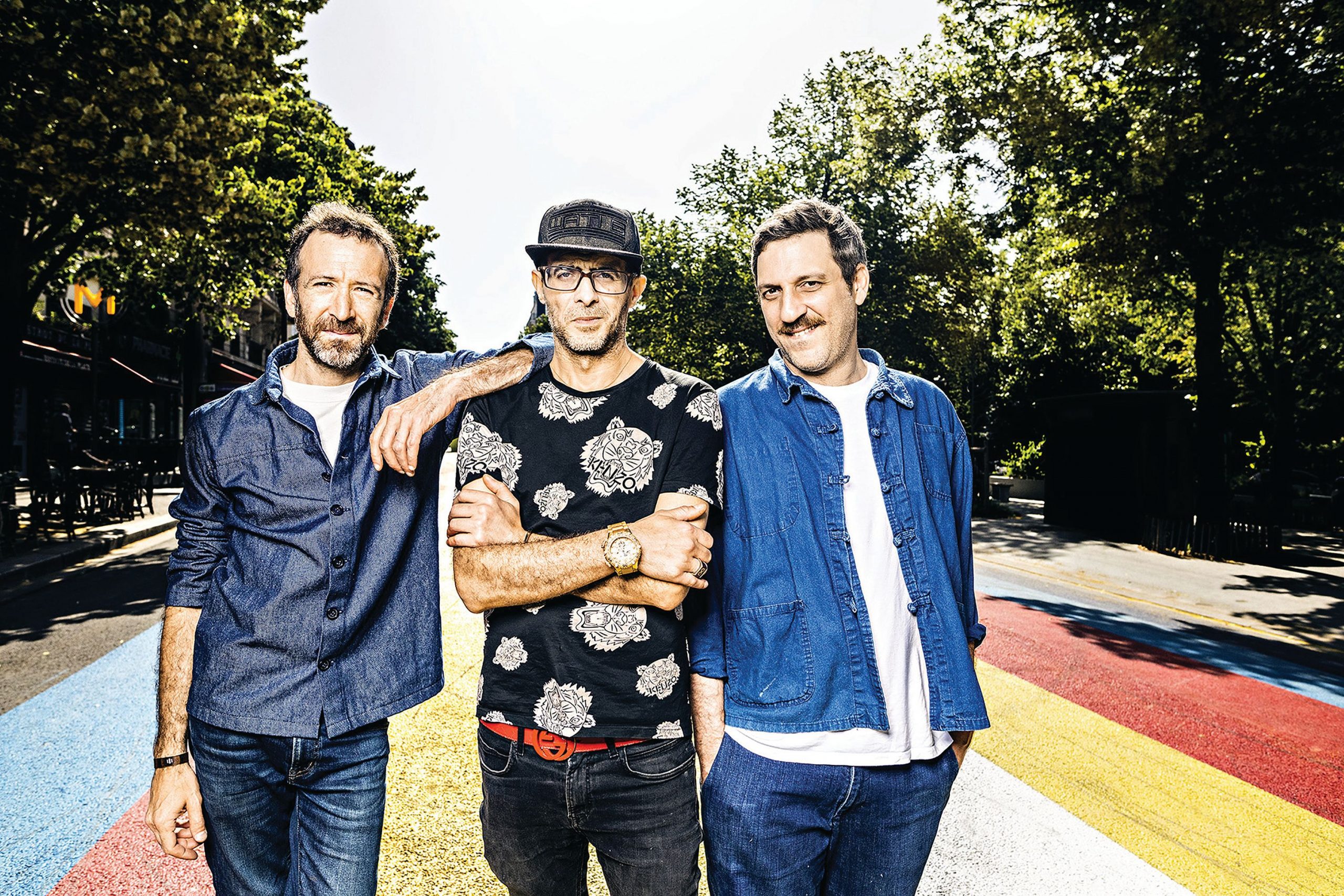 Pop Messe dává i letos zelenou spolupráci s Lesy Města Brna a za každou prodanou vstupenku zasadí strom. V rámci doprovodného programu mimo jiné organizátoři připravují řadu zábavných aktivit z dílen FabLab a českých makerů a kutilů. V prodeji jsou dvoudenní a jednodenní vstupenky. Lístky lze zakoupit přes předprodejní síť GoOut.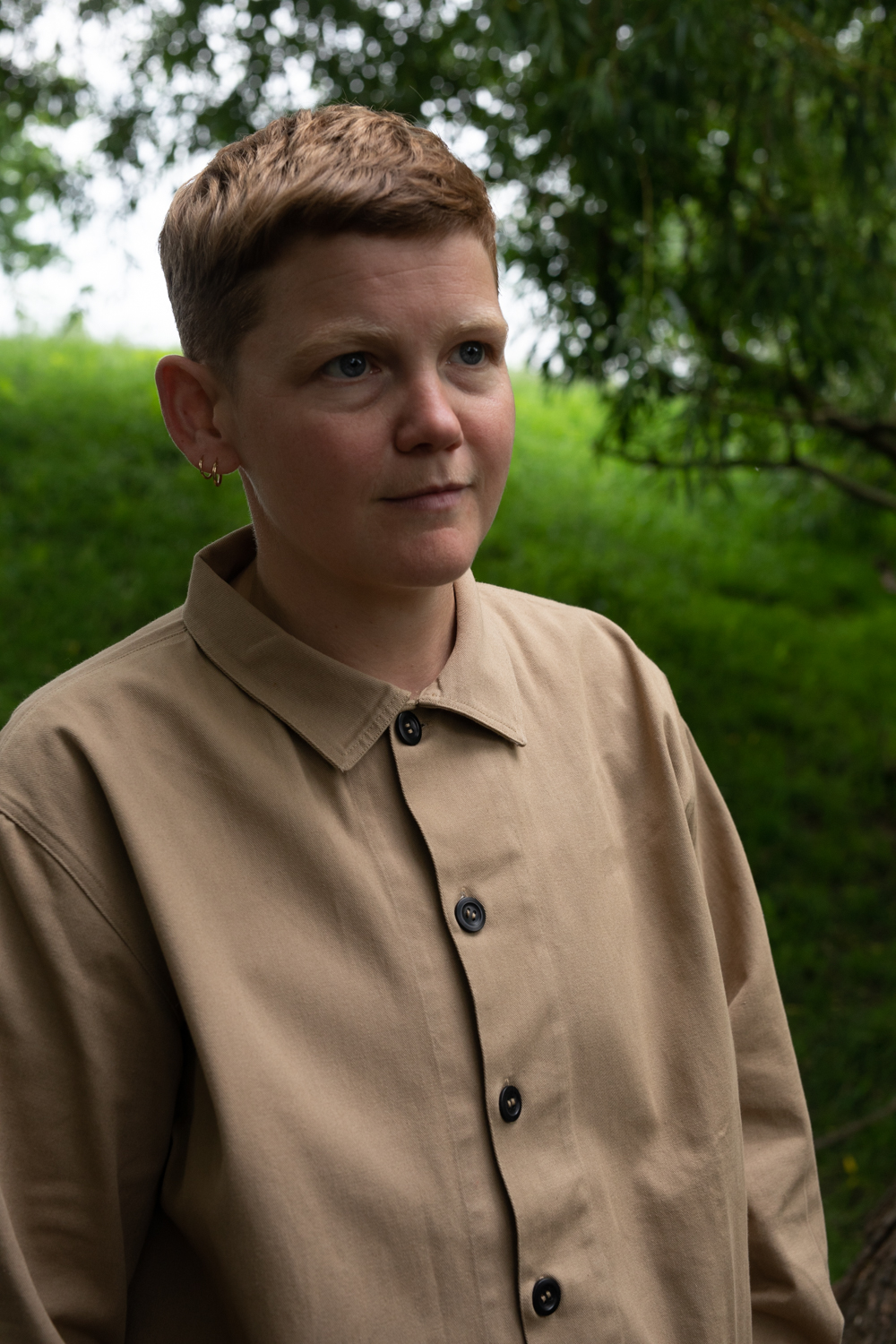 Pop Messe dáva aj tento rok zelenú spolupráci s Lesmi Mesta Brna a za každú predanú vstupenku bude zasadený strom. V rámci sprievodného programu sa mimo iného pripravuje mnoho zábavných aktivít z dielní FabLab a českých makerov a kutilov.
V predaji sú dvojdenné a jednodenné vstupenky. Lístky je možné zakúpiť cez predpredajnú sieť GoOut.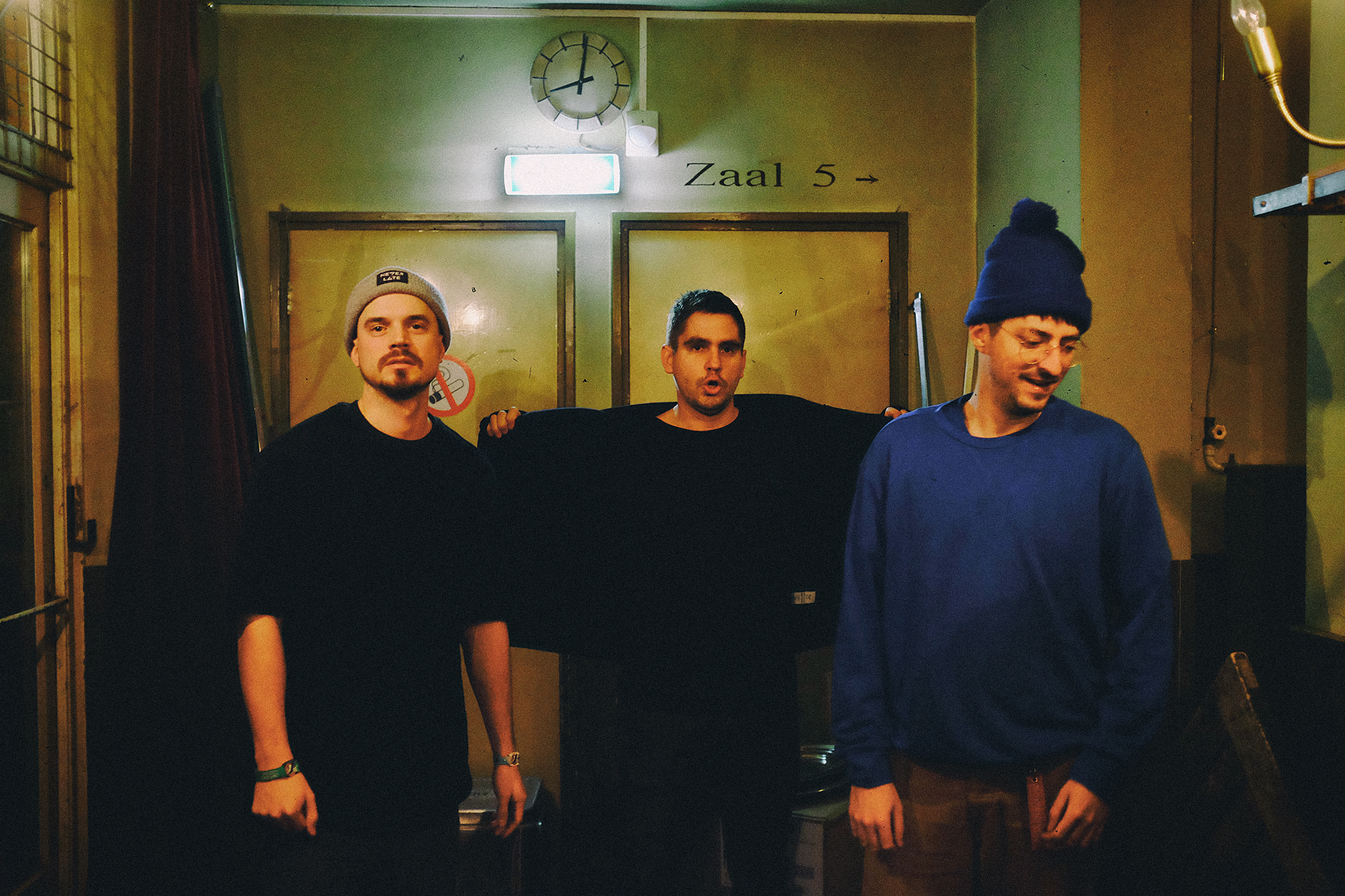 Pop Messe 2022 line-up:
Aid Kid (CZ)
Acid Arab live (FRA)
Alpha Steppa & Ras Tinny (UK)
Algiers (US)
Alewya (UK)
Arleta (CZ)
Avalon Emerson (US)
Bare Escape (CZ)
Bert & Friends (CZ)
Bicep live (UK)
Crack Cloud (CAN)
Dame Area (ESP)
Dunaj a Iva Bittová (CZ)
Exhausted Modern, Still Sparkling, Psj (CZ)
Ic3peak (RUS)
Kae Tempest (UK)
Kit Sebastian (UK)
Léto s Monikou (CZ)
Manon Meurt (CZ)
Marie Pravda, Ncol (CZ)
Mack Moonshine (PL)
MC Yallah and Debmaster (UGA)
MMNK (CZ)
Midi Lidi (CZ)
Michajlov (CZ/UA)
Morwan (UA)
Mutanti hledaj východisko (CZ)
Načeva a Zdivočelí Koně (CZ)
Nauzea Orchestra (CZ)
NobodyListen b2b Kewu (CZ)
NVMERI (SK)
Paranoid London & Josh Caffe (UK)
Prago Union (CZ)
Radikal Guru (PL)
Red Axes (IL)
Ride (UK)
RSS Boys (PL)
Shortparis (RUS)
Sketpa (UK)
Smack One (CZ)
Soccer96 (UK)
Son Lux (USA)
The Bug & Flowdan (UK)
Vanishing Twin (UK)
Warm Graves (DE)
WWW (CZ)
POP MESSE online
Facebook: www.facebook.com/popmessefestival
Instagram: www.instagram.com/pop_messe
Web: www.popmesse.cz
Vstupenky jsou k dispozici v předprodejní sítí GoOut.