MLADÍ SLOVENSKÍ INOVÁTORI POSTÚPILI NA SVETOVÉ FINÁLE S PROJEKTOM PICOBALLOON.
Viac ako 4000 študentských nápadov zo 43 krajín zabojovalo o hlasy verejnosti a odborníkov v úvodnej fáze programu Red Bull Basement. Slovensko pôjdu na svetové finále reprezentovať Lukáš Obermajer (19) a Michael McLean (18) s ich stratosférickou sondou Project Picoballoon.
Lukáš s Michaelom študujú na medzinárodnej škole LEAF Academy, vďaka ktorej sa spoznali a rozvinuli tak spoluprácu. Lukáš sa venuje inžinierstvu a operačným činnostiam, zatiaľ čo Michael sa zameriava na grafický dizajn. Dvojica zo Slovenska ukáže projekt Picoballoon medzinárodnej porote v decembri v tureckom Istanbule. Ich ľahká stratosférická sonda je jedným zo 44 geniálnych nápadov, ktoré to dotiahli do globálneho finále.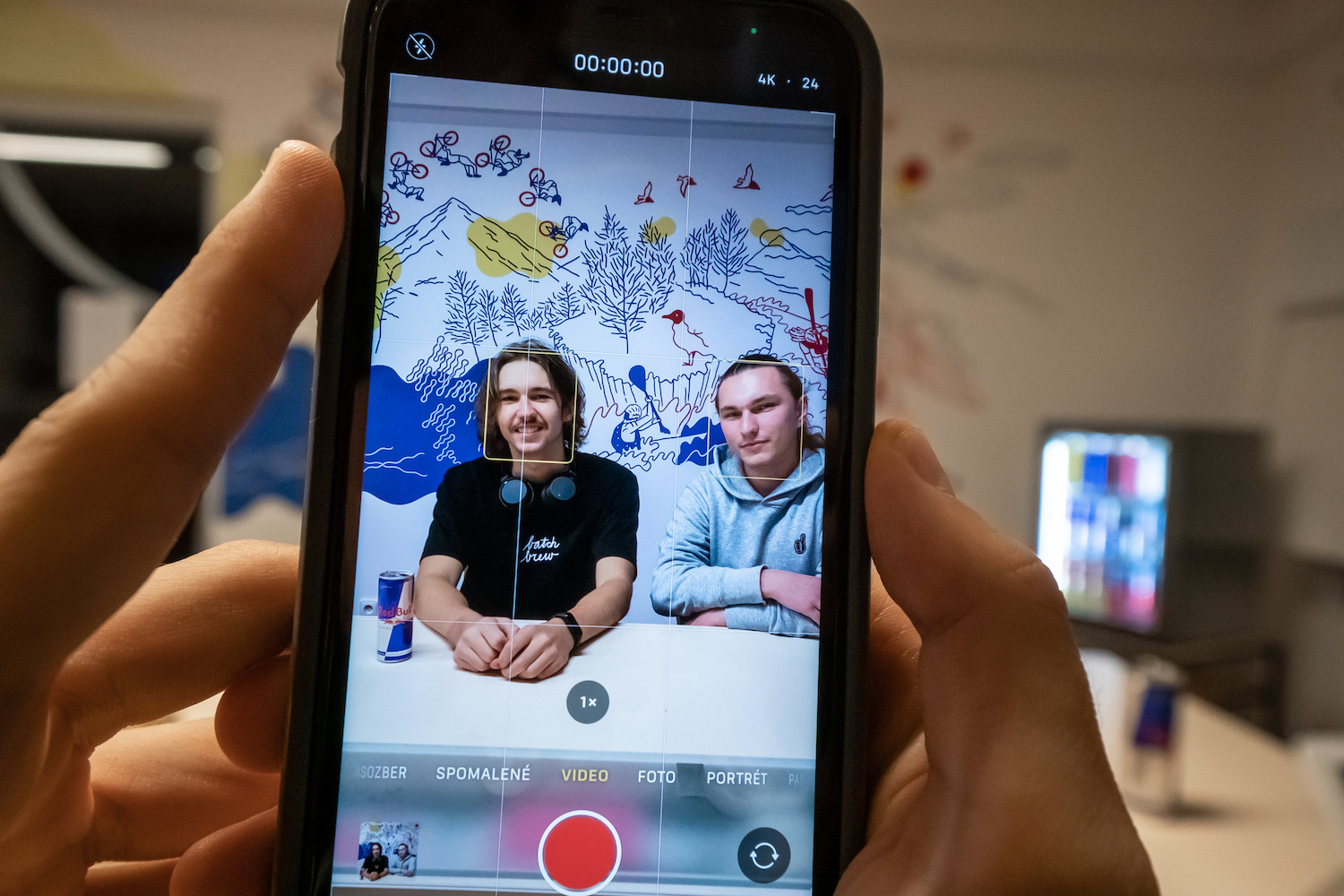 SLOVENSKÝ PROJECT PICOBALLOON NA CESTE DO SVETA
Project Picoballoon je momentálne zameraný na rozvoj technológie a medzinárodnej komunity študentov, ktorá na ňom pracuje. V budúcnosti technológiu plánujú zamerať na meteorologické predpovede počasia, ako aj na monitorovanie a meranie znečistenia ovzdušia. Čo všetko táto ľahká stratosférická sonda dokáže opisuje Lukáš Obermajer: "Picoballoon umožňuje merať meteorologické údaje zo stratosféry za veľmi nízku cenu, čo prináša aj značne vyššiu dostupnosť. A to sú kľúčové vlastnosti pri rozširovaní globálneho dosahu projektu, ako aj popularizácie meteorológie vo svete. Tento projekt je taktiež testamentom toho, že vek nie je prekážkou pri túžbe dosiahnuť niečo veľké, ak sú mladí ľudia ochotní investovať dostatok času a úsilia do svojich vízií."
V najbližších týždňoch majú všetky tímy postupujúce do Istanbulu priestor na rozvoj a prípravu, v čom im pomôžu aj rôzni mentori a odborníci. Slovenský projekt to už má pekne rozbehnuté: "Momentálne pracujeme na sonde 9. generácie, ktorá disponuje hmotnosťou len 6 gramov a minimálnymi rozmermi, ktoré sú veľmi blízke veľkosti 2€ mince. Naša sonda aj napriek jej malej hmotnosti a veľkosti dokáže merať množstvo dát ako napríklad teplotu, vlhkosť, svoju výšku, rýchlosť, polohu a mnohé iné atmosférické dáta," hovorí Lukáš Obermajer.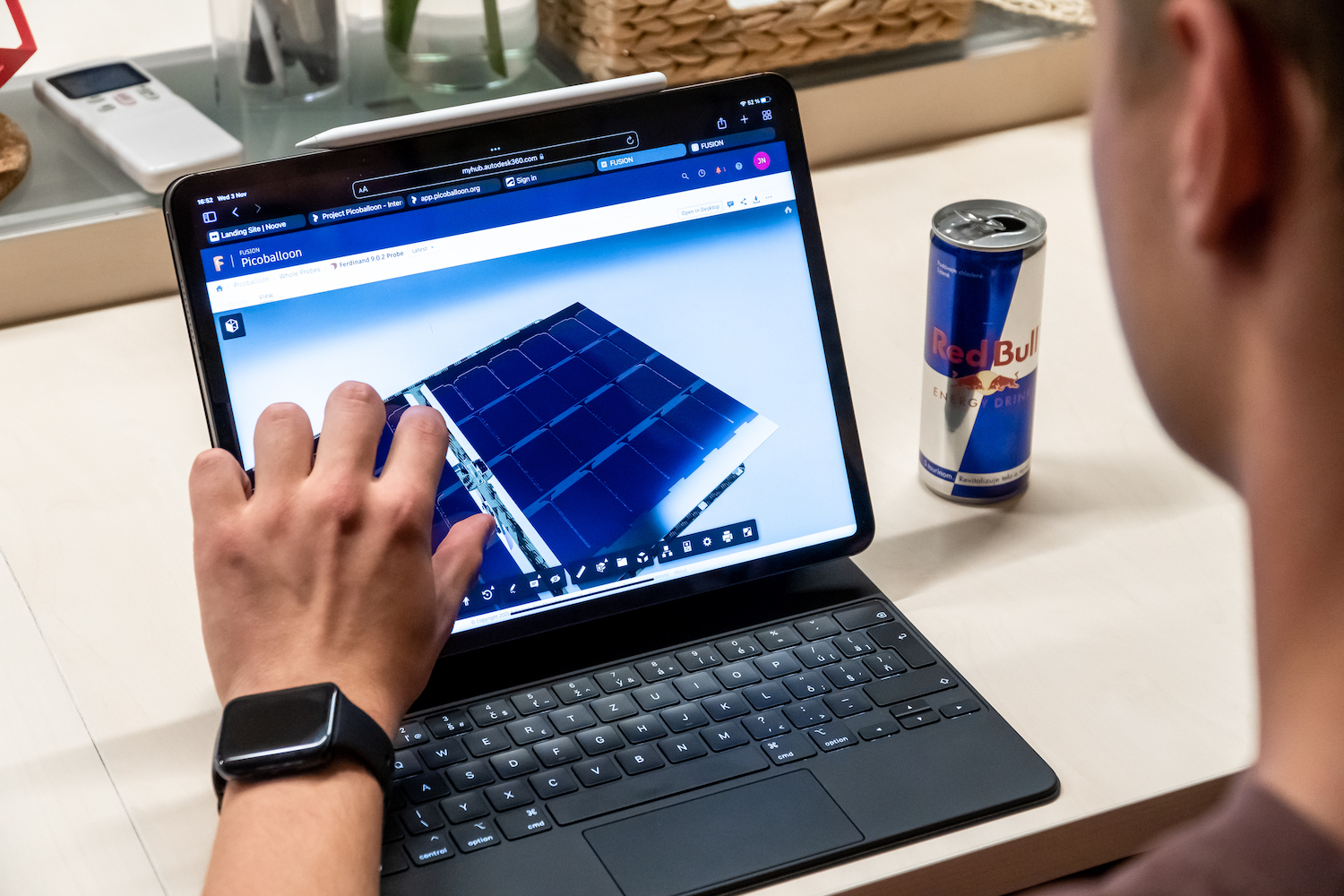 Slovensko bude súčasťou Red Bull Basement už druhýkrát. Hneď pri premiérovej účasti minulý rok sa mladým slovenským inovátorom podaril veľký globálny úspech. Tím Charging Revolution sa umiestnil medzi TOP 3 projektami z celého sveta, kedy prerazil s nápadom powerbanky, ktorú dobijete iba pohybom ruky. Tento rok držíme palce tímu Project Picoballoon: "Red Bull Basement pre nás predstavuje jedinečnú príležitosť odprezentovať sa medzinárodnému publiku a ukázať svetu, že aj na Slovensku vznikajú revolučné nápady a inovácie, ktoré dokážu zmeniť svet," uzatvára za tým Project Picoballoon Lukáš Obermajer.
Celý rozhovor s národnými víťazmi si môžete prečítať na webe redbull.sk.
Zdroj: Red Bull