Projekt POETRY IN TELEGRAMS sa pripomína tretím singlom z EP Trivial Optical Tricks. Pieseň The Crowds nahralo duo Štefeček (gitara, spev) – Sharone (bicie) a netradičné video k nej natočil/zostrihal Peter Čermák. Ide o akúsi kaleidoskopickú koláž, v súčasnosti populárny "visualizer".
Johny Štefeček k pesničke dodáva: "Chcel som, aby sa Gil v závere The Crowds odviazal a hral, čo len chce. Vo finále z toho vzniklo niečo ako voľná bubenícka jazda a song má takmer noise-rockovú príchuť." Gil Sharone sa aktuálne pripravuje na turné s Jerrym Cantrellom (gitarista Alice in Chains) a v minulosti bol bubeníkom mnohých ďalších osobností svetového rocku, napr. Marilyna Mansona alebo China Morena (Team Sleep).
Koncom minulého roka vyšli postupne dva single Poetry in Telegrams: Boiling Alive (videoklip s Evou Kučíkovou v hlavnej úlohe) a Something/Anything (lyric video). Hlavou medzinárodného projektu je Johny Štefeček. Na predchádzajúcich štyroch minialbumoch spolupracoval s menami ako Thomas Lang (AUT/USA), Marco Minnemann (GER/USA) či Jørgen Munkeby (NOR). EP Melancholy a I, Koheleth boli nominované na Radio_Head Awards, obe v kategórii album roka Hard & Heavy.
Nahrávky vznikajú v Grapow Studios, pod taktovkou nemeckého producenta Rolanda Grapowa. Viac informácií k novému CD i k predchádzajúcim albumom získate na oficiálnej webovej stránke www.poetryintelegrams.com. Piesne si môžete vypočuť na Bandcampe https://bit.ly/3wT5eCE i na všetkých zásadných streamovacích službách.
POETRY IN TELEGRAMS, január 2022
www.poetryintelegrams.com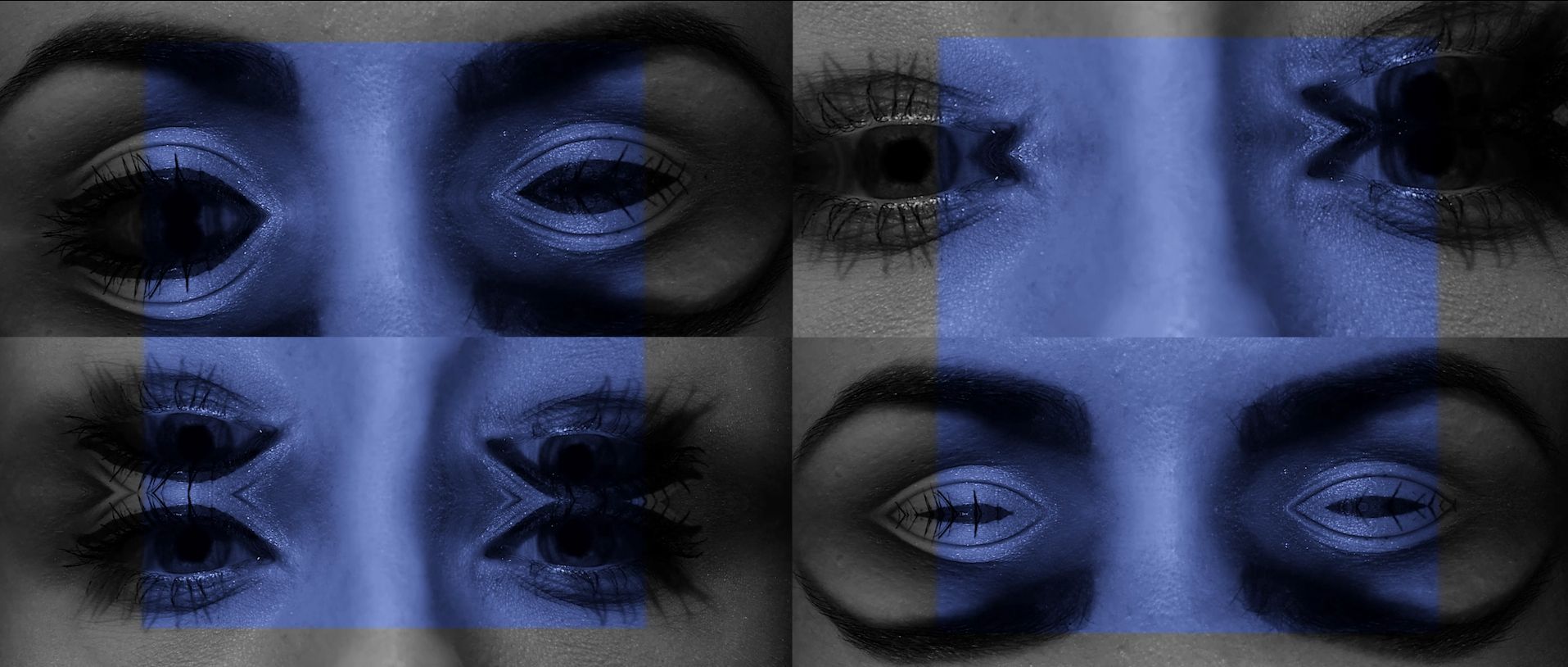 Zdroj: tS