V najlepších rokoch je skvelý album slovenskej jazzovej superlegendy Petra Lipu. Album pôvodne vyšiel v roku 2001 a na jeho realizácii sa podieľala slovenská autorská a interpretačná špička, napr. textári Lasica, Štrasser, Rusiňák, alebo hudobníci Gašpar, Buntaj, Tatár, Juraj Lehotský atď. Lipa sa na tomto albume prejavil nielen ako jedinečný spevák, ale aj ako hudobný skladateľ; je autorom alebo spolautorom všetkých 18 piesní. Čerešničkou na torte sú dva superhitové live bonusy Prosperita a Maturantky.
Album vychádza dnes po 21 rokoch vo vinylovej reedícii a sám Peter Lipa k nej uvádza: "Na dnešné časy je album dosť dlhý, 18 pesničiek má spolu 71 minút a to sa dnes už nenosí. Vtedajší vydavateľ Millenium records trval na tom, aby sme tam zaradili aj nové live verzie skladieb Prosperita a Maturantky. S odstupom času to považujem za dobrý ťah, najmä preto, lebo tieto piesne sa niekoľkoročným živým hraním veľmi odlišujú od štúdiových verzií z albumu Čierny Peter. Titulnú pesničku z albumu hrávam občas aj na koncertoch. Vlastne som ju vždy považoval za singel. Keď túto pieseň uvádzam, tak sa vždy pýtam publika, či niekto pozná odpoveď na otázku Kedy sú páni v najlepších rokoch? Ale odpovedám si sám. Vždy. To preto, lebo ten pocit nie je chvíľkový , ale dlhotrvajúci."
"Tento album bol pre mňa prelomový. Po asi pätnásťročnej spolupráci s Andrejom Šebanom som náhle nemal producenta, ktorý by sa so mnou podieľal na príprave. Ale mal som troch vynikajúcich kolegov (Juraj Tatár, Marcel Buntaj, Martin Gašpar), ktorí stáli pri mne od prvej do poslednej noty, kým album vznikal. Prvý raz sme si vyskúšali v štúdiu nového kolegu Michala Žáčka, z ktorého sa neskôr stal mimoriadne dôležitý člen nášho hudobného združenia. Hrali sme spolu asi 15 rokov a náš spoločný špeciál s Miškom v pesničke Mokrá ulica je mojim najobľúbenejším miestom celého albumu. A to najdôležitejšie je, že na tomto albume som sa prvý raz v živote prezentoval ako autor všetkých pesničiek. Pri nahrávaní sa ukázalo, že náš zvukový majster Ďuro Kupec je ako gitarista v tejto zostave absolútne spoľahlivý,"dopĺňa Lipa informácie o spolupráci na albume s jeho kolegami.
Zoznam skladieb na 2LP V najlepších rokoch:
A1 PÁNI V NAJLEPŠÍCH ROKOCH
A2 MÄSÍČKO
A3 MOKRÁ ULICA
A4 NAD RÁNOM
A5 VÝPALNÍK
B1 DOMÁCI KUTIL
B2 NEVYZNÁM SA V KRÍŽOVKÁCH
B3 ŽIVOT MA NERAZ PREHOL CEZ KOLENO
B4 YOU MIGHT AS WELL GONE AWAY
B5 RAZ DO TÝŽDŇA
C1 CITOVANIE
C2 AWAY TOWARDS OCEAN
C3 JEDNA NOC A DOSŤ
C4 PEACEFUL LULLABY
C5 GÓL DO ŠATNE
C6 CUMULUS
D1 PROSPERITA (live)
D2 MATURANTKY (live)
youtube. https://www.youtube.com/channel/UC7iuEfrUj1dTLtnJ6cBFvJw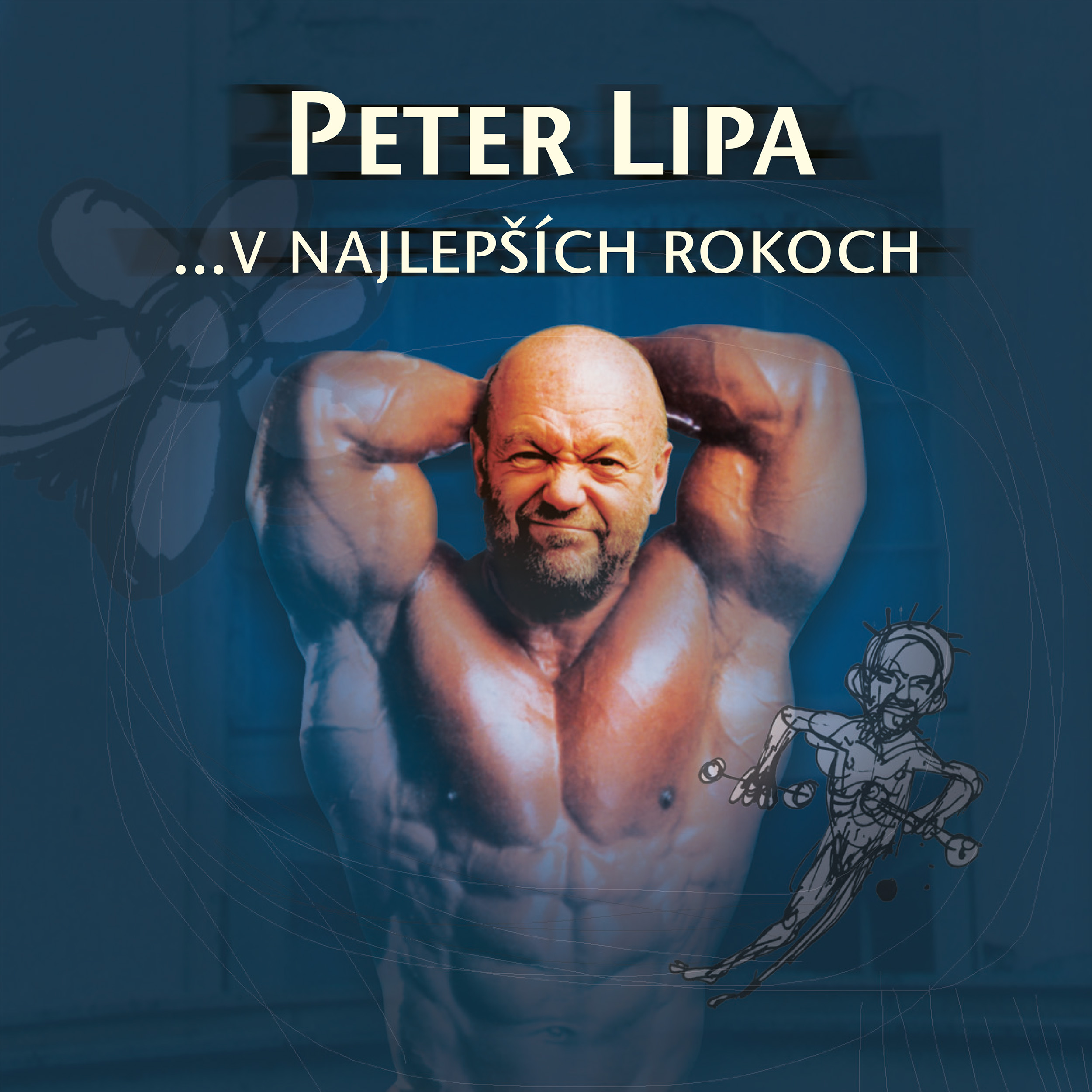 Zdroj: TS