Aj Slovensko a Česko budú mať hudobné zastúpenie na tohtoročnom Szigete! Zo Slovenska na budapeštianskom festivale predstaví raper Pil C, z Česka pricestuje aj speváčka Lenny. Sziget, ktorý bude od 10. do 15. augusta, láka nielen na krásne zelené prostredie mestského parku ale aj na koncerty hviezd ako Dua Lipa, Arctic Monkeys, Justina Biebera, Kings of Leon, Calvina Harrisa a mnoho ďalších. Do piatku 17. 6. majú fanúšikovia poslednú šancu kúpiť si permanentky za nižšie ceny. V predaji sú aj jednodňové lístky. Info a vstupenky nájdete na www.szigetfestival.com.
Na predchádzajúcich ročníkoch Szigetu zo Slovenska vystupovali aj Celeste Buckingham, Strapo, Medial Banana, Pil C sa tento rok predstaví na dropYard stage, pódium, kde sa predstavia raperi a hiphoperi celého sveta je festivalovou novinkou. Pil C bude koncertovať v pondelok 15: augusta, Sziget doteraz navštívil ako fanúšik raz a užil si koncert Kendricka Lamara a Stormzyho. Sziget premiéra čaká aj českého raper Idea: "Na Szigete som zatiaľ nebol, ale už sa naň naozaj teším, špeciálne na vystúpenie BadBadNotGood."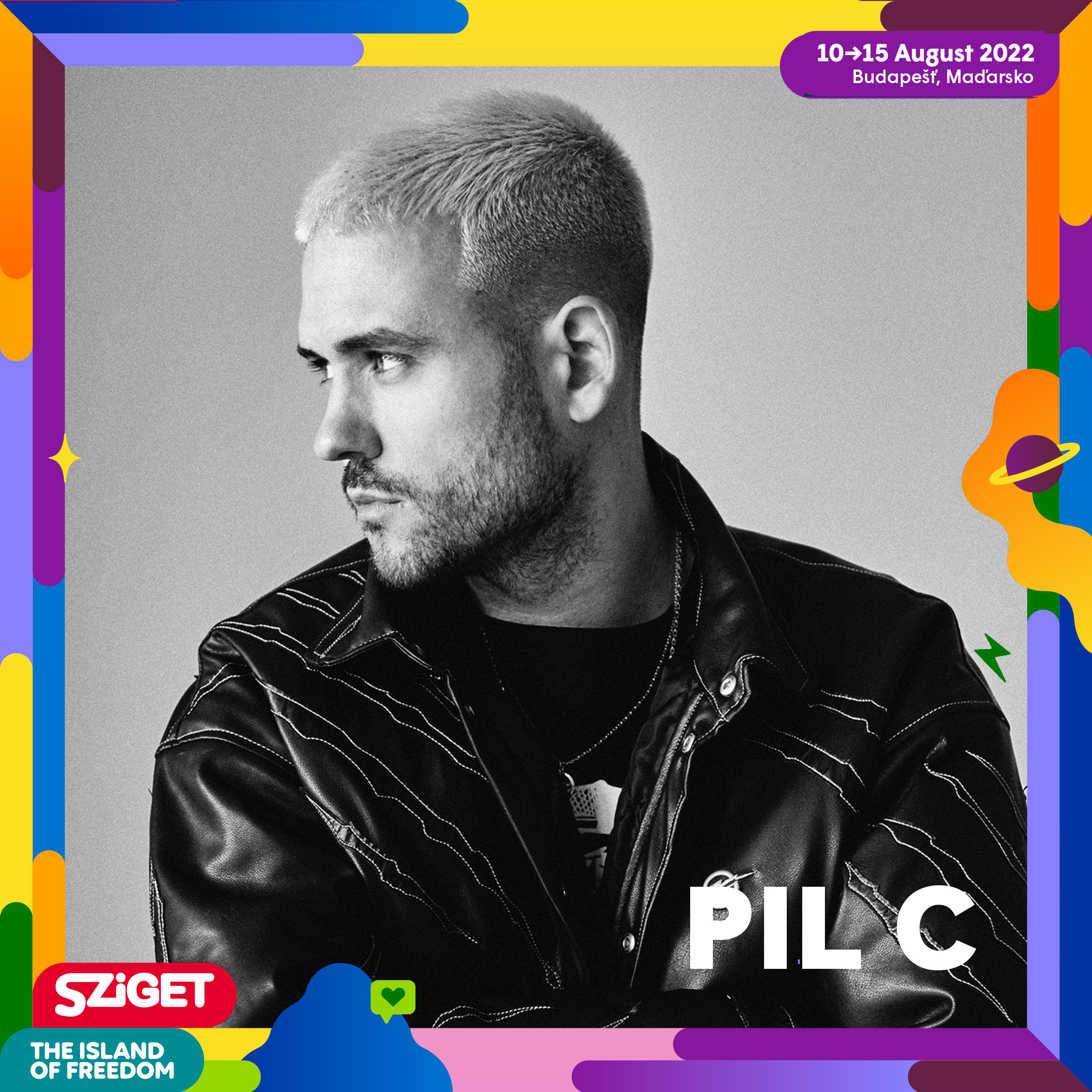 Aj v tomto roku bude Sziget ponúkať ochutnávku mladej hudby najmä z Európy. Na Europe stage sa predstaví aj česká speváčka Lenny, ktorá je známa aj na Slovensku. Dcéra legendárnej Lenky Filipovej neskrýva nadšenie, že môže svoju hudby predstaviť na festivale ako Sziget: "S kapelou sme už vystupovali na veľkých českých festivaloch, hrali pre desaťtisíce fanúšikov na akciách v Taliansku, ale na Sziget ideme po prvý raz. Mám radosť, že tento festival budem môcť spoznať z pódia, ale aj ako divák. Určite si nenechám ujsť koncerty Kings of Leon a Justina Biebera."
Sziget festival ponúka hudobný aj nehudobný program na viac ako 60tich pódiách a festivalových miestach. Medzi najväčšie lákadlá festivalu patria určite koncerty hviezd ako Dua Lipa, Calvin Harris, Arctic Monkey, Kings of Leon, Justin Bieber, Bastille, Stromae, Anne-Marie a mnohých ďalších. Kompletný program je k dispozícii na www.szigetfestival.com. Na festival je možné zakúpiť si 3- alebo 6-dňovú permanentku alebo jednodňový lístok.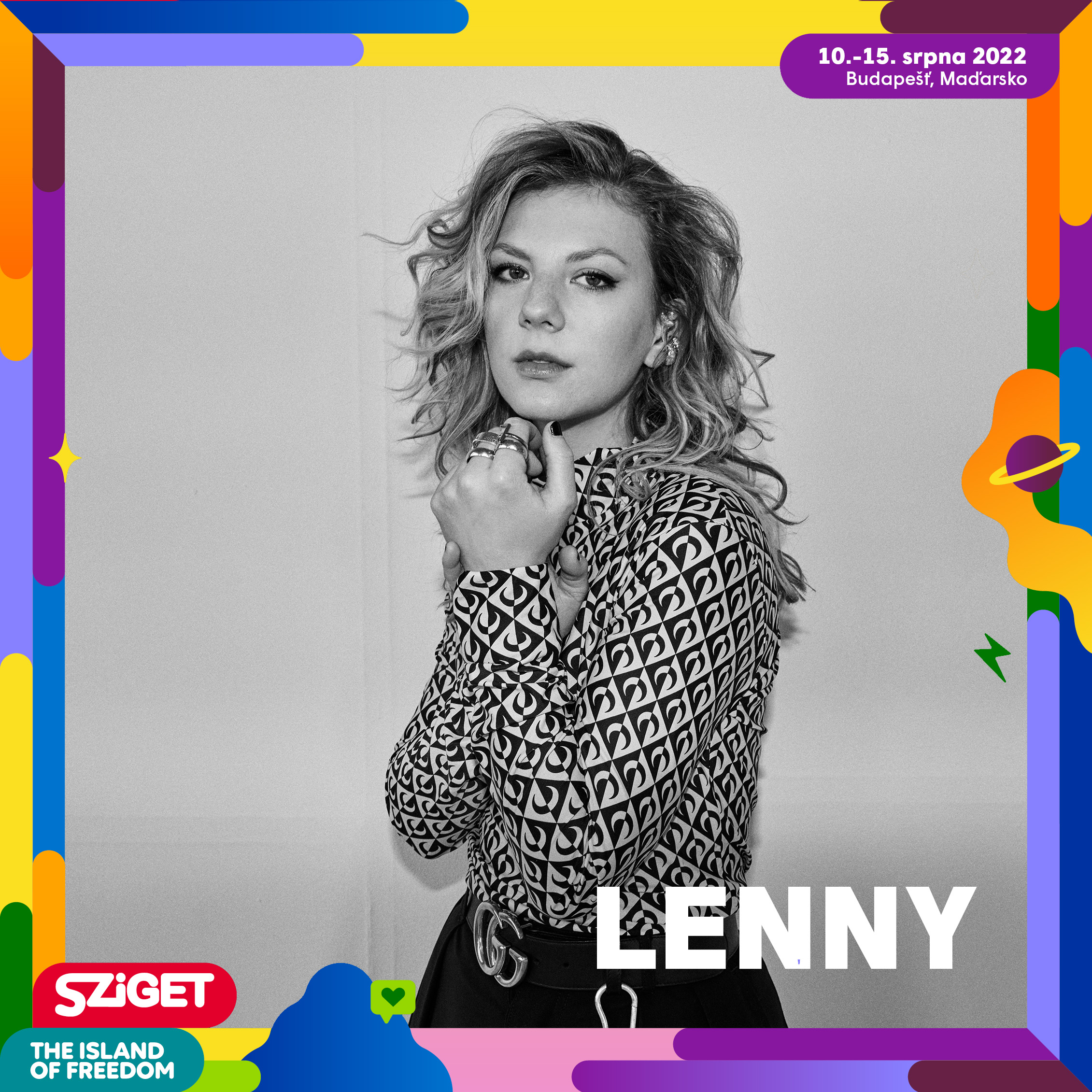 Sziget festival patrí medzi najlepšie európske festivaly. Každoročne sa v parku na ostrove v centre Budapešti stretnú fanúšikovia z celého sveta. Inak tomu nebude ani tento rok, od 10. do 15. augusta 2022 Óbudai ostrov privíta stovky tisícov návštevníkov a cieľom organizátorov je priniesť počas 6tich dní tie najväčšie mená hudobnej scény z najrôznejších žánrov. Sziget však nie je len o hudobných zážitkoch: je o láske, umení a slobode vo všetkých podobách! Je to hudobný a kultúrny festival, ktorý návštevníkom ponúkne jedinečné leto plné koncertov, umeleckého programu, predstavení, besied a mnoho ďalšieho. Návštevníci môžu navštíviť besedy či prednášky, pozrieť si divadelné a cirkusové predstavenie, alebo si zašportovať, len tak odpočinúť na pláži. Sziget v maďarčine znamená "ostrov", samotný festival sa nachádza na nádhernom Óbudai ostrove v srdci Budapešti. Leží v blízkosti centra mesta a dáva možnosť návštevníkom festivalu preskúmať Budapešť. Na Szigete máte na výber z mnohých možností, a každá stojí za vyskúšanie!
Zdroj: TS