Magická skladba, ktorá je nádhernou synergiou dvoch svetov! Nová pieseň Štefana Šteca Verba jedinečne spája tradície s novým zvukom a pripomína nám, že ľudia naprieč storočiami prežívali rovnaké city. Pôvodne ukrajinská ľudová skladba je piesňou o nenaplnenej láske a na prvé počutie sa veľmi zapáčila tvorcom pripravovaného filmu Slúžka. Krásny nový šat jej dal producent Jureš z Fallgrapp. Unikátny je aj klip k skladbe, ktorý nakrútila režisérka filmu Slúžka Mariana Čengel Solčanská. Vypočujte si a pozrite tento dojemný koncert pre oči aj uši!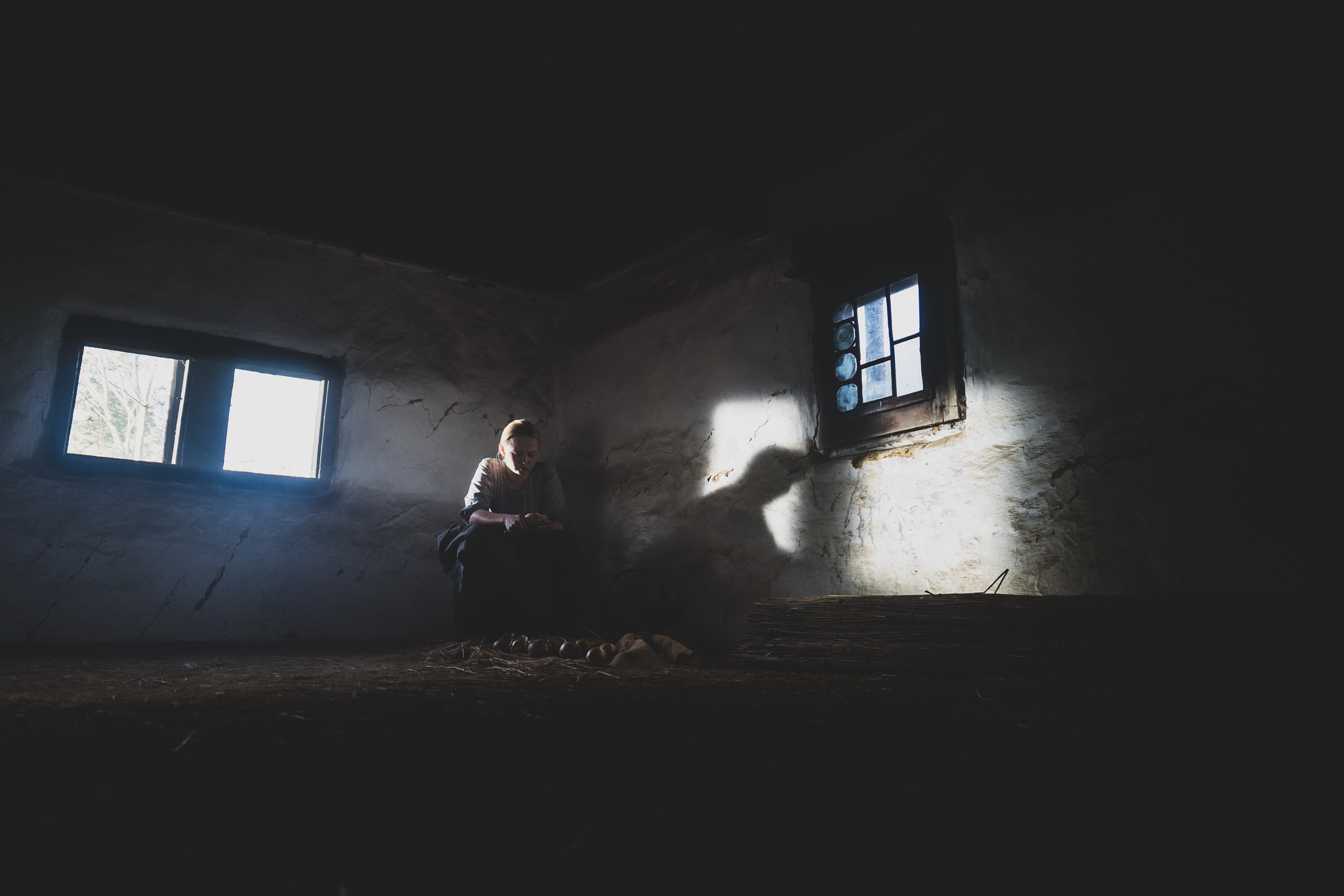 Magický realizmus dostal modernú podobu! Známy propagátor rusínskeho folklóru Štefan Štec sa spojil s Jurešom z Fallgrapp a prerobili dojemnú ukrajinskú ľudovú pieseň na skladbu, ktorá znie súčasným hudobným jazykom. Pesnička zaznela už pred vyše 60-timi rokmi v ukrajinskom filme Tiene zabudnutých predkov. V aktuálnom modernom šate však čakala na "svoj" nový film.
"Túto skladbu som prvýkrát nahral na môj druhý album "Duje vitor" viac-menej v tradičnom prevedení a textom. Už vtedy som však vedel, že by si zaslúžila nový šat. Taký, ktorý ponesie so sebou pečiatku a zvuk dneška. Hneď ma napadol môj kamarát, folklorista a zároveň úspešný hudobný producent Jureš z Fallgrapp. On je práve ten, ktorý výborne pozná tradície, no nepozná hranice v jeho novej hudobnej tvorbe. Keď som mu poslal pesničku a hrubú predstavu, ešte v ten deň mi poslal náčrt, ako by to mohlo vyzerať. Ja som do hudobného intra napísal text. Je o chlapcovi, ktorý odchádza a hovorí svojej dievčine, aby sa každú noc obaja pozerali na mesiac. Ten ich na diaľku spojí, pretože je len jeden. Zdá sa mi to, ako silný moment. Zvlášť v období svetovej pandémie, ktorá nás akosi rozdelila," vraví Štefan Štec.
Pieseň očarila uznávanú režisérku Marianu Čengel Solčanskú, ktorá aktuálne pracuje na novom filme Slúžka, ktorý príde do kín na jeseň tohto roka. Urobila teda k skladbe aj klip. Jeho sú nádherné zábery z filmu a celý dokonale vystihuje jej atmosféru.
"Pred šesťdesiatimi rokmi nakrútil veľký arménsky režisér Sergej Paradžanov film o ľuďoch žijúcich v Zakarpatskej Ukrajine Tiene zabudnutých predkov. Počas svadby hlavných hrdinov znie pieseň Verbovaja doštečka, jedna z najkrajších a najdojemnejších skladieb. Keď som sa dozvedela, že ju Štefan prespieval, považovala som to za znamenie a požiadali sme Štefana, aby ju zaspieval nielen pre náš film, ale aj v našom filme, aby tá pieseň a Štefanov nádherný hlas boli organickou a večnou súčasťou našej Slúžky," vysvetľuje Mariana Čengel Solčanská.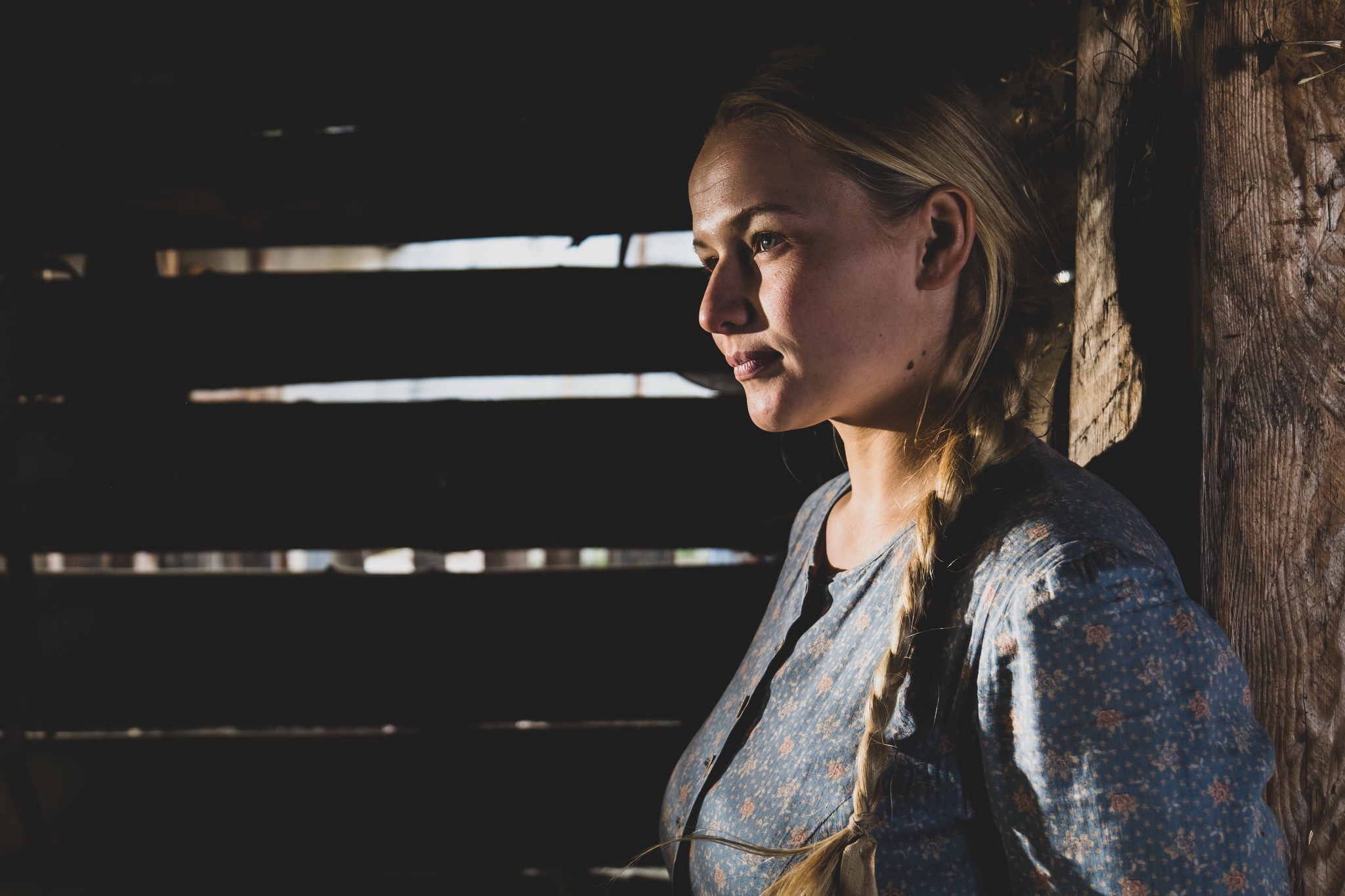 Verba je o láske, o očakávaniach. Nesie v sebe niečo silné, nadčasové, pretrvávajúce.
"Táto skladba patrí v rámci obradového kalendára tradičnej kultúry medzi takzvané jarné pesničky, ktorými sa vítala jar. Vŕba je v našich národoch symbolom príchodu a vítania jari,"vysvetľuje Štefan Štec.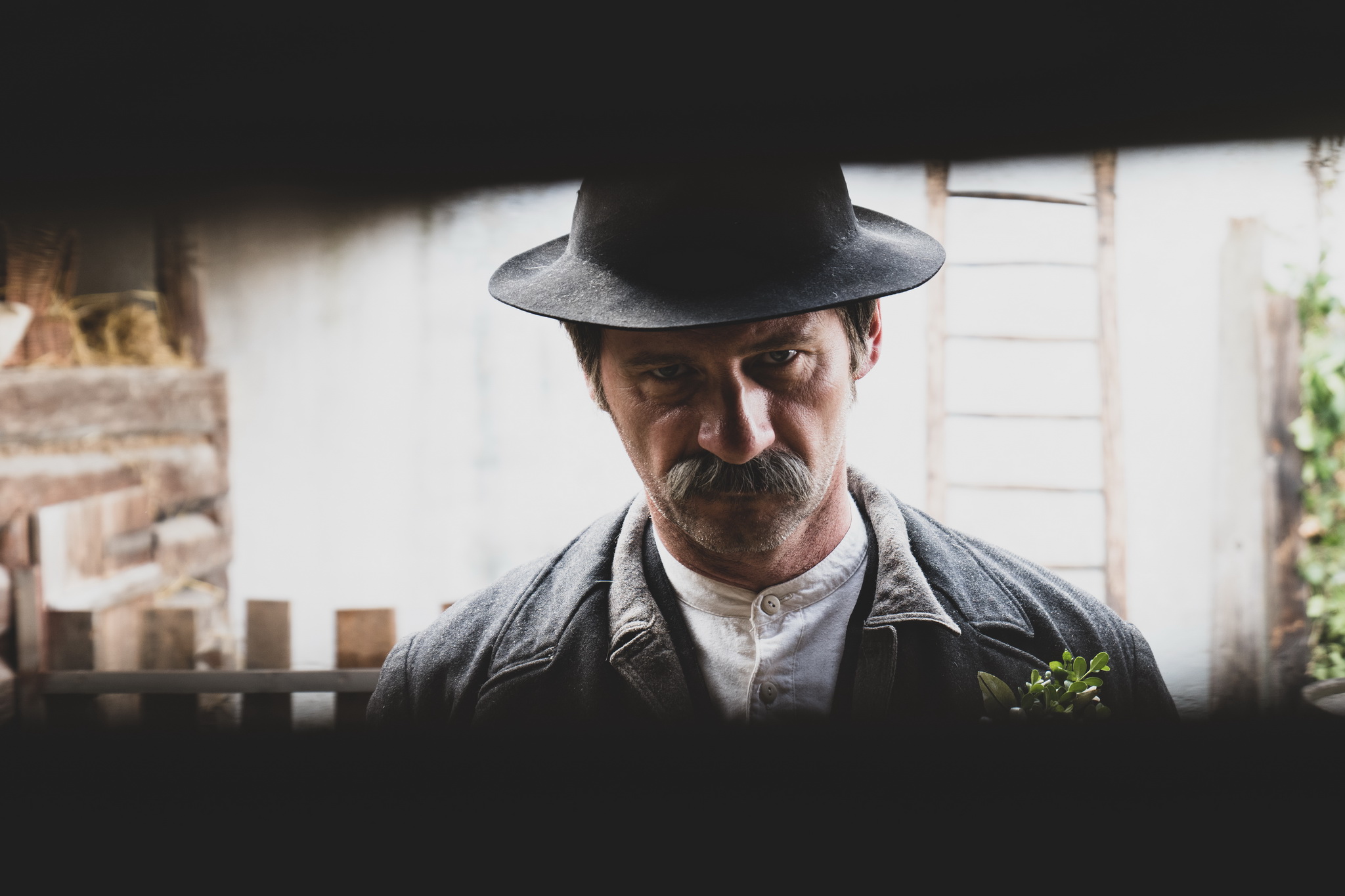 Aktuálna podoba je však akousi variáciou na Rómea a Júliu v karpatskej verzii.
"Snažil som sa citlivo prepojiť odkaz minulej doby s tou dnešnou, a myslím, že vznikla nádherná synergia dvoch svetov. Sveta minulosti, plného tradícií, hudby, krás i ťažkostí so svetom, ktorý žijeme teraz, s novými technológiami, no zaťažení hľadaním riešení na veľmi podobné problémy," dodáva Jureš z Fallgrapp.
"Spolupráca s Jurešom bola veľmi rýchla. Je to naozaj profesionál a jeho koučing počas nahrávania bol pre mňa veľmi obohacujúci. Snažil sa zo mňa dostať nové hlasové polohy. Pozrieť sa na tu skladbu inou perspektívou, no vychádzať z jej pôvodnej estetiky. Jurešovu hudbu počúvam nielen preto, že sa poznáme, ale preto, že sa mi mimoriadne páči. Viem, že táto spolupráca ma vytrhla z mojej komfortnej zóny, no viem aj to, že to je ten moment, ktorý ma môže umelecky nielen obohatiť, ale aj posunúť ďalej," uzatvára Štefan Štec.
Zdroj: NK Factory
Foto: Igor Stančík, Tina Botková