V Česku zúri predvolebná kampaň, ktorá sa neštíti ničoho. Strana Volný blok svojvoľne prerobila a použila hit Petra Nagya "Láska je tu s nami" na svoju politickú kampaň na sociálnych sieťach. Legendárny spevák, textár a skladateľ je známy tým, že svoje hity neprepožičiava žiadnym politickým subjektom a oprávnene proti zneužitiu skladby protestuje!
Peter Nagy sa o celej kauze dozvedel od svojich priaznivcov na sociálnych sieťach.
"Vďaka fanúšikom som sa dozvedel, že nejaká politická strana Volný Blok z Čiech použila, respektíve zneužila moju pieseň "Láska je tu s nami" vo svojej politickej predvolebnej kampani na sociálnych sieťach. A to dokonca s vlastným, prerobeným textom. Som autor a preto viem, že podľa zákona je upravovateľ piesne povinný požiadať autora o použitie a prerobenie akejkoľvek časti piesne," konštatuje Peter Nagy.
Podľa autora, textára a speváka Petra Nagya ide o hrubé porušenie autorského zákona.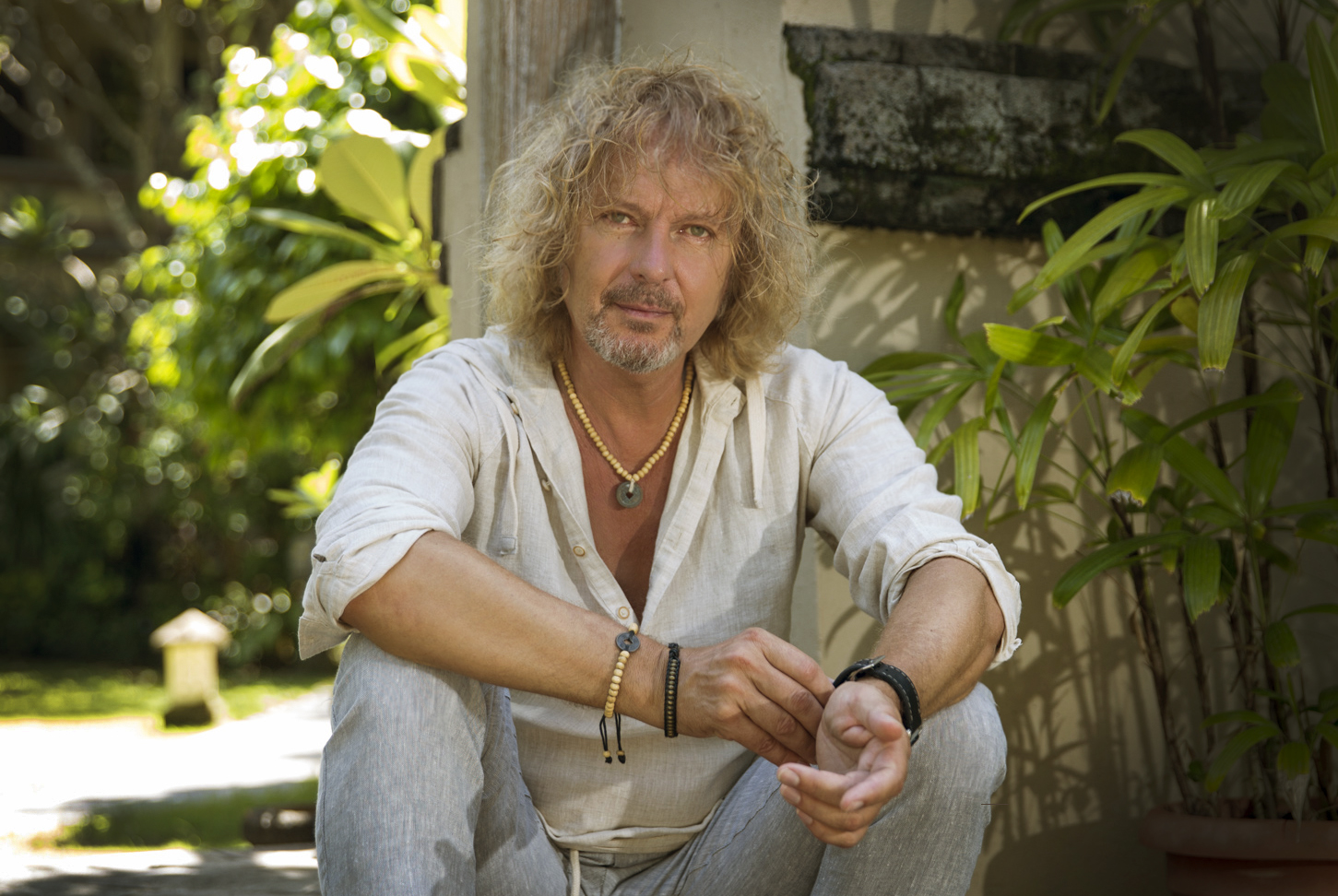 "Som známy tým, že som nikdy neprepožičal svoju pieseň ani svoju tvár a meno pre politickú kampaň. Ani vtedy, keď mi za to ponúkali v korunách miliónové sumy. Nedovolil som to Mečiarovcom ani ďalším politickým stranám. A nedovolil som to ani strane Volný Blok. Tá o to dokonca ani nepožiadala a s drzosťou pieseň svojvoľne prerobila na politickú agitku," vysvetľuje Peter Nagy.
Spevák a autor skladby požiadal na facebookovej stránke politickej strany o vysvetlenie, vymazanie tejto piesne z príspevkov a samozrejme o ospravedlnenie.
"Porušili ste autorský zákon. Prerobili ste text mojej piesne bez súhlasu autora, čo je hrubé porušenie autorského zákona. Neodkladne vás žiadam o okamžité odstránenie príspevku, kde je použitá moja pieseň "Láska je tu s nami" vo vami prerobenej verzii. V opačnom prípade to budem okamžite riešiť s OSA, SOZA a políciou," uviedol Peter Nagy, autor hudby a pôvodného textu "Láska je tu s nami".
Všetky informácie o Petrovi Nagyovi nájdete na www.peternagy.sk, https://www.facebook.com/PeterNagyOfficial/?fref=ts a https://www.instagram.com/peternagy_music/
Zdroj: NK Factory