Jiřina Bohdalová, Martin Dejdar, Aleš Háma, Michal Malátný, Petr Kolář, Antonín Panenka, Jakub Ludvík, česká Miss 2018 Lea Šteflíčková či Marta Jandová alebo manželka Petra Jandu Alice – celá plejáda známych osobností si zahrala v novom klipe skupiny Olympic k piesni "Nemám páru". Petr Janda v ňom sám hrá bezdomovca a necháva si od nich hádzať peniaze do klobúka…
"Nový klip je o homelesákovi, ktorý nie je homelesákom, ale privyrába si hraním na Václaváku. Hrá clivú pieseň o dievčati, ktoré ho opustilo, a dúfa, že mu okoloidúci hodia nejaké peniaze. Keď sa všetko skončí a publikum sa rozíde, prichádza mercedes so šoférom a vezie ho domov," opisuje obsah nového videa Petr Janda.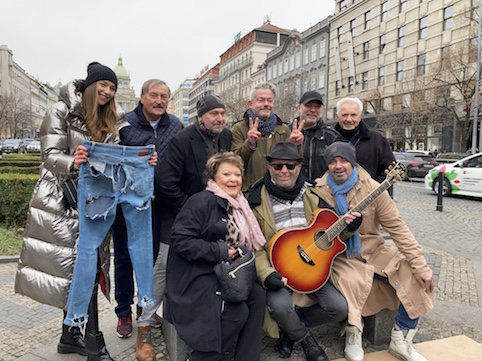 Skupina Olympic má za sebou i napriek koronakríze rušné obdobie. Posledný album s názvom Kaťata zožal veľké ohlasy u fanúšikov i v médiách. Vo februári nasledoval prvý videoklip z tohto albumu ku skladbe "Pálím tvář". Teraz prichádza kultová skupina s prekvapivou novinkou. Réžie klipu sa ujali Jiří Vrkoslav a Petr Janda, kamery Petr Kozák a Ondřej Ctibor.
"Do klipu som šla, pretože kedykoľvek by Petr niečo požadoval, tak mu to vždy splním. Je to môj kamarát, som v rodine, keďže som krstnou mamou Anežky, takže sa cítim ako v príbuzenskom vzťahu," vysvetľuje svoju účasť herečka Jiřina Bohdalová.
"Petr Janda je taký môj hudobný otec. Sme kamaráti, máme sa radi a zahral som si mladého Petra v muzikále Jak se lítá vzhůru," opisuje svoj vzťah k Jandovi moderátor a spevák Aleš Háma.
"Účasťou v klipe legendy sa sám stávam malinkou legendičkou, čo sa nedá odmietnuť," uzatvára dôvod svojej prítomnosti herec Martin Dejdar.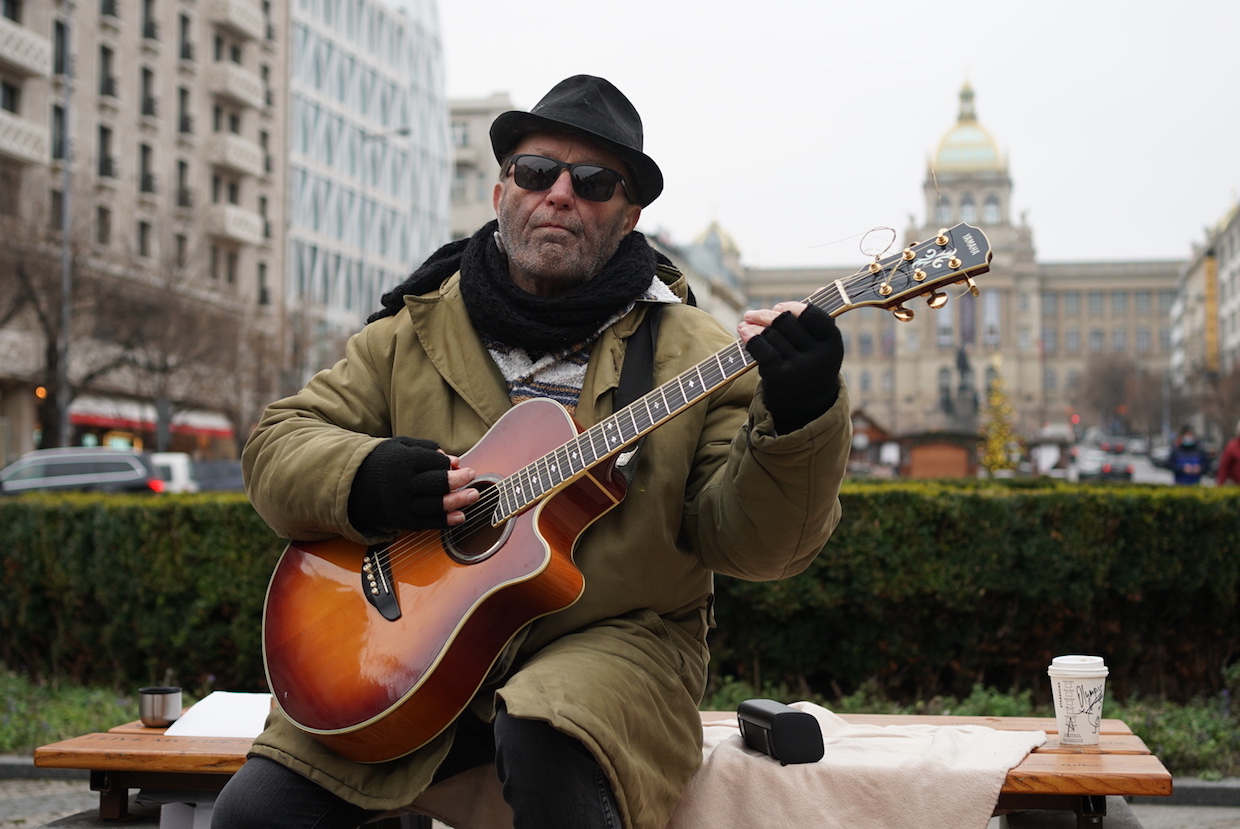 Legendárna skupina Olympic na tento rok pripravuje živé vystúpenia, a oslavuje tiež viacero významných jubileí. Basista Milan Broum oslávil nedávno 70. narodeniny a 45 rokov pôsobenia v kapele. Nový klávesák Pavel Březina oslávi onedlho 50-ku. Olympic oslávi budúci rok 60 rokov svojej existencie a Petr Janda 80. narodeniny.
Zdroj: TS