Česká hudobná legenda Petr Janda oslávi 2. mája okrúhle 80. narodeniny. Ako hlavný darček venoval sebe i fanúšikom nový sólový album. Novinku pokrstil v pondelok 25. apríla v pražskej reštaurácii Sladovna. Krstnými rodičmi sa stali Dalibor Gondík, Martin Dejdar, Michal Malátný a Marta Jandová.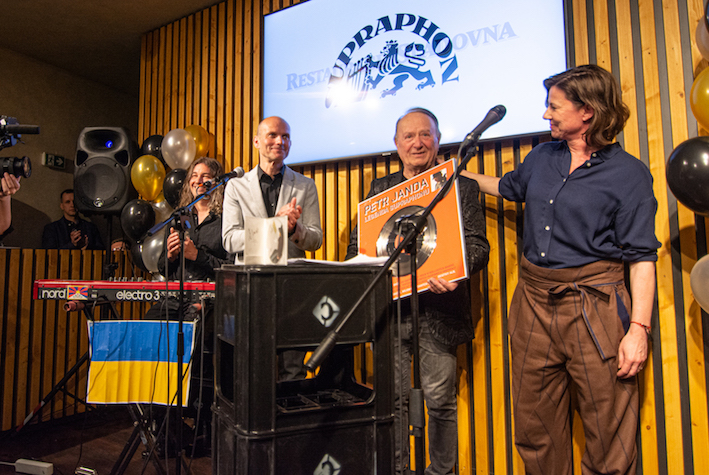 Krst albumu sa zároveň stal malou oslavou, na ktorej nechýbali ani Petrovi spolupracovníci ako Jiří Stivín, Petr Vondráček či dokumentaristka Olga Špátová. Petr Janda si zároveň z krstu odniesol najvyššie ocenenie svojho domovského vydavateľstva – Legenda Supraphonu, ktoré mu odovzdala riaditeľka spoločnosti Iva Milerová.
Osobný videopozdrav Petra Jandu: https://www.youtube.com/shorts/CVgRYTMgZkE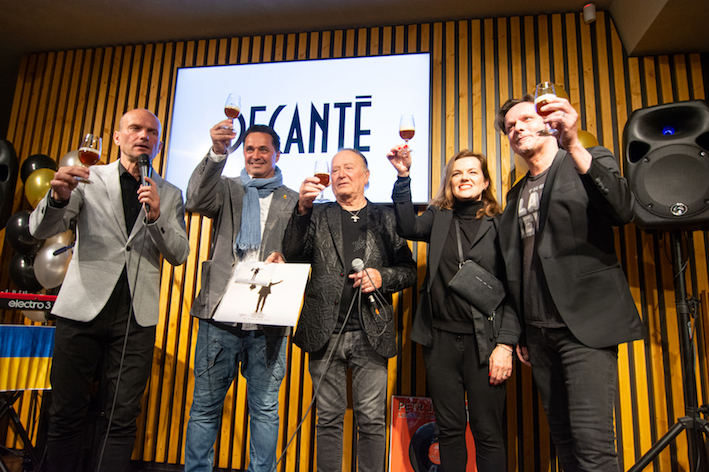 Na krste sa zúčastnili tiež všetci hostia, ktorí na albume hrajú, vrátane Jiřího Stivína, Petra Vondráčka, Emila Viklického a spoluproducenta albumu a bubeníka skupiny Chinaski Lukáša Pavlíka a ďalších. Spoločne s hudobníkom a textárom Ondřejom Fenclom zahral Janda niekoľko piesní, večerom sprevádzal jeden z krstných rodičov Dalibor Gondík a krstilo sa štýlovo, pivom z cvikovského pivovaru.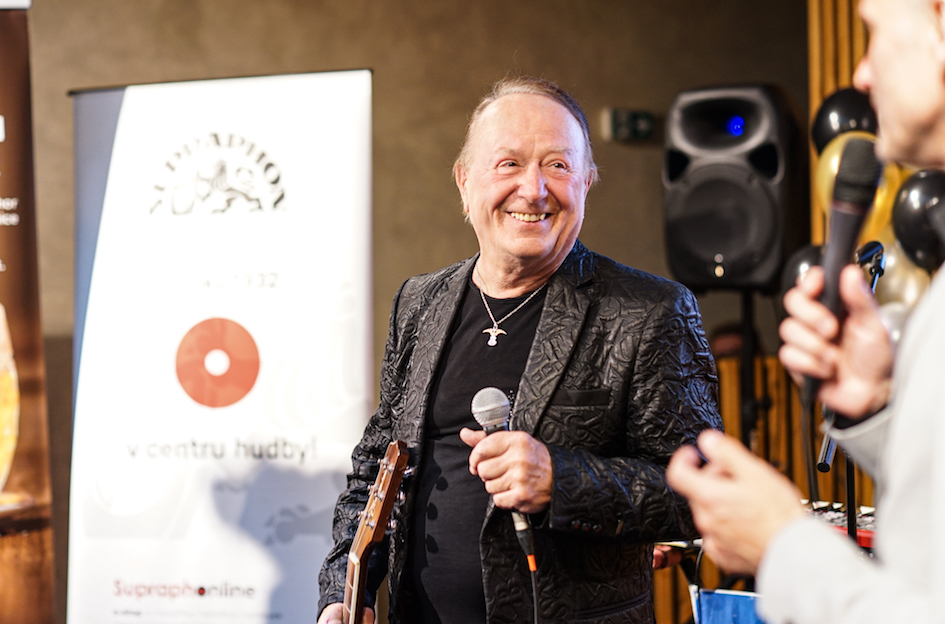 Petr Janda a Olympic k sebe neodmysliteľne patria a tak to zostáva naďalej. Nový album je mimoriadnou udalosťou k jeho 80tke. Melodické nápady nezaprú autora zhruba tisícky piesní a desiatok hitov, ktoré zložil predovšetkým pre skupinu Olympic. A predsa je sólová platňa v mnohom odlišná. Je určitým bilancovaním, obhliadnutím sa a spomienkou, ale rozhodne nie je rozlúčkou.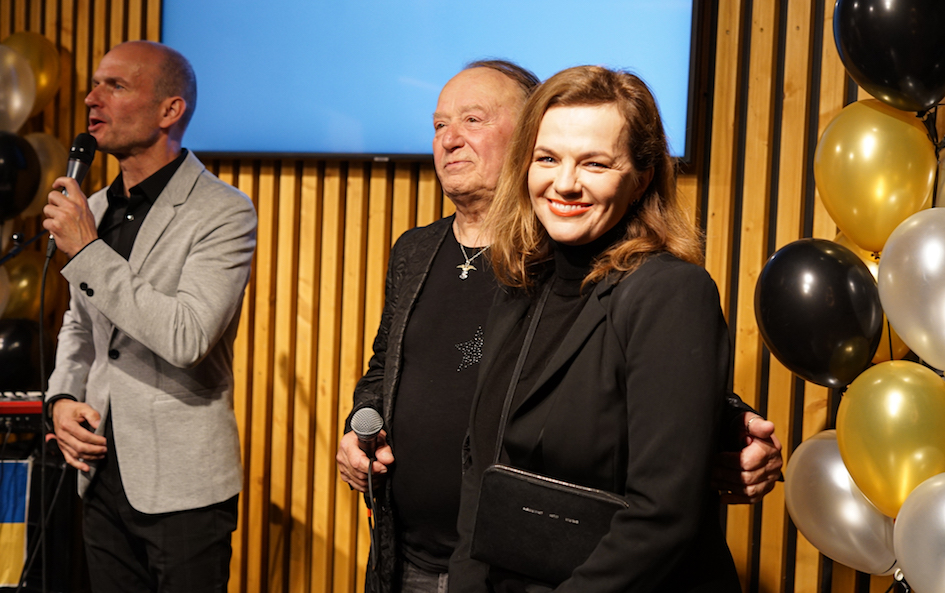 "Povedal som si, že urobím dosku naprieč žánrami. A tak sa stalo. Na albume nájdete pop, rock, folk, klasiku, jazz i pesničky. Proste žánre, ktorými som do určitej miery prešiel. Keď si to vypočujete, zistíte, že to aj tak drží krásne pokope. Budem veľmi rád, ak sa vám môj album bude páčiť. Príjemné počúvanie a volume right!" odkazuje svojim fanúšikom Petr Janda.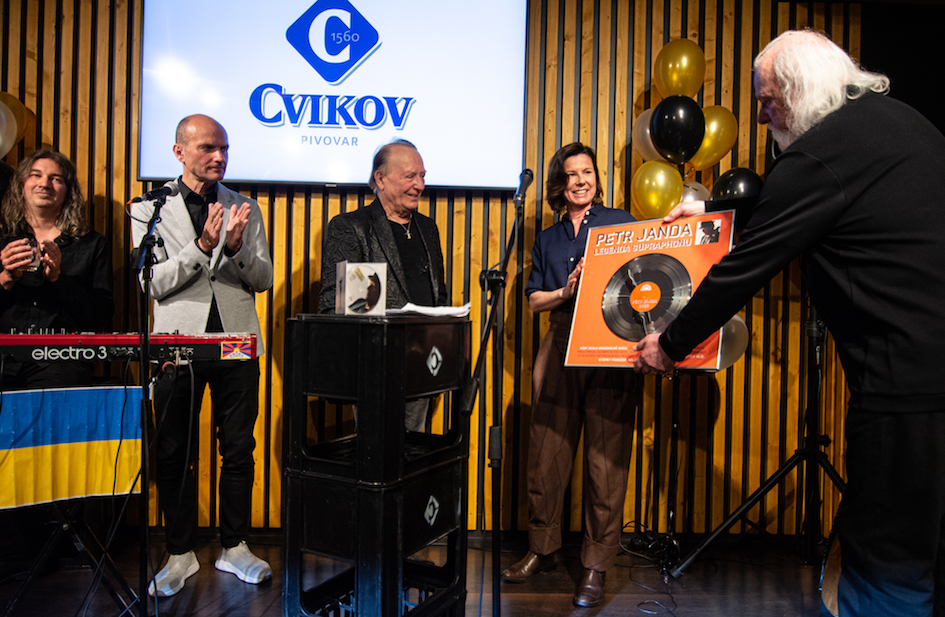 Fanúšikovia Petra Jandu sa môžu tešiť na ozajstnú udalosť a na dvanásť suverénnych autorských piesní. Album vyšiel 22. apríla na CD so špeciálnymi bonusmi, na vinyle i digitálne.
O tom, že legendárny spevák, gitarista a skladateľ má energie stále na rozdávanie, svedčí nielen nový album, ale i koncertné turné k 60. výročiu kapely Olympic. To vyvrcholí špeciálnymi koncertmi 18. a 19. novembra v pražskej Lucerne. Vstupenky sú už v predaji na webe skupiny alebo v sieti Ticketstream.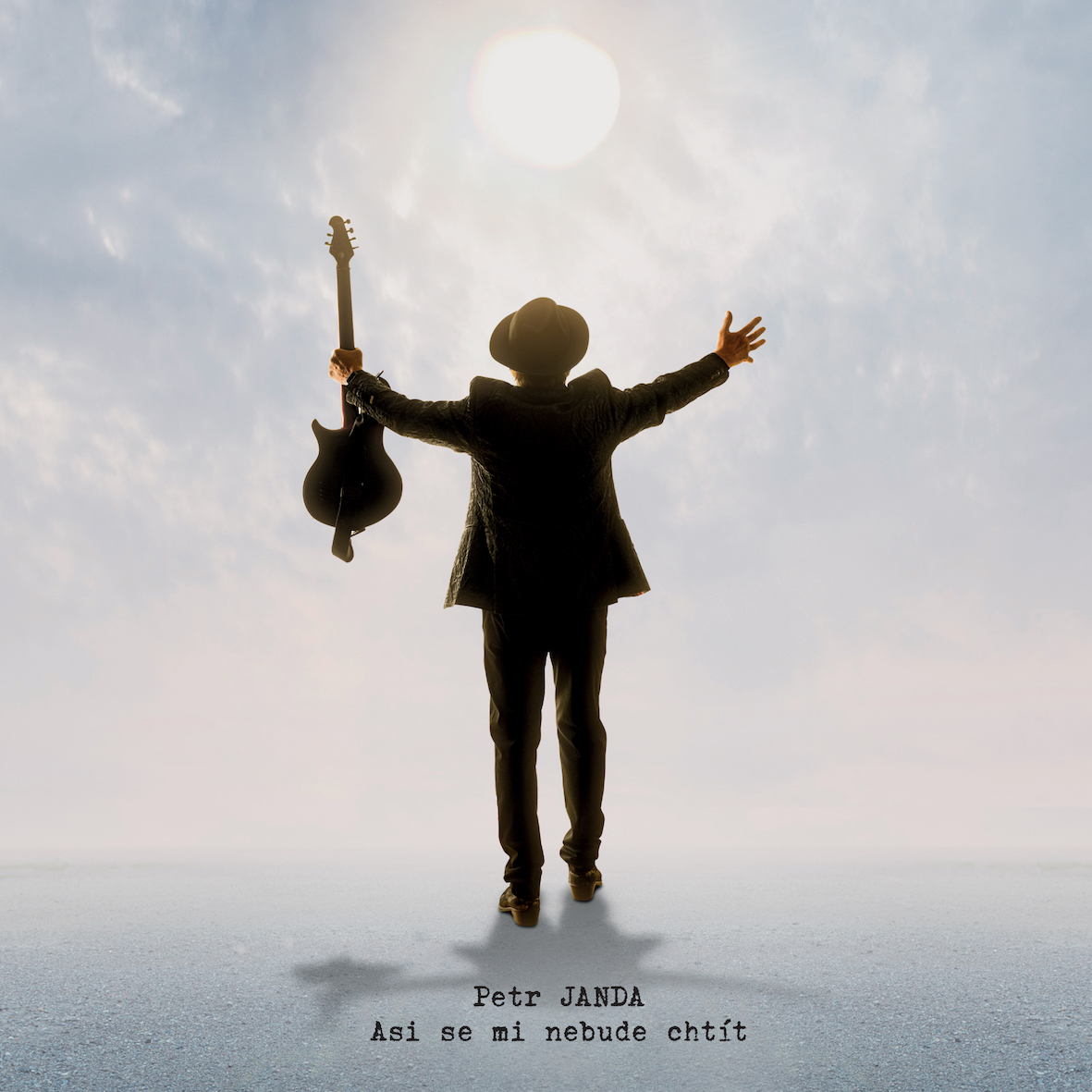 Zdroj: TS