Pieseň Přání napísal Petr Bende pred desiatimi rokmi a symbolicky ju venoval svojim dvom synom. Skladba potom čakala na svoj vývoj, kým ju Petr hudobne spracoval a nahral. Štúdiovej verzie sa song dočkal až na Petrovom poslednom albume Restart, ktorého sa producentsky ujal Dalibor Cidlinský a ktorý vyšiel vo vydavateľstve Supraphon.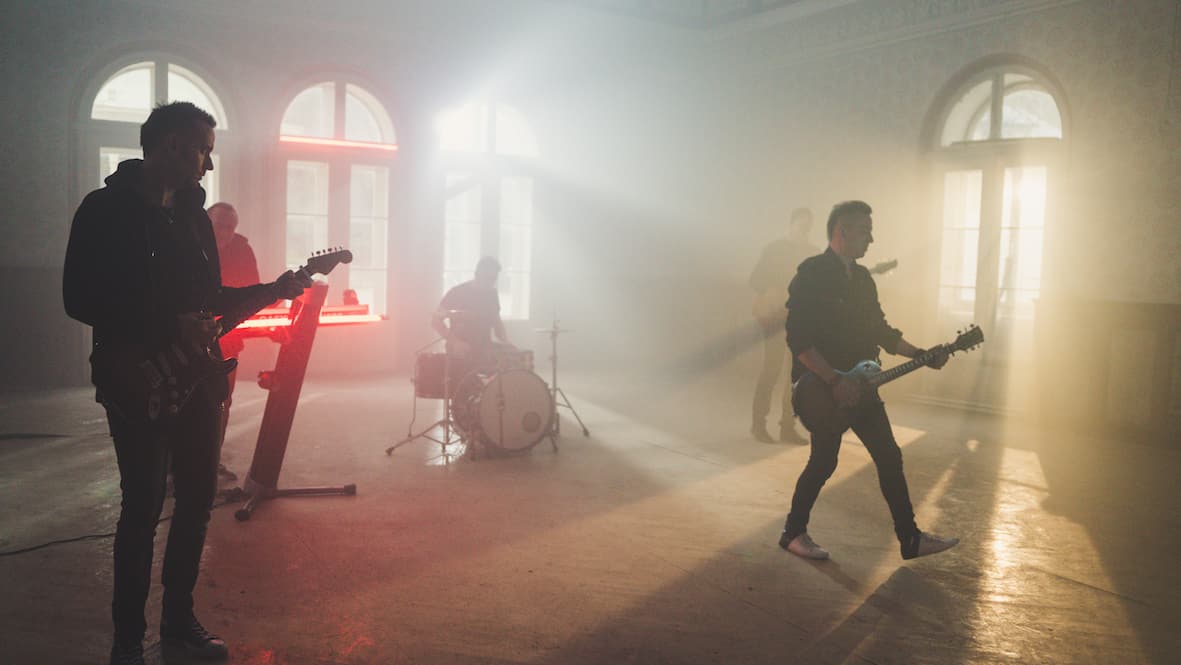 Piesne na svoj posledný úspešný štúdiový album Restart pripravoval Petr Bende priebežne niekoľko rokov. Písal ich na cestách s gitarou alebo doma pri piane. Vlastne sa tak vrátil ku koreňom, kedy ešte týmto spôsobom pesničky bežne vznikali. Obnažené na dreň melódie, ktorá obstojí v striedmej interpretácii jedného nástroja a hlasu. Tak vznikala aj pieseň Přání pre jeho syna Matyasa.
"Je to splnené prianie a vlastne taký vnútorný rozhovor s novým životom, ktorý prišiel na svet. Práve táto skladba predznamenáva aj ďalšiu cestu v hudbe, ktorá môže mať dve polohy, v ktorých hľadáme prepojenie. Jednu rýdzo akustickú a druhú energicky napojenú na razantné riffy celej kapely," opisuje pozadie vzniku piesne Bende.
"S kapelou tento rok oslavujeme 16 rokov v rovnakej zostave a budeme fanúšikov pozývať okrem iného na narodeninový koncert, ktorý odohráme 15.6.2019 v Zbraslavi pri Brne, kde to oslávime na našom domovskom Zbraslav Feste," dodáva spevák.
Do konca roka plánuje Petr Bende viac než 70 koncertov, tradičné vianočné turné, ale tiež jedno veľké prekvapenie.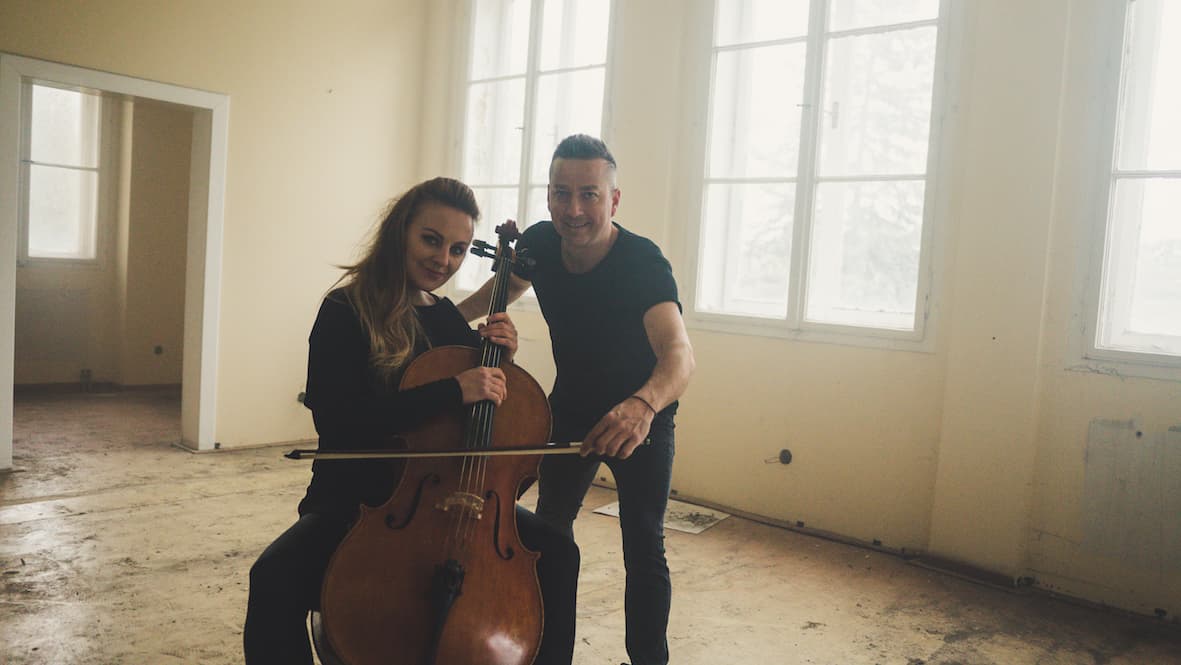 Réžie a neobvykle aj kamery sa ujal renomovaný režisér Michal Kunes Kováč, s ktorým Petr Bende spolupracoval už na treťom videoklipe. Michal Kunes Kováč vytvoril veľa videoklipov pre popredné české skupiny na čele s kapelami Kabát alebo Slza, ale tiež svoje rýdzo filmárske počiny a spolupracoval i s mnohými slovenskými umelcami.
"S Petrom je to náš tretí spoločný projekt a myslím si, že je opäť iný a originálny. Nakrúcali sme v bývalých kúpeľoch Bílina a tento priestor nám ponúkol neskutočnú paletu zaujímavých lokácií a možnosti hry so svetlami. Energia a divoké pasáže s kapelou sa striedajú s pokojným tempom až filmových záberov," dodáva ku klipu režisér Michal Kunes Kováč.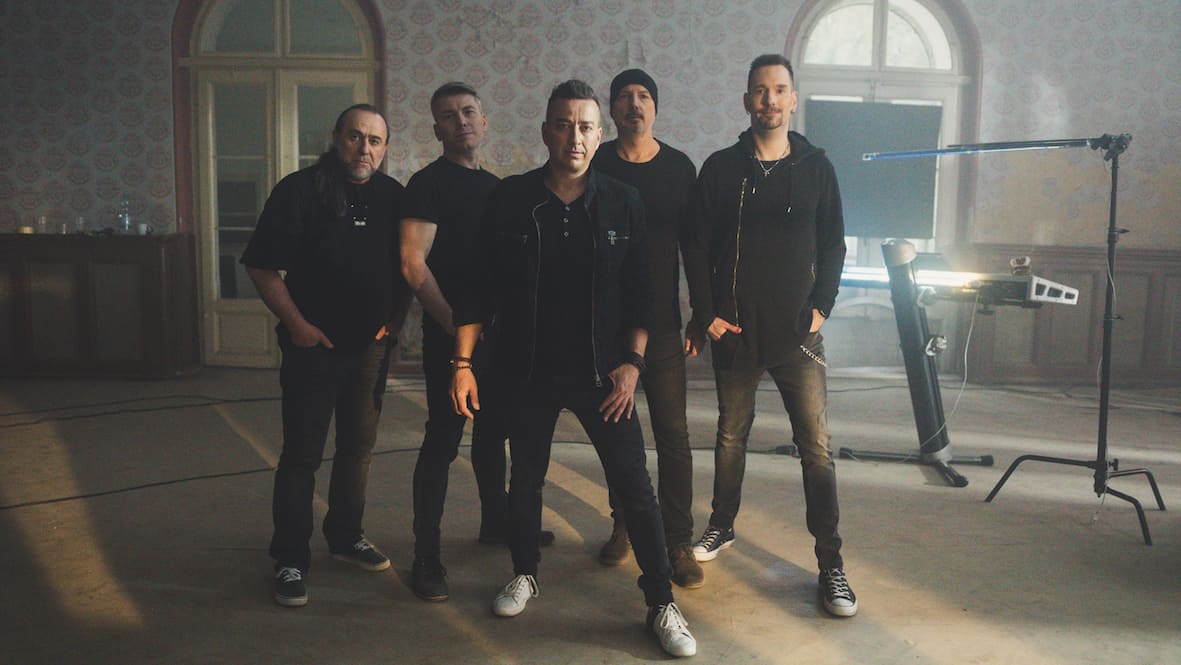 Viac informácií na webe a sociálnych sieťach Petra Bendeho:
www.petrbende.cz
www.instagram.com/petrbende
www.facebook.com/petrbendeband
Zdroj: SUPRAPHON a. s.