ALBUM 33 OD SLOVENSKÉHO PRODUCENTSKÉHO ESA PETRA PANNA JE UŽ OD MINULÉHO MESIACA VONKU A KAŽDÝ DRUHÝ TÝŽDEŇ SERVÍRUJE SVOJIM FANÚŠIKOM AJ K VYBRANÝM SKLADBAM PREPRACOVANÝ VIZUÁL. TENTOKRÁT SPOJIL MLADÝ TALENT ALANA MURINA SO SPEVÁČKOU LARIS DIAM V SKLADBE "TAM KAM" .
Peter Pann ako sľúbil svojim fanúšikom, tak to aj postupne plní. Album 33 je už v predaji a každý druhý týždeň si známy producent pripravil k jednotlivým skladbám aj prepracovaný klip. Po dlhom čase sa v štúdiu objavila aj speváčka Laris Diam, o ktorej sme naposledy počuli pred troma rokmi a v spolupráci s talentovaným Alanom Murinom nahrali na producentský album skladbu "Tam Kam".
"S Laris sa mi spolupracovalo výborne. Vlastne s celým tímom čo znamená Peter Pann a Peter Cesar Balent. S chalanmi to nie je prekvapením, keďže spolu pracujeme často. S Laris to bola prvá skúsenosť a je vidieť, že je veľmi skúsená. Je vždy skvelé, keď máte na pľaci ľudí, ktorí vás svojim výkonom posúvajú ďalej. Peter Pann je pre mňa veľkou inšpiráciou, aj s Kalim ma priviedli k reggaetonu v mojej tvorbe. Svojim nadšením mi všeobecne otvoril dvere do sveta africky inšpirovaných žánrov. Prednedávnom ma dokonca prekvapil produkciou z úplne iného súdku a musím povedať že sa máte na čo tešiť! Okrem toho je to skvelý človek ktorý ma v štúdiu bral od začiatku ako seberovného, aj keď mám omnoho menej skúseností ako on", hovorí o spolupráci Alan.
Videoklip vznikol v réžii Cesar Production a hudobný mix master skladby zastrešil Marek Šurin.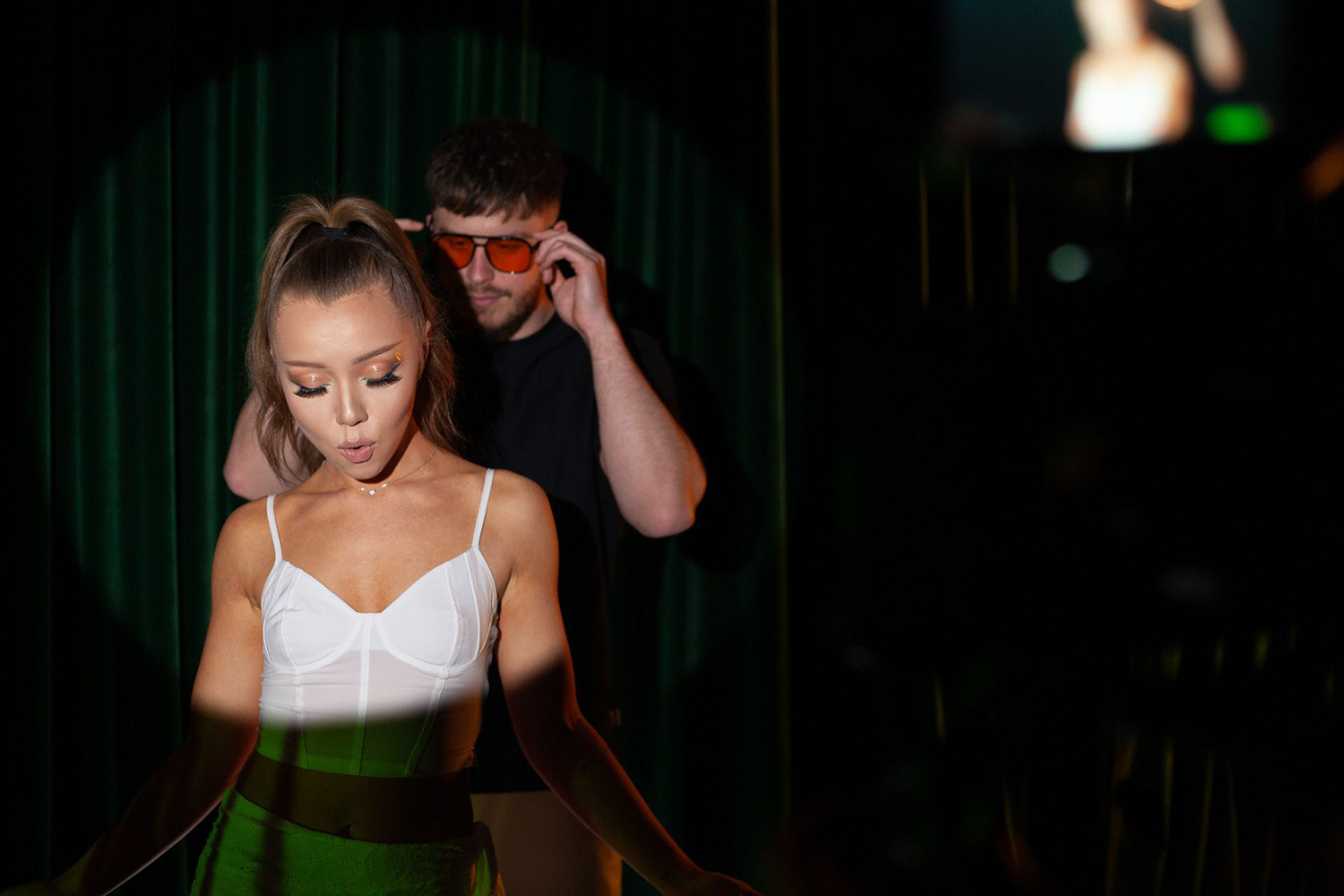 "S Alanom sme sa stretli u mňa v štúdiu a púšťali si hudby, vybrali sme beat, ktorý sme spoločne dotvorili. Alan nahral svoj part a po spoločnom uvážení sme sa zhodli, že oslovíme Laris, lebo sme ju tam už počuli. Alan oslovil Laris, ktorá neskôr došla ku mne do štúdia a vznikol tento hitík", vysvetľuje vznik skladby Peter Pann.
ALBUM 33: https://shop.rukahore.sk/peter-pann/cd-33-2
PETER PANN: https://www.instagram.com/djpeterpann/
ALAN MURIN: https://www.instagram.com/alanmurin/
LARIS DIAM: https://www.instagram.com/larisdiam/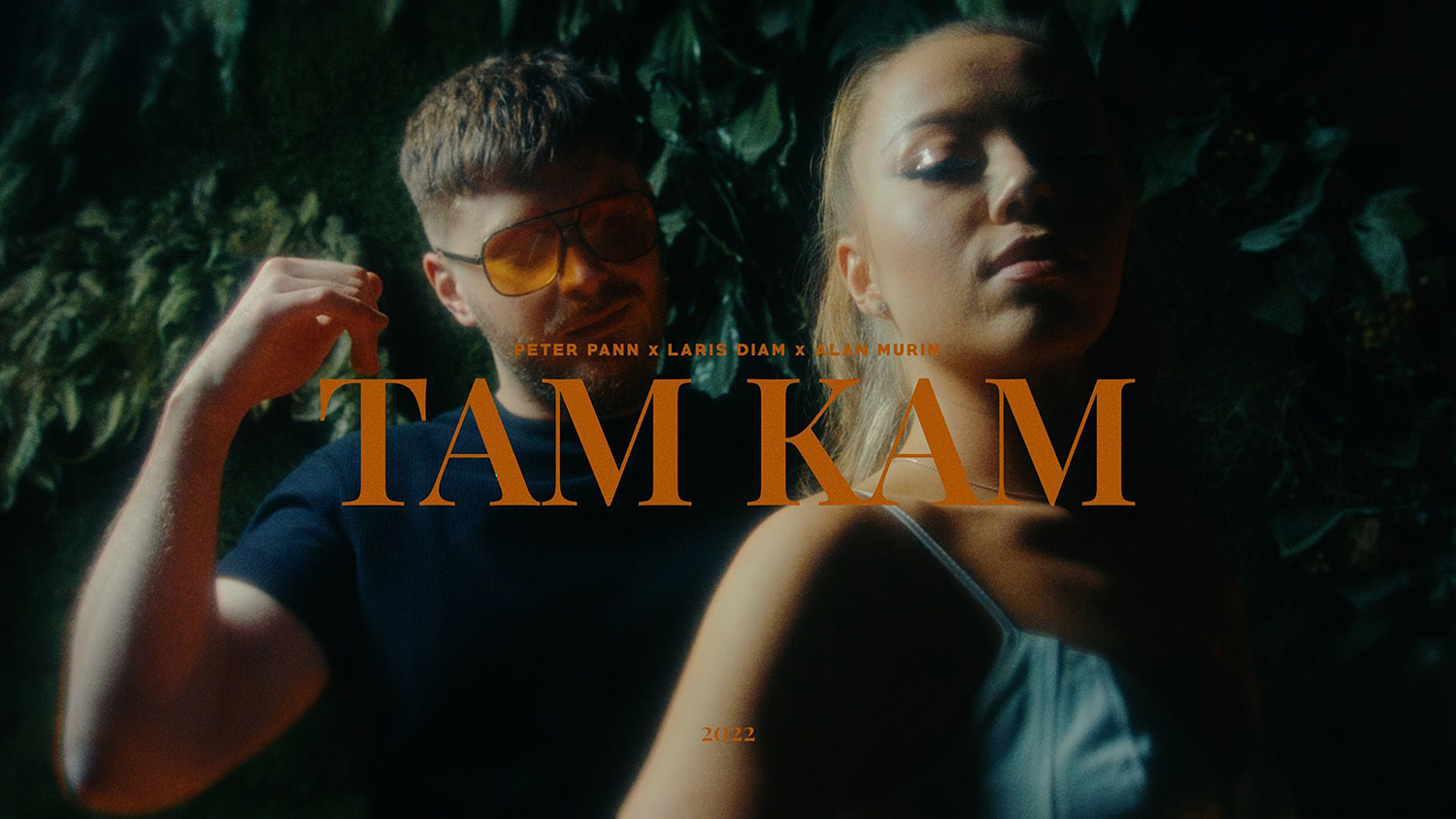 Zdroj: JANA TRELLOVÁ, PR / BRAND MANAGER
Zdroj foto: youtube.com