Hitmaker Peter Nagy prichádza s novou optimistickou piesňou "Raz sa všetko vyrieši". Hudbu aj text k novinke, ktorá nesie podtitul "Tup,Tup Song", napísal samotný Peter Nagy. Spevák, skladateľ, textára producent pomenoval skladbu ako "retro sound" 70-tych a 80-tych rokov. Hity legendárneho Petra Nagya patria medzi poklady slovenskej populárnej hudby a teraz k nim pribudnú ďalšie. Novinka je totiž predzvesťou nového albumu "Petrolej", ktorý vyjde už v máji!
"Raz sa všetko vyrieši a svet sa navždy polepší." Spieva legendárny slovenský spevák Peter Nagy v novej skladbe, ktorou prekvapil fanúšikov počas korona krízy.
"Túto pieseň som vybral ako prvú pieseň z nového albumu možno práve preto, že je optimistická. S muzikantami z mojej kapely aj s hosťami sme sa snažili, aby tie piesne zneli prirodzene bez veľkých digitálnych efektov. Môžem to pokojne nazvať "retro sound" 70-tych a 80-tych rokov. To mi je najbližšie," prezradil o novej piesni Peter Nagy.
Novinku nahrala skupina Indigo v zostave Peter Nagy – spev, akustické gitary. vokály, Mišo Kovalčík – elektrické gitary, Marek Mečiar – klávesy, Ľuboš Ďurech, bass, fretless bass, Miro Okál- bicie, conga, perkusie. Ako hosť zahrala na barytón saxofón jazzová hviezda Erik Rothenstein.
"Je to jeden zo šuplíkových nápadov. Väčšinou nerobím nič narýchlo A teraz to sadlo na túto dobu úplne. Naučil som si urobiť si pekný deň aj v zlých obdobiach. Nikto nemá čas, aby sme večne plakali. Človek by si mal uvedomiť, koľko zbytočného času venoval svojim nepriateľom. Nás to vyčerpáva a ich to teší. Ale nikto ti to neohodnotí, len my sa rýchlejšie priblížime k "večnej dovolenke" ako spievam v tejto piesni. Lebo negatívne myslenie ničí všetko okolo. Optimizmus je ako fitnes, musíte denne trénovať," s úsmevom hovorí Peter Nagy
Autor megahitov "Láska je tu s nami", "Aj tak sme frajeri", "Profesor Indigo", "Sme svoji" či "So mnou nikdy nezostarneš" sa už nevie dočkať koncertov a svojich fanúšikov.
"Paradoxne v korona kríze som mal čas dať doma dokopy nové demo štúdio, a nakúpiť si nové gitarové efekty, nové gitary a vytiahnuť staré nápady, na ktoré som roky nemal čas. My sme s kapelou stále chaoticky cestovali a cestovali za prácou. Hráme dosť "zážitkovo" a preto sme dnes ako kvety v skleníku. Čakáme na publikum, na potlesk a na "priame slnko," vyjadruje túžbu po koncertoch Peter Nagy.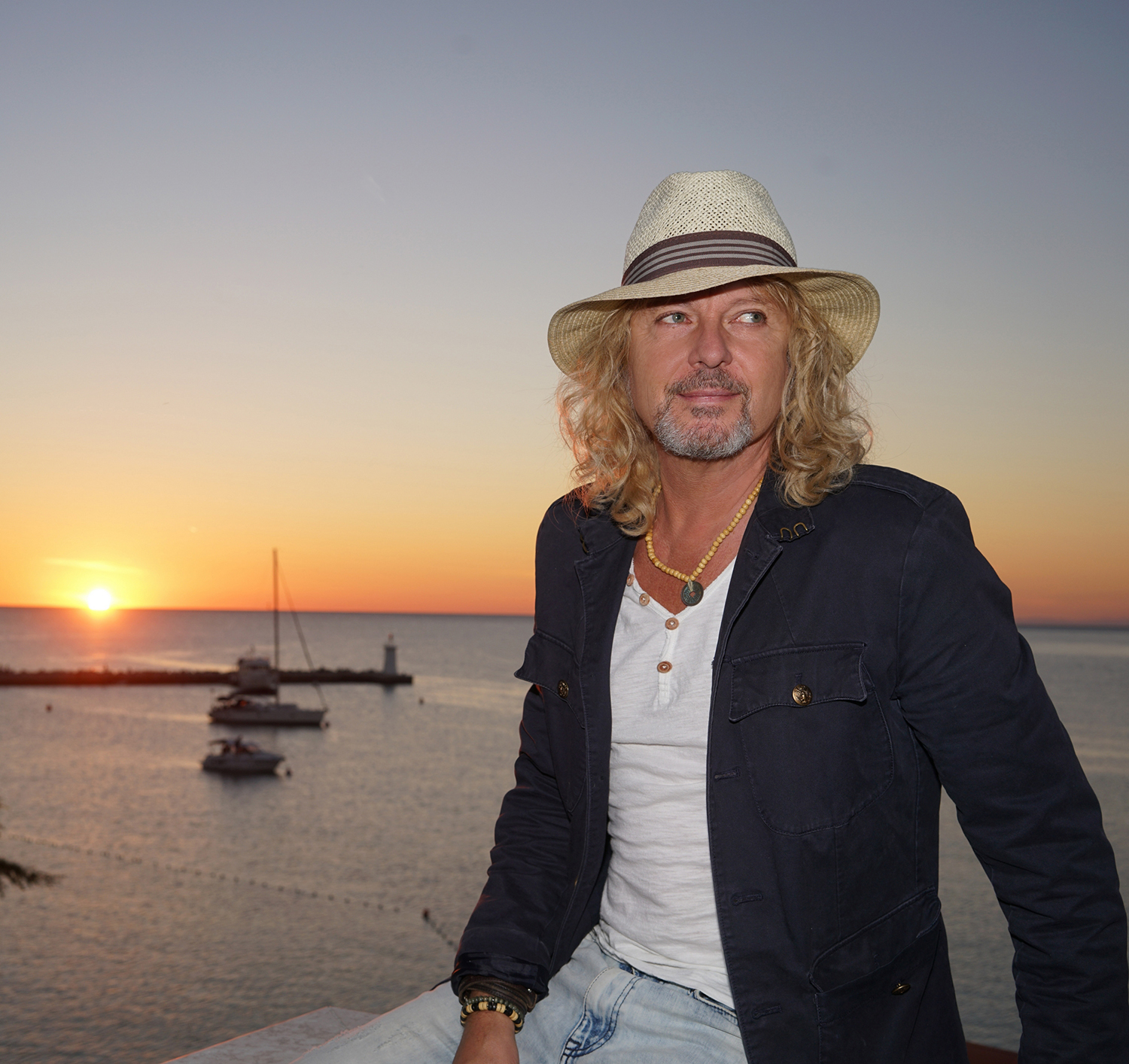 Legendárny spevák a skladateľ teraz finalizuje nový album "Petrolej", ktorý vyjde už v máji. Všetky informácie o Petrovi Nagyovi nájdete na https://peternagy.sk/ a https://www.facebook.com/PeterNagyOfficial/?fref=ts. Pieseň "Raz sa všetko vyrieši" si môžete pozrieť tu https://www.youtube.com/watch?v=pnt7TwcbQYo
Zdroj: NK Factory