Již podeváté proběhne v Praze hudební konference a přehlídka Nouvelle Prague, nabízející v DOX+ ve dnech 22. – 23. 10 hudebním profesionálům, amatérům i studentům možnost seznámení se současným děním na scéně, oborovými platformami a asociacemi, setkání s osobnostmi scény a množství panelových diskuzí a workshopů. Chybět nemůže ani koncertní přehlídka zajímavých hudebních objevů z České republiky a zahraničí.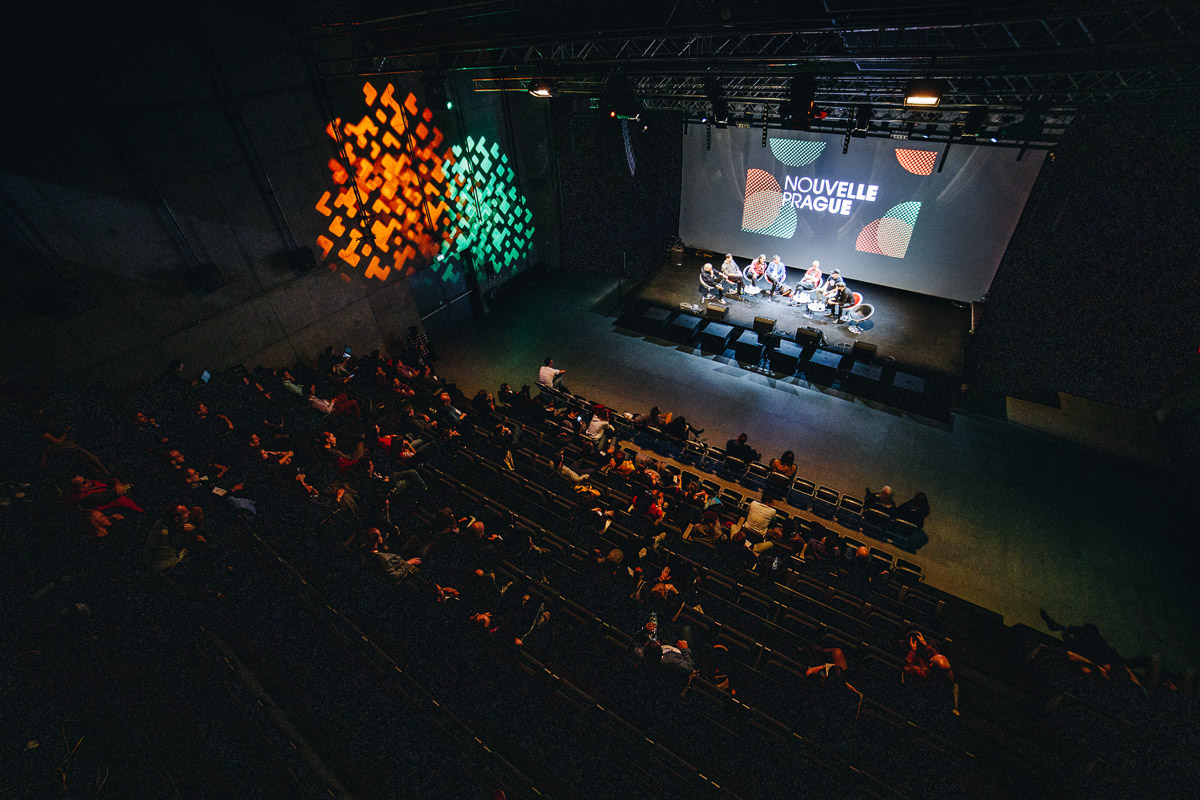 V důsledku pandemických opatření byly poslední dvě letní sezóny bez klasických hudebních festivalů. Jaký bude jejich návrat na scénu? Na co se můžeme těšit? Jaké nástrahy pořadatele čekají? O aktuální situaci budou diskutovat zástupci festivalů Rock for People, Pohoda, Beats 4 Love, Slováckého léta, Masters of Rock, Brutal Assault, Let It Roll i panelisté z řad politických stran.
Autorské právo přiblíží Svaz autorů a interpretů, OSA a Intergram. Finanční podporu, granty i Národní plán obnovy představí Ministerstvo kultury, Nadace Život umělce, OSA a SoundCzech.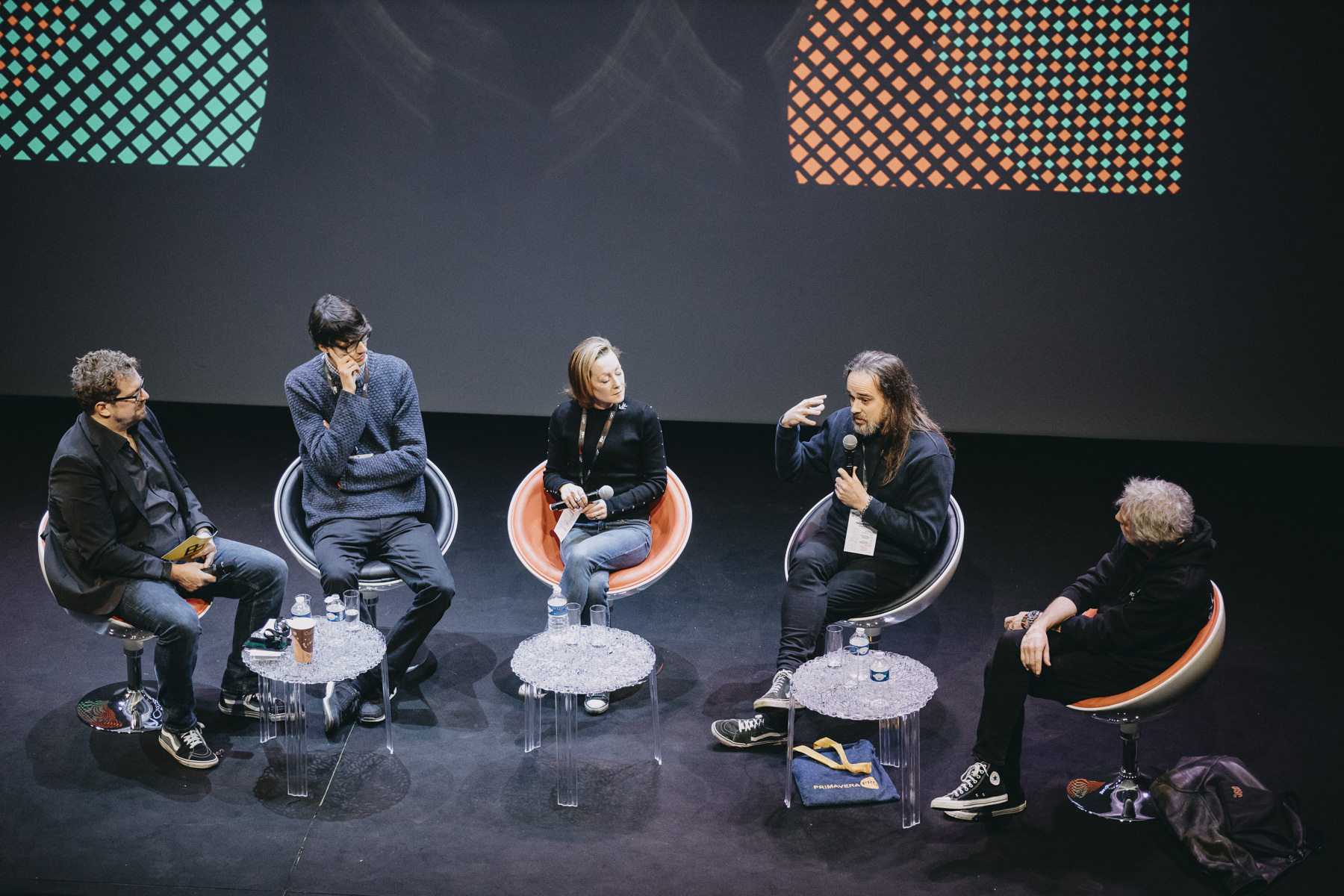 Jak změnilo uspořádání tradičních vztahů mezi vydavatelstvími a dalšími velkými hráči vůči klasickým tvrdě rockovým a metalovým médiím zodpoví diskuze magazínů Fakker, Spark a jejich zahraničních hostů. O identitě a sebeprezentaci v rapu budou diskutovat Jakub Šíma, James Cole, Anna Oravcová a Annet X.
Workshopy nabídnou přemýšlení nad sociálními sítěmi pro muzikanty i pořadatele, hudební PR, problematiku kolektivní správy a licencování, DIY management, booking i vydávání alb nezávisle.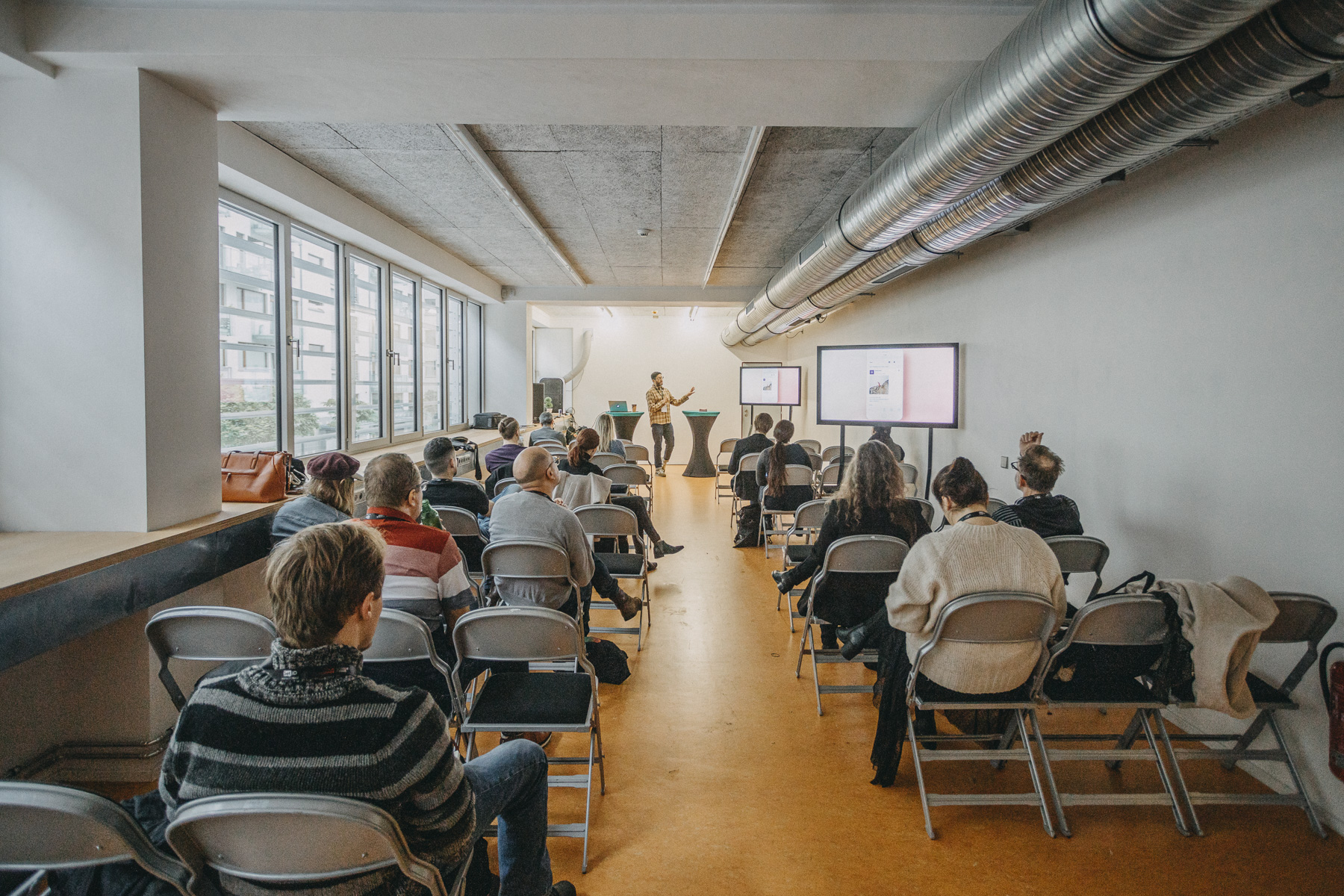 Společně s evropskou platformou JUMP – European Music Market Accelerator poskytující profesionálům v oblasti hudby zázemí pro rozvoj obchodních modelů představí Nouvelle Prague řadu inovativních evropských projektů. Prezentován bude i nový multifunkční areál Park 360 nebo Music managers forum Czech Republic.
Účastníci konference se mohou účastnit také krátkých mentorských setkání se zástupci klubů, festivalů, vydavatelství a hudebních médií.
Večerní showcase přinese sety Aiko, Amelie Siba, Deaf Heart, Evelynne, Fall from Everest, česko – ruských Bottled Fish, maďarských Belas a O'Sullivan, slovenských White Place a Blame Your Genes, britských projektů Chartreuse, Girli, The UMA a francouzsko – italských The Halflives.
Celý program a profily panelistů naleznete na nouvelleprague.com. Vstupenky na konferenci i samostatné vstupné na festival v prodeji na Goout.net
FB událost: www.facebook.com/events/203586918356420
nouvelleprague.com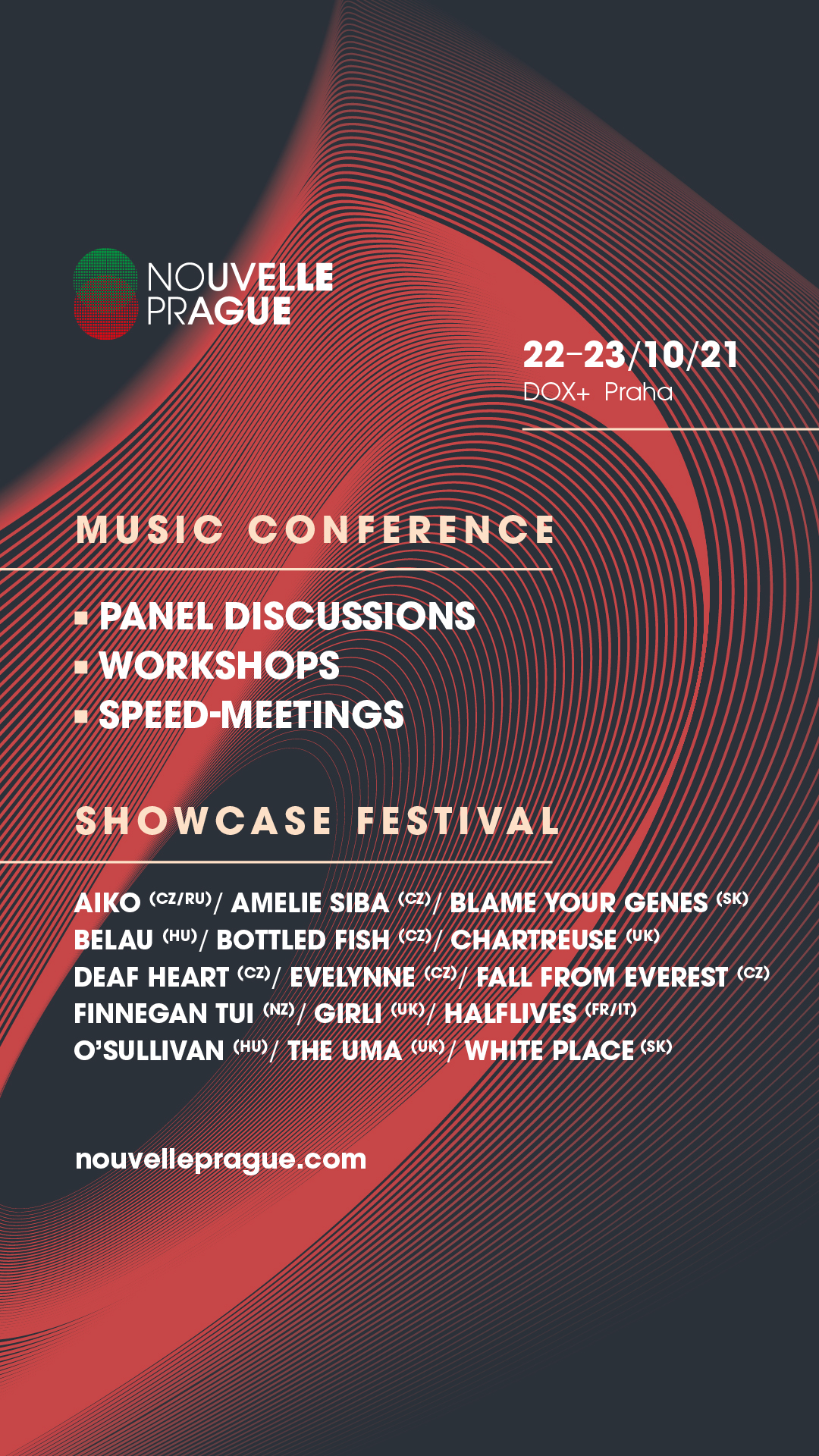 Zdroj: TS