Po niekoľkomesačnej covidom vynútenej prestávke sa konečne otvárajú brány klubov aj na Slovensku. Veľkolepý návrat ohlásilo aj Ministry of Fun v Banskej Bystrici, ktoré už má úspešne vypredaný club opening v piatok 1.4.2022! Na poslednú chvíľu pridáva exkluzívnych hostí na sobotu!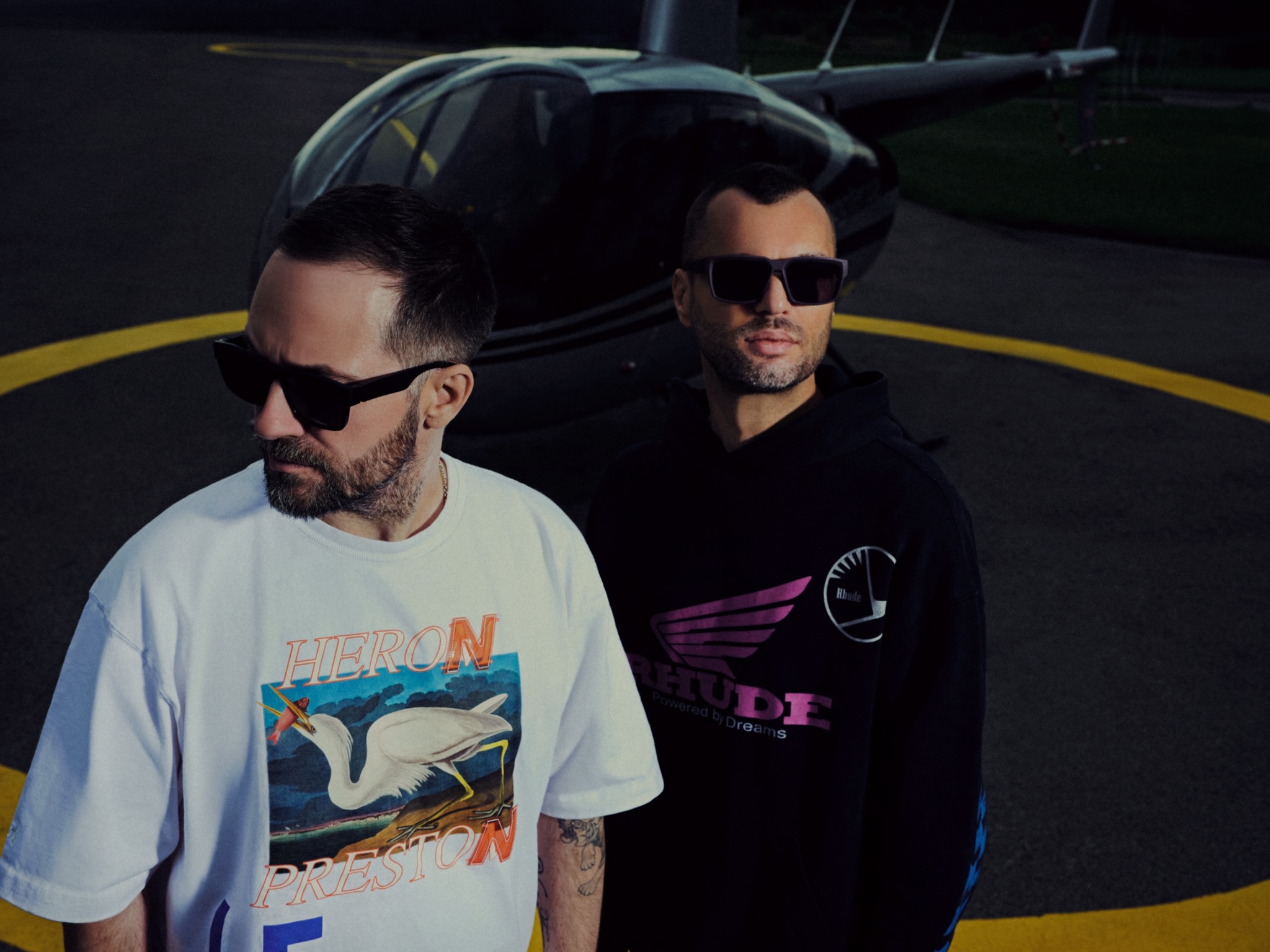 Horúčku sobotňajšej noci rozprúdi ukrajinské producentské duo Arbat! Artur a Batish z Kyjeva produkujú špecifický a nadčasový sound. Ich tracky "Uplift", "Planeta", "Upperground" či dnes už klasika "Return to Oz" dlhodobo ovládajú popredné priečky Beatport chartov, čím sa Artbat dostali medzi najpredávanejších interpretov tanečnej hudby na svete. V minulosti získali viaceré vzácne ocenenia – stali sa Mixmag Stars či objavom roku 2019 podľa Ibiza DJ award. Dlhodobo sa im dostáva supportu od najväčších hviezd elektronickej scény – Solomun, Maceo Plex, Tale Of Us, Pete Tong či Richie Hawtin, všetci majú vo svojich tracklistoch produkciu Artbat.
Ich nepochybne najikonickejším trackom je remix skladby "Return to Oz" od nemeckého pesničkára Monolinka. Set Artbat pre Cercle natáčaný v Rio de Janeiro má k dnešku na Youtube už viac ako 22 miliónov prehraní. Roky tvrdej práce v štúdiu, vydávania skvelej muziky, budovania klubovej scény v Kyjeve sa Artbatom zaručene vyplatili. Vystupujú na veľkých stageoch prestížnych svetových eventov Tomorrowland či Awakenings a známych klubov ako DC10 na Ibize alebo berlínsky Watergate.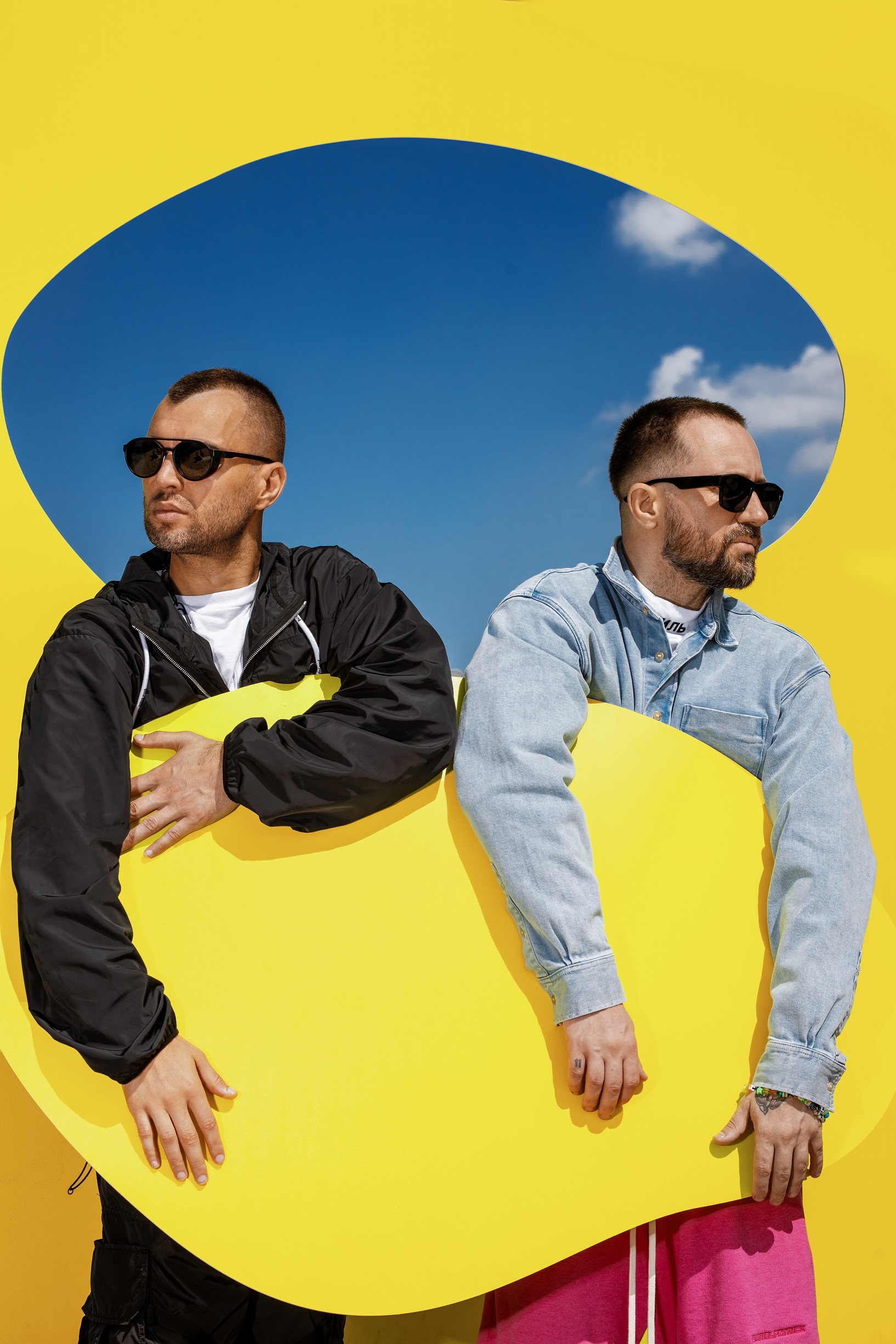 Už v sobotu 2.4.2022 vystúpi Artbat aj v slovenskej mekke clubbingu – Ministry of Fun Banská Bystrica. Spolu s ním sa predstaví vynikajúci rakúsky techno producent Phillip Straub a taktiež rezident klubu Anndy.
Vstupenky kúpite na https://tickets.ministryoffun.sk/
Event vám prináša Ministry of Fun Banská Bystrica v spolupráci s United Music, ktoré prostredníctvom neho dáva nahliadnuť do novej kapitoly pripravenej pre rok 2022. Pridajte sa na JOURNEY TO TECHMISSION w. ARTBAT už v sobotu 2.4.2022!
Ak to máte bližšie do Prahy, máme pre vás aj pražskú alternatívu v piatok 1.4.2022 v klube Epic.
Viac info: https://www.epicprague.com/
Zdroj: TS