Pán gramcov – americký pionier inštrumentálneho hiphopu – Grandmaster Flash sa predstaví už 6. novembra v bratislavskom MMC. Organizátori sľubujú prekvapenia zo 4 elementov hiphopu. Ten prvý bude patriť breakingu, ktorý príde zatancovať Laci Strike so svojimi hiphopovými tanečníkmi zo Street Dance Academy a B-boys Hasta La Muerte.
Hiphopová subkultúra prerástla z ulíc do mainstreamu, až sa nakoniec stala najdôležitejším fenoménom 21. storočia. Tvoria ju gramce, vinyly, graffiti, MC´s, ale aj tanec prezentovaný cez breaking. Ten si vytancoval cestičku z klubov až s potvrdenou účasťou na Olympijských hrách v Paríži v roku 2024. Počiatky breakingu sa datujú do sedemdesiatych rokov a z USA sa k nám do Československa dostal v osemdesiatych rokoch. Tanečníci robiaci na podlahe krkolomné otočky na hlave zožali okamžitý úspech. V tomto období sa objavujú kultové mená ako Bratislavskí gumení chlapci, Karči, Fredy Ayisia mnohí ďalší priekopníci. Postupom času sa breaking na Slovensku profesionalizoval a choreografie sa stávali čoraz náročnejšími.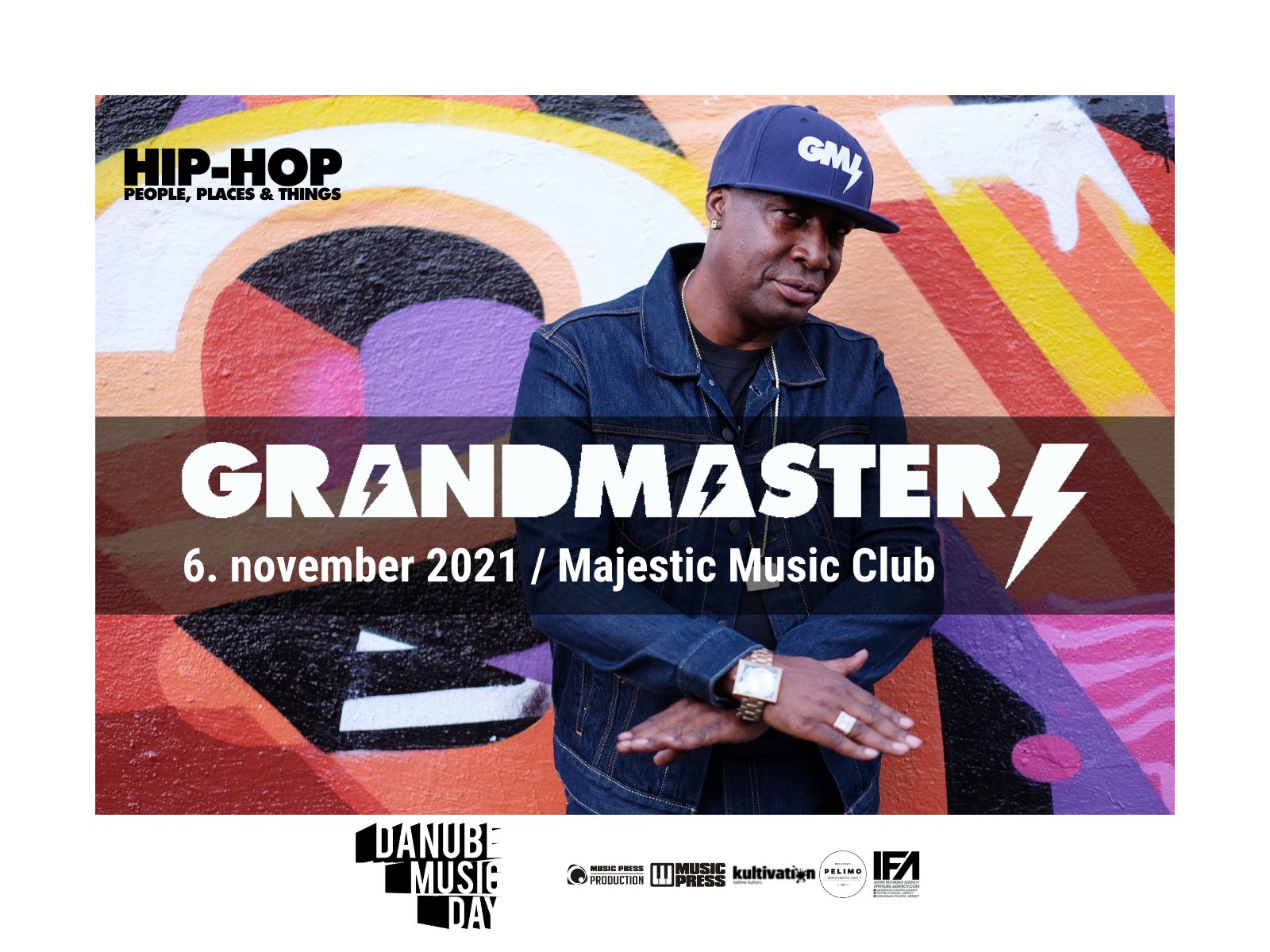 Začali sa zakladať akadémie a tú najväčšiu vybudoval Laci Strike – tanečník, choreograf a zakladateľ Laci Strike Street Dance Academy. Tvorca stoviek choreografií založil akadémiu v roku 2003 a odvtedy vychoval množstvo talentov a nasledovníkov, šíril povedomie o hiphope prostredníctvom účasti v rôznych televíznych šou, z videoklipov a tanečných vystúpení na koncertoch takých zvučných mien ako Busta Rhymes, Pussycat Dolls, The Fugees, Black Eyed Peas atď. Na vystúpení americkej hiphopovej legendy Grandmaster Flash zatancuje Laci Strike spolu so svojou crew SDA a bboys z crew Hasta la Muerte. Šou predstaviteľov prvého zverejneného hiphopového elementu – breaking – sa bude odohrávať medzi divákmi. Pripravené bude špeciálne choreo aj freestyle.
Grandmaster Flash sa predstaví 06. novembra v bratislavskom MMC, kde zaznejú všetky jeho najväčšie hity v špeciálnej audiovizuálnej live show People, Places and Things. Organizátori z agentúry Music Press Production sľubujú aj niekoľko prekvapení. Môžeme nateraz iba prezradiť, že sa budú týkať 4 elementov hiphopu (rap, DJing, breaking, graffiti). Prvý z nich bude patriť breakingu – Lacimu Strike a SDA, B-bboys z Hasta La Muerte. Ďalší účinkujúci budú zverejnení už v nasledujúcich dňoch.
Koncert Grandmastera Flasha sa uskutoční pod značkou Danube Music Day, ktorá chce prinášať na Slovensko prelomových a priekopníckych interpretov, ktorí výrazným spôsobom formovali hudobnú scénu (v oblasti zvuku, formy aj estetického vnímania), no napriek tomu u nás ešte nikdy nevystúpili, alebo len veľmi sporadicky.
Rezervuj si miesto na hiphopový koncert roka !
Ticketportal: https://www.ticketportal.sk/event/GRANDMASTER-FLASH-Danube-Music-Day-2021
Predpredaj: https://predpredaj.zoznam.sk/en/tickets/grandmaster-flash-danube-music-day-2021-2021-11-06/
GoOut: https://goout.net/en/grandmaster-flash-danube-music-day-2021/szchejr/
TooToot: https://tootoot.fm/sk/events/609e625e11c44f09fc2f115a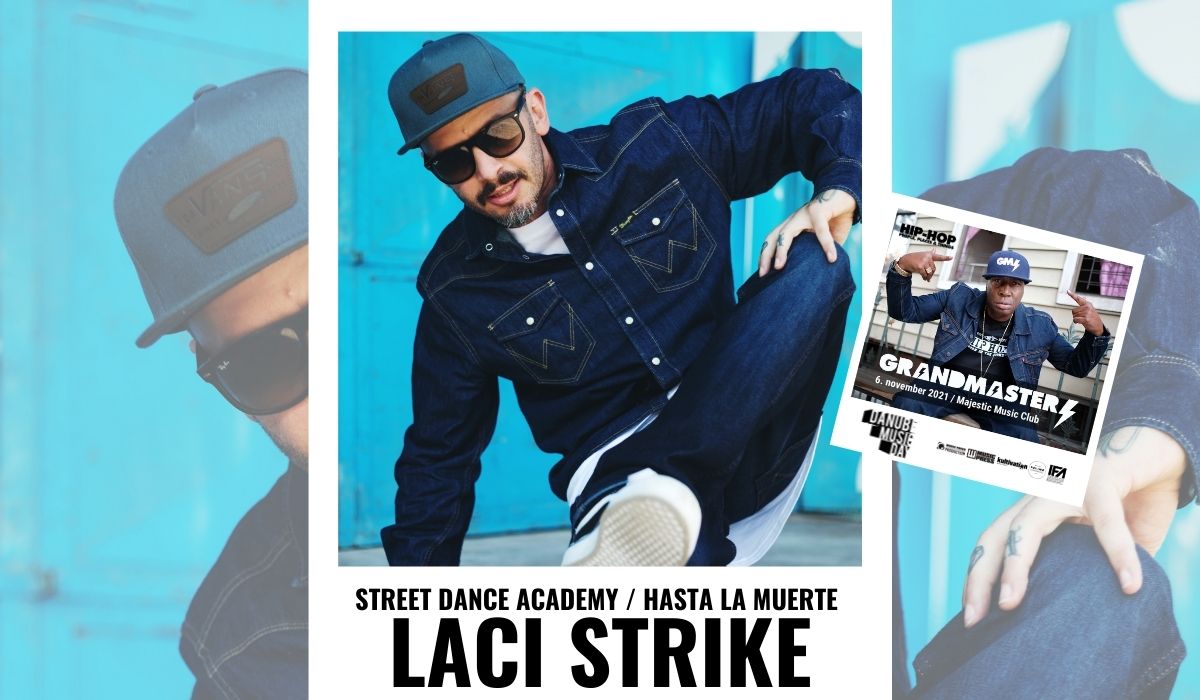 Zdroj: TS