Liptovský Mikuláš je skvelé mesto s jedinečnou atmosférou. Získa ju najmä počas troch večerov od 26. do 28. júla 2019, kedy sa koná Mikulášsky Jazzový Festival. Má za sebou už úctyhodných štrnásť ročníkov, teraz ho čaká jubilejný pätnásty.
To je celkom slušná doba na to, aby si vybudoval meno doma i v zahraničí, vychytal drobné i väčšie chybičky krásy a stal sa neodmysliteľnou súčasťou kultúry na Liptove. A aj keď spojenie Liptov-jazz možno niektorých na prvé počutie prekvapí, návštevník ho začne vnímať ako samozrejmé a fungujúce spojenie už po prvých tónoch. Tomu napomáha premyslená dramaturgia festivalu, ktorá je zameraná nielen na skalných priaznivcov jazzu, ale vďaka svojej pestrosti a prístupnosti aj na širšiu verejnosť, turistov, či náhodných okoloidúcich.
Najmä ich tento rok určite potešia a na festival zlákajú držitelia ocenenia divákov za najlepší jazzový album rokaESPRIT 2014. Funny Fellows v piatok 26-teho krátko popoludní odštartujú hudobnú cestu mestom a časom. Liptovskomikulášske ulice od 14-tej a Námestie osloboditeľov od 16-tej hodiny spolu s Janikou Kolářovou premenia na dobovú tančiareň dvadsiatych rokov minulého storočia s dych berúcou energiou.
Zaujímavý časový kontrast možno zažiť počas hlavného večerného programu v Dome kultúry. Ten na pozadí pôsobivej architektúry osemdesiatych rokov privíta súčasnosť s prísľubom budúcnosti, zrdkadliace sa v Petrovi Kormanovi.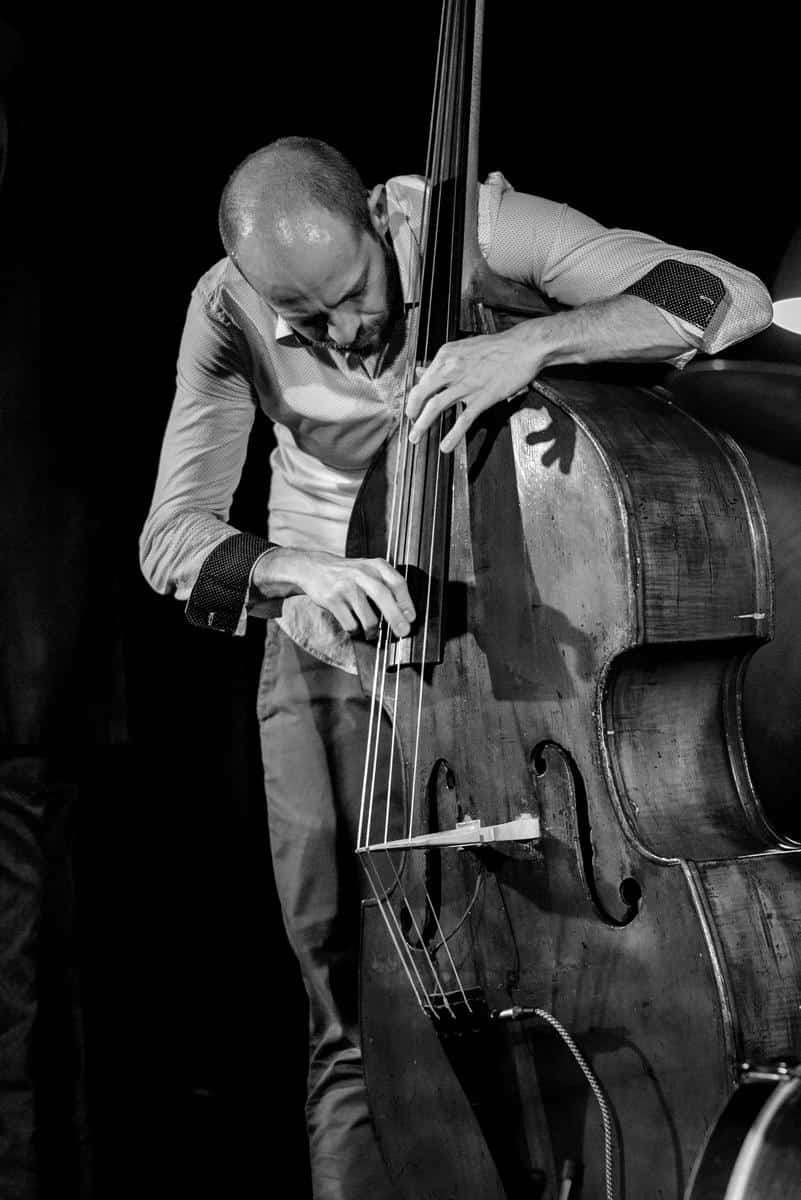 Spolu so svojím kvintetom predstavuje tento rodák z Liptovského Mikuláša mladú nádejnú krv, budúcnosť slovenskej jazzovej scény. Na "domácej pôde" predstaví a pokrstí aktuálnu novinku – album Root system.
Čas je zaujímavým fenoménom aj pri držiteľke ocenenia Nové tváre slovenského jazzu – Jane Gavačovej s projektom Biele noci.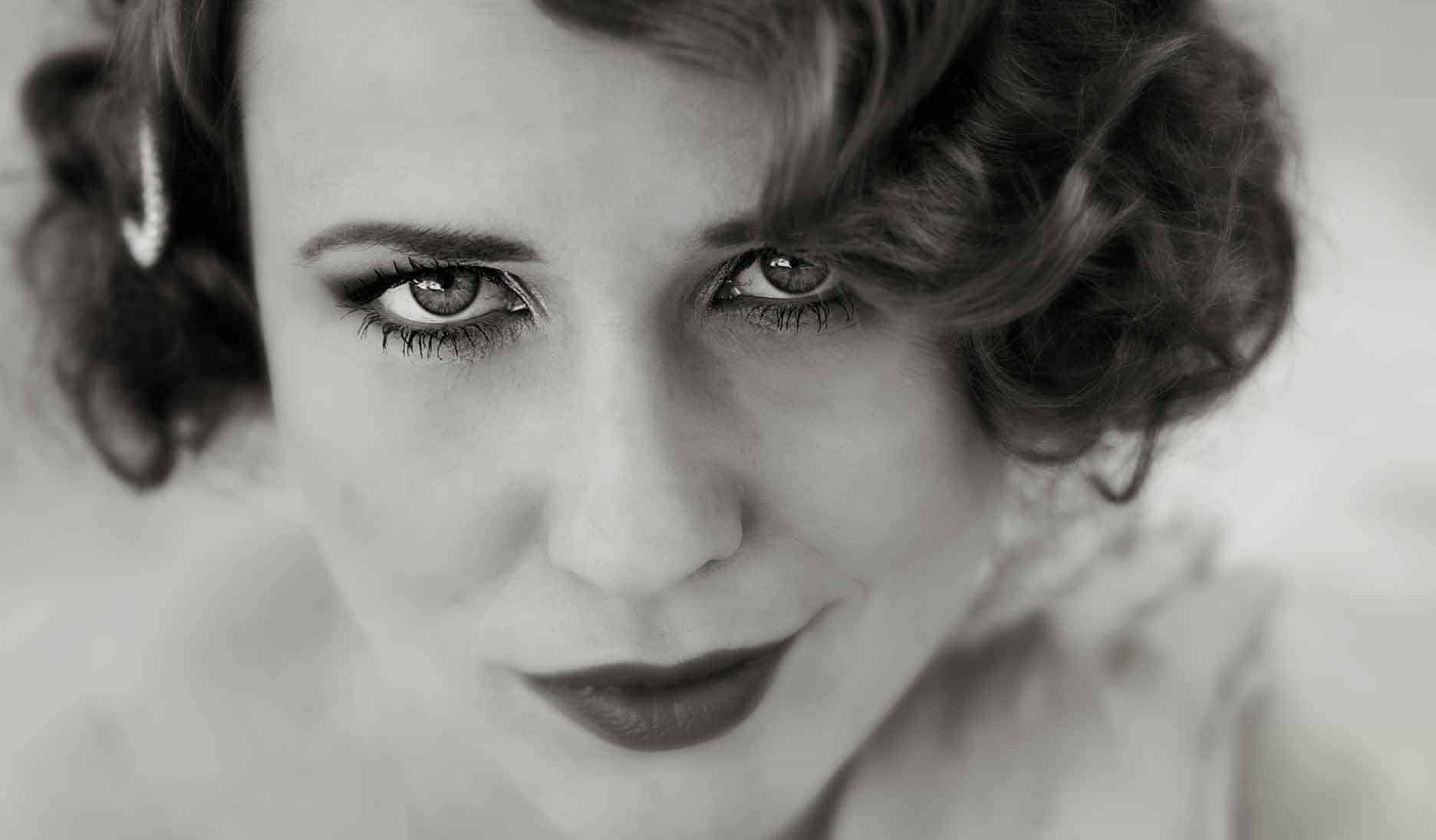 Skladby na jej albume vznikali viac ako desať rokov, vďaka čomu sú vyzreté a vycibrené takmer k dokonalosti. Sú spievané v siedmich jazykoch a okrem jazzu koketujú s viacerými ďalšími štýlovými vplyvmi – šansónom, popom, ale aj folklórom.
Dokonalosť bude atakovať aj vystúpenie svetoznámeho kvarteta Andreasa Varadyho.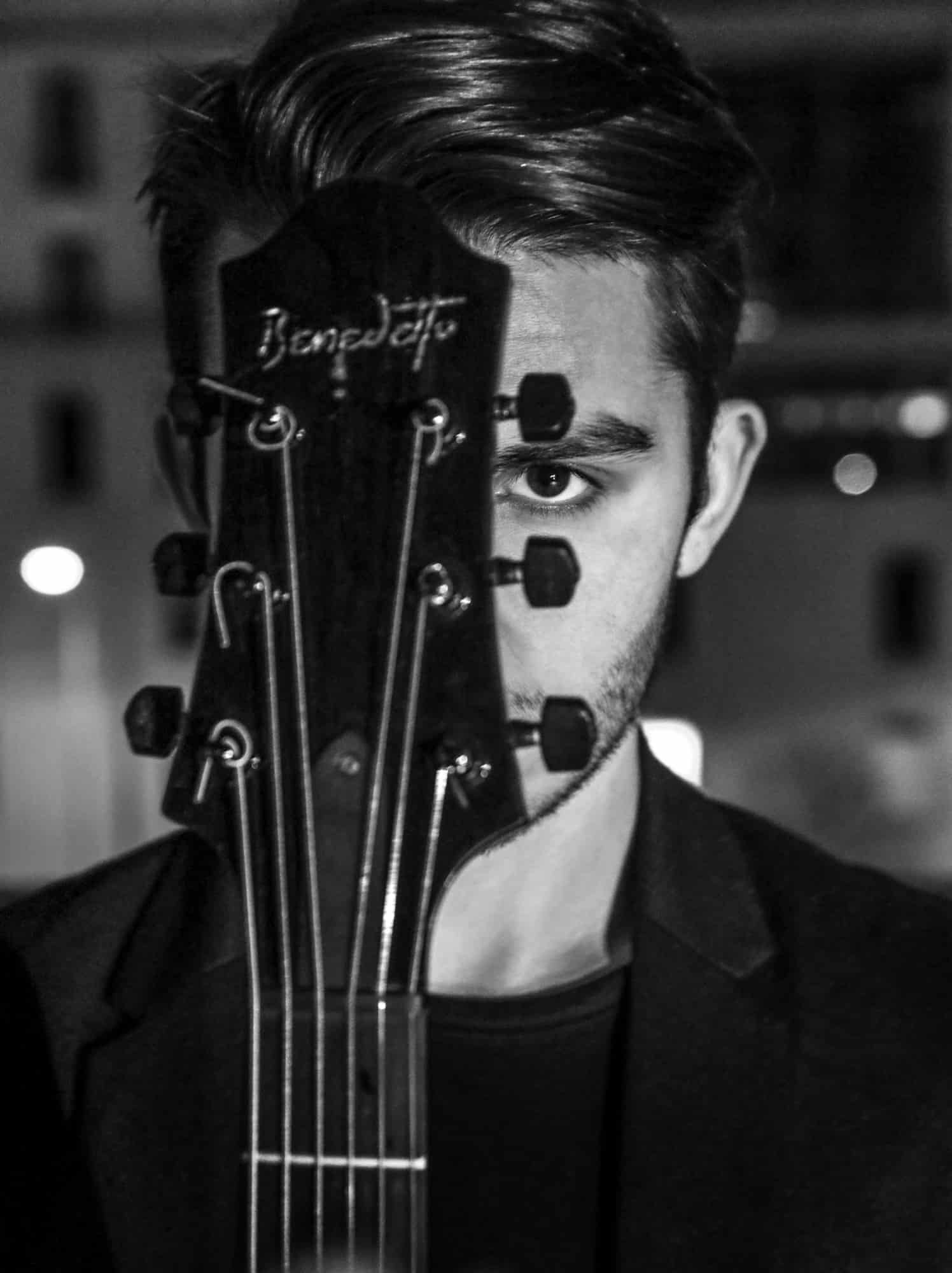 Andreas zaznamenal medzinárodný úspech už ako trinásťročný a aktuálne koncertuje s programom z minuloročného albumu s vlastnými kompozíciami, The Quest. Jeho virtuózne umenie možno právom v predstihu označiť za vrchol piatkového večera.
Sobota patrí svetu a nástrojom
Sobotný program Mikulášskeho Jazzového Festivalu nás prevedie svetom a prekročí viaceré, nielen geografické hranice. Zsolt Farkas Trio, ako víťazi tohtoročnej súťaže Jazz Start Up, predostrú obraz súčasnej stredoeurópskej scény.
Ten rozšíria rakúski Random/Control na čele s Davidom Helbockom, s ktorými precestujeme horizonty jazzu od Brubecka po Zawinula.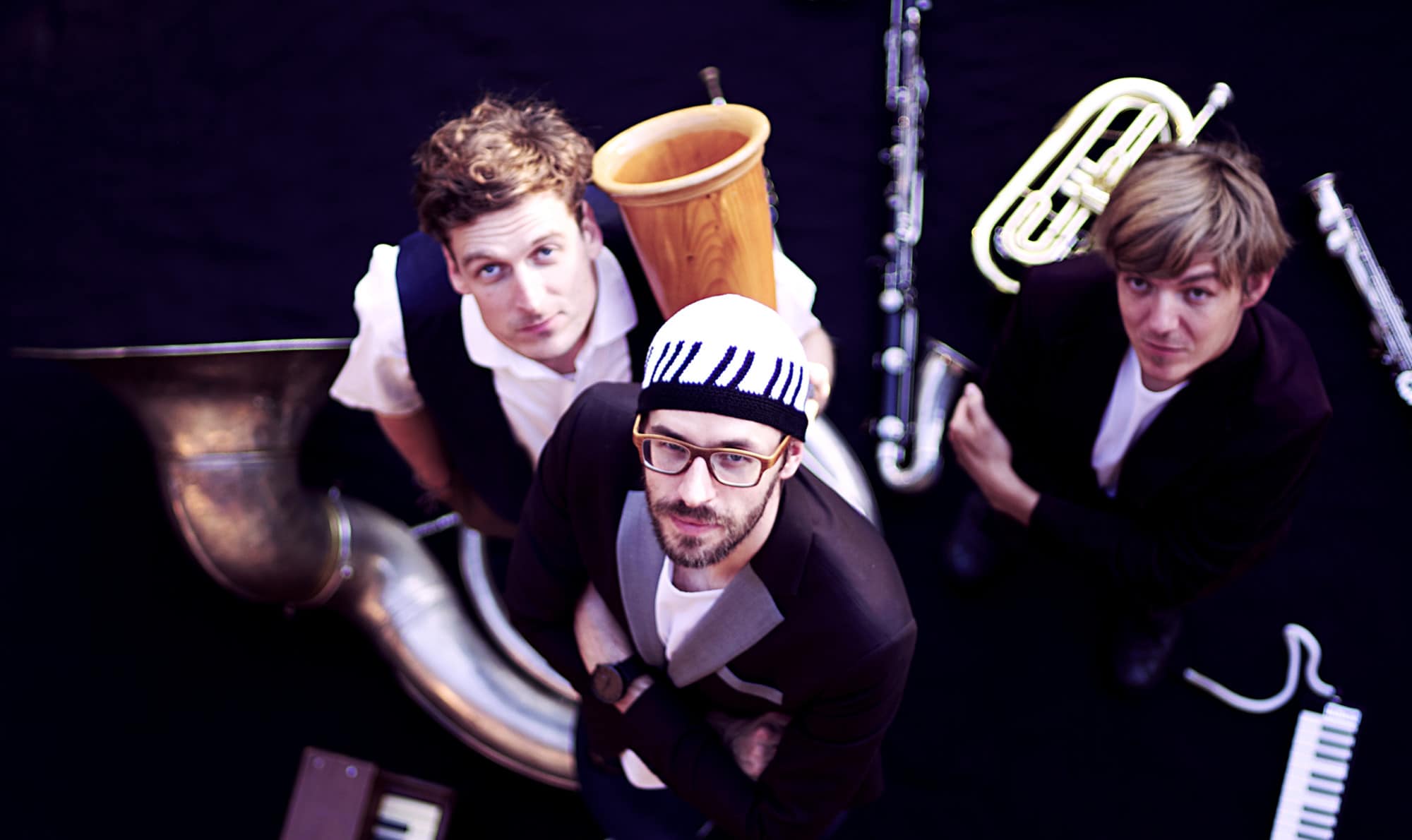 A aj keď počet hudobníkov na scéne počas ich vystúpenia ľahko zrátame (sú traja), s nástrojmi to už bude väčší problém – používajú ich viac ako dvadsať. V spojení s ich hudobným nadhľadom znamenajú prísľub fenomenálneho multiinštrumentálneho zážitku.
Záver sobotnej hudobnej cesty bude patriť štýlovému poľsko-americkému zoskupeniu Stanleyho Breckenridgea s Jazz Band Ball Orchestra. Charizmatický Stanley Breckenridge je bluesový a jazzový pianista, vokalista a skladateľ svetového mena. Pravidelne koncertuje v rôznych kútoch sveta a prednáša na viacerých univerzitách (má doktorát z muzikológie).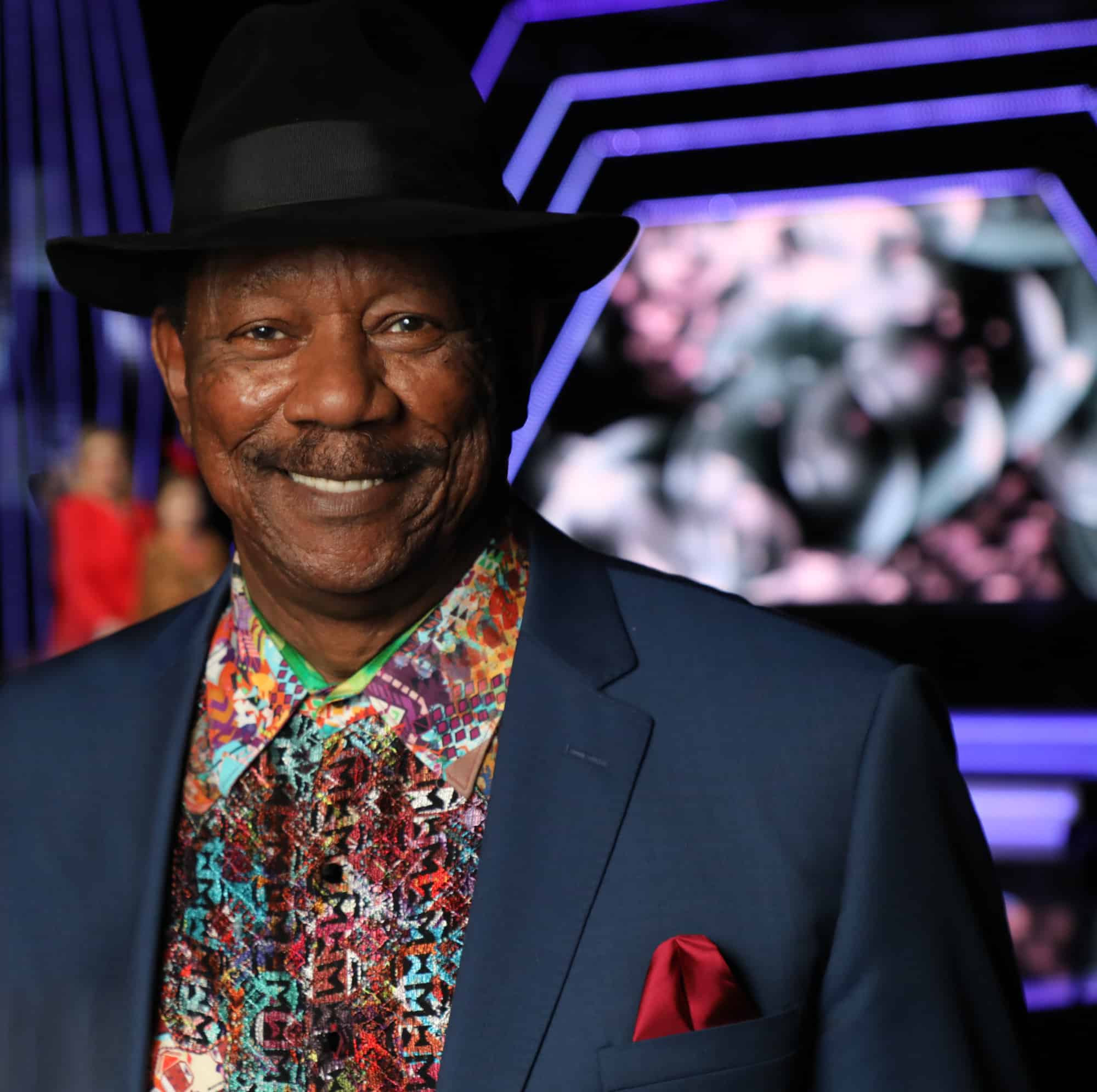 Na Mikulášskom Jazzovom Festivale sa predstaví s legendárnym, zrejme najdlhšie fungujúcim poľským ansámblom Jazz Band Ball Orchestra.
Kultúrna aj hudobná križovatka – taká bude nedeľa
Posledný festivalový večer otvoria víťazi súťaže Jazz Start Up v kategórii live performance (a držitelia viacerých ďalších ocenení) DUSKA – Ági Kazai & Štefan Uhriňák. Maďarsko-slovenské akustické duo bude experimentálne balansovať medzi rôznymi žánrami a hudobnými svetmi s cieľom vytvoriť harmóniu dvoch hlasov a gitary. Publiku Mikulášskeho Jazzového Festivalu prinesú vlastné skladby i covery, všetko založené na mixe jazzu, poézie a neo-soulu.
Neo-soul, spolu s jazzom a groovom sú charakteristické pre projekt gitaristu, skladateľa a producenta ruského pôvodu Igora Ochepovskeho.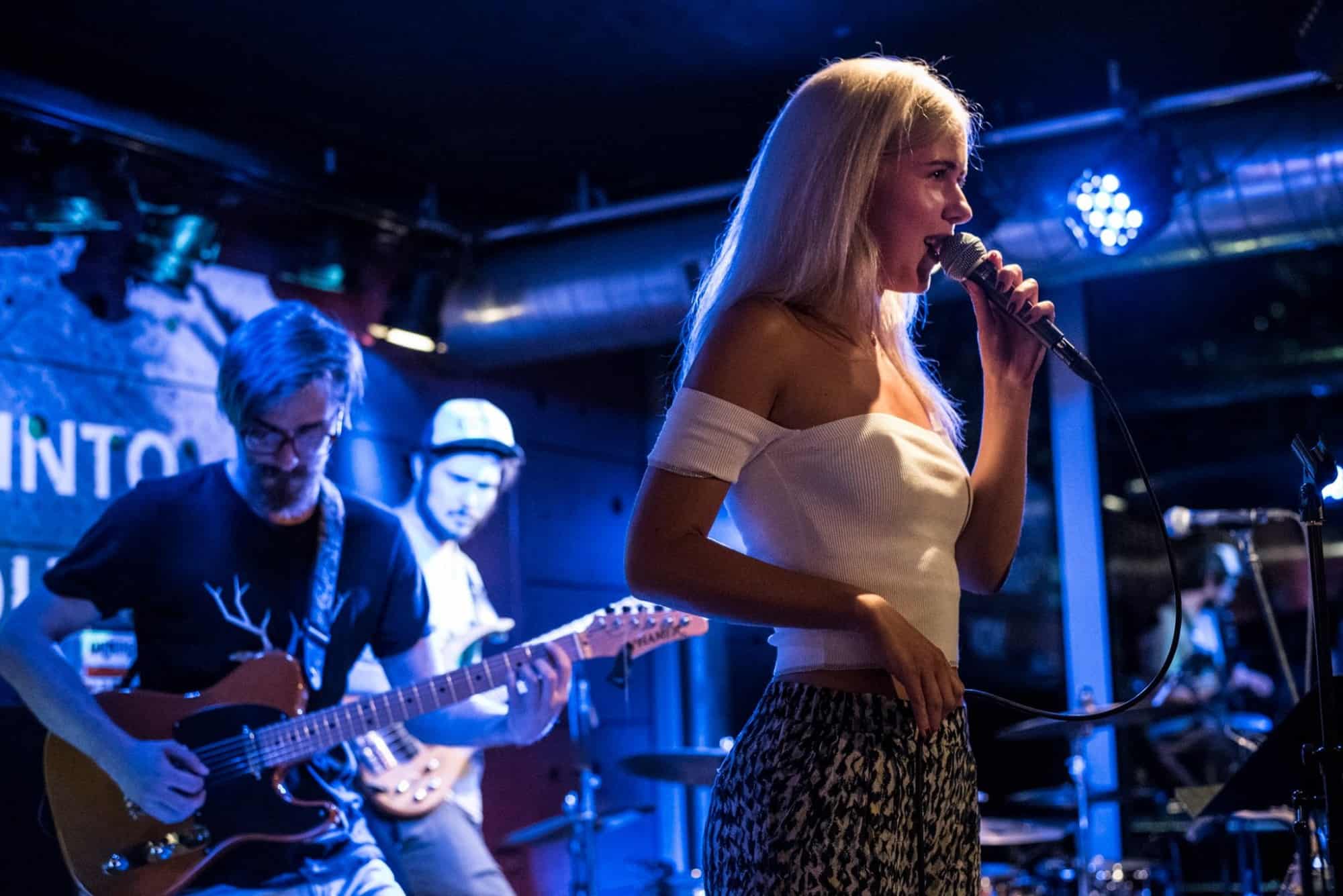 Ochepovsky Project, často označovaný aj za "česko-slovensko-ruské Snarky Puppy", si vďaka svojmu jedinečnému prejavu a osobitému zvuku rýchlo získavajú popularitu a sú skutočnými rising stars domácej scény s potenciálom dobyť svet.
Line up tohtoročného festivalu uzavrie veľké meno a symbolický krstný otec slovenského jazzu – Peter Lipa so svojím bandom. Zaujímavosťou je, že Peter vystupuje na Mikulášskom Jazzovom Festivale na každé piate výročie a nesmie teda chýbať ani na tom tohtoročnom, pätnástom.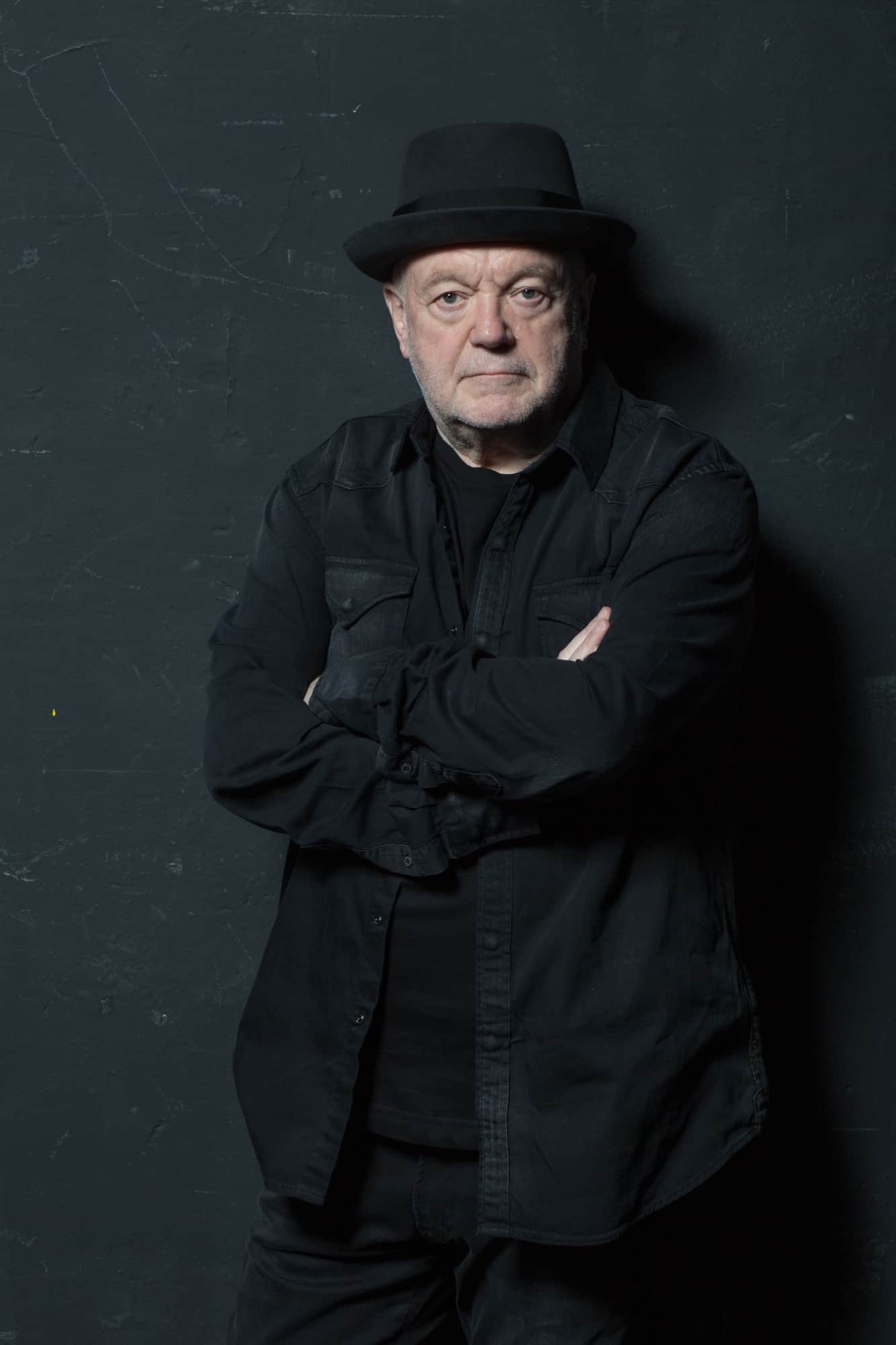 Jednoducho je zárukou, že festival ukončí presne to, čo je aj názvom jeho aktuálneho albumu, s ktorým príde na Liptov – Dobré meno.
Súčasťou festivalu budú tiež jazzové workshopy so Zsoltom Farkasom a Radovanom Tariškom, súťaže o jazzové albumy a tiež jam sessions v jazzovom bare. Ak ešte váhate, pozrite sa aká bola na festivale atmosféra minulý rok:
Viac informácií o festivale nájdete na festivalovom webea Facebooku, videá z minulých ročníkov zase na oficiálnom YouTube festivalu. Festival z verejných zdrojov podporil Fond na podporu umenia. Permanentky na festival sú k dispozícii online v sieti Predpredajza cenu 25 EUR (pre ZŤP 15 EUR), na mieste budú po 30 EUR. Na mieste bude tiež možné zakúpiť jednodňové lístky v cene 15 EUR. Deti do 12 rokov majú v sprievode rodičov vstup zdarma.
Vstup na workshopyje bezplatný, kapacita je obmedzená. Na workshopy je potrebné sa zaregistrovať na www.bit.ly/mjf2019-workshopy.
Program 15. ročníka Mikulášskeho Jazzového Festivalu:
Piatok 26.7.
14:00 Funny Fellows (jazda Barkasom ulicami mesta)
16:00 Funny Fellows & Janika Kolářová (Nám. osloboditeľov, voľný vstup)
Od 19:00 Peter Korman Quintet (krst CD; Dom kultúry), Jana Gavačová: Biele noci (Dom kultúry), Andreas Varady Quartet (Dom kultúry)
23:30 Jam Session so Petrom Kormanom (Jazzový bar – Dom kultúry)
Sobota 27.7.
16:00 Jazzový workshop #01: Zsolt Farkas – klavír (ZUŠ Tranovského)
Od 19:00 Zsolt Farkas Trio (Dom kultúry), David Helbock´s Random/Control (Dom kultúry), Jazz Band Ball Orchestra feat. Stanley Breckenridge (Dom kultúry)
23:30 Jam Session so Zsoltom Farkasom (Jazzový bar – Dom kultúry)
Nedeľa 28.7.
16:00 Jazzový workshop #02: Radovan Tariška – saxofón (ZUŠ Tranovského)
Od 18:00 DUSKA – Ági Kazai & Štefan Uhriňák (Dom kultúry), Ochepovsky Project (Dom kultúry), Peter Lipa Band (Dom kultúry)
23:00 Záver festivalu (Jazzový bar – Dom kultúry)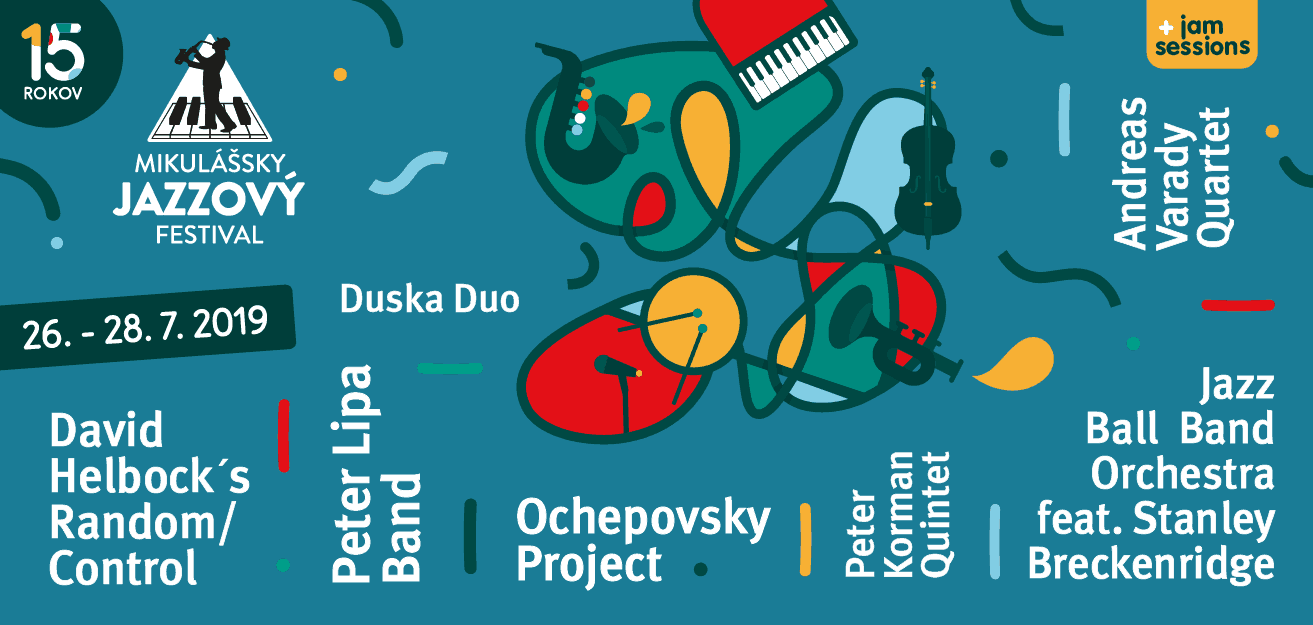 Zdroj: TS