Koncom júna vydala Nykki nový chytľavý singel Right Place Wrong Guy spolu so snovým videoklipom. Novinka sa pohybuje na hranici žánrov R'n'B a pop. Tomuto dopomohla aj spolupráca s producentom Johnom Foyleom.
Text novinky odráža speváčkinu sebadôveru a zároveň núti poslucháča uvažovať o vzťahu, ktorý je podľa všetkého na svojom konci. "Už vidíte v podstate jeho koniec. Konečne ste k sebe úprimní, a to je posilňujúce," hovorí o skladbe Nykki. "Prirodzene chcem vo všetkom vidieť to najlepšie. No toto bol čas, kedy som si konečne priznala, že to nebude fungovať, a to je tiež v poriadku. Som stavaná len na seriózne vzťahy, takže ani necítim ľútosť voči mužom, ktorí sa chcú len baviť!"
Nykki o tvorbe skladby Right Place Wrong Guy dodáva: "Chcela som napísať niečo temnejšie a trochu sexy. Začali sme písať texty okolo niekoľkých myšlienok, ktoré som mala v telefóne. Najskôr to bol skôr žart. Povedala som niečo v zmysle: 'Myslím, že to bolo dobré miesto, zlé načasovanie' a John dodal: 'áno, viac ako zlý chlap', a tak to celé vzniklo. Chcela som si byť istá, že skladba bude až surová, nie však smutná, ale veľmi silná a takmer akoby si z celej situácie robila srandu."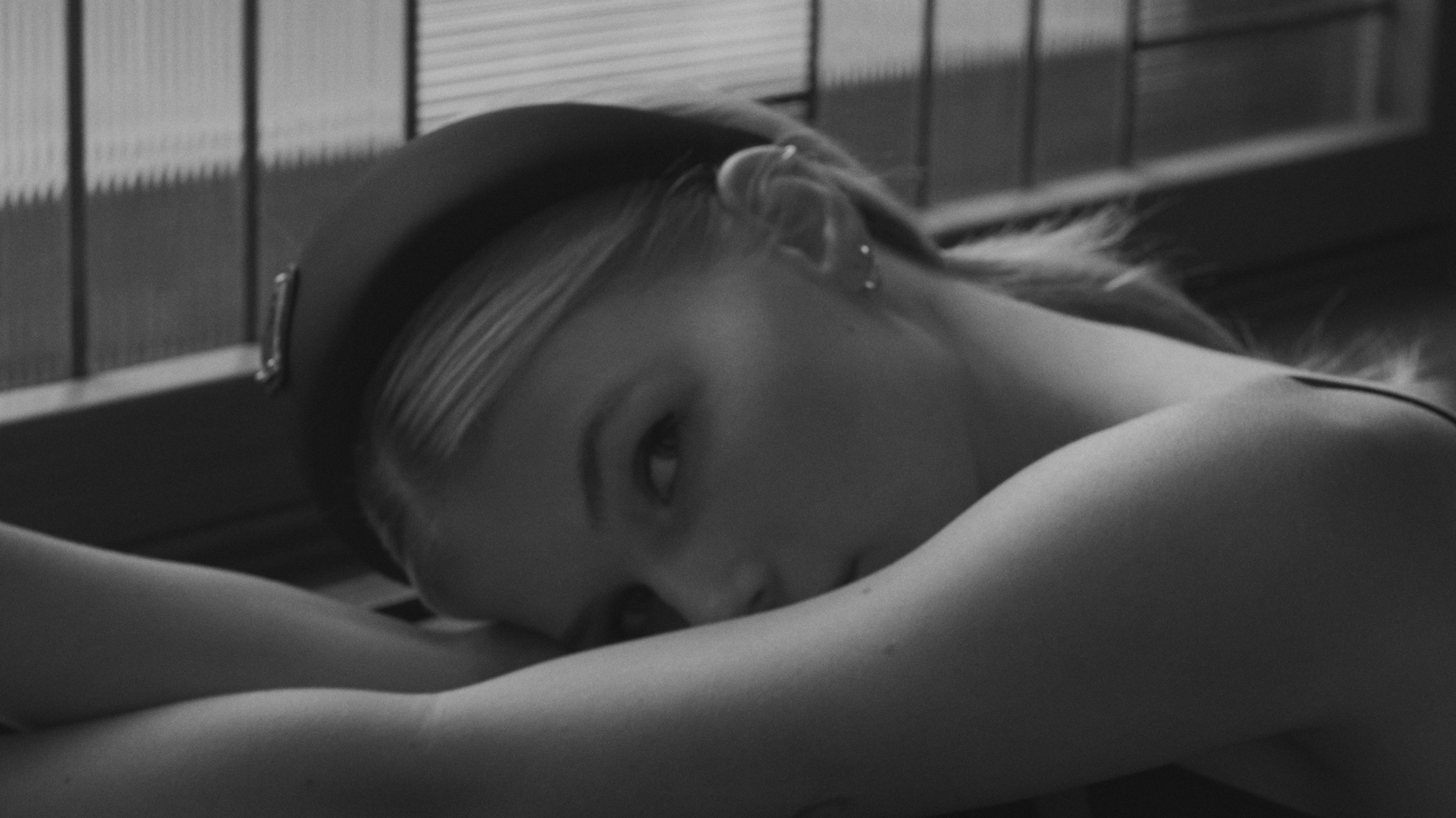 Nykki a.k.a Nikola Mertlová je 23-ročná česká speváčka známa najmä vďaka pôsobeniu v dievčenskej skupine 5Angels (neskôr Pink Angels). V súčasnosti sa venuje vlastnej sólovej produkcii, pričom doteraz vydala single No Cry (Billboard Seal of Approval k videoklipu, viac ako 1 mil. videní na YouTube), Lost My Mind a Me Over You.
Zdroj: TS
PHOTO CREDITS: Filip Kartous