Projekt Story, ktorý v minulosti upozornil na seba výraznými autorskými skladbami a spoluprácami s osobnosťami, akými sú Pavol Hammel ("Keď sa nikto nedíva"), Peter Lipa ("Bojím sa nočných zvonení") či Milan Kňažko ("Potlesk v stoji") vydáva novú skladbu s názvom "Kontinuum". Za mikrofón sa tentoraz postavil Martin Máček, známy z pôsobenia vo viacerých slovenských rockových skupinách i z muzikálovej scény. "
Martina som vždy považoval za kvalitného speváka, ktorého prednosti vyniknú vo vhodnom materiáli. Na nahrávanie prišiel výborne pripravený a napriek náročnosti vokálnych liniek nám to odsýpalo bez akýchkoľvek problémov," hovorí autor skladieb Story a basgitarista Marian Zima. Ďalšími zaujímavými menami v pesničke sú Zimovi už osvedčení spolupracovníci, bubeník Vladislav Leškovský a gitarový mág René Lacko (Big Bang, Downtown). Klávesové nástroje nahral Peter Preložník (ex-Fermáta, Prúdy), ktorý sa v svojom Garage studiu aj postaral o celkový zvuk nahrávky.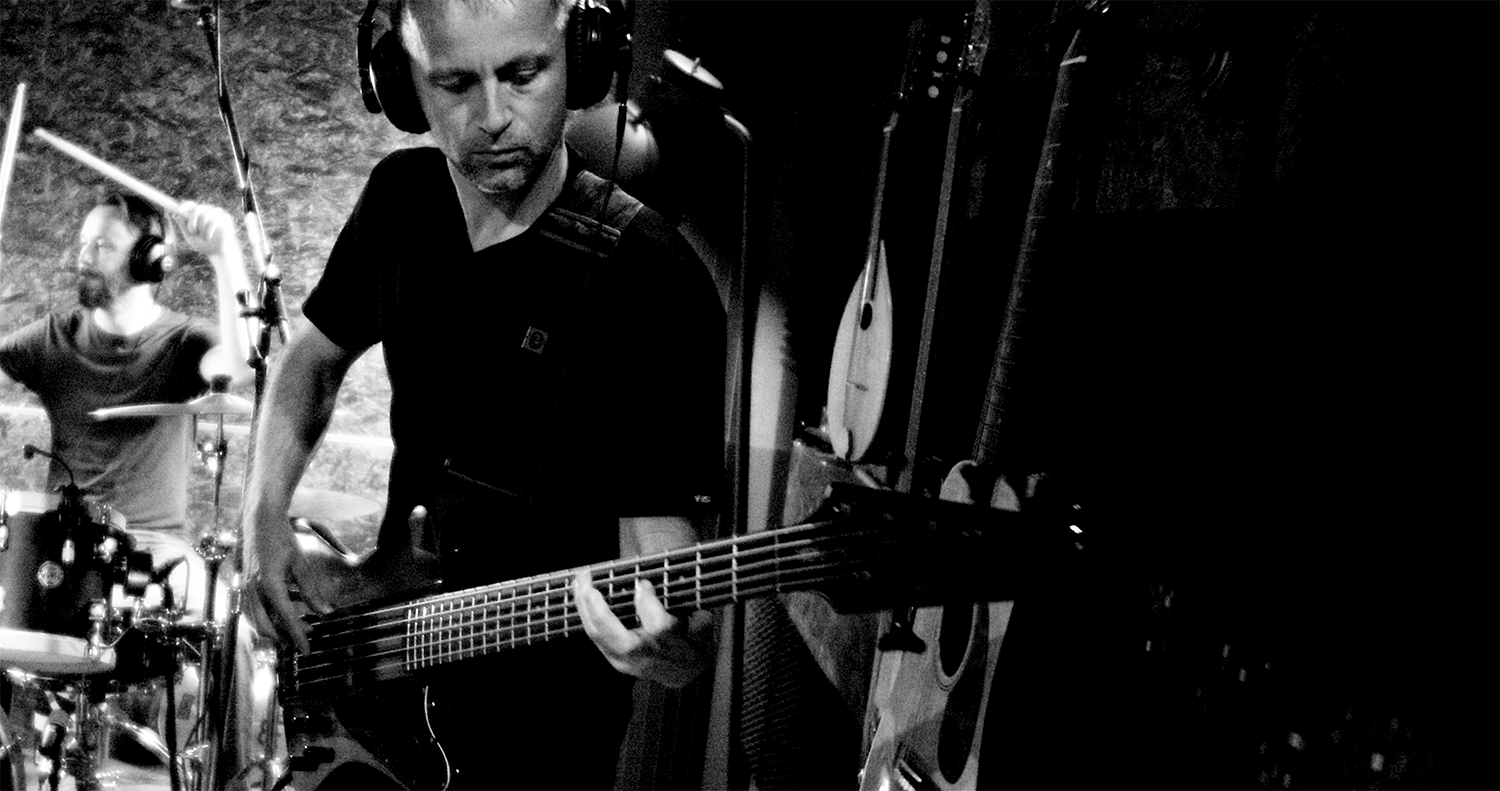 Keďže Story už od svojho vzniku prichyľuje pod svoju strechu nielen hudobníkov, ale aj filmárov, či strihačov, vizuálnej stránky sa originálne zhostil mladý výtvarník Andrej Verešvársky, čím skladba dostala ďalší rozmer. "Inšpiroval ma samotný názov skladby, ktorý v texte vlastne ani nefiguruje. Potom som už len rozvíjal jednoduchú myšlienku akéhosi nezastaviteľného kolobehu a človeka uviaznutého v ňom, čo nakoniec pekne zapadlo k textu piesne a jej atmosfére," uviedol Verešvársky. "Je úžasné, ako vzájomnou inšpiráciou vzniknú samostatné diela. O to nám v Story vždy išlo. A aj keď text skladby vznikol už pred možno dvoma rokmi, máme pocit, že rezonuje aj s dnešnou neľahkou dobou," dodal Zima.
Skladba je dostupná aj v digitálnej distribúcii a predznamenáva dlhoočakávané vydanie albumu Story, ktorý by mal v tomto roku vyjsť vo vydavateľstve Pavian Records.
Zdroj: TS