Matej Zrebný už svoju menšiu hudobnú kariéru rozbehol pri svojej youtuberskej práci s Lukášom Frlajsom, no išlo len o vtipné hudobné scénky či klipové recesie. Dnes, Matej odštartoval svoju sólo kariéru skladbou "Story" a novým menom MATT!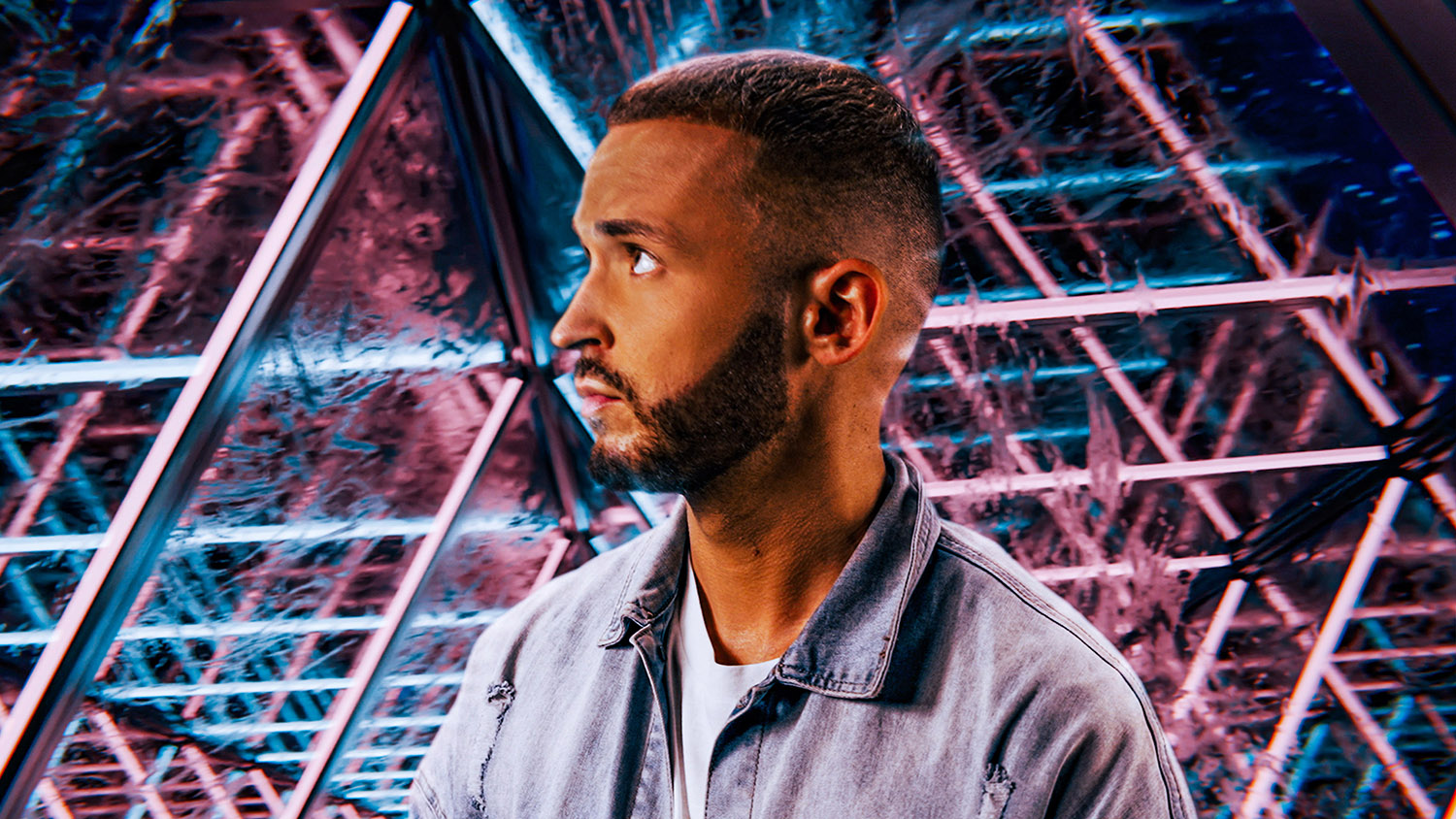 Tentokrát sa však Matej Zrebný v rámci hudobnej tvorby vracia s novou hudbou sám, ale tentoraz so skutočným záujmom tvoriť veci, ktoré berie seriózne s cieľom ponúknuť ľuďom príbeh. Za posledný rok sme mohli na jeho sociálnych sieťach z času na čas sledovať aj krátke songy z rôznych vzťahových situácií, pri ktorých mu zvykla robiť spoločnosť aj jeho kamarátka – obľúbená speváčka Ronie.
"Začal som prekonávať svoj strach a postupne som sa vykašľal na to, čo si ľudia budú o tom myslieť. Poslúchol som jednoducho svoj vnútorný hlas, ktorý mi pomohol urobiť to, na čo som sa dlho odhodlával", hovorí odhodlane Matt.
Matejova prvá oficiálna skladba "Story" je súhrnom všetkých jeho doterajších vzťahov, ktoré z rôznych dôvodov nevyšli. Vyplýva z minulosti, ktorú skutočne zažil, a práve preto verí, že sa s týmto trackom stotožnia i ľudia, ktorí si možno prešli čímsi podobným. V jeho prvom skutočne oficiálnom singli sa pokúsil poodhaliť svoje pravé ja, v ktorom mu práve hudba dodáva tú správnu rovnováhu na to, aby mohol byť sám sebou. Keďže si Matej dáva na vizuálnej stránke za svoju kariéru vždy záležať, je to veľmi cítiť aj z nového videoklipu. Skladba, ktorú produkoval LukieFWD, dostala veľmi vydarený vizuál, za ktorý sa Matej pod novým hudobným pseudonymom MATT rozhodne nemôže hanbiť. Klip je doplnený o VFX zábery, ktoré vznikali na zelenom plátne a o tieto vizuálne prvky sa postaral Matúš Pavkeje. Na tomto klipe je vidieť naozaj veľa práce, za ktorú je zodpovedný aj náš moderátor a spevák Tomy Kotty, ktorý sa s Matejom podieľal na réžii tejto veci. Celkovo s Tomym sa Matej podujal na každú z potrebných prác, či už sa zaujímal o spomínanú réžiu, ale taktiež prišiel i s námetom na scenár, postaral sa o farbenie či strih klipu. Nedal si teda túto skladbu s klipom "vyrobiť na mieru", ale podľa jeho slov ho napĺňa práve ten proces, kedy môže tvoriť v každej oblasti spoločne s celým tímom.
Mali by sme sa určite dočkať z jeho strany aj ďalších skladieb, podľa Mattových aktuálnych plánov dostaneme od neho novú vec najbližšie obdobie dokonca každý mesiac. Už z aktuálnej veci "Story" je cítiť, že Mateja hudobná tvorba veľmi baví a cíti sa v nej prirodzene. Nejde z jeho strany o pokus nájsť si novú zárobkovú činnosť, ale plánuje ju stále robiť v prvom rade tak, aby ho to hlavne napĺňalo a bavilo.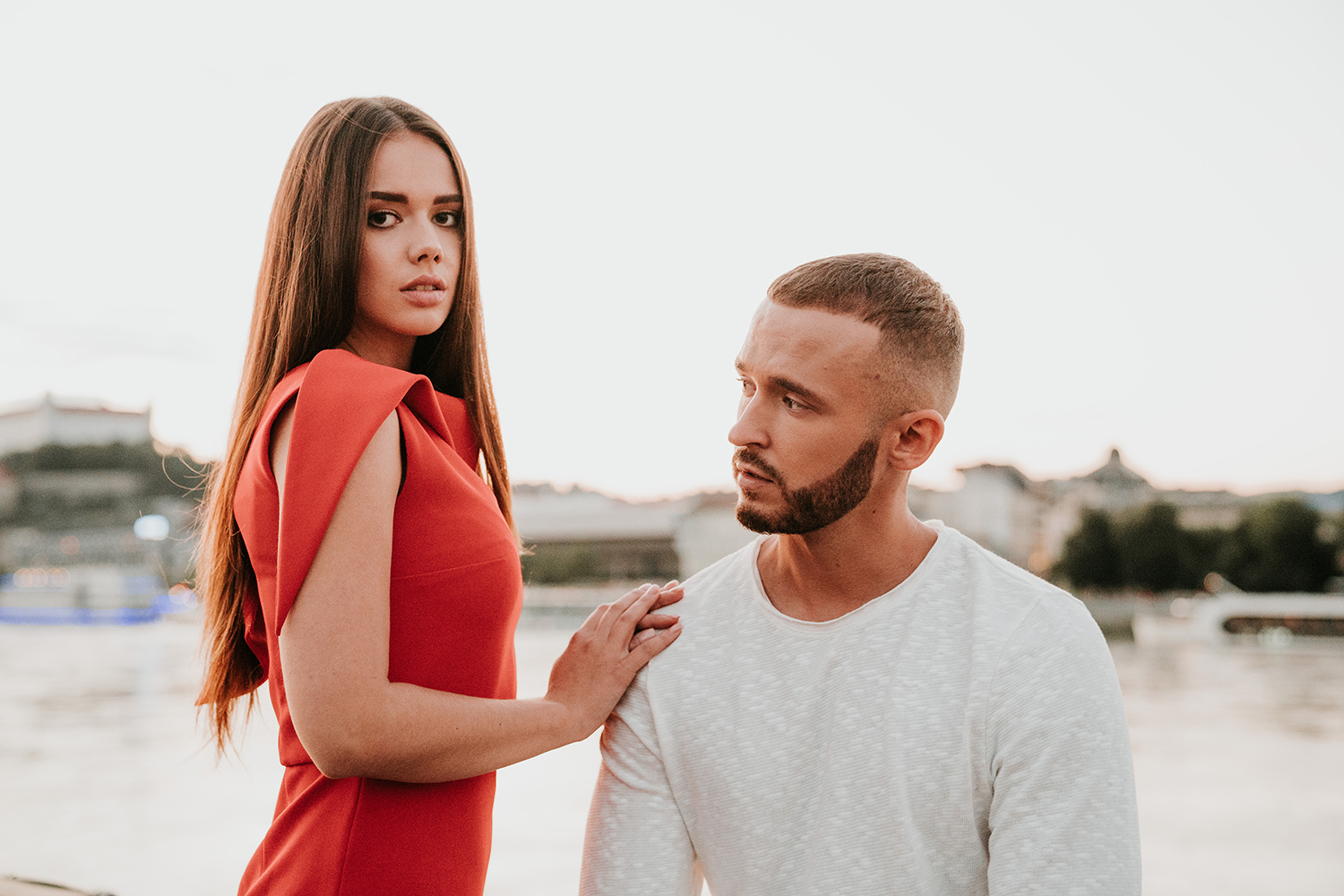 "Všetko prichádza vtedy, keď človek je ready. Teraz to cítim tak, že je ten správny čas na to, aby som s hudbou začal naozaj plnohodnotne. Vôbec sa nechcem zameriavať na to, či ma ľudia vnímajú ako youtubera, speváka alebo inú škatuľku. Chcem v prvom rade robiť obsah, ktorý bude baviť ľudí a mňa zároveň", uzatvára Matt, už pod novým menom Matej Zrebný.
Vo videoklipe účinkovala známa česká modelka Gabriela Gašparová, za kamerou stál Marco Procházka, produkčne výrobu klipu mal na starosti Mišo Petrovský, hudbu a mix zriešil Lukie FWD a pod mastrom sa podpísal Jan Zborovjan.
https://rukahore.ffm.to/matt_story
https://www.youtube.com/watch?v=z8zcKceadZk
https://www.instagram.com/matejzrebny/
https://www.facebook.com/MatejZrebny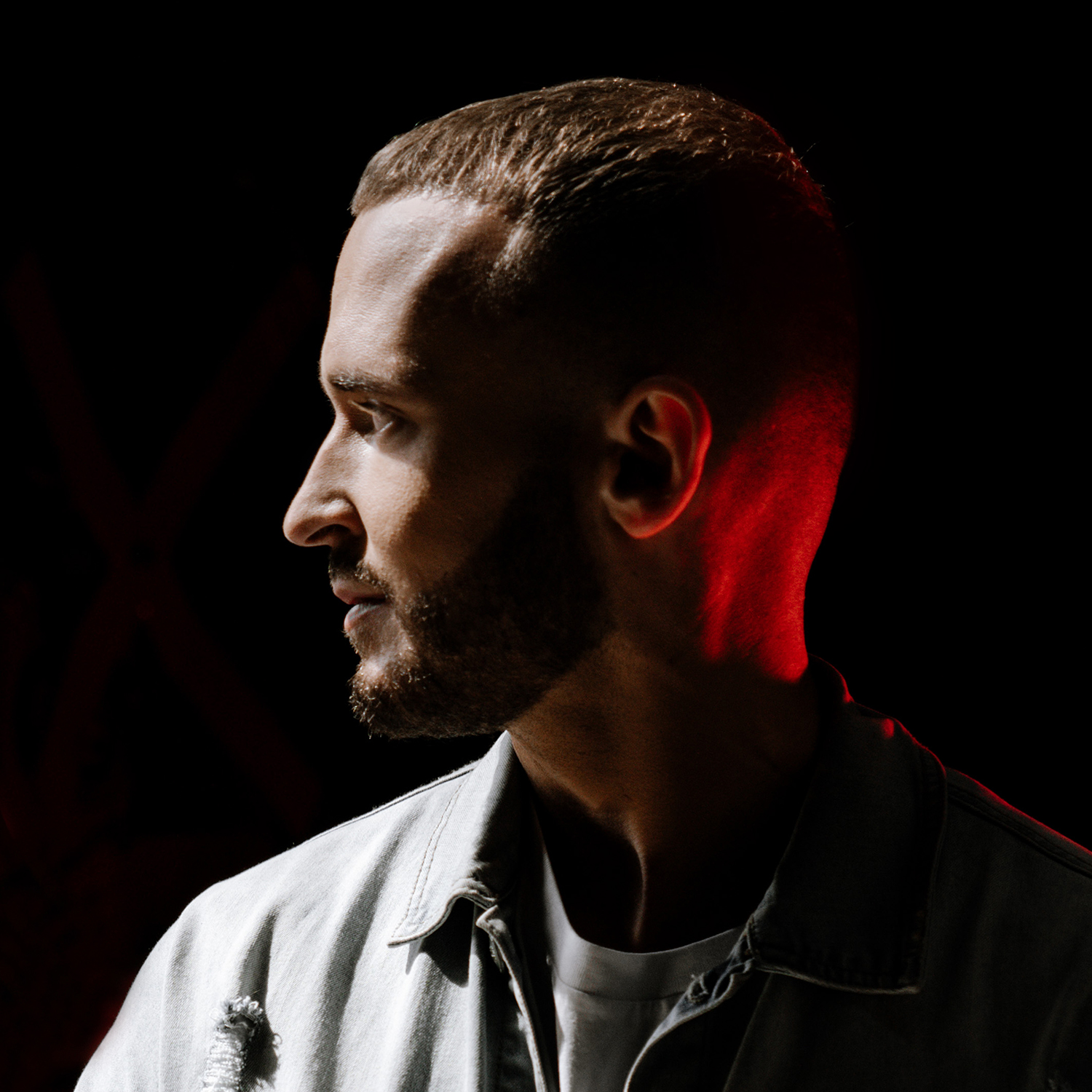 Zdroj: PR/BRAND MANAŽÉR JANA TRELLOVÁ/RUKA HORE
Foto: Erik Chmelický | Bfocus