Mama štyroch detí, šéfredaktorka portálu akcnezeny.sk, Alexandra Vrábelová, vydala knihu, ktorá zaujme najmä romanticky naladené čitateľky. Román Tajomstvo Opery sa odohráva v Paríži, ale s hlavnou hrdinkou sa dostaneme aj na menej známe miesta tejto inšpiratívneho Francúzska.
Ako vznikal román?
Minulý rok autorka vydala limitovanú edíciu – novelu Tajomstvo Opery. Mala to byť "chuťovka", ktorá navnadí čitateľov na iný, väčší román, ktorý už mala napísaný a čakal len na editáciu.
Jej plány sa však zmenili. Po vydaní Tajomstva Opery začali autorke písať čitatelia, aby vydala pokračovanie. A tak sa pustila do písania. Pokračovanie príbehu spojila s prvou časťou a vznikol tak ucelený román v pevnej väzbe, ktorý sa dostane už aj na pulty kníhkupectiev.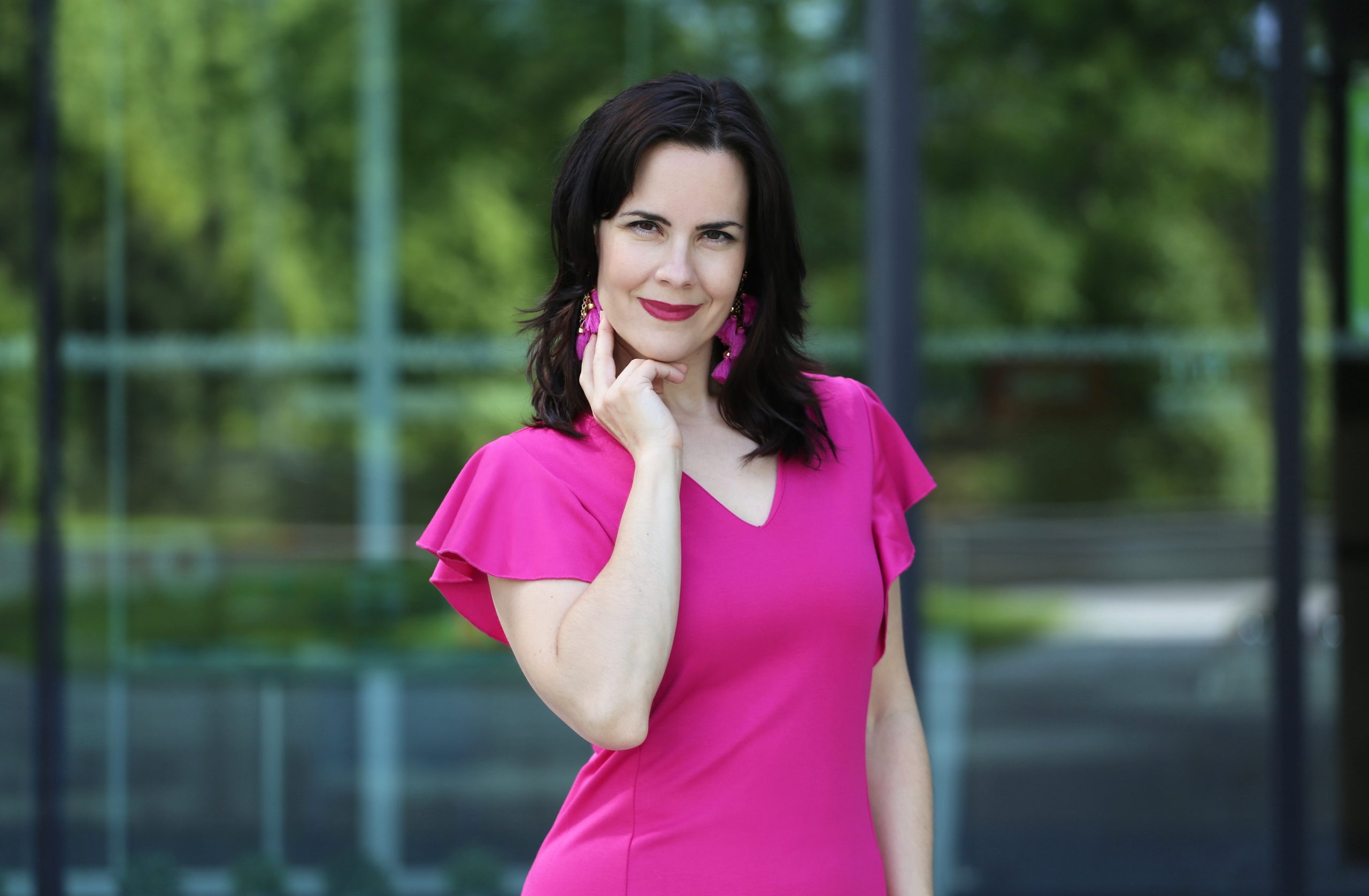 O čom je príbeh?
Alexandra hovorí: "Myslím si, že väčšina žien túži snívať a je príjemné, keď na chvíľu môžu uniknúť do sveta snov a fantázie. Román je určený pre všetky ženy, ktoré majú rady romantické príbehy o láske opradenej tajomstvom, pričom kulisu tvorí jedna z architektonicky najzaujímavejších stavieb Paríža, Opera Garnier. Snažila som sa ho napísať tak, akoby som ho písala pre najlepšiu priateľku, ktorá si pri ňom oddýchne od bežných starostí."
To, čo začalo ako študentská stávka, prerastie v nečakanú zápletku priamo v srdci jednej z najkrajších stavieb Paríža – Opere Garnier. Mladá študentka architektúry, Emma, sa staví so svojimi spolužiakmi o to, kto strávi noc v nejakej známej budove. Ona si vyberie práve Operu.
Nechajte sa vtiahnuť do tajných chodieb a spoznajte príbeh ženy, ktorá na tom najnepravdepodobnejšom mieste stretáva záhadného muža…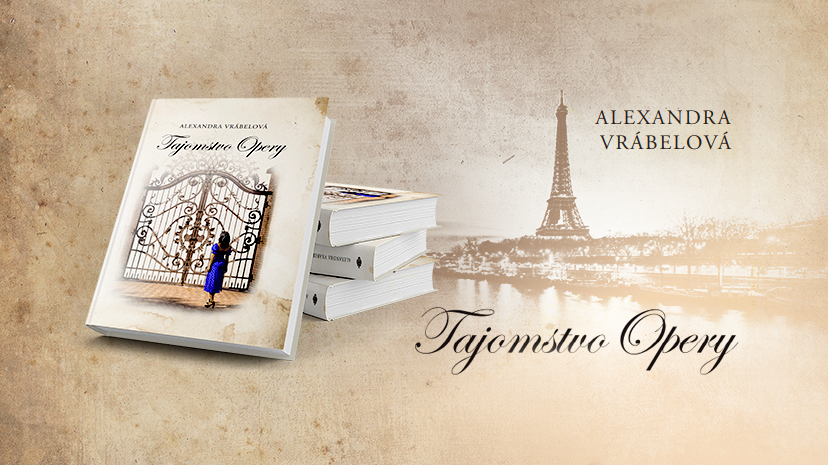 Prečo práve Paríž a Opera?
"Paríž poskytuje ideálne prostredie pre vznik romantického románu a keďže som ho mala možnosť navštíviť, presne viem, aké pocity vyvoláva. Stavba Opery je jednoducho úchvatná a pri jej opise som mohla čerpať z vlastných skúseností. V knihe je dokonca spomenutá tajná miestnosť, ktorá sa v budove skutočne nachádza. Zároveň poskytuje priestor pre motív hudby, ktorá podčiarkuje to, čo hlavní hrdinovia cítia," hovorí autorka.
Úryvok z románu:
Prebudila som sa na veľkej drevenej posteli. Cítila som čudný vlhký pach a bola mi zima, napriek tomu, že som bola zakrytá dekou.
Kde vlastne som?
Skúšala som si spomenúť, ako som sa tam ocitla.
Čo sa stalo?
Zrejme som odpadla. Naposledy sa mi to stalo minulý rok cez skúškové, keď som celú noc
nespala. Prišlo mi vtedy zle a stratila som na chvíľu vedomie. Bola to hyperventilácia.
Veď naposledy som bola v chodbe…
Našli ma tam ležať?
Obzrela som sa okolo seba. Nachádzala som sa v nejakej zvláštnej miestnosti, ktorá bola slabo
osvetlená dvomi malými lampami. Netušila som, koľko je hodín, či je noc alebo ráno, pretože tam neboli žiadne okná. Izba bola zariadená starobylým nábytkom. Stála tam knižnica plná
kníh a nejaké sochy, ktoré vyzerali ako divadelné rekvizity. Prekvapila ma najmä prítomnosť dreveného starožitného piana, dokonca na ňom boli ešte mosadzné svietniky.
Ničomu som nerozumela.
Som ešte v Opere?
Knihu si môžete objednať na webe: www.autorka.sk/objednavka alebo v kníhupectvách.
Zdroj: TS