Koncentrovaný chaos, který svou silou rozbíjí atomy – to jsou VEIN.FM. Jejich mix brutálního hardcoru, mathcoru a industrialu prověří základy strahovské Sedmičky už ve čtvrtek 23. června! Podpoří je stále větší zástupci NWOBHC z Leedsu HIGH POWER a také američtí thrash/hardcoroví DRAIN.
VEIN.FM nehrají nic jiného než poctivý chaotický hardcore, který rozbíjel kluby na konci devadesátek, ale posunují jej do současnosti. Tohle je kapela přesně pro fanoušky TDEP, Botch, Converge, Code Orange nebo ETID, kterým chybí nějaká čerstvá krev na scéně. Aktuální desku "This World Is Going To Ruin You", která bezpečně patří mezi nejlepší žánrové desky letošního roku, bez velkého překvapení produkoval Will Putney (Knocked Loose, Norma Jean, Harms Way, Every Time I Die a mnoho dalších). Otřásající se stěny, z nichž padají nejen obrazy, ale i celé police, neurotično, skřípání zubů, stupňující se tlak, co vás za okusování nehtů zažene do kouta – přesně o tom jsou VEIN.FM.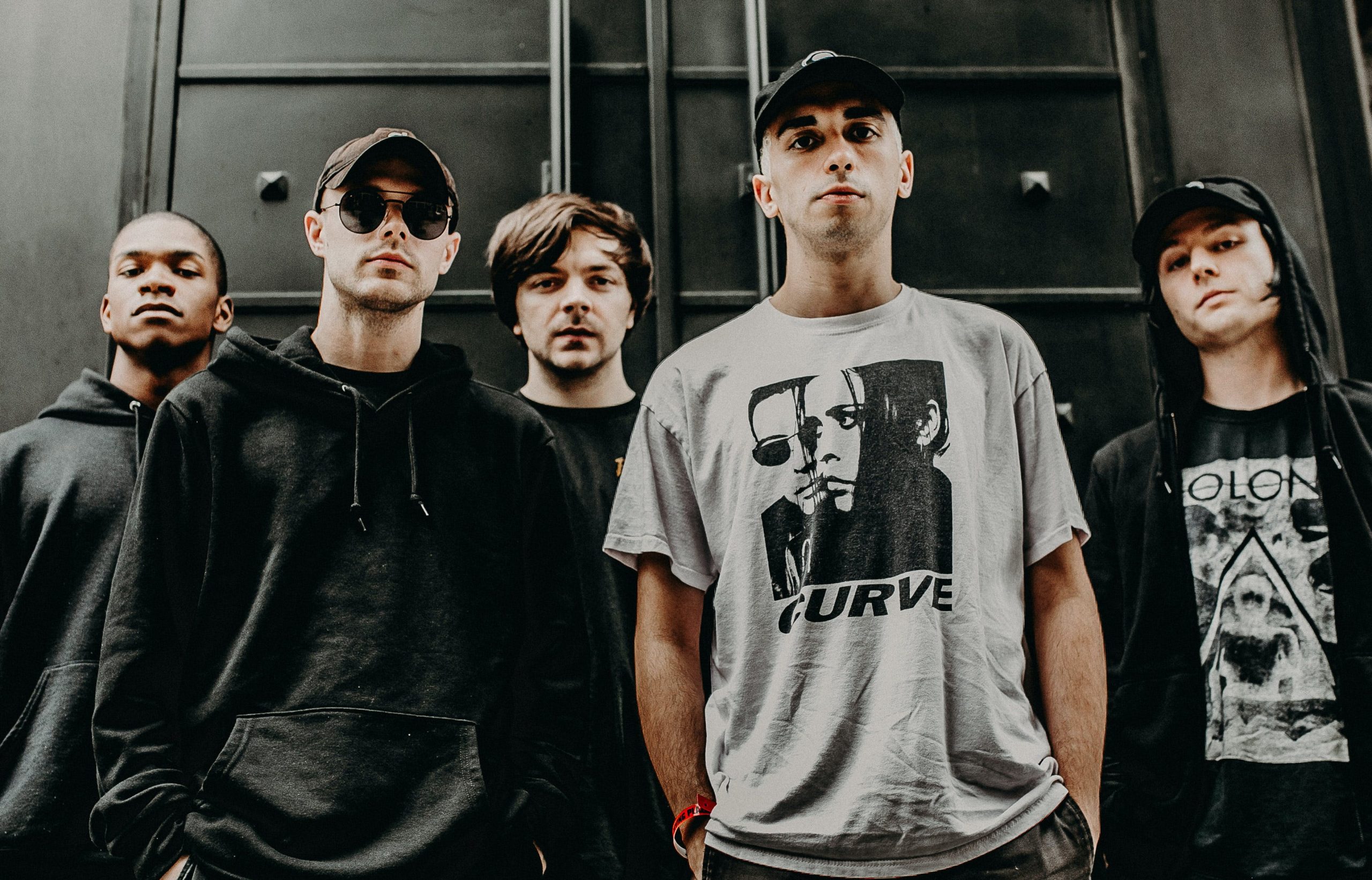 Přímo smrtící koktejl z koncertu dělají Angláni HIGHER POWER. Jedni z nejviditelnějších zástupců tzv. nové vlny britského hardcoru (NWOBHC), kteří dost možná právě teď prožívají své momentum, vydali nedávno povedený singl "Fall From Grace". Sestavu uzavírají kalifornští DRAIN, mix heavy hardcoru s thrashmetalovými riffy, který musí chytit každého fanouška Power Trip, Judiciary nebo Cro-Mags.
VEIN.FM, HIGHER POWER, DRAIN
23. 6. 2022 – Praha, 007
FB event: https://facebook.com/events/651429632844975
e-TICKET: http://bit.ly/OBS_veinfm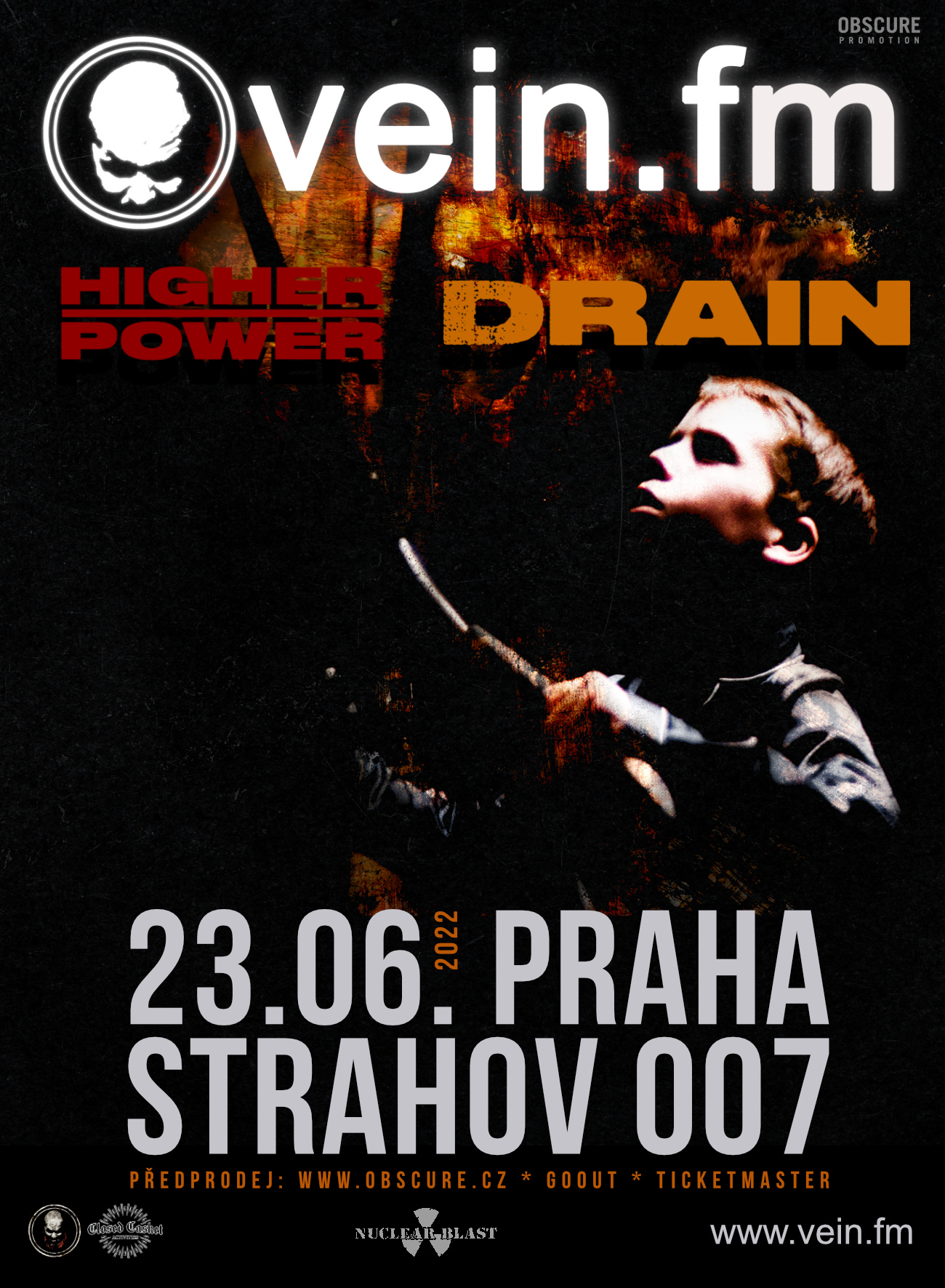 Zdroj: TS