Napriek tomu, že je BREAKING THE TAROT novým pojmom na Slovenskej metalovej scéne, nejedná sa o žiadnych neskúsených zelenáčov. To chcú dokázať aj svojim úplne prvým singlom s názvom VICTIM. Vznik kapely sa datuje k máju 2021 a je poskladaná z muzikantov so skúsenosťami v kapelách Meredith, FictiveMarry, WithinSilence, Dementor, GodDefamer.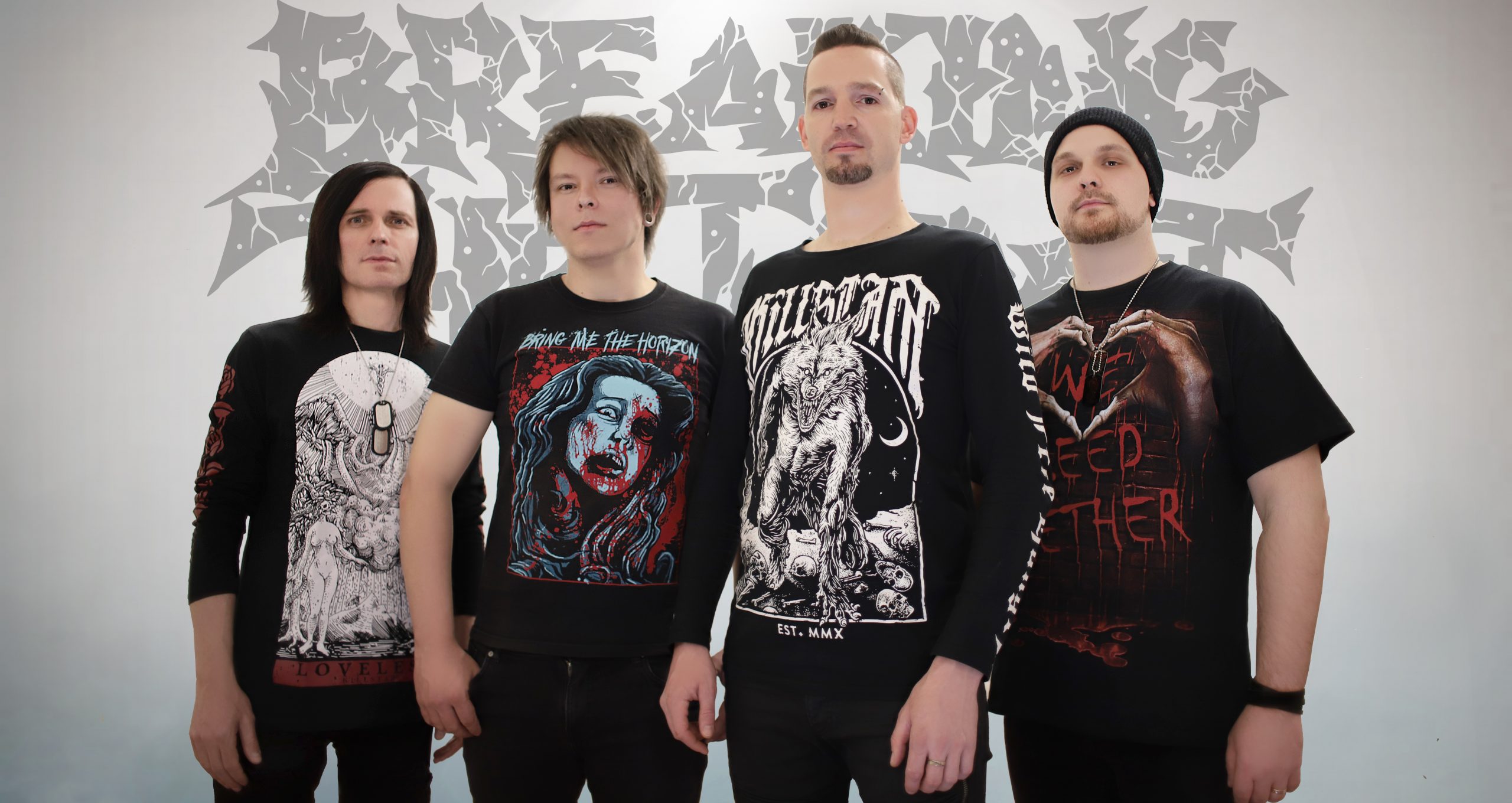 Kapelu založil René Blahušiak a o výbere spoluhráčov povedal: "Chcel som konečne robiť muziku ktorá ma baví a zároveň sa obklopiť ambicióznymi hudobníkmi so skúsenosťami. Dôležité pre mňa bolo, aby sme boli všetci naladení na rovnakú vlnovú dĺžku nielen mentálne, ale aj hudobne. S chalanmi sme si sadli a rozdelili úlohy, tak aby každý prispel tým čo najlepšie vie a kapela mohla napredovať."
Skladba VICTIM vyšla 8. apríla 2022 v podobe OFFICIAL LYRIC videa na YouTube kanáli kapely.
Zo streamovacích médií je už VICTIM možné nájsť na Spotify. O uvedení na ďalších platformách bude kapela informovať prostredníctvom svojich stránok na sociálnych sieťach (FB , Instagram).
"Victim sme spracovali v podstate ako jednu z našich prvých skladieb a bolo nám hneď jasné, že toto bude adept na prvý singel BTT. Jedná sa o song v modernejšom metal core poňatí s gitarovými rifovačkami, screamom a melodickým refrénom. Pre vizuál sme zvolili Lyric Video, ktoré sa myslím veľmi vydarilo a tematicky podporuje textový odkaz. Ten pojednáva o osobe, ktorá podvedie blízku osobu a v určitých momentoch sa cíti a prezentuje ako obeť" prezradil spevák Tomáš Nemčík.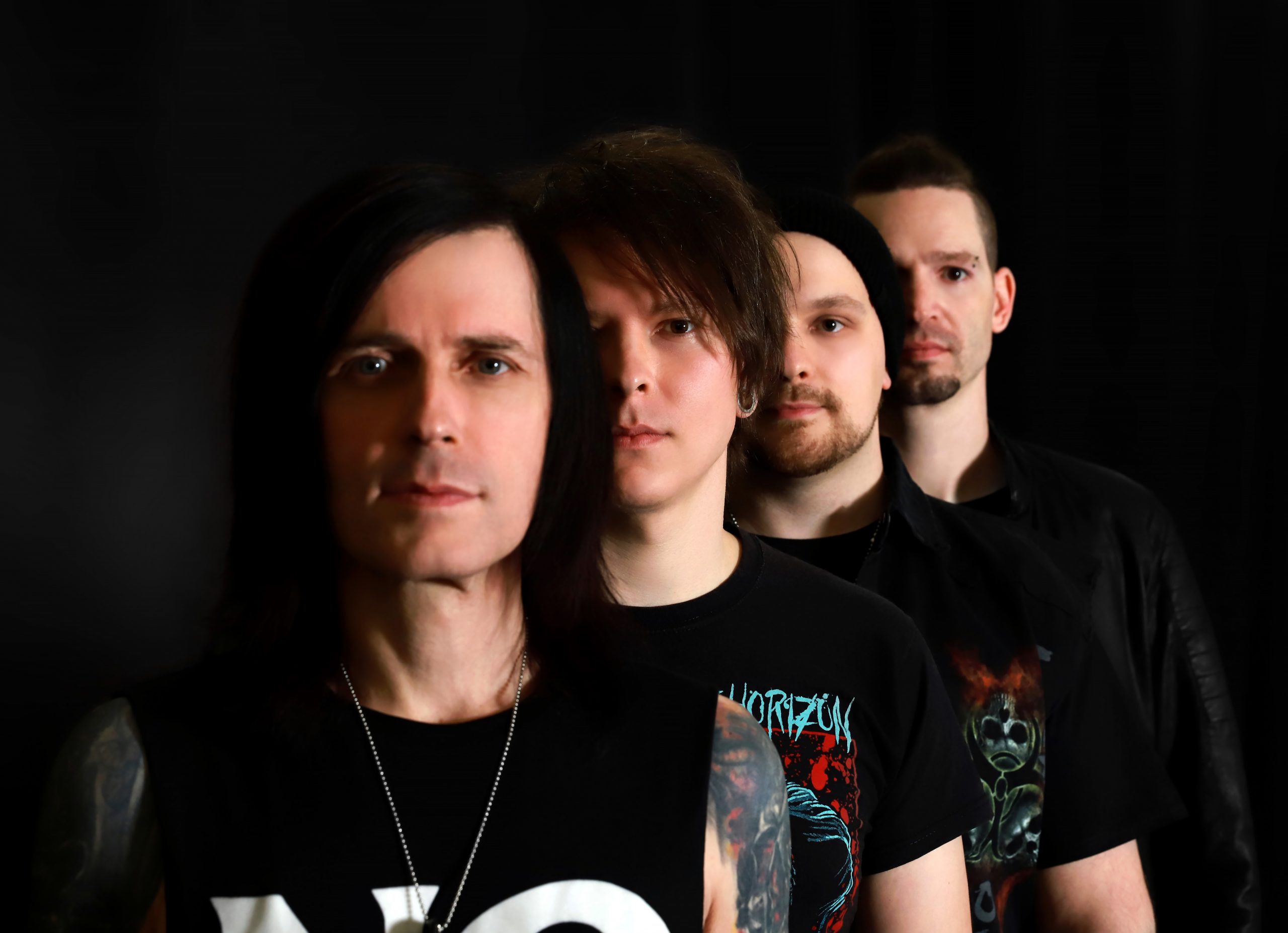 BREAKING THE TAROT aktuálne dokončujekoncertný program a popritom nahrá a uverejní ako ochutnávku pre fanúšikov a širokú verejnosť aj ďalší singel. "Máme v pláne vydať ešte jeden singel, predtým než skompilujeme materiál na EP alebo regulárny album. V rukáve máme pomerne silný song a veľmi by sme k nemu chceli nahrať aj oficiálny VIDEO CLIP. Ak všetko pôjde tak hladko ako doteraz, tak by mohol byť vonku už v júni / júli. Týmto by sme chceli dať o sebe vedieť s ešte silnejším akcentom. Radi by sme svojou tvorbou oslovili široké spektrum metalových fanúšikov najskôr na Slovensku a neskôr aj v zahraničí." dodáva René.
FB: https://www.facebook.com/breakingthetarot
IG: https://www.instagram.com/breakingthetarot
YT: https://www.youtube.com/channel/UCC7FelLAT4hD-ZZiz19GLmg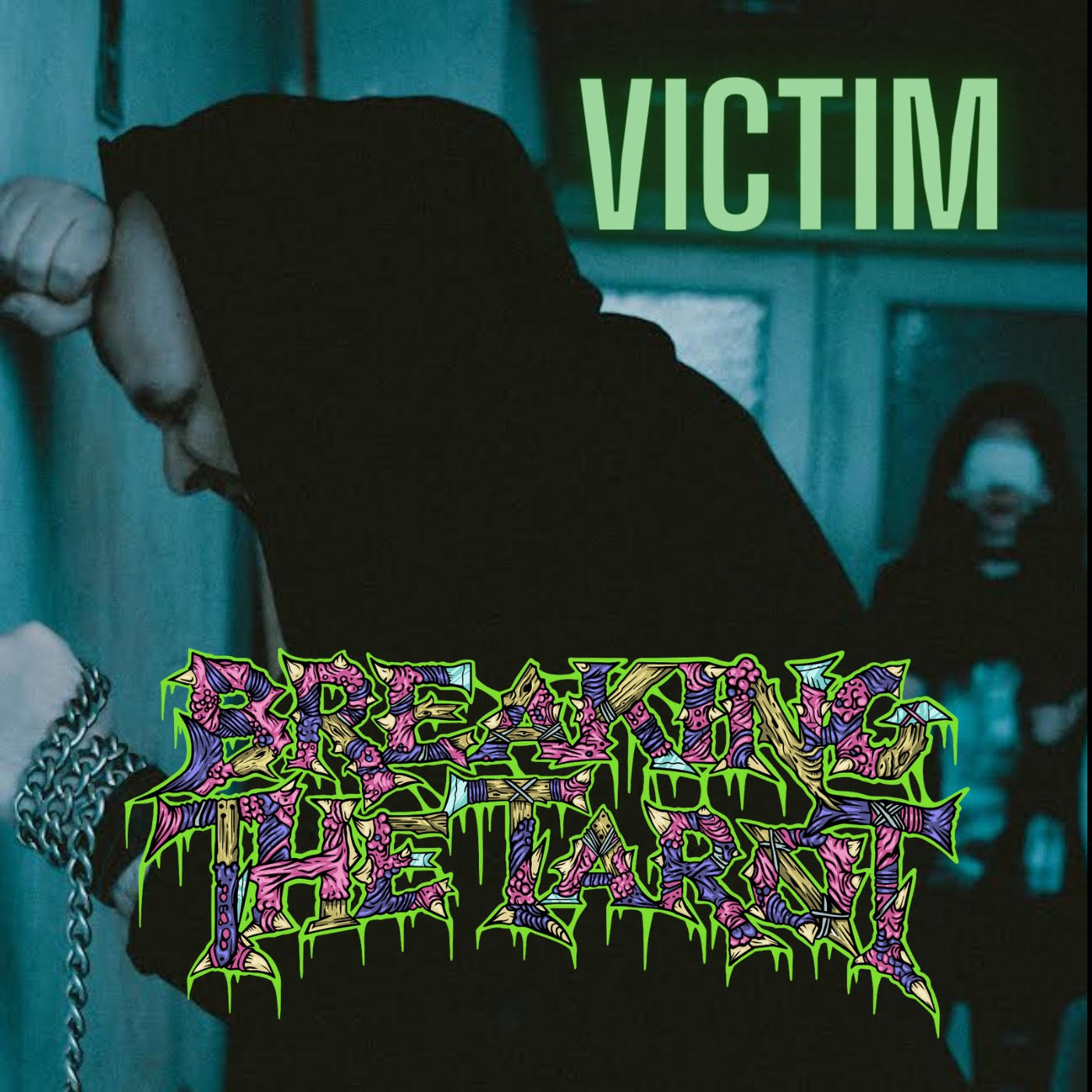 Zdroj: TS