Avizovaný debutový album košickej kapely BREAKING THE TAROT aktuálne vychádza u slovenského vydavateľa GOTHOOM PRODUCTIONS (www.gothoomproductions.com) s termínom vydania 1.10.2023. Album obsahuje 10 skladieb ktoré odštartuje temné intro "Schism".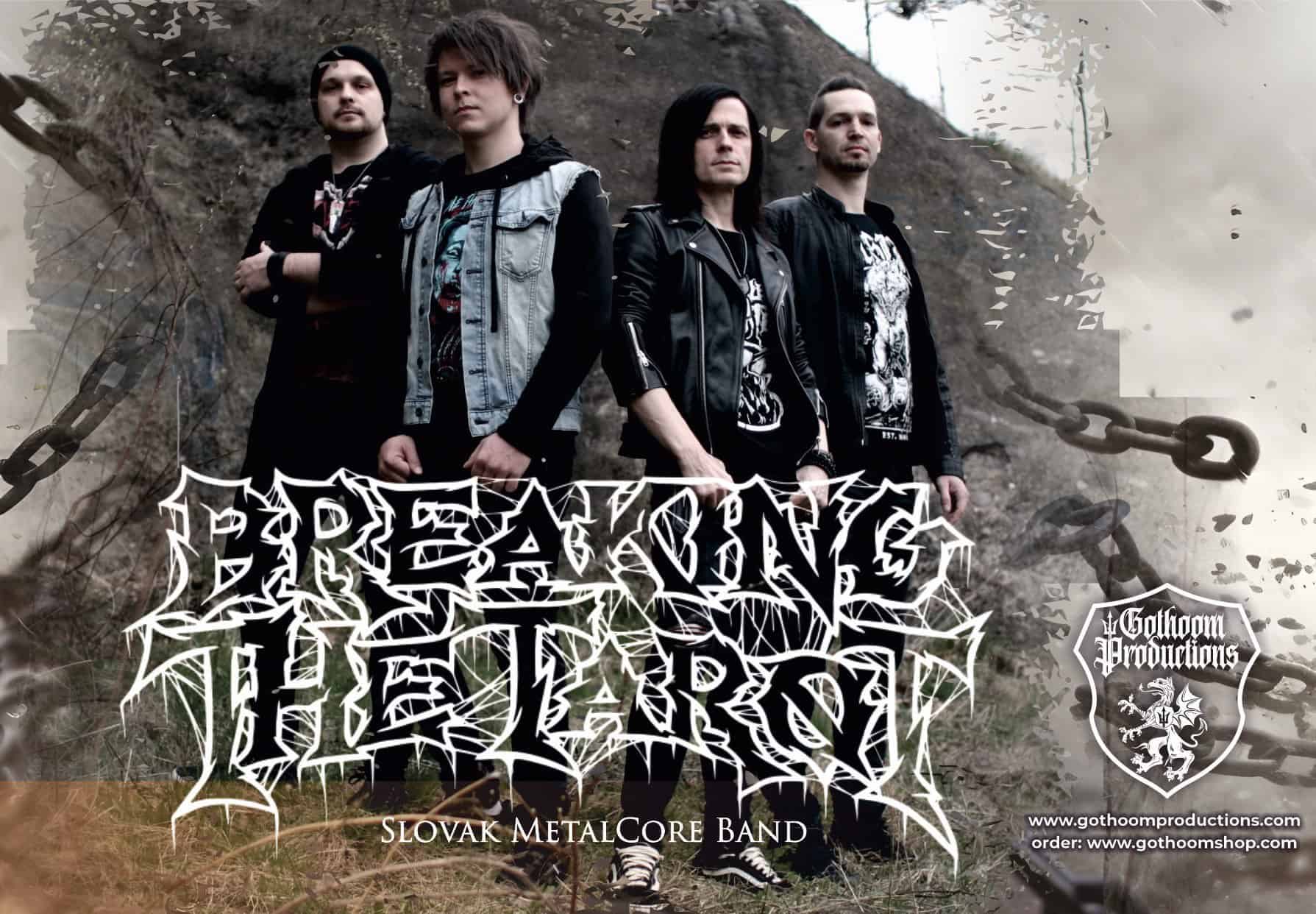 Hudobne kapela nadväzuje na odkaz klasických metal core kapiel ako sú Trivium, Bullet For My Valentine alebo Killswitch Engage. Do svojej tvorby však nenásilným spôsobom vkusne vnáša aj moderné elektronické prvky, ktoré výrazne obohacujú nahrávku a jednotlivým skladbám dodávajú hutnosť a atmosféru. Na svoje si tak môžu prísť poslucháči celého žánrového spektra.
Vydaniu albumu predchádzal singel DIGGING UP THE DIRT, ktorý bol podporený aj oficiálnym videoklipom, dostupným na YouTube.
Kapela vydanie albumu ako aj šírenie svojej "značky" podporuje koncertnými aktivitami prevažne na Slovensku, kde odohrala desiatku klubových akcii, ale vystúpila aj na väčších festivalových pódiách. Do konca roka ich môžete prísť podporiť v mestách Poprad, Sabinov, Prešov a nebudú chýbať ani domáce Košice. V nasledujúcom roku má ambície prezentovať sa aj v zahraničí.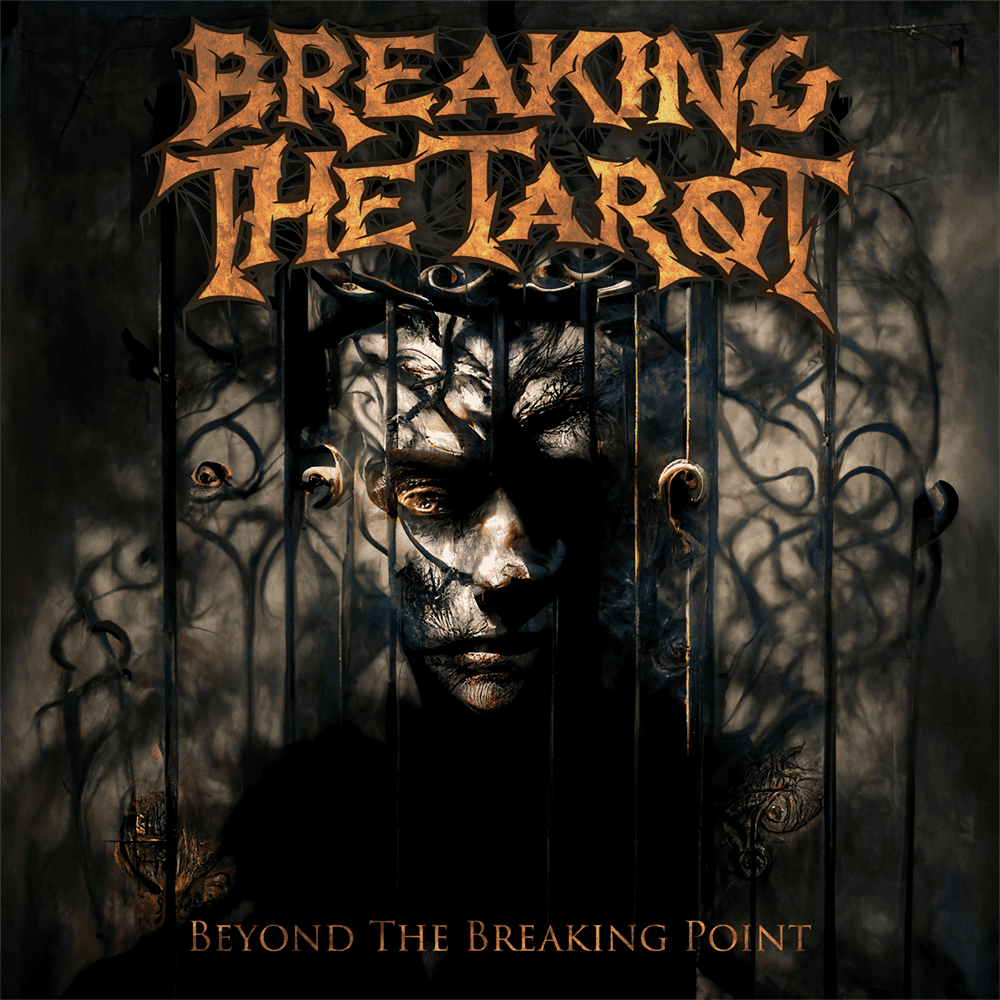 Do vydania albumu si môžete aktivovať Pre-Save na Spotify cez link: bit.ly/3rahPTR
FB: https://www.facebook.com/breakingthetarot
IG: https://www.instagram.com/breakingthetarot
YT: https://www.youtube.com/channel/UCC7FelLAT4hD-ZZiz19GLmg
Spotify: https://open.spotify.com/artist/6LNtZI3qr7DvPk48UxJUr8
Zdroj: TS